Fishers' group urges Congress to repel oil deregulation law
FOLLOWING a series of oil price hikes, the income of the fisherfolk have dramatically decreased, a group of fishermen cried.
In a statement, the PAMALAKAYA said the fishing production cost is getting higher which is affecting the income of the fishermen.
Some small fishers in Zambales claimed that with P56 per liter of diesel in the province, their production cost for fuel alone is about to increase by P8,960 per month from last year's P7, 200 per month when diesel prices were around P45 per liter.
For the first two months of the year, the price of gasoline per liter has increased to P9 and P11.25 for the diesel.
A small fisherfolk who regularly consumes at least 10 liters of diesel will now have to prepare P560 per fishing trip or a total of P8, 960 per month equivalent to 16 fishing days.
This is already a P1, 760 increase in small-scale fishing production from last year's P7, 200 monthly fuel expenses, the group added.
Amid the weekly oil price hikes, small fishers have to reduce their fishing operations from the regular four to six days in a week to three to four days in week.
The group appealed to Congress to repeal the Oil Deregulation Law, which allegedly is empowering oil monopolies to overprice and manipulate the domestic oil prices.
They urged for the immediate passing of the Petron Re-Nationalization Act, and the Downstream Oil Industry Regulation Act.
AUTHOR PROFILE
Nation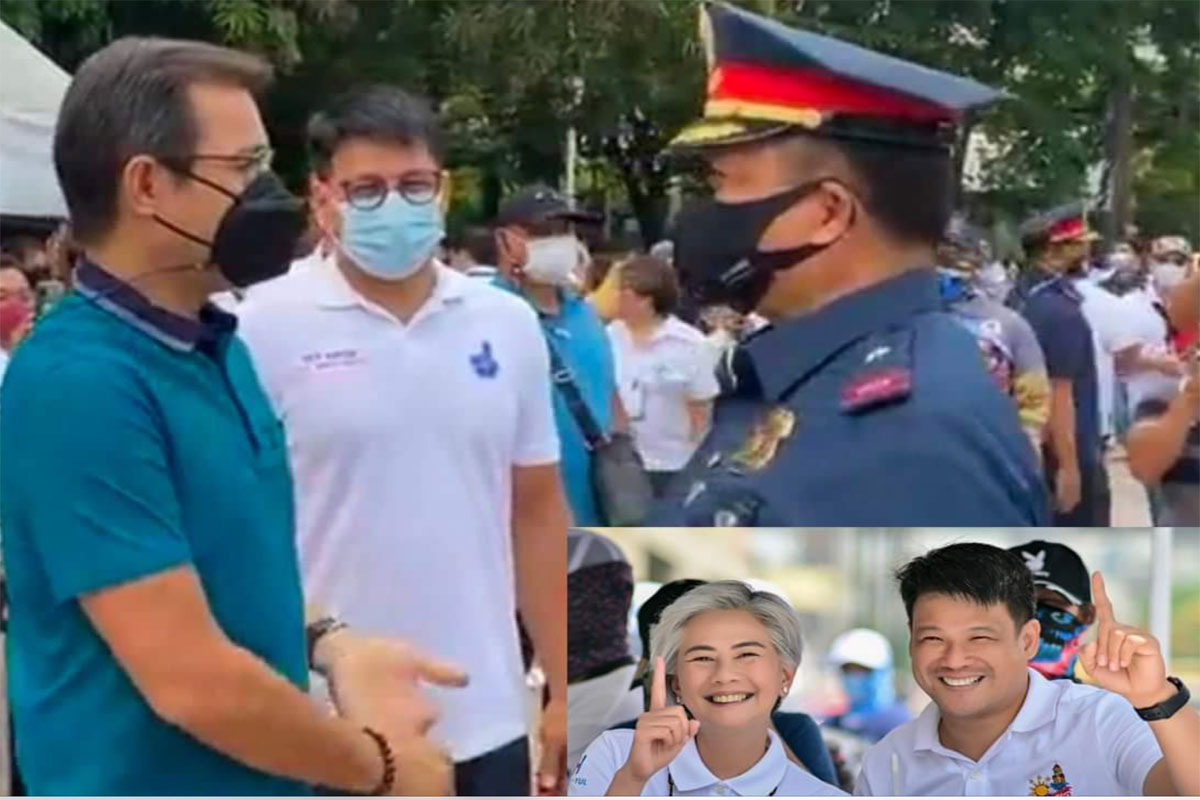 SHOW ALL
Calendar