Film review: 'The Ritual Killer,' a crime-thriller about an African serial killer in America
WE just love crime-thrillers, so after watching "To Catch a Killer", we then watched "The Ritual Killer", both about serial killers. The latter caught our attention as it stars Morgan Freeman, who just gave an excellent performance in "A Good Person".
The movie starts in Rome. An Italian cop, Lavazza (Giuseppe Zeno), finds a young woman killed and tortured in a ritual killing where the murderer removed some of her body parts. He sees the killer and runs after him in the streets of Rome, but he is just too fast for the cop.
Then it moves to Jackson, Mississippi where a cop, Lucas Boyd (Cole Hauser), apprehends a pedophile in a hotel room with his latest victim, a young girl. Boyd is still grieving over the loss of his own daughter and shoots the pervert right away, without any questions asked.
His superior, Captain Marchand (Peter Stormare), rightly suspects that Boyd summarily executed the pedophile in cold blood. Soon, the serial killer from Italy shows up in America and starts murdering teenagers, taking their body parts.
In a nearby college, an anthropology professor on African studies, Dr. Mackles (Morgan Freeman), talks to his students about the art of tribal medicine in Africa. Boyd then asks the help of Dr. Mackles to help him with the case. Based on crime scene photos showing foreign words written on the walls, Dr. Mackles realizes that the killer mutilates his victims and takes their body parts for an African black magic ritual called Muti.
The killer is Randoku (played by former football star Vernon Davis), a witch doctor from Zimbabwe who has connived with a moneyed businessman, Shelby Farmer (Brian Kurlander), as his benefactor for nefarious reasons.
There are actually two narratives here, one set in Italy and one set in the U.S., but they are unconvincingly connected. Four people are credited for writing the script, but the storytelling is so disjointed. There are strange flashback scenes to explain Boyd's personal grief, but they have no bearing or impact on the primary plot.
The movie's advantage over other police procedural crime thrillers is the element of black magic in the narrative. But the creepiness of the blood rituals is not fully explored to help forward the narrative.
We never see Randoku performing his grisly crimes. We just see their blood-soaked aftermaths. But we get to see Randoku running and running in many chases scenes to pad the movie's running time.
And the law enforcers just huff and puff and cannot keep up with him, and we know it's because he's really an athlete. Davis is quite scary with his hulking presence, but we don't really see enough of him being a murderous villain. You just have to accept that he is one.
After a while, the cheap contrivances in the plotting become laughably incoherent. And it turns out later that the central mystery in the story is not really worth any of our emotional investment. Director George Gallo doesn't have a good command of doing action sequences or suspenseful scenes that the movie just drags after a while.
Morgan Freeman is no doubt a competent actor, but he seems to be going his scenes here while asleep. There is not much effort in his characterization even in the scenes where he shares his Muti ritual details with cops. He obviously just did for the paycheck.
AUTHOR PROFILE
Concerts and Movies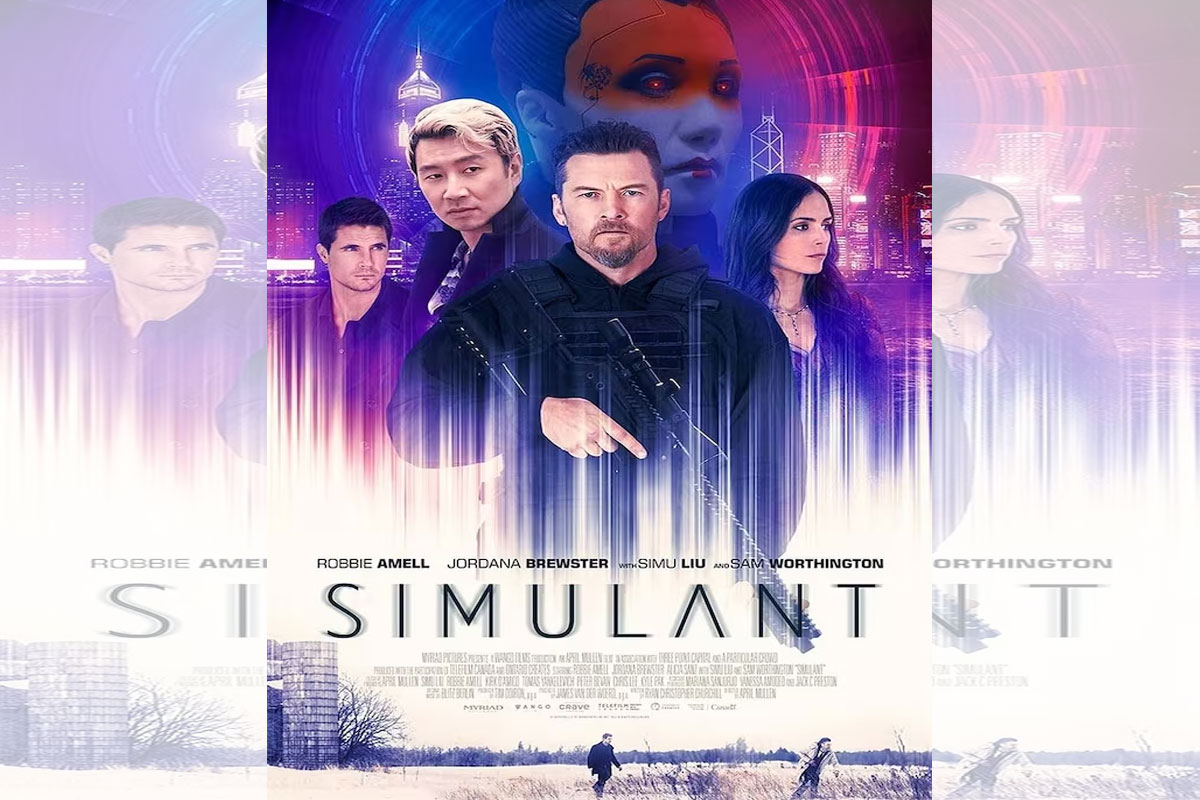 SHOW ALL
Calendar