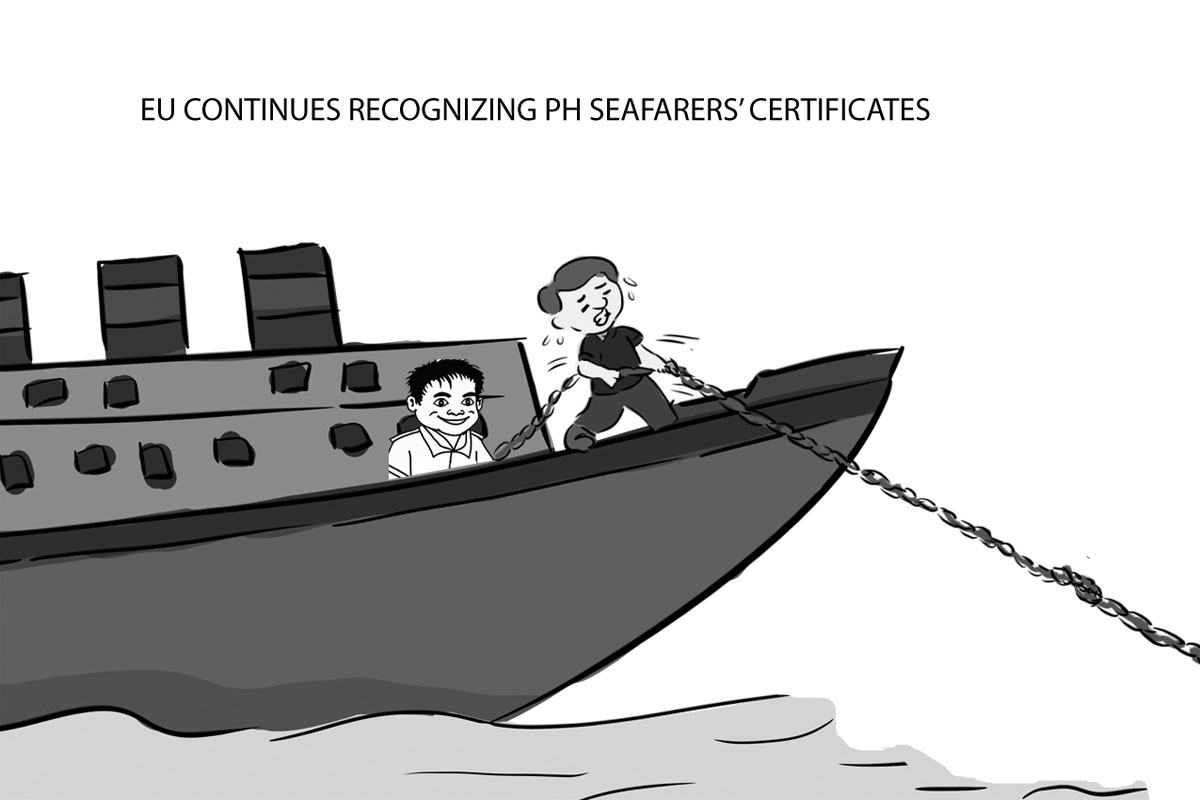 Filipino seafarers
THE European Union (EU) has finally decided to continue recognizing certificates issued by the Philippine government to seafarers, drawing cheers from Filipino mariners.
The European Commission (EC) first notified Manila in December 2021 that recognition of its seafarer certificates would be withdrawn unless serious measures were taken to address the problems.
But since then, the country has made efforts to comply with the requirements, notably in key areas, such as the monitoring, supervision, and evaluation of training and assessment.
The executive arm of the powerful Eiropean Union, the EC welcomed efforts of concerned Philippine authorities to improve the system for training and certifying Filipino seamen.
Note that the "good news" came three months after President Marcos vowed to strictly comply with the standards set by EU's European Maritime Safety Agency (EMSA).
Marcos made the statement on the sidelines of the EU-ASEAN Summit in December 2022. He also ordered the creation of an advisory group to address inconsistencies found by EU.
EMSA is charged with reducing the risk of maritime accidents, maritime pollution from ships an the loss of human lives at sea.
And no less than the European Commissioner for Transport Adina Valean noted the country's "constructive cooperation" with the European Union.
Seafarers described the EU announcement as a "good news" since roughly 50,000 Filipino masters and officers are currently working aboard EU-flagged ocean-going vessels.
Every year, records show that the multi-billion-dollar remittances of our seafarers, including women, continue to help prop up the still struggling domestic economy.
Let's hen make sure that our highly-trained mariners remain as one of the "darlings" of foreign ship owners across the globe.
AUTHOR PROFILE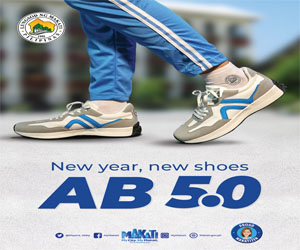 Opinion
SHOW ALL
Calendar