Twenty-nine endangered "Sun Conure" birds were seized from a Filipino-Chinese couple in Manila. Photo courtesy of the NBI Public Information Office
Filipino-Chinese couple arrested for selling endangered birds in Manila
A FILIPINO-Chinese couple was arrested by agents of the National Bureau of Investigation (NBI) for selling exotic and endangered birds in an entrapment operation in Manila.
NBI-Environmental Crimes Division (NBI-EnCD) identified the suspects as Fe Anita Dulay Qua and Wilson Qua.
Acting on an intelligence report, the NBI-EnCD conducted surveillance and confirmed that Fe Anita was selling exotic birds, including 29 endangered "Sun Conure," without necessary permits.
Verification with the DENR-NCR and Biodiversity Management Bureau (BMB) confirmed that the birds were categorized as endangered species.
An adult Sun Conure could cost up to US$500 (₱27,000).
The suspects were charged with violation of Wildlife Resources Conservation and Protection Act, in relation to Republic Act No. 10175 before the Manila City Prosecutor's Office.
AUTHOR PROFILE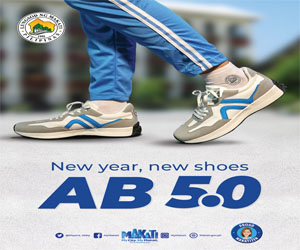 Metro
SHOW ALL
Calendar