The Philippines is bracing for a tough Olympic qualifying showdown with Australia in the 60,000-seater Optus Stadium in Perth next month. PFF PHOTO
Filipinas face tough challenge in OQT Perth
THE Philippines is bracing for much difficult match-up with Australia in next month's second round of the Olympic Qualifying Tournament in Perth.
With soaring demand for fans to cheer on the Matildas, Football Australia on Monday announced that their Group A showdown with the Filipinas on October 29, a Sunday, will be moved to the 60,000-seater Optus Stadium.
Kick-off is at 3 p.m.
It will be the second match day of the tournament, which could decide whether the Philippines' Olympic dream will continue.
The Filipinas are also drawn with Chinese Taipei and Iran in Group A.
The shift of the Philippines-Australia match from 20,000-seater HBF Park, which was known as the Perth Rectangular Stadium during the FIFA Women's World Cup, to the Optus Stadium follows the exhaustion of allocated tickets for all three Group A match days.
Football Australia CEO James Johnson said that the move reiterated the strong appeal and fan fervor for the Matildas following a historic fourth place finish in the Women's World Cup.
"Leading into and during the recent FIFA Women's World Cup, we have witnessed the enormous drawing power the CommBank Matildas, with almost 450,000 supporters attending the team's Send-Off Match and World Cup fixtures," Johnson said.
The country fell in love with the Matildas, as the Sam Kerr-led team's exploits made it to the front- and back-page news.
Australia's best World Cup run met an end in the semifinals with a 1-3 defeat to England in front of over 75,000 fans in Sydney.
The match smashed all television records in Australia — 11.5 million people tuned in at some point out of a population of 25 million.
For the Filipinas, the duel with the Matildas will be another test of character, playing in front of a massive home crowd.
The Philippines won its first-ever World Cup match with a 1-0 upset of co-host New Zealand in Wellington.
Before playing Australia, the Filipinas will open their campaign in the second round against Chinese Taipei on October 26. The Philippines will wrap up its bid against Iran on November 1.
The top team in the group will progress to the third round of the qualifiers, while the best team among the runners-up will also progress.
The third round will take place in February next year.
AUTHOR PROFILE
Other Sports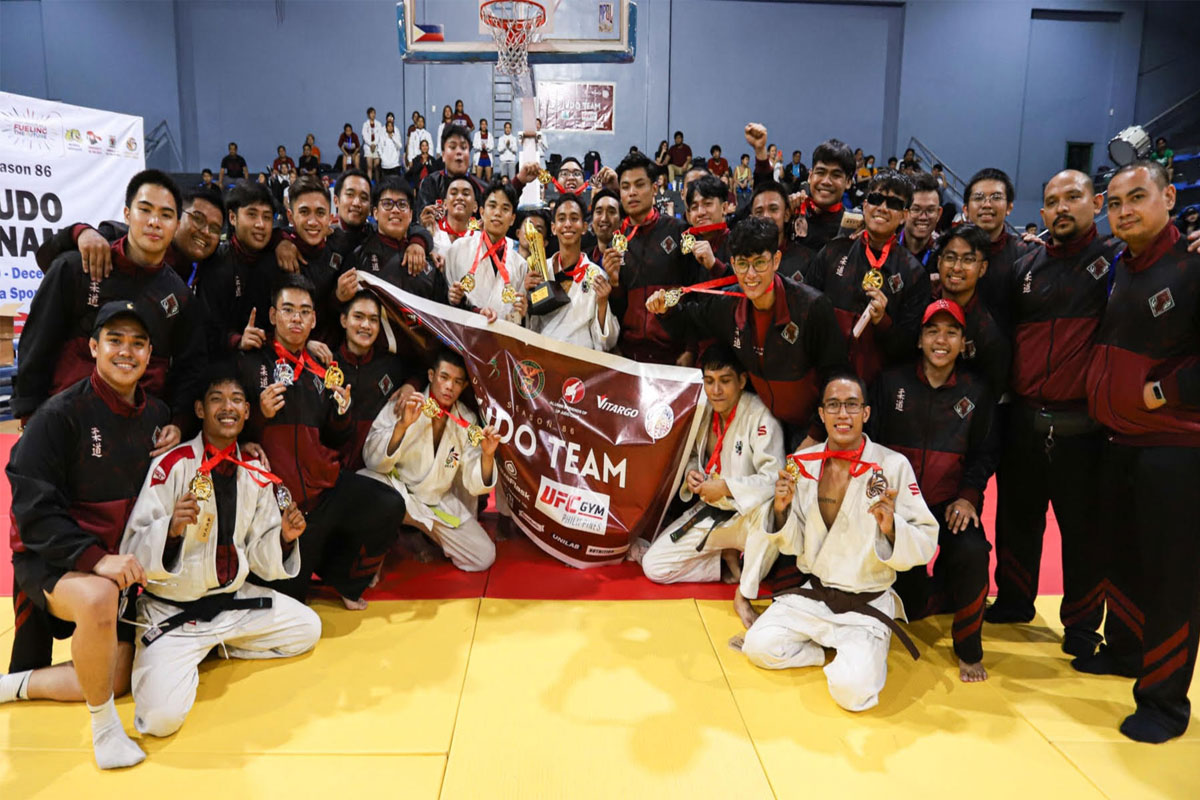 SHOW ALL
Calendar