The Philippines' Hali Long celebrates after beating co-host New Zealand for the country's first-ever FIFA Women's World Cup win. PFF photo
Fil-Am Long hopes to inspire after World Cup debut
HALI Long, one of the longest-tenured players who saw all the highs and lows in the Philippine women's football program, relishes her country's FIFA Women's World Cup debut.
The Filipinas co-captain hopes that their performance in their maiden appearance in the world's biggest women's football showpiece will inspire aspring players and build up for the future.
"I mean, us even qualifying for the World Cup, I think opened a lot of eyes to what it takes to get here. Obviously, Sir Jefferson Cheng (team manager) and the PFF took a really big chance to give us anything and everything we could to prepare to even qualify for the World Cup," said Long.
"And to bet on the unknown is a risk. I mean, in business and life, so for them to do that, we wouldn't be here. So it really does take investment. It takes giving someone a shot. Just believe in someone. Believe in a person, an athlete, a scholar. Just believe in them and see what they can do and see how someone can flourish," she added.
"It was an incredible ride. I mean, there were so many firsts that happened here. Our first goal, our first win, our first game, our first card, our first anything. It was all a first for us, and you can't take any of that away from us."
While other countries like New Zealand which ended a 15-match winless World Cup spell with an opening day reversal of Norway, it took only two games for the Philippines to achieve a breakthrough.
Behind Sarina Bolden, who gave the country its first-ever World Cup goal off a fine Sara Eggesvik cross, and Olivia McDaniel's clean sheet that earned her the Player of the Match honors, the Filipinas beat the Football Ferns, 1-0, that kept them in contention for a Round of 16 spot in Group A.
That came after the Philippines competed in a 0-2 loss to Switzerland , where Katrina Guillou's first-half goal was disallowed due to off-side, denying her and the Filipinas a place in history right away.
"I mean, it takes some teams three, four, five World Cups just to win a game, let alone score a goal. So I couldn't be prouder of the effort we gave in this whole campaign, and we made our group pretty interesting. But yeah, I couldn't be prouder of the effort we gave," said Long.
The Philippines was eventually eliminated by Norway, 0-6, last Sunday, to end its World Cup campaign.
Long first started representing the Philippines back in 2016 and played in tournaments, among which are Southeast Asian Games, 2020 AFC Women's Olympic Qualifying Tournament, and 2019 AFF Women's Championship, just before the Filipinas' meteoric rise in 2022.
Having worked with many coaches and players who paved the way in building the program into what it is today, Long could not help but turn more emotional as she listed some of the people who have made major contributions to her personally and to the team and its rapid growth over the past 18 months which capped by this historic World Cup stint.
Among those accomplishments are the AFF Championship gold at home last year, as well as the country's first podium finish in the 31st Hanoi Southeast Asian Games. Although it failed to get past the group stage, the Philippines defeated fellow World Cup debutant Vietnam in this year's 32nd Cambodia SEA Games.
"Being with the program since 2015-2016, there have been a lot of players, staff, everyone who came through this team. And I couldn't have done it without Inna (Palacios) by my side," said Long, referring to the Filipinas' long-time goalkeeper.
"She's my best friend, she's my partner, she's my captain. So my performance, everything I do is because of her. I wouldn't be half the player I am right now if she didn't teach me what it means to be a silent leader of Filipina to play with grace, respect. So I couldn't have done it without her teaching me all of that," the Kaya FC stalwart added.
"So if we could leave anything, it's all the stuff I've gotten from all my teammates from before. From Cam (Rodriguez), from Patrice Impelido to Belay Fernando who's here, everyone. All of them, they all had a part in this. And Marielle (Benitez), and coach Let (Dimzon), and Buda Bautista."
"I mean, they've all been a part of this journey. They've all been a part of my journey, and it really is all for them. And everyone I don't know of. It really is all for them. So we can keep doing this again. Wow. Sorry. They mean everything to me. I play for them. Each and every second I can. I would do it time and time and time and again."
AUTHOR PROFILE
Other Sports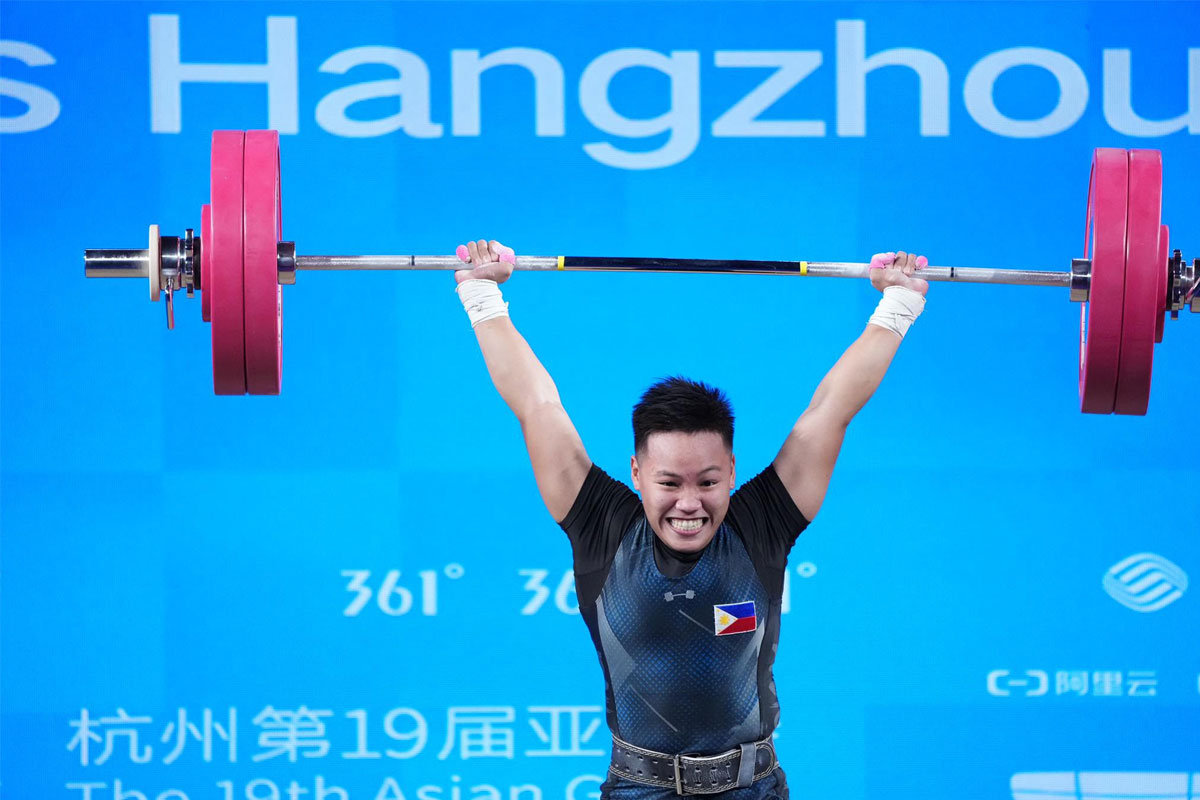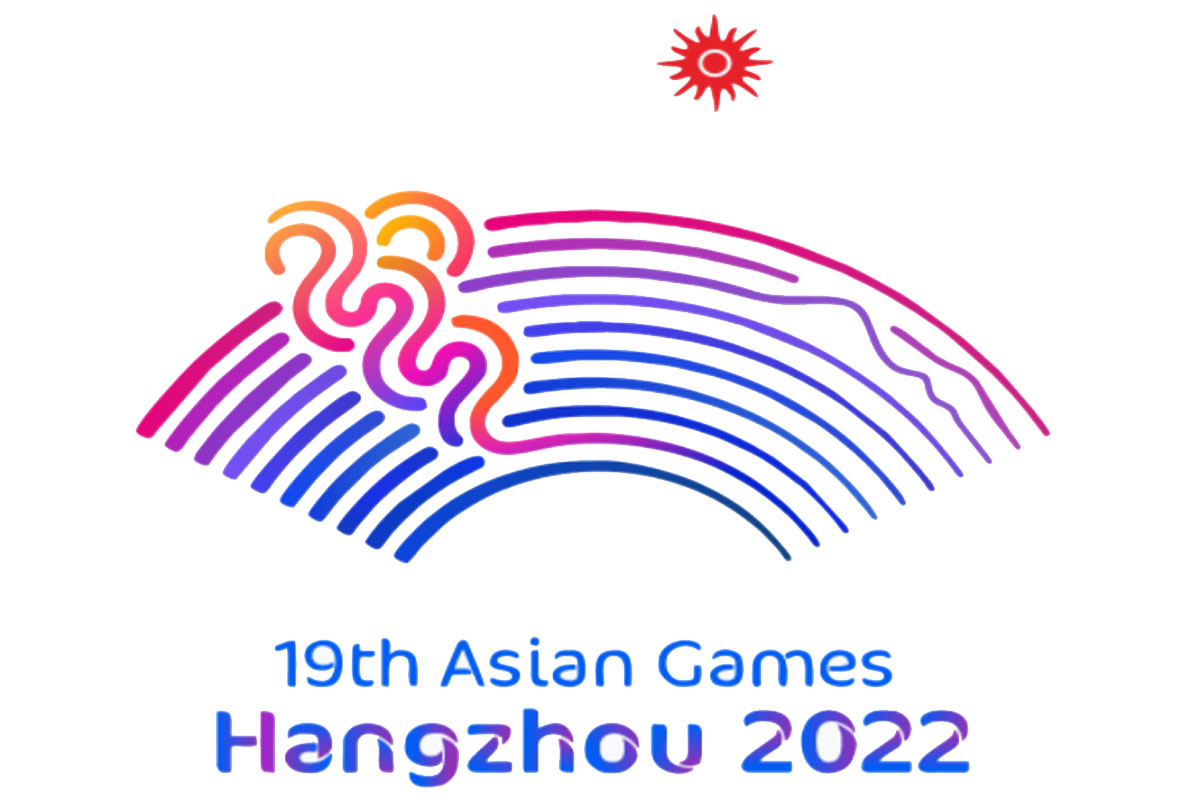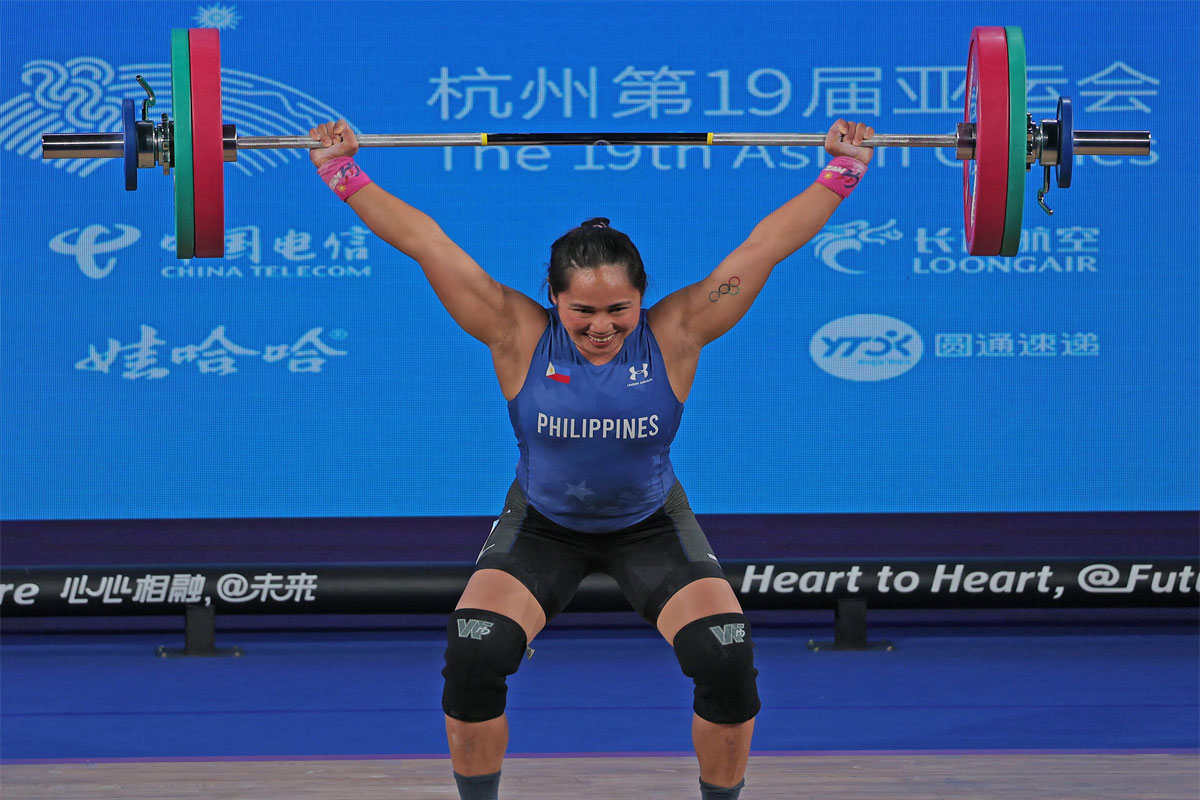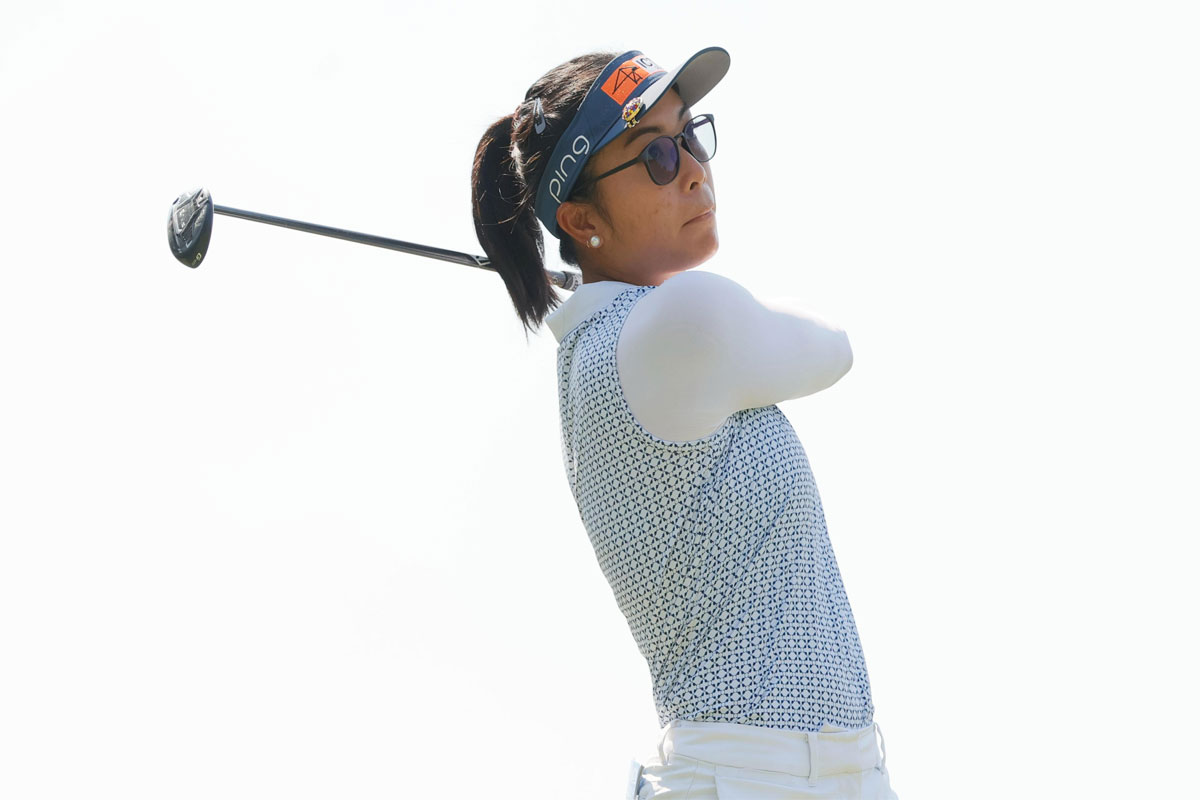 SHOW ALL
Calendar