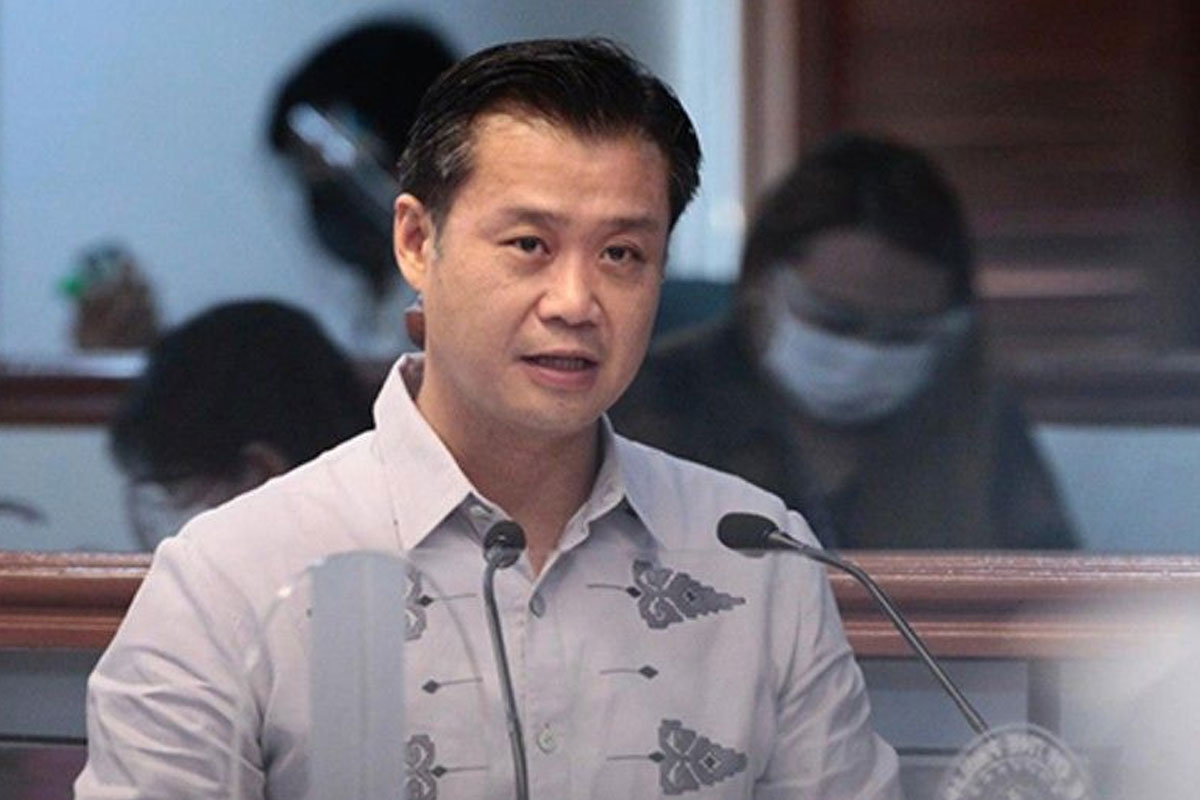 Fewer 10 TESDA graduates seeking TVET certification
ONLY 64% of Technical Education and Skills Development Authority (TESDA) graduates for 2022 took assessments for national certifications, Senator Sherwin Gatchalian flagged during a hearing on the agency's proposed 2024 budget.
Gatchalian lamented the decreasing targets for the number of Technical Vocational and Education Training (TVET) graduates that underwent assessment. From a 70% target in 2023, the target for 2024 is down to 60%.
"In order for these graduates to get employed, they need certification. Employers will value the certification of those courses," said Gatchalian.
"In a perfect world, we want 100% assessment. Everyone who took TESDA courses should undergo assessment and we want them to pass the certification. So how come in 2022, it's only 64 percent and how come the targets are getting lower?" Gatchalian asked TESDA officials.
According to TESDA Deputy Director General Aniceto Bertiz III, those who don't undergo assessments and receive certifications take courses that have no training regulations. Some of these courses include creative web design and other information and communication technology (ICT) courses, as well as language training courses.
"Hindi ba, before you can train, you need training regulations, and training regulations are also required in order to be assessed? Those are technical courses and I would assume that the value of those courses are in the certification," Gatchalian pressed.
TESDA Certification Office Executive Director Maria Susan Dela Rama further explained that programs with and without training regulations are both registered with TESDA. Those with training regulations, she explained, are the only ones that have competency assessment tools. Some programs, however, including those that are enterprise-based and community-based have no existing training regulations.
The TESDA official added that private providers are allowed to offer courses without training regulations to meet the demand in their communities, provinces, and regions. While TESDA has a hard time coping with the demand and developing all the training regulations, it ensures that registered programs have facilities, trainers, equipment, and curriculum, among other requirements that comply with industry standards.
Gatchalian is also pushing for the certification of senior high graduates who took the technical-vocational-livelihood (TVL) track to boost their employability. He proposes to include P1 billion in the 2024 proposed budget for the certification of around 400,000 TVL learners.
AUTHOR PROFILE
Nation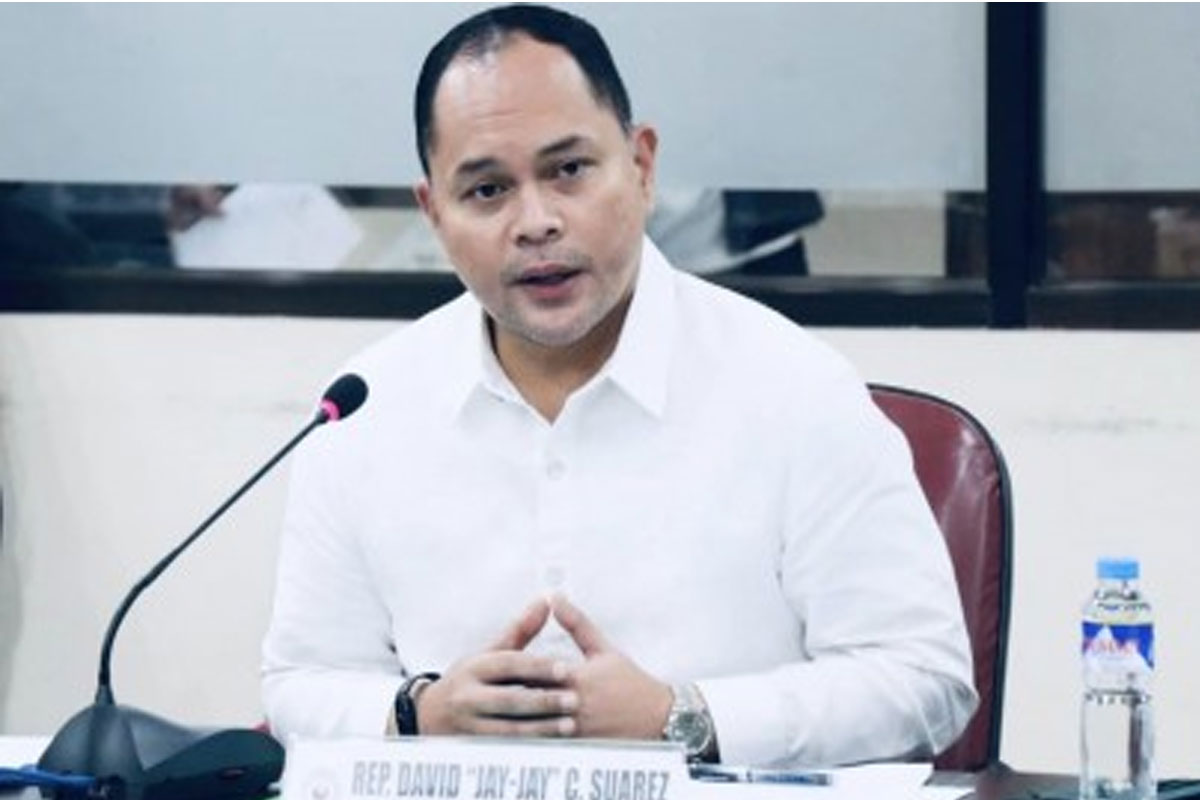 SHOW ALL
Calendar