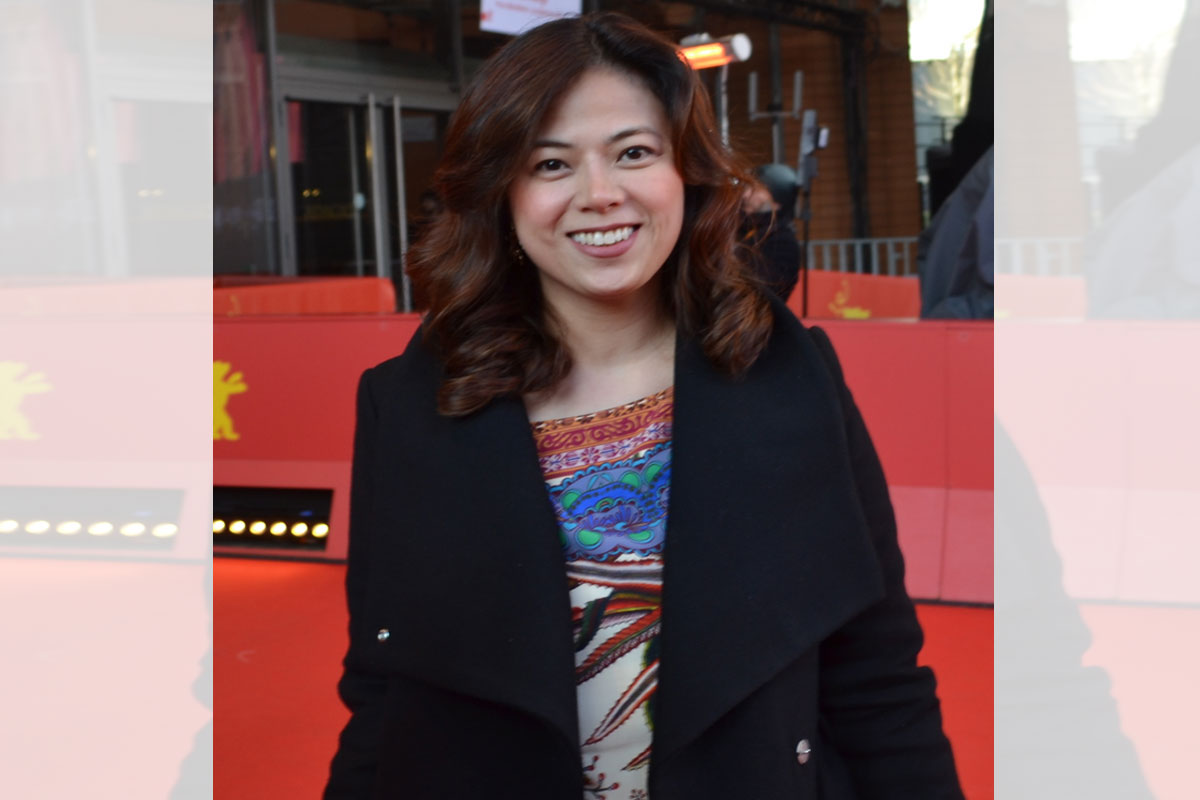 FDCP Channel marks National Women's Month with Cine Filipina: Women's Film Festival
In celebration of National Women's Month this March, the Film Development Council of the Philippines (FDCP) is holding its second Cine Filipina featuring a line-up of film screenings, talkbacks, panel discussions and activities available throughout the month on the FDCP Channel platform.
This year's Cine Filipina: Juana Tungo Sa Kaunlaran aims to continue recognizing women's significant accomplishments.
The film festival puts a spotlight on women to further understand and support their journeys as they carry on to make beneficial contributions to society.
It is being held virtually on the FDCP Channel (fdcpchannel.ph) with limited onsite screenings at the Cinematheque Centres.
Last March 6, FDCP officially commenced the 2nd edition of Cine Filipina with the opening program Babae, Pelikula, Kaunlaran on the FDCP Channel.
It was hosted by Issa Liton, featuring a special performance from Bayang Barrios, opening remarks from FDCP Chairperson and CEO Liza Diño and a short interview with filmmaker Martika Ramirez Escobar, the first Filipina feature film director to win the Special Jury Award for Innovative Spirit at the Sundance Film Festival.
It was followed by a one-time free screening of her curated works.
"For the second consecutive year, FDCP Channel aims to continue highlighting women's achievements and milestones through Cine Filipina. With the year's theme Juana Tungo Sa Kaunlaran, borrowing from this year's National Women's Month subtheme 'Agenda ng Kababaihan, Tungo Sa Kaunlaran,' the film festival puts the spotlight on women and the way they participate in the conversations, journeys and revolutions of an ever-changing society," said Chair Liza.
"We curated a roster of films and events, such as discussions on art forms created by women and women who serve as key figures in various organizations, that will make you introspect — why is this important to reflect on in a time like now? Well, these are strange times where a worldwide health crisis drove whole nations into economic and social turmoil. We need to survive and we need to be strong. We need to watch and believe how women do it – how they triumph, how they conquer, and how their strength has saved people and situations. These films will show that strength," she added.
Escobar also shared her realizations after her historic win at Sundance for her debut feature Leonor Will Never Die: "Sobrang saya ko, but at the same time, I know na meron akong responsibility as a filmmaker, Filipina, daughter, person, in general, to make good use of the award because special siya. Ngayon, nasa time na ako na parang 'anong pwede kong gawin to help other young filmmakers?' get their films made, support others, siguro i-voice out na 'we can do it!,' na we can get into festivals that have a large audience like Sundance, dahil kaya natin."
A total of 32 films are part of the official selection: 17 short films and 15 feature films. There will also be the FDCP Channel Game Nights and three Cine Filipina talks exclusively on the FDCP Channel.
In celebration of the International Women's Day last March 8, the FDCP Channel held a one-time free screening of Insiang by National Artist Lino Brocka.
From March 7 to 27, 11 women-centered short films from CineMarya Women's Short Film Festival that aims to inspire and empower both women and men, are available to stream for free on the FDCP Channel Basic tab.
Available for rental starting March 7 is ABS-CBN Film Restoration — Sagip Pelikula's digitally-restored and remastered version of Filipino drama film Hanggang Kailan Kita Mamahalin by Olivia Lamasan.
The 1997 film starring Lorna Tolentino and Richard Gomez will be available for rental for P120 with a seven-day access that will expire 48 hours after the first play.
For those who missed the one-time free screening last March 6 of Sineng Pilipina: Martika Ramirez Escobar Retrospective, a curation of Escobar's short films as cinematographer and director, they will be available to stream beginning March 27 through video-on-demand (VOD).
On March 26 and 27, there will be limited on-site screenings of Joachim Trier's The Worst Person in the World at the Cinematheque Centres in Manila, Iloilo, Negros, Davao and Nabunturan.
The film premiered at the Cannes Film Festival last year and earned the best actress award for Renate Reinsve's performance.
The film was recently nominated at the British Academy of Film and Television Arts (BAFTAs) and the Oscars for Original Screenplay and International Feature Film.
The FDCP Channel Game Nights: Cine Filipina edition, to be hosted by DJ Jhai Ho, will be on March 26, 7 p.m., on the FDCP Channel Events tab, while the official closing of Cine Filipina will be held on March 27, streamed live from 7 to 8 p.m., on the FDCP Channel Events tab.
AUTHOR PROFILE
Showbiz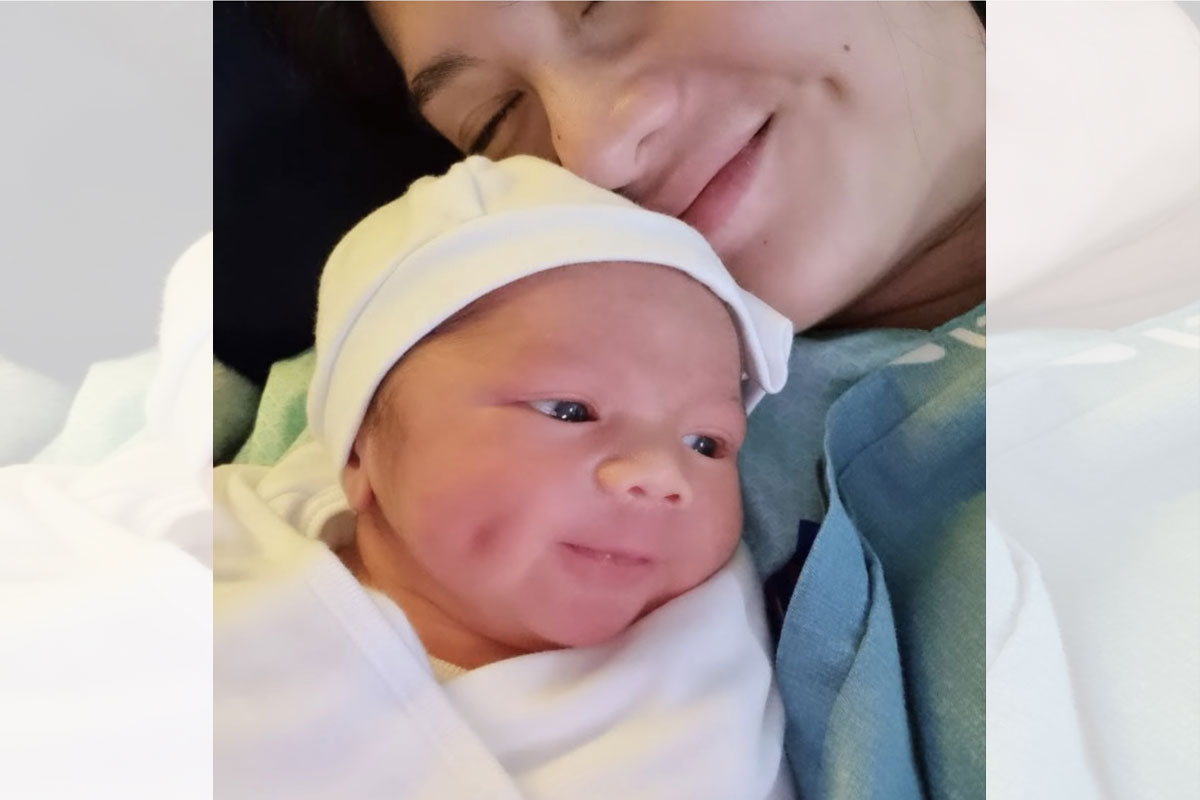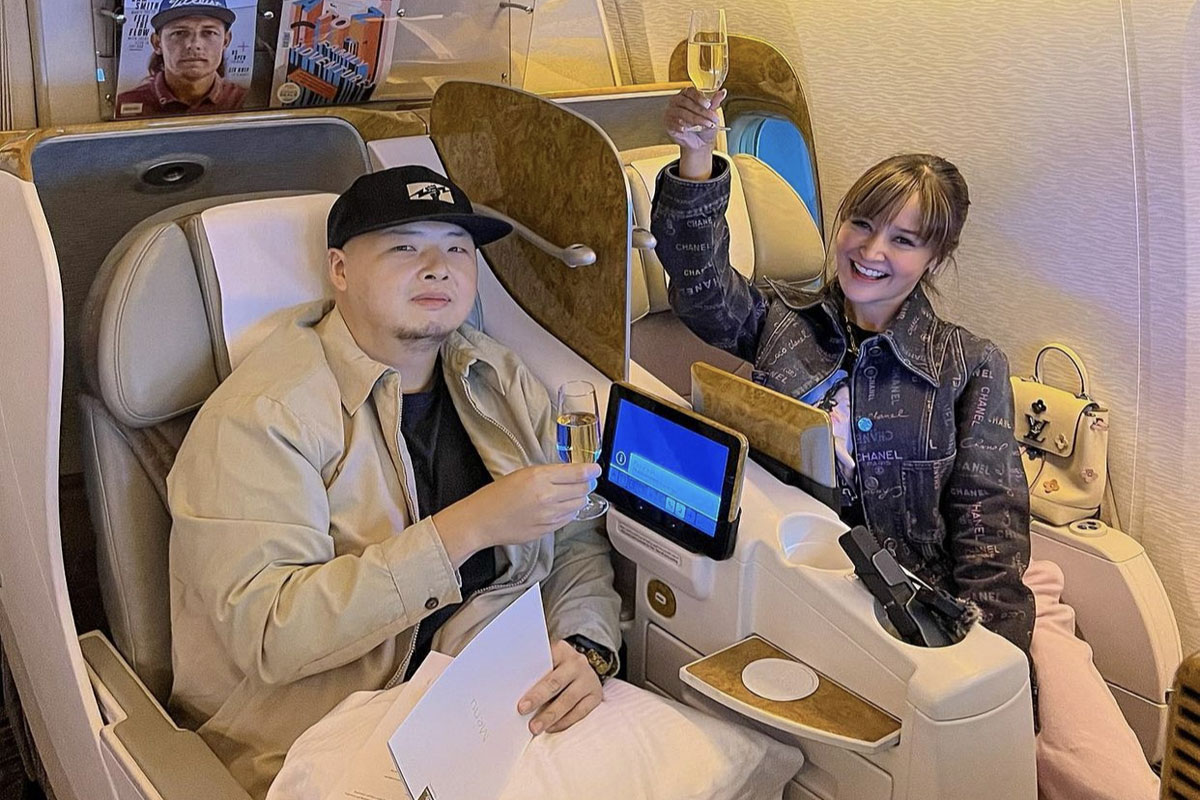 SHOW ALL
Calendar