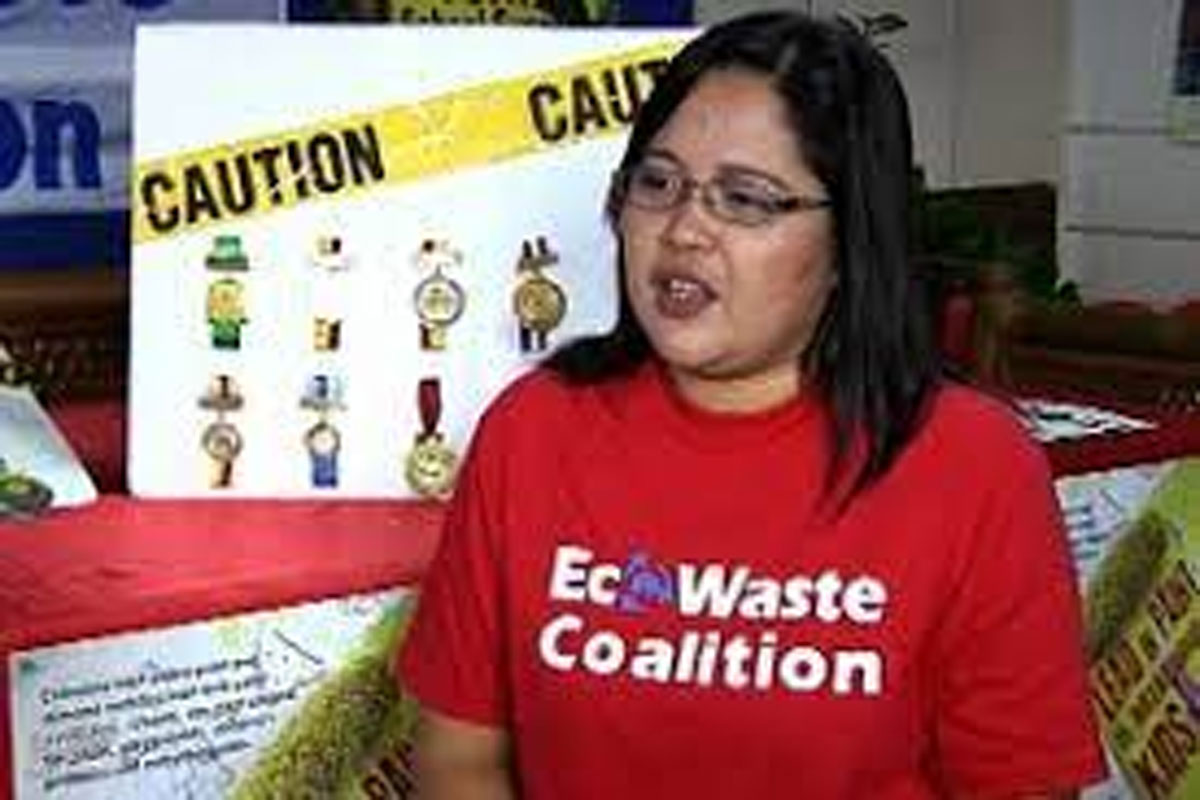 FDA orders removal of cosmetics with mercury from e-commerce platforms
THE two big e-commerce companies, Lazada and Shopee, have been ordered to remove product listings for mercury-containing skin care and other non-compliant cosmetics from their platforms.
The environment-advocacy group EcoWaste Coalition said that the Food and Drug Administration (FDA) issued the order as a response to their complaint.
The group's national coordinator Aileen Lucero said that the FDA, through the Center for Cosmetics and Household/Urban Hazardous Substances Regulation and Research (CCHUHSRR) issued on June 7 a "Notice Letter for Unauthorized Products Monitored Online" to both companies.
"We laud and support the FDA for taking this important regulatory action, which should have a deterrent effect on the persistent sale of dangerous cosmetics containing mercury in online shopping sites," Lucero said.
"We expect the e-commerce companies to take down all listings for violative cosmetics and cooperate with the government in ending their importation, distribution, sale, and use in line with their corporate policies," she added.
As published on their respective websites, Lazada has stated that "any relevant products currently unregistered with the FDA of the Philippines is also prohibited from being sold on the (Lazada) platform," while Shopee has said, "all FDA warned products as listed in the FDA website are strictly prohibited on the Shopee platform."
Lucero, however, lamented that the sale of violative products goes "uninterrupted" despite the companies' avowed policies against using their platforms for selling FDA unregistered or warned cosmetics.
Among those being advertised and sold online are skin whitening facial creams laden with mercury or lacking market authorization, including products covered by FDA Advisory Nos. 2021-3060 (Golden Pearl Beauty Cream); 2021-0646 and 2017-314 (Collagen Plus Vit E Day & Night Cream); 2017-289 (Goree Beauty Cream with Lycopene and Goree Day & Night Beauty Cream); 2015-025 (S'Zitang 7 Days Specific Whitening & Spot AB Set and S'Zitang 10-Day Whitening & Spot Day Night Set); 2013-053-A (Feique Herbal Extract Chinese Herbal Formula Whitening Anti-Freckle Set); 2010-004 (Jiaoli 7-Day Eliminating Freckle AB Set); and 2010-02 (Jiaoli Miraculous Cream).
In a follow-up message sent to the agency last Monday coinciding with the 6.6 mid-year online shopping sales, the group reported monitoring more non-compliant products such as those covered by FDA Advisory Nos. 2012-009 (Ailke Ailke Perfect Salvation Rosy Whitening A & B Cream), 2019-074 (Parley Beauty Cream), and 2018-106 (Temulawak Day & Night Cream).
Through its various advisories, the FDA has warned the public not to purchase and use violative cosmetics, which may pose health risks to consumers, advising consumers to check first if a product is notified with the agency through the FDA Verification Portal before purchasing it.
The FDA also warned all concerned establishments not to distribute violative cosmetics until they have fully complied with the rules and regulations of the FDA, including compliance with the ASEAN Cosmetic Directive, which, among other things, disallows mercury and its compounds in the composition of cosmetic products.
"FDA's regulatory action and the anticipated compliance of e-commerce leaders Lazada and Shopee will help enforce the ASEAN and global ban on mercury-containing cosmetics, as well as implement the country's National Action Plan for the phase-out of mercury-added products and the management of associated mercury-containing wastes," Lucero stressed.
"It's high time to make the online marketplace mercury-free to protect people's health and the environment," she added.
AUTHOR PROFILE
Nation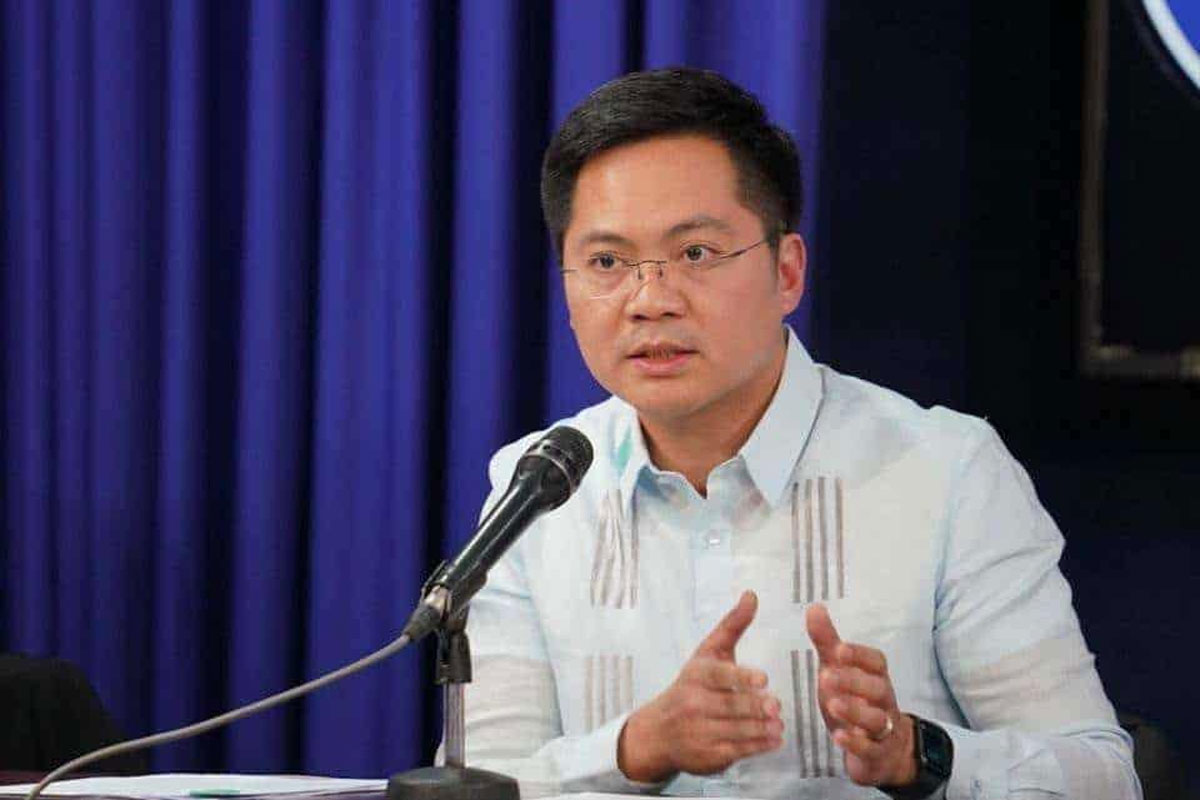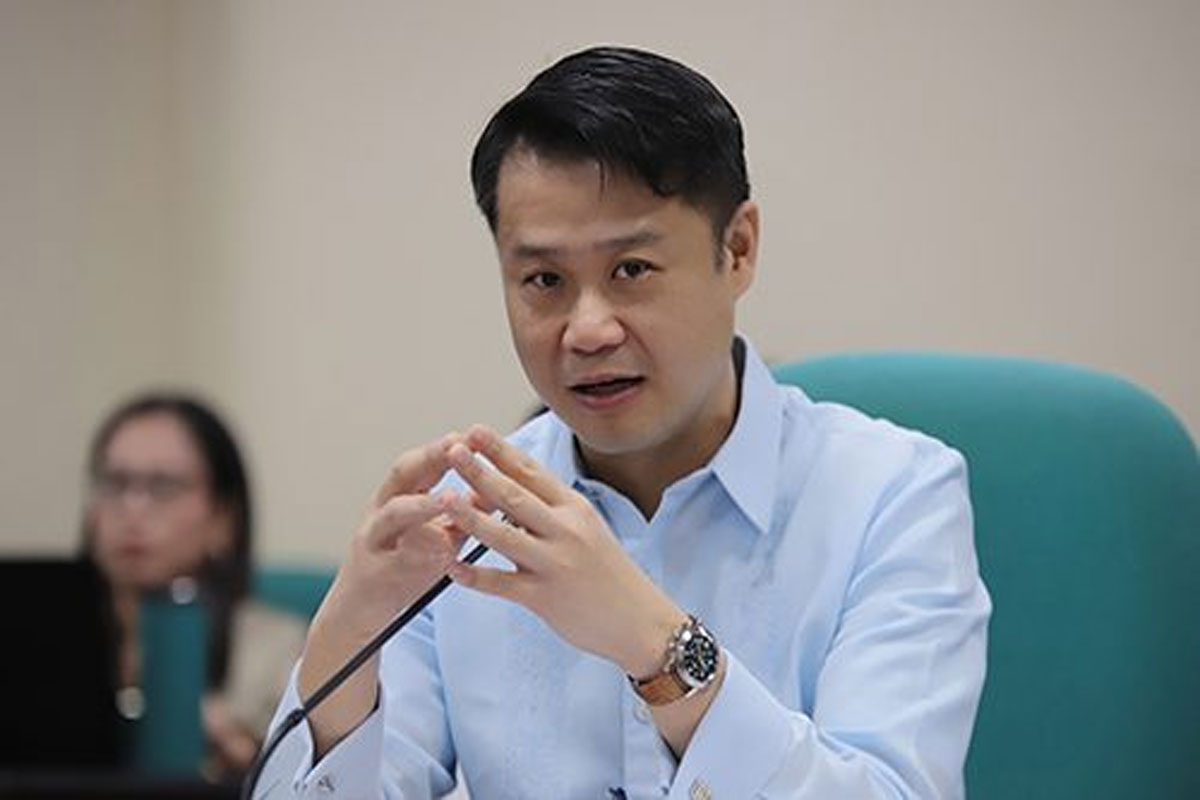 SHOW ALL
Calendar