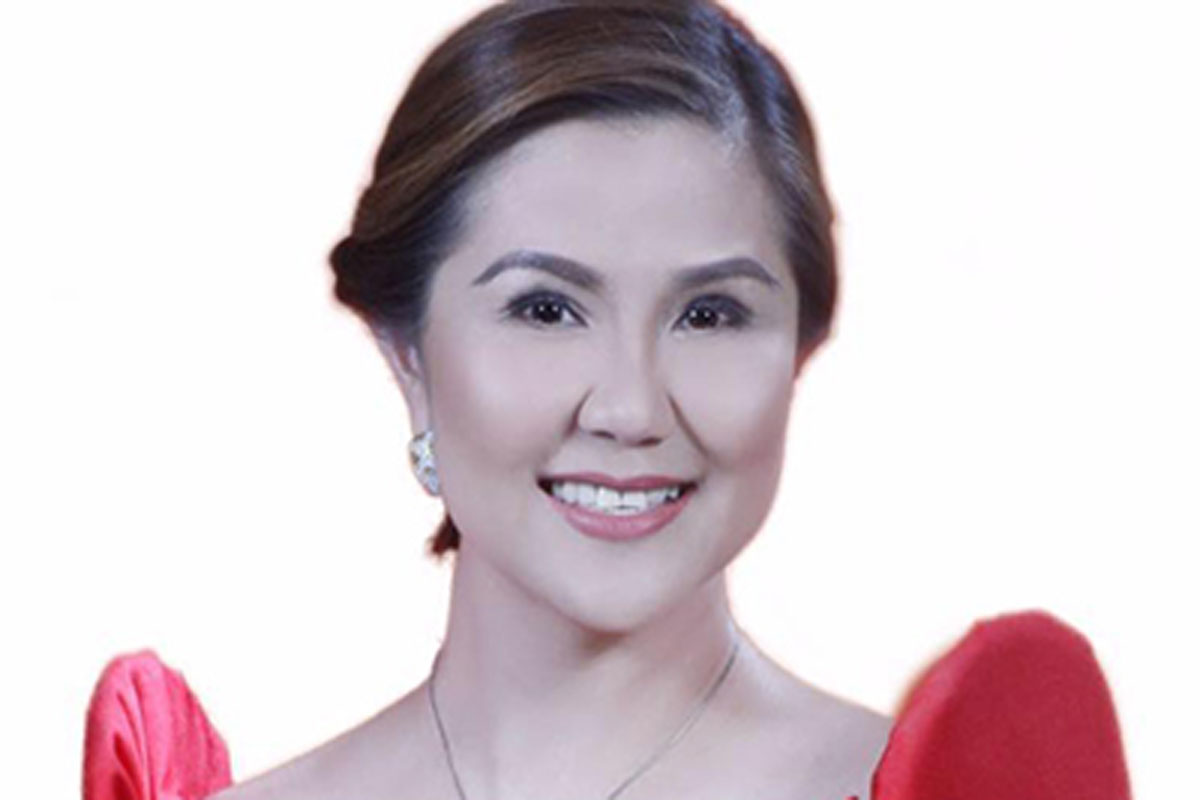 FB urged to stop deleting content, banning users
A HOUSE leader on Wednesday called out social media giant Facebook over its practice of unilaterally removing content it deemed inappropriate for its platform.
Deputy Speaker and Bagong Henerasyon (BH) party-list Rep. Bernadette Herrera, in an open letter addressed to Facebook's country manager in the Philippines, said such practice tends to undermine the freedom of expression that is guaranteed under the Philippine Constitution.
"I fully agree with the need for ensuring our people are informed with the truth, especially in times of great uncertainty. However, I must heed the call of the people when they allege their freedoms of expression have been undermined and are uncertain as to the cause," Herrera said in her letter dated August 31, 2021.
Herrera said she has received "numerous reports from her constituents that their posts have been unjustly and unceremoniously deleted despite the fact that such information is not fake news, nor libelous, and within the community guidelines."
As such, Herrera requested Facebook to provide detailed information on the process by which it determines the truthfulness and legitimacy of posts shared by its users.
She also invited Facebook Philippines to a dialogue "to discuss the manner and procedures of removal of posts and the standards by which you decide to do so."
According to Herrera, nothing prevents Congress from passing a legislation that would stop Facebook and other social media platforms from deleting content or banning users who do not break Philippine laws.
"This is already happening in other countries like the United States, Poland and Hungary. The Philippines can also do that by passing a law prohibiting social media platforms from censoring free speech," Herrera pointed out.
In the United States, Florida Governor Ron DeSantis has signed a first-in-the-nation bill that can penalize tech companies for the platforming politicians.
DeSantis has been alleging that platforms such as Twitter, Facebook and YouTube are silencing conservative voices.
Meanwhile, lawmakers in Poland and Hungary are pushing legislation aimed at curbing the power of social media networks to unilaterally remove content they see as problematic but is actually not.
Several sectors in Poland have complained against their content being removed or blocked just because they express views and refer to values that social media platforms find unacceptable.
In Hungary, a lady lawmaker argued that mainstream social media sites "limit the visibility of Christian, conservative, right-wing opinions." She has herself complained of being "shadow banned" by Facebook.
Shadow banning is a practice in which an online platform blocks a user without notifying them, by restricting the visibility of their posts.
It will be recalled that Herrera has co-authored House Resolution No. 2112 which calls for a congressional probe regarding the information censorship of Facebook.
AUTHOR PROFILE
Nation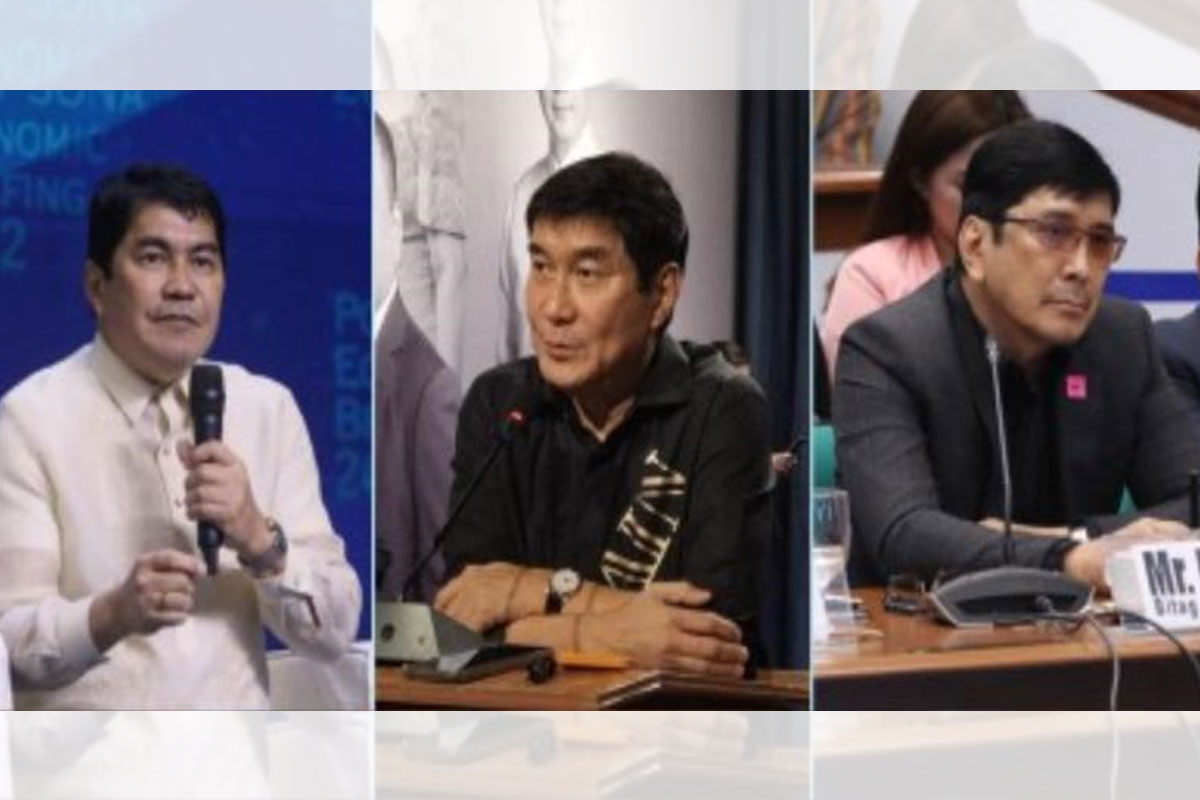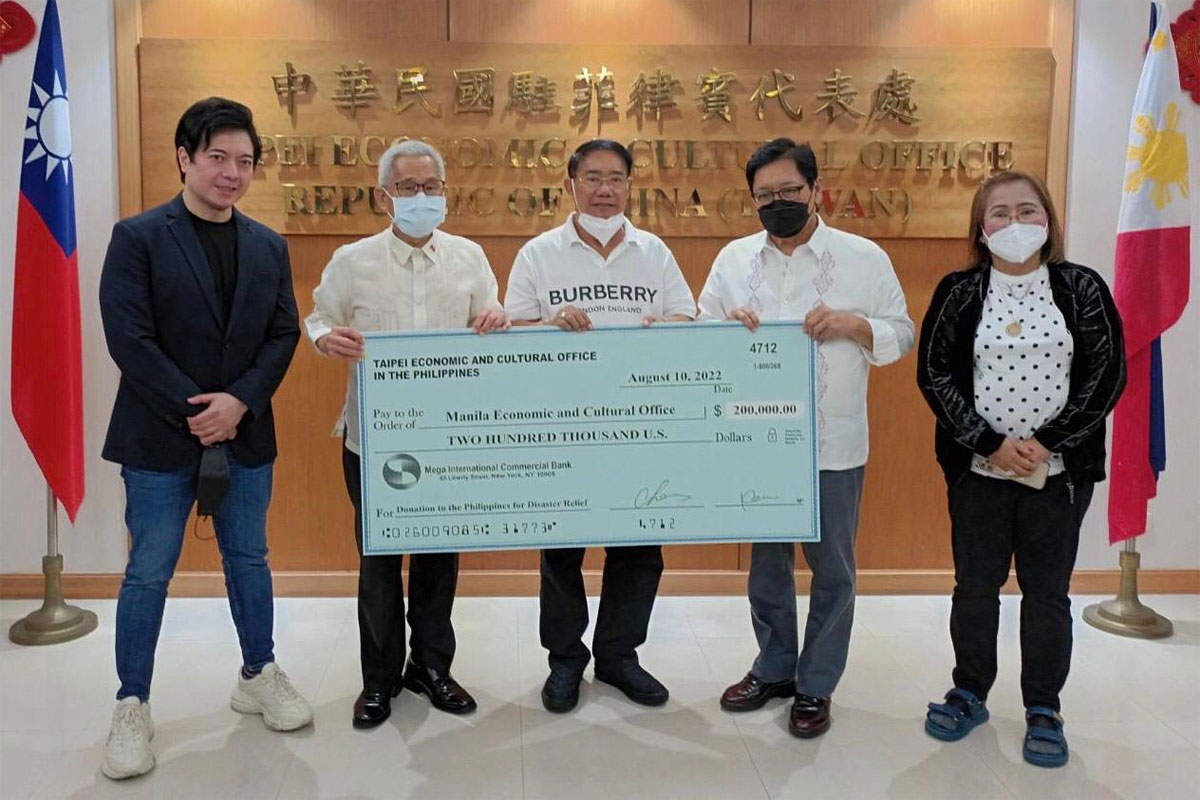 SHOW ALL
Calendar