Farmers' group asks new senators to scrap RTL
A group of farmers appealed to the senatorial candidates who will win in the May 9 elections to repeal the Rice Tariffication Law (RTL).
According to the Kilusang Magbubukid ng Pilipinas (KMP), the RT failed to improve the lives of the farmers and their families.
"RTL has destroyed the lives of millions of rice farmers. Candidates especially for national positions should be clearly against its continuation and for the enactment of a new law and program designed to genuinely strengthen local rice production. Three years of rice liberalizaiton is enough," the KMP said in a statement.
By removing quantitative restrictions on rice importation and replacing it with tariffs, the RTL was purported to be the solution to soaring rice prices in 2018.
The government also promised to use the tariffs to support programs that will make Filipino rice farmers more "competitive."
However, the KMP said since its enactment the RTL has wrecked the local rice industry and the country's food self-security.
"RTL endangered the welfare of both producers and consumers. It undermined the livelihoods of millions of rice farmers and pushed many into hunger, bankruptcy, and indebtedness, while retail prices remain unaffordable to poor families," the farmers added.
They added that the RTL has pulled down palay prices, reaching up to P10 per kilo according to rice watch group Bantay Bigas.
Meanwhile, official government estimates put rice production costs at P15 per kilo. Bantay Bigas estimates that rice farmers lost a total of about P165 billion in income under the RTL.
The country's rice self-sufficiency has steadily decreased each year in the past years of this administration from 95 percent in 2016 to 80 percent in 2020.
The peasant leader instead urged candidates to support the enactment of House Bill 477 or the Rice Industry Development Act (RIDA), which outlines the genuine development of the domestic rice industry towards self-reliance.
AUTHOR PROFILE
Nation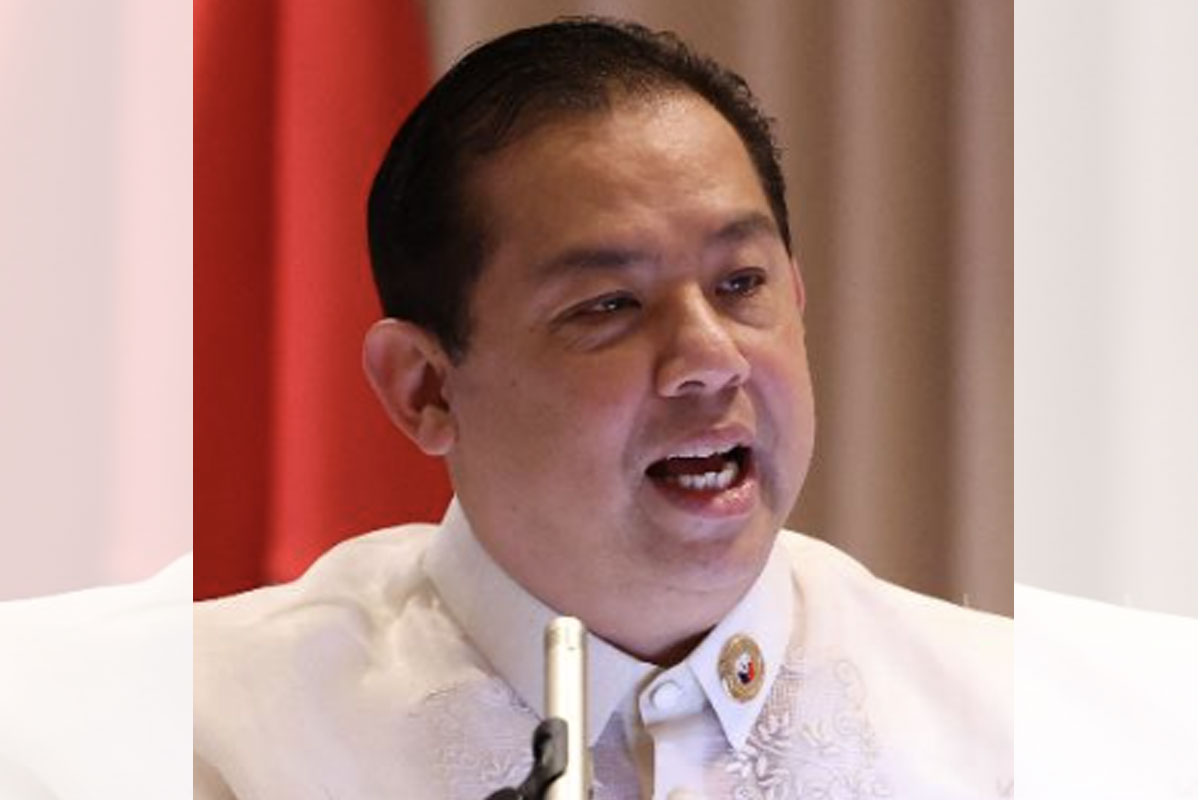 SHOW ALL
Calendar