 Farmer hurt in squabble over irrigation water in Ecija
BONGABON, Nueva Ecija – An alleged squabble between two farmers over the supply of irrigation water in their farmlands turned bloody when one of them barged into the other one's house while he was asleep with his wife and shot him twice in the buttocks, according to a report.
The shooting incident transpired in Barangay Larcon on Sunday at 8:40 p.m. here.
Police said the wounded male victim, 33, and the suspect, 65, alias "Aran," employed as grader operator at the municipal government here.
Provincial police head Col. Richard V. Caballero said the suspect was arrested by his men, who immediately responded to the area.
Investigation showed the victim was with his wife sleeping in bed, when the suspect forcibly opened the front door of the house and shot him twice in the buttocks.
The suspect was immediately nabbed by responding policemen while the wounded victim was rushed to the Bongabon District Hospital here for emergency treatment.
Police recovered a cal. 45 pistol and 60 pieces of live ammunition for cal. 45 from the suspect.
Prior to the incident, at 8 a.m. (March 19), probers found out that the duo had a heated argument over their respective farms' irrigation supply in the area.
Charges for frustrated murder and violation of Republic Act 10591 are being readied for inquest filing against the suspect.
AUTHOR PROFILE
Provincial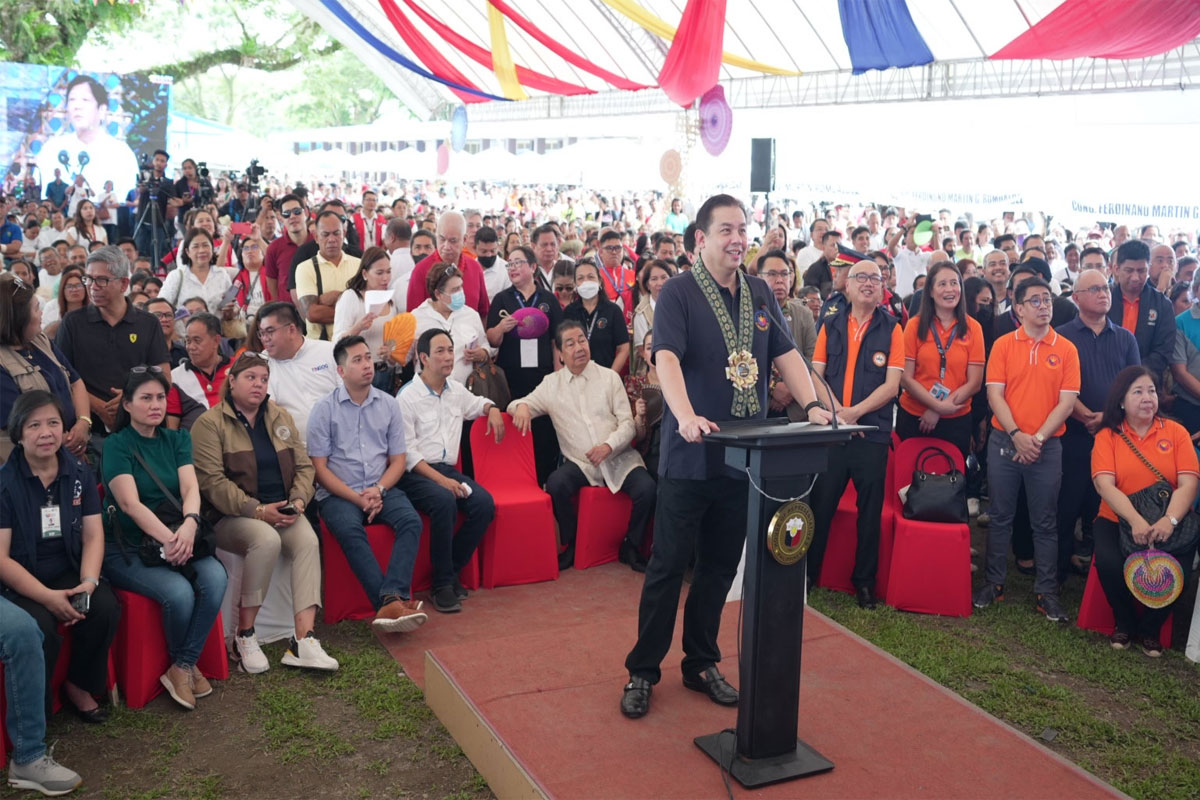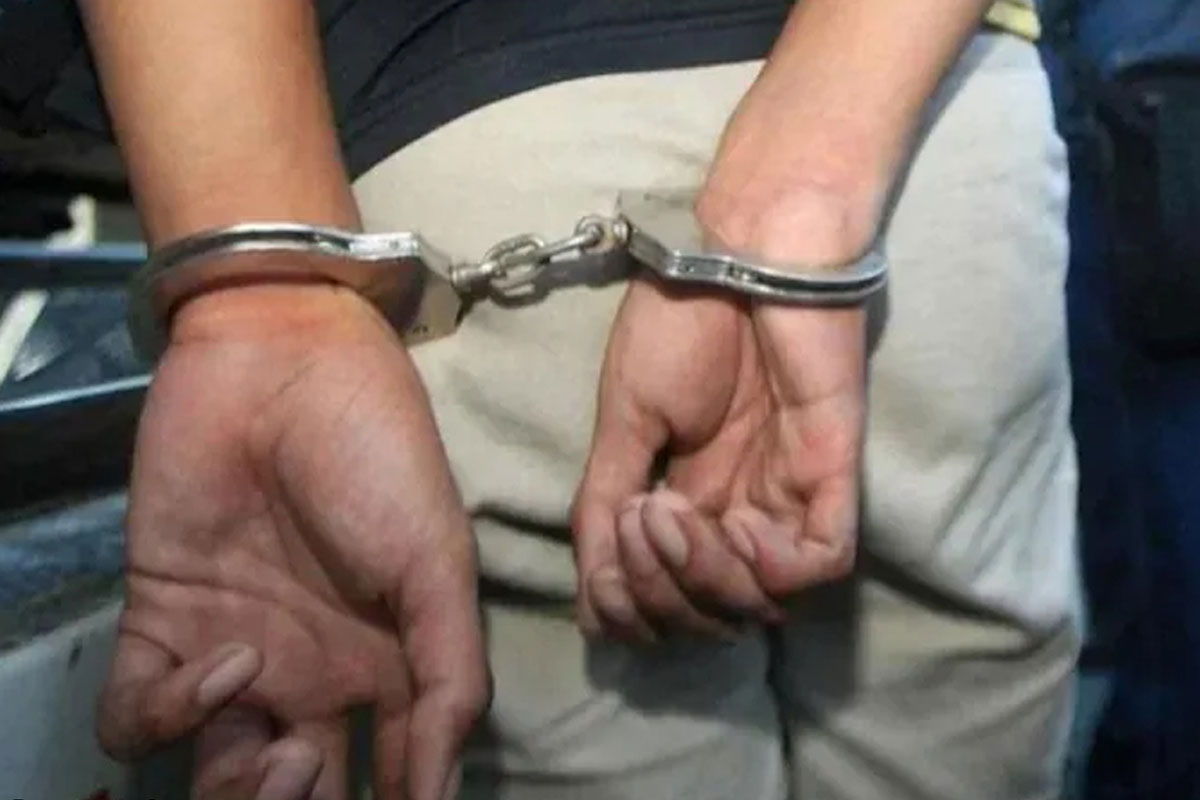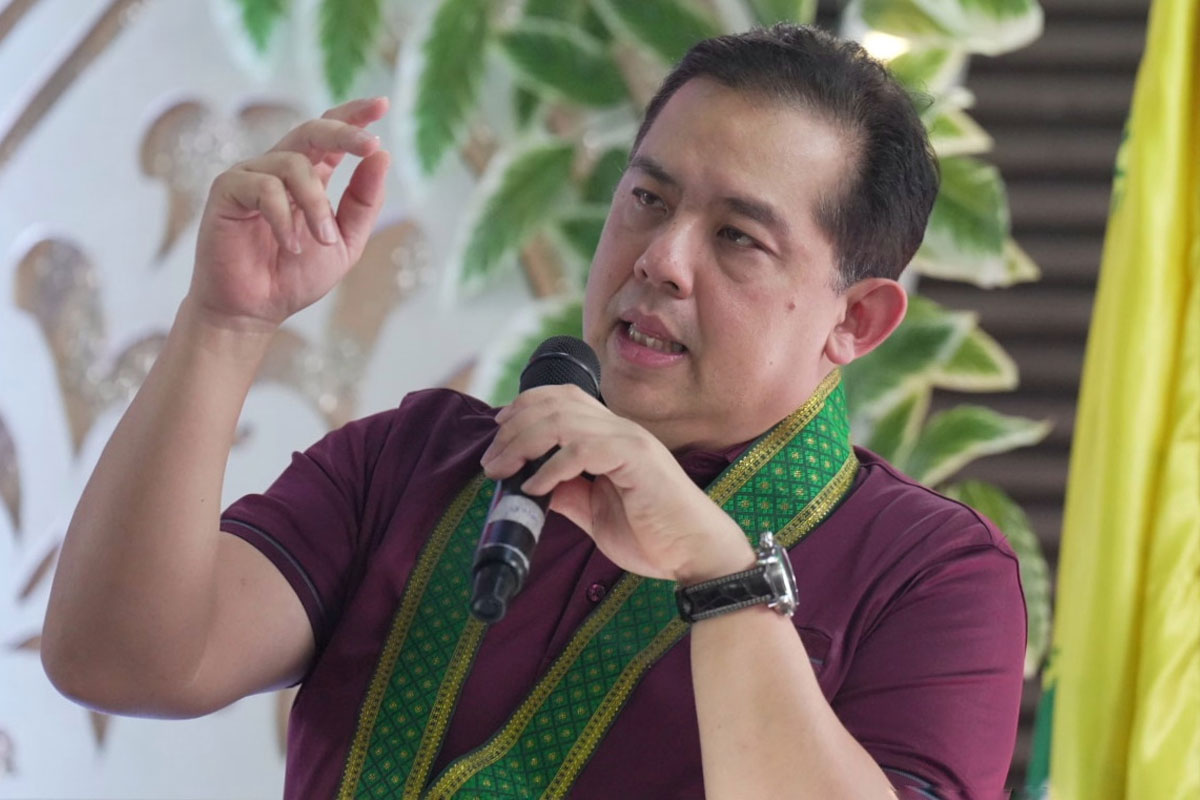 SHOW ALL
Calendar