False hopes in Leni rallies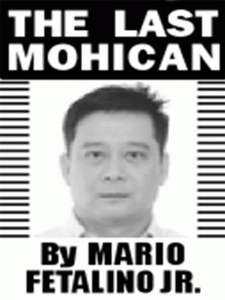 SUPPORTERS of survey frontrunner Ferdinand Marcos Jr. are laughing over the hype on Vice President Leni Robredo's recent campaign rallies.
They say supporters of Robredo are fooling themselves into believing that the 'numbers' are increasing for the pink candidate as shown by the allegedly large crowd attending her political mass gatherings.
"They're trying very hard to ignore the fact that the people going to Leni's rallies are the same. Those who went to the Bulacan rally also went to Cavite and Pasig assemblies," they said.
"Actually, they are not growing by the number. So natatawa na lang kami sa pilit nilang pinalalabas na dumarami ang mga taga-suporta ni Leni because they are giving false hopes," they added.
Marcos continued to top the survey in March by garnering more than 60 percent preference rating to further widen his lead against his opponents in the presidential race.
Observers said Marcos' survey performance is insurmountable with less than 2 months to go before the May 10 polls. Besides, the result of survey in March is usually the outcome of the elections, so they say.
Instead of rising, Robredo's rating even fell to 12 percent, something her fans can't understand and accept. Despite the huge turn out of participants in Leni's rallies, the pinkies are reportedly asking why their candidate is not improving in the survey.
"Kasi nga, sila-sila din yung nasa mga rally ni Leni. Hindi sila dumadami."
********************
Europe is having what is called a 'perfect storm', a surge in infection cases caused by three factors – easing restrictions, waning immunity and the emergence of a new and highly transmissible COVID-19 variant.
I'm afraid such storm could hit the Philippines on or before the May elections if the government does not strictly regulate the political gatherings.
The threat is real and enough reason to again prepare and save for the rainy days.
*********************
From the bottom of my heart, I wish all women – especially the beautiful ones – a happy Women's Month.
We celebrate this occasion to recognize the valuable contribution of women to global development.
Women are special and they are needed by the world.
In fact, the Department of Science and Technology (DOST) is hoping more women would take part in all levels of climate change development planning, as well as in disaster risk reduction and management.
Secretary Fortunato de la Peña ited a recent survey on 130 countries that showed that with higher female government representation, there are more international environmental treaties likely to be implemented.
"Studies demonstrate that gender equality and women empowerment are central to economic development as well as environmental sustainability. For example, there is evidence that women play a vital role in dealing with disasters by effectively mobilizing communities in the different phases of the risk-management cycle, "he said.
***********
For comments, please call or text 09569012811 or email lastmohican2004@yahoo.com
AUTHOR PROFILE
Opinion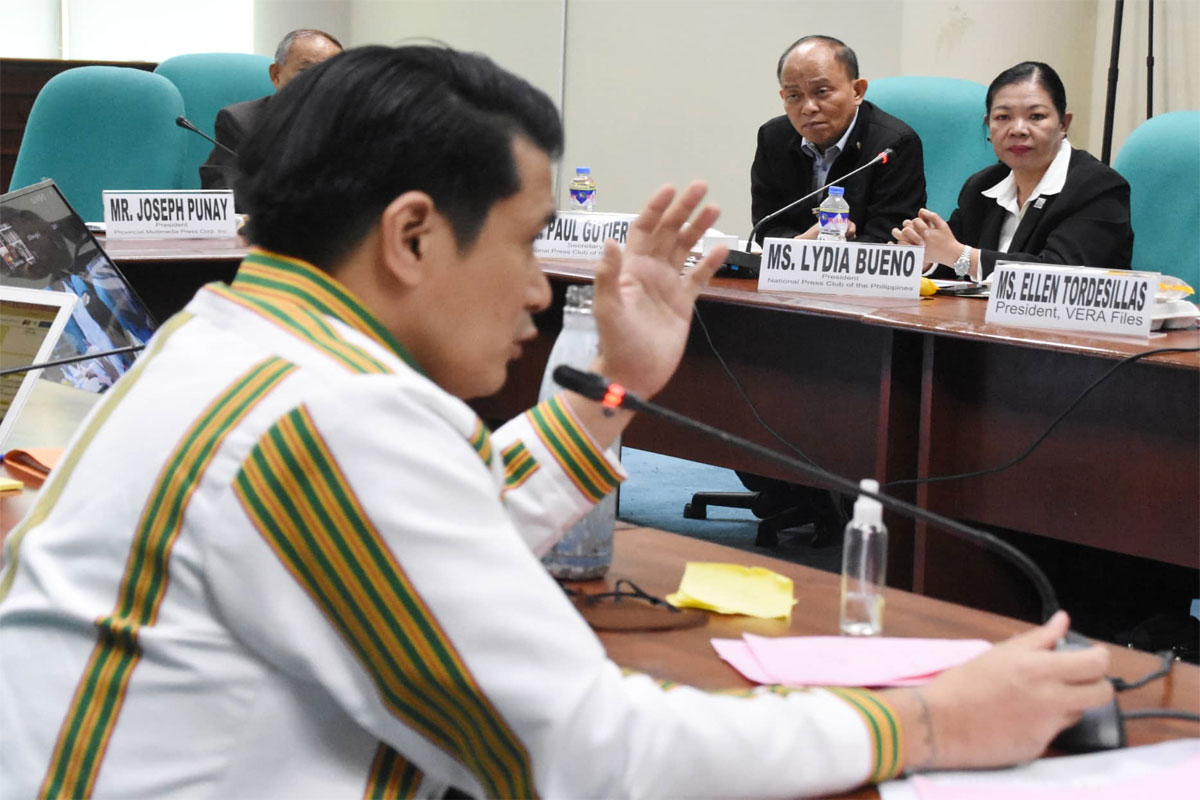 SHOW ALL
Calendar