Ex-president Arroyo launches memoir
FORMER President Gloria Macapagal-Arroyo unveiled her memoir entitled "Deus Ex Machina."
The biography, written by Arroyo herself, was launched virtually wherein she was joined by her family, former Cabinet Members and close friends from politics.
In a video interview, Arroyo said she had been asked by many people to write her memoir since former presidents traditionally write their memoirs.
She decided to write it to share her experiences in politics and correct some of the misconceptions about her.
"Traditionally, former presidents write their memoirs to provide a record of their time in office. Many people were also asking me to write my memoirs, for some to correct the many misconceptions that keep getting repeated, and for many others because of my experiences both in politics and as the daughter of a president," she said.
According to Arroyo, the "Deus ex machina is a plot device in ancient Greek drama whereby a seemingly unsolvable problem in a story is suddenly and abruptly resolved by an unexpected and unlikely occurrence. The tile was suggested by her brother Boboy Macapagal.
"In realpolitik there is no deus ex machina. But for those who trust in the Lord, there is, and it's called Divine Providence. Divine Providence has played such an important role in my career, and I refer to it in several instances in the memoir, interchangeably with the more secular term deus ex machina," she further explained.
After her presidency, Arroyo won a seat in the House of Representatives as Representative of the 2nd District of Pampanga. In her last term as Congresswoman she was elected as Speaker of the House, the first woman Speaker of the House in the history of the Philippines.
Arroyo is seeking fresh term in the coming national elections as 2nd District Representative.
AUTHOR PROFILE
Nation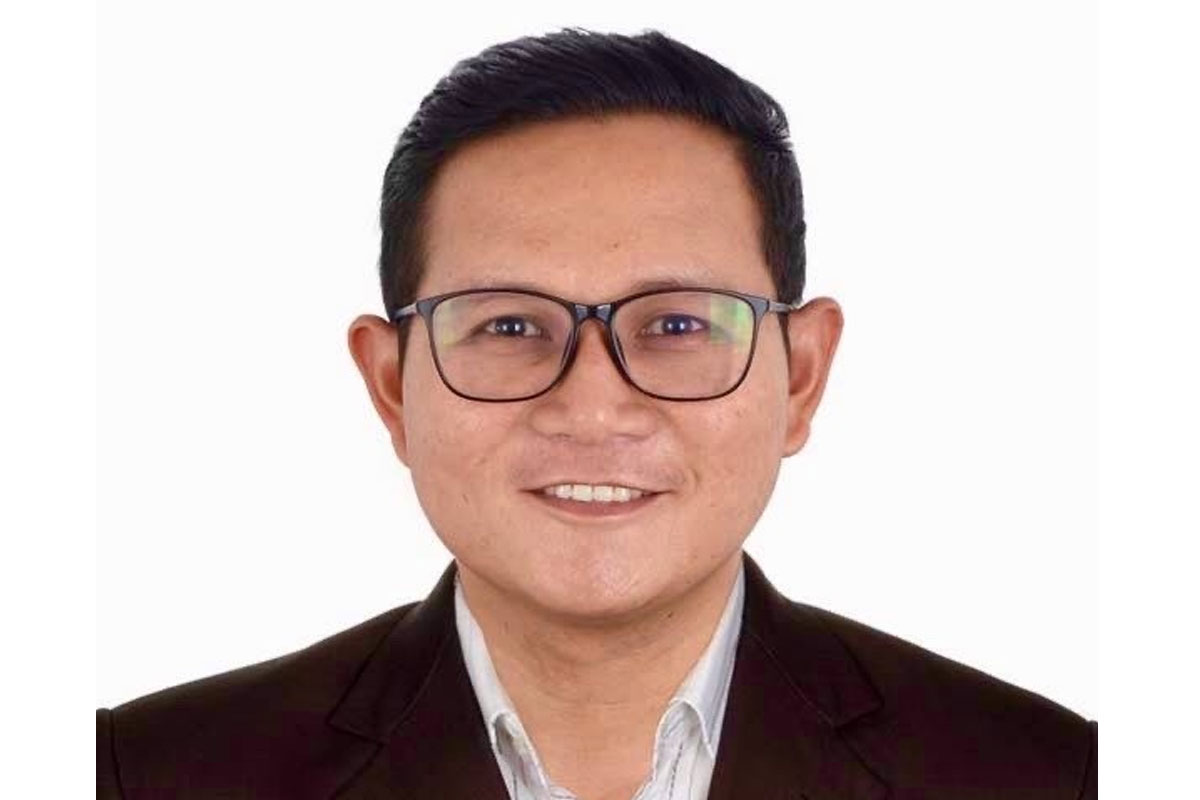 SHOW ALL
Calendar