Ex-PNP, AFP officials call for clean polls, warn saboteurs
AROUND 1,000 former military and police generals and officials on Monday warned groups planning to subvert and influence the results of the elections they would not take matters sitting down, even as they declared that an honest and credible elections are necessary for the country's stability and progress in the next six years.
"We, generals, admirals, officers, soldiers, sailors, marines, and airmen – all warriors and veterans, support a clean, honest, and fraud-free election of candidates who shall become our national and local leaders," said the opening statement of the manifesto that was released to the public.
In the manifesto dubbed A Call for Fraud-Free Elections, the former senior officials also declared that they wanted to ensure that there will be no fraud in the upcoming May 9 elections.
"We believe that elections are the true representation of democracy. As such, we ask all candidates to make a strong commitment not to cheat, and neither allow cheating nor fraud to happen," they said.
They demanded that the Comelec and Smartmatic should ensure that there is no tampering of the automated election systems, and that strict mechanisms be put in place and observed to prevent cheating.
"We trust and support the policy statement of the President and Commander-in-Chief Rodrigo R. Duterte that no cheating shall be committed before, during, and after election day."
"We abhor and rebuke foreign intervention in purely domestic matters and in the exercise of our inalienable right to choose our leaders," they added.
They called on the Comelec, Smartmatic and all candidates, as well as President Duterte to dismiss and prevent any foreign interference in the coming elections: "In whatever form, manually, digitally, electronically, or otherwise."
"We will protect our votes and shall hold accountable all those who will subvert our will, the sectors we represent, and the Filipino voters in general," they added.
Some of the prominent retired generals who signed the call are General Dionisio Santiago, General Arturo Ortis, General Noel Buan, General Antonio Parlade, Col. Ariel Querubin and many others.
To recall, two groups of retired senior officers, including generals and non-commissioned officers for the Armed Forces of the Philippines and Philippine National Police last March separately issued a manifesto of support for the candidacy of presidential frontrunner Ferdinand 'Bongbong' Marcos, Jr., and his running-mate Inday Sara Duterte.
They also warned all groups and individuals who are planning to sabotage the coming elections, that they will be dealt with harshly.
AUTHOR PROFILE
Nation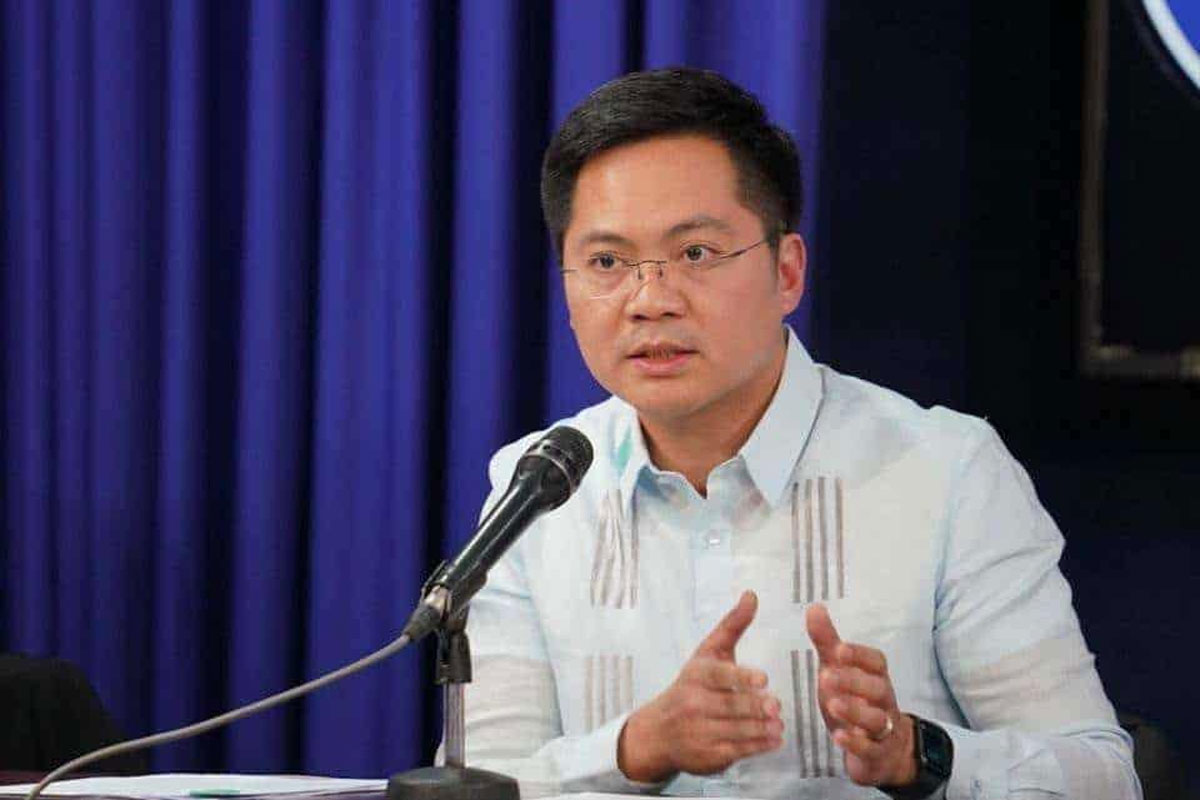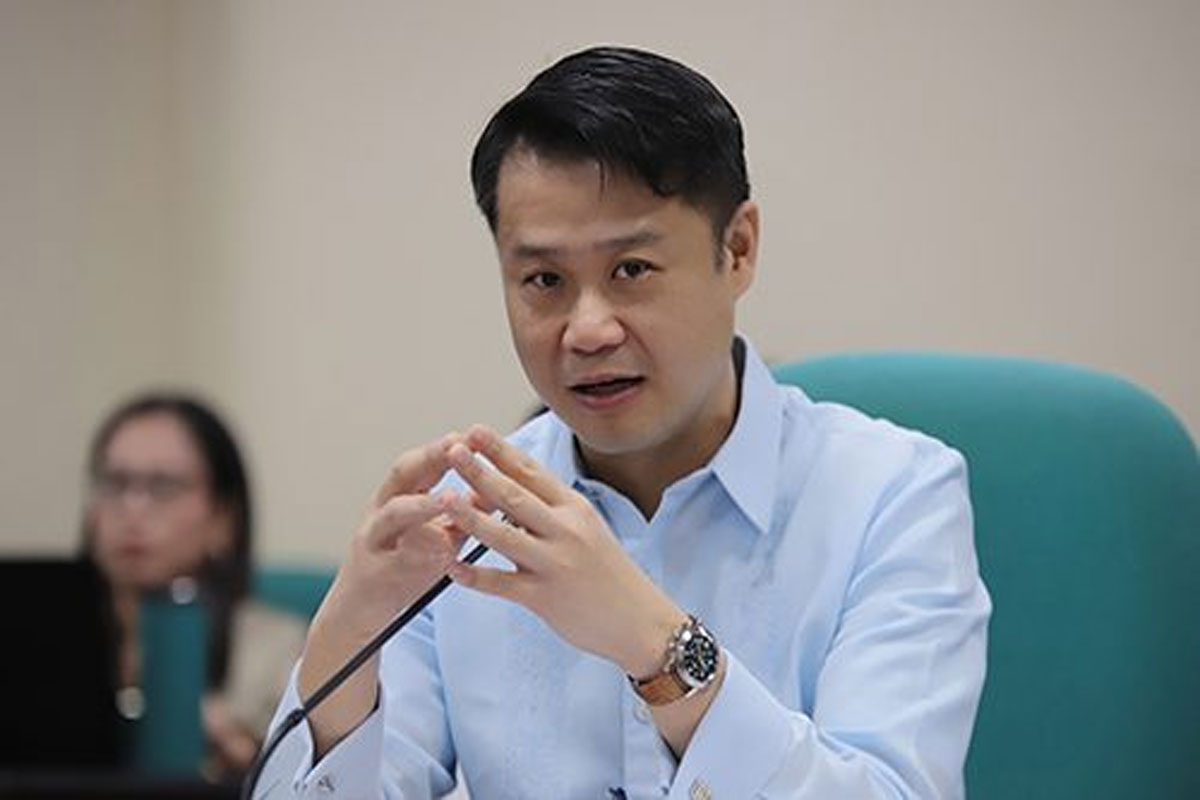 SHOW ALL
Calendar