Ex-Customs chief barred from going abroad
THE Sandiganbayan did not allow former Customs commissioner Nicanor Faeldon permission to travel for two weeks in the United States and one week in South Korea.
In denying his request to travel, the Sandiganbayan said Faeldon is a flight risk and fined to fully disclose his itinerary.
In a six-page resolution dated September 14, 2022, the anti-graft court's Fifth Division said that the defendant failed to present convincing evidence that his trip was necessary.
He also failed to provide an itinerary for either destination, the names of persons he is supposed to be meeting, or copies of confirmed airplane tickets for his return flights to the Philippines.
Also, the court cited Faeldon's previous record of having escaped twice from military custody after taking part in the 2003 Oakwood mutiny.
"Thus, in view of the premises, the Court is compelled to consider that the probability of flight of accused-movants is great if he is permitted to travel abroad," the Sandiganbayan said.
In his motion for travel abroad, Faeldon claimed he was "called to action as a backdoor facilitator" and was supposed to meet foreign businessmen to help the Philippine economy.
He had planned on leaving for the US last September 16 and said he expected to be back by September 30.
At the same time, he said he was hoping to leave for South Korea on October 15, 2022 and will meet counterparts there until October 22, 202.
The court ruled that the vagueness of the defendant's motion does not satisfy the requirements of the law that there should be specific details of the purpose of the travel, its necessity, the itinerary including confirmed tickets for the return flight, availability of extradition, as well as the reputation of the accused.
"Absent a concrete and substantiated purpose, the Court cannot simply rely on his bare claim of necessity, more so that he is now a private citizen having been separated from the service since September 5, 2019," the Sandiganbayan pointed out.
The ruling was penned by Associate Justice Maryann E. Corpus-Mañalac with Associate Justices Rafael R. Lagos and Maria Theresa V. Mendoza-Arcega concurring.
Faeldon is facing two counts of graft filed in 2021 by the Office of the Ombudsman in connection with the alleged smuggling of Vietnamese rice worth P34 million through the Port of Cagayan de Oro in 2017.
Lacson accused Faeldon of illegally approving the release of the first shipment of 21,800 bags of rice valued at P18.5 million and the second one with 18,200 bags worth P15.5 million even if they were already seized by customs officers due to the absence of valid import permits and non-payment of customs duties and taxes.
Also charged were Customs district collector Tomas Alcid and officials of grains import firm Cebu Lite Trading Inc.
AUTHOR PROFILE
Nation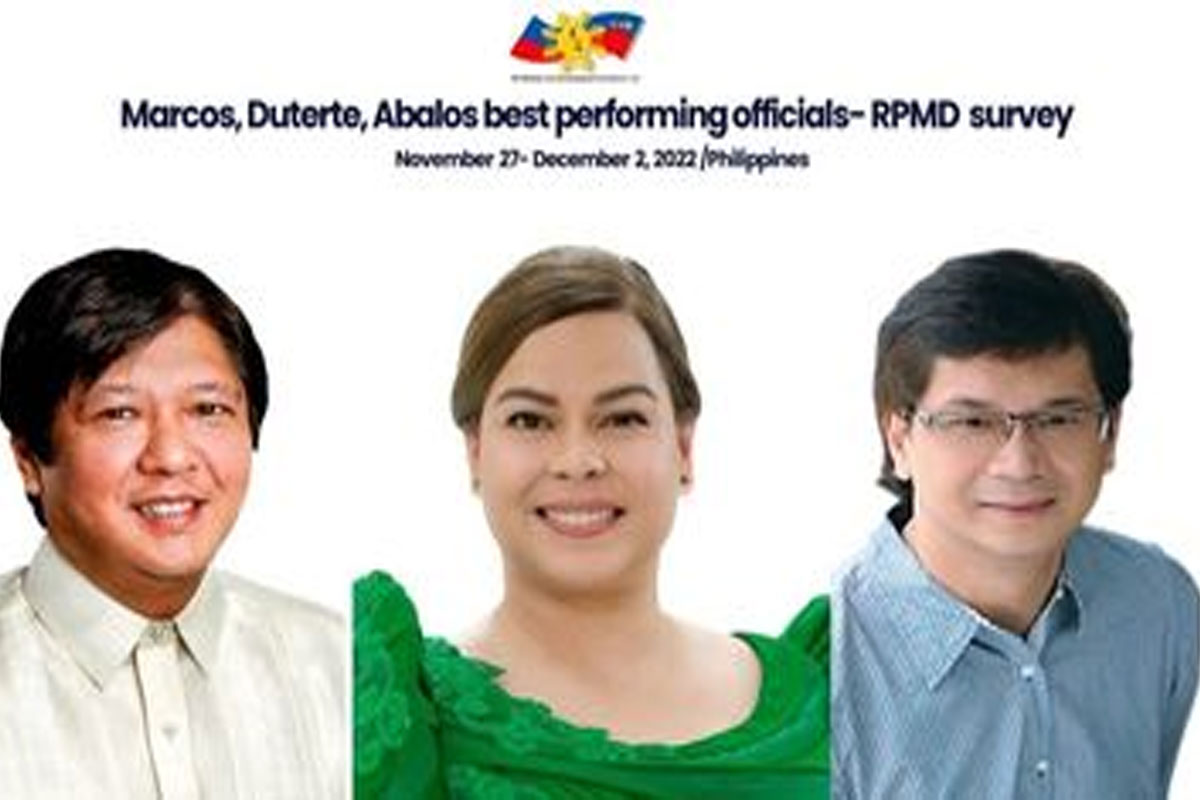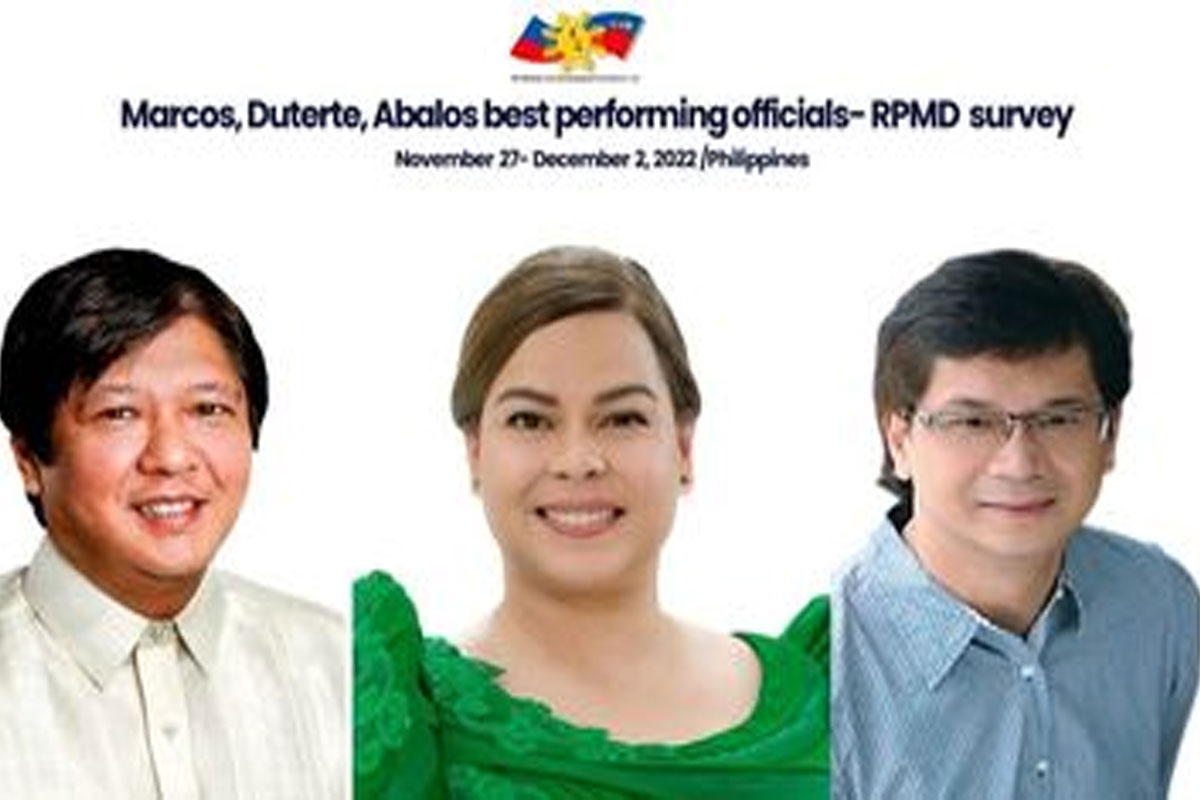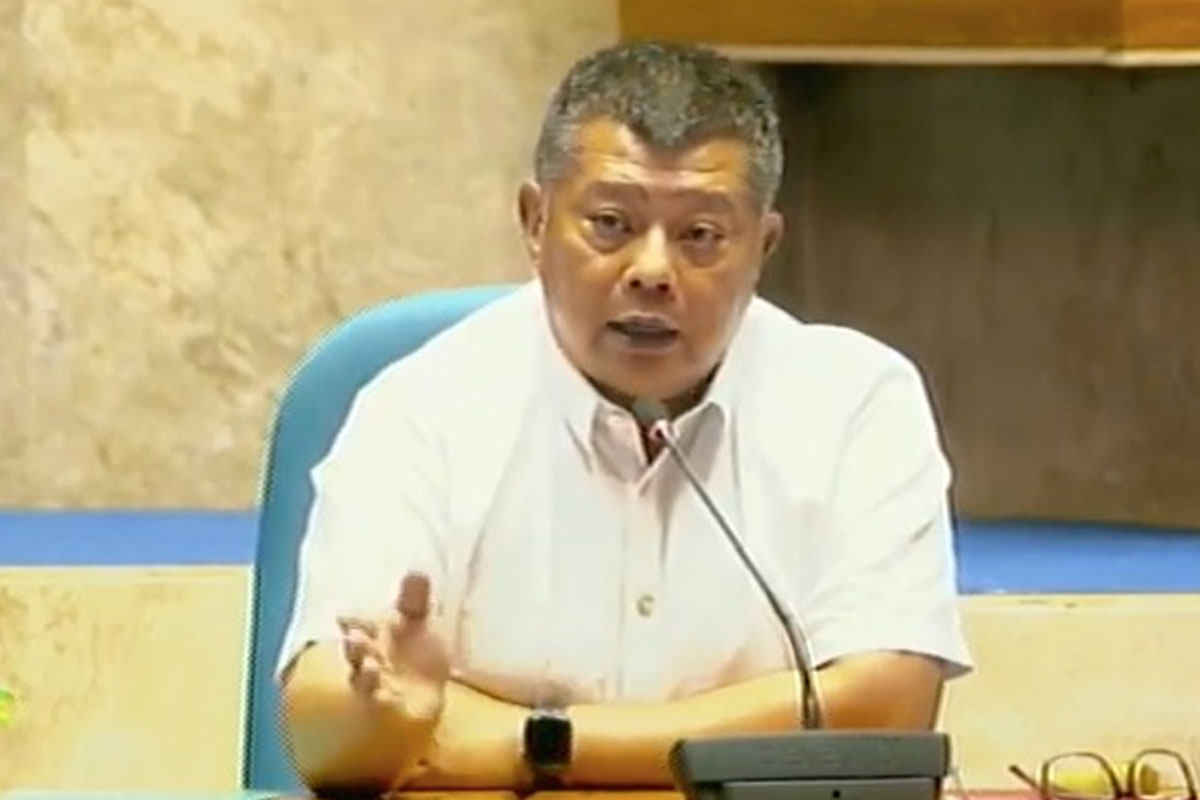 SHOW ALL
Calendar