Ex-criminology student turns holdup suspect
A CRIMINOLOGY dropout is now in jail after allegedly holding up woman in Tondo, Manila.
P/ Lt.Rowell Robles ,Block Commander of the Manila Police District- Don Bosco Police Community Precinct, nabbed suspect JV Jimenez who was identified through a CCTV recording of the holdup incident on Friday afternoon.
The victim told the police she was about to deposit her money amounting to P100,000 when the suspect appeared from nowhere and held her up. The suspect took her money and cellphone.
Upon filing of the complaint, Lt. Robles ordered a follow-up operation and after reviewing the CCTV, the suspect was arrested.
When frisked, Jimenez was also found in possession of a pen gun. The cellphone was recovered but the money was not.
At the MPD- Station 1 , the suspect admitted to the crime and was thus charged with robbery before the fiscal's office.
AUTHOR PROFILE
Metro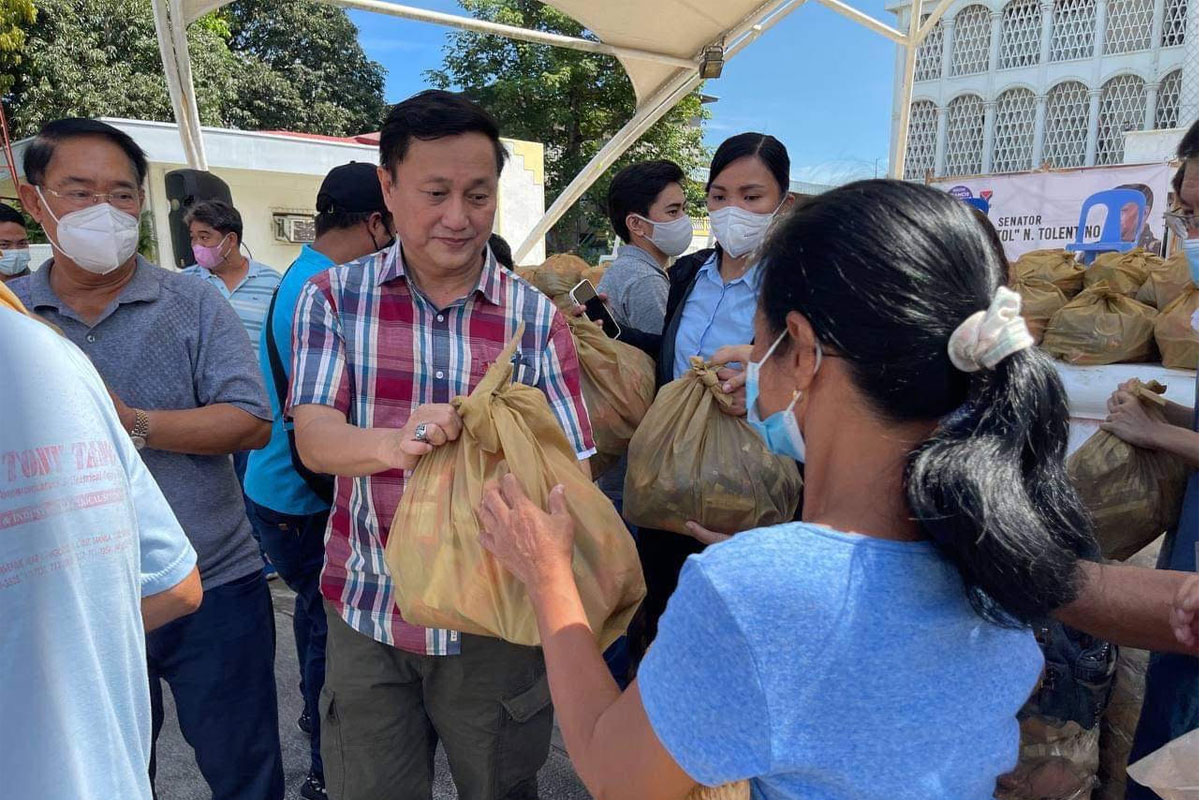 SHOW ALL
Calendar