Ex-cop in Korea nabbed in Naga
BUREAU of Immigration (BI) agents arrested on Monday afternoon a former Korean police officer wanted in his home country for setting up a phishing company targeting Korean victims.
Officers from the BI Fugitive Search Unit (FSU) in coordination with Camarines Sur 2nd Provincial Mobile Force Company, Naga City Mobile Force Company, and Korean authorities arrested Park Junghoon, 49, along Magsaysay Avenue in Naga City.
Park was arrested on the strength of a warrant of deportation issued against him for being an undocumented and undesirable alien.
Park is a wanted fugitive, with two outstanding warrants of arrest issued by Gwangju District court in August 2013 and Seoul Daejeon District court in 2014 both for Fraud.
He is likewise the subject of an Interpol Red Notice issued in 2013 for the same cases.
Records reveal that Park is a former Korean National Police Agency Officer who set up call centers for telecom fraud in the Philippines, as well as in Vietnam and China. He reportedly conspired with other members of a voice phishing crime organization from 2012 to 2013, and deceived thousands of victims by pretending to be a loan officer in financial institutions with total damages to more than 100 Million USD or more than 5 billion Pesos.
He was said to have tricked his victims by telling them that they would receive a loan if they paid processing fees, and asked the victims to pay directly to his account.
Park is likewise reported to be the leader of the crime group wherein Park Voram and Kim Tae Ho, who were earlier arrested by the FSU on separate enforcement operations, are affiliated to.
BI Commissioner Jaime Morente commended FSU agents for the arrest of the said fugitive.
"The arrest of this big fish has really put a stop to their criminal operations that they attempted to relocate to our country," said Morente. "This is a big case in South Korea, and we are happy to have put a stop to their illegal activities and rid the country of these undesirable aliens," he added.
Incidentally, during the course of the operations, the BI FSU agents came across Beak Kil Jae, 50, who was caught in the act of manning a food stall in Hanguk Mart.
Baek was found to have an expired tourist visa, and failed to present valid a valid work visa.
Both aliens will be temporarily detained at the Naga City Police Station 4 pending the results of their COVID-19 Swab Testing.
AUTHOR PROFILE
Nation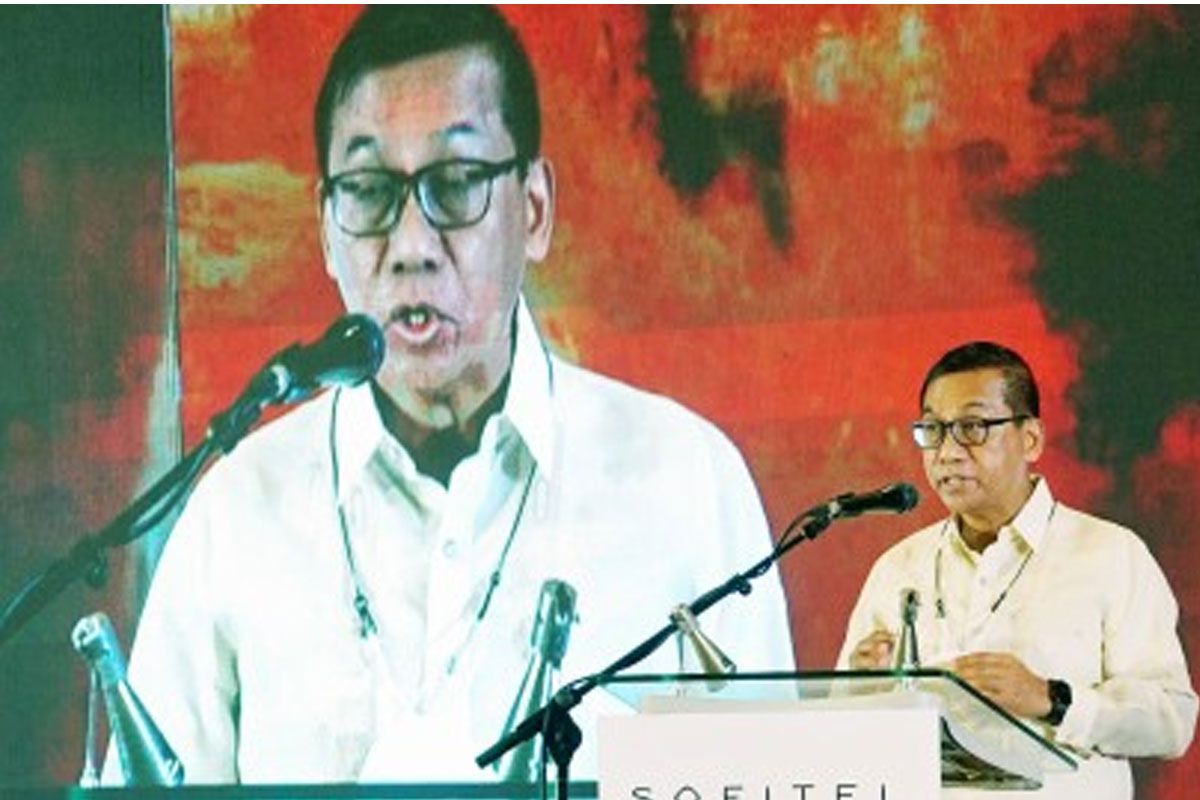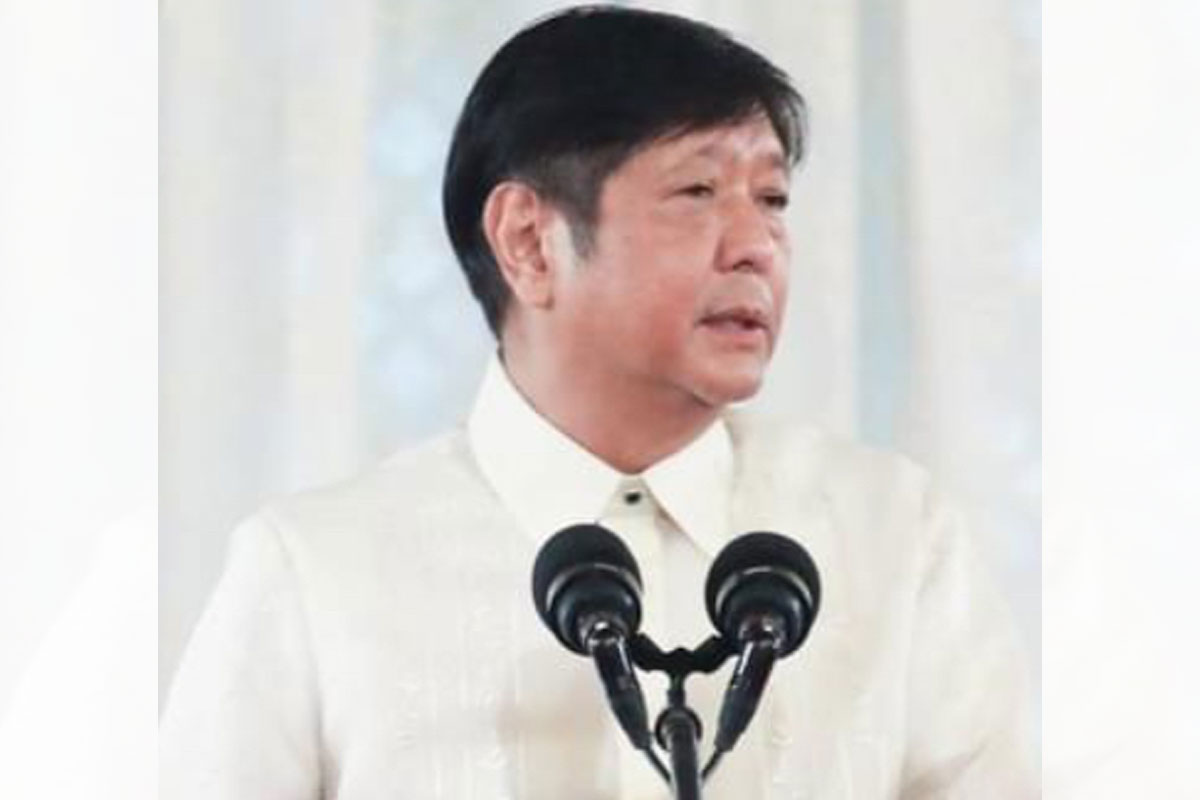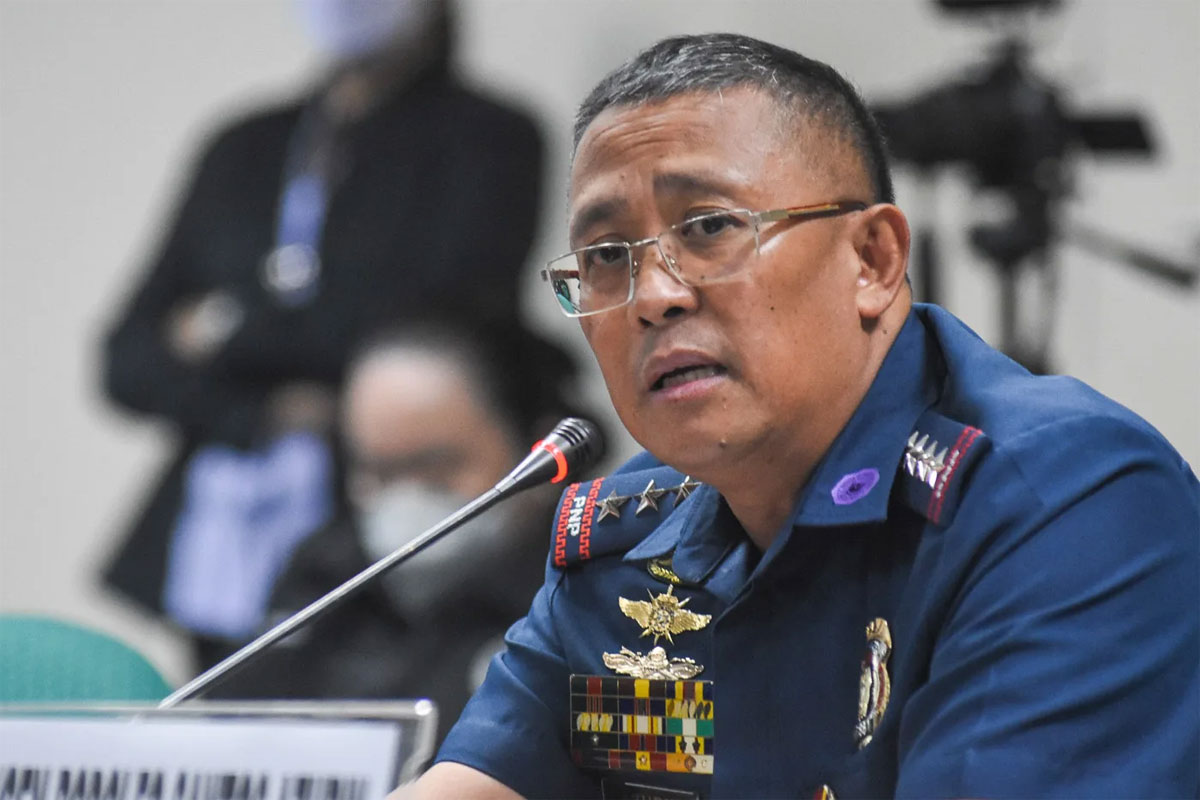 SHOW ALL
Calendar