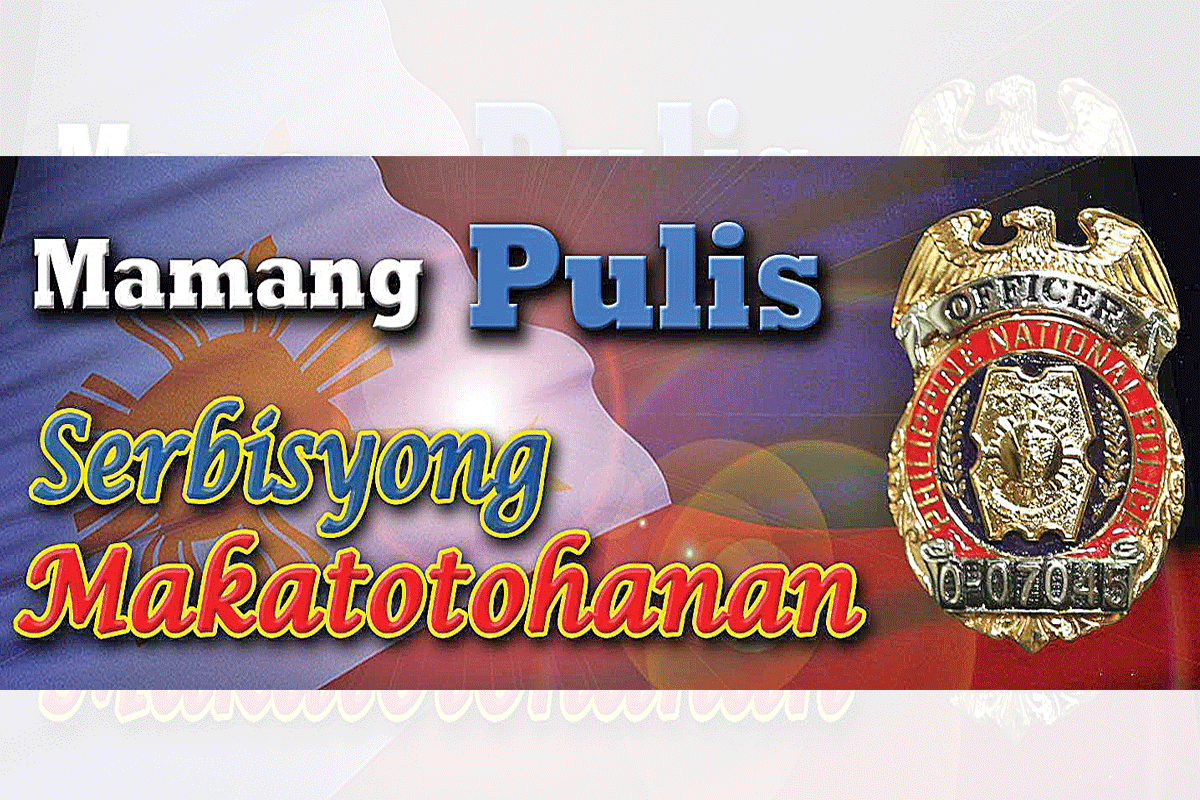 EV 'cargo lanes' guarded amid PBBM's food security program
AMID an order from President Ferdinand 'Bongbong' R. Marcos Jr. to ensure food security in the country, Police Regional Office 8 (PRO8) director, Brigadier General Bernard M. Banac yesterday assured full assistance for a 'cargo lane' for agriculture and fishery products to be put up in Eastern Visayas.
President Marcos earlier vowed to come up with a plan to attain food security and stabilize the prices of agricultural commodities.
The PRO8 director, in a report to Philippine National Police Officer-in-Charge (PNP-OIC), Lieutenant Gen. Vicente D. Danao Jr. said the 'cargo lane' security is but one of the measures they discussed with Region 8 Department of Agriculture regional director Angel C. Enriquez during a recent meeting at the PRO8 headquarters in Palo, Leyte..
PRO8 Regional Chief of Staff, Colonel Michael A. David and all PRO8 provincial and city directors as well as the different chiefs of police and municipal agriculturists in the region attended the meeting.
The PRO8 and the local agriculture department met to discuss issues and concerns in the agriculture sector amid the pronouncement of PBBM that food security will be one of his priority programs. President Marcos also decided to head the DA in a concurrent capacity.
According to Brig. Gen. Banac, they will be fully securing 'cargo lanes' or areas in the region where agricultural and fishery products are being transported via air, water and land.
He said that truckers and suppliers will be given priority for entry to the cargo lanes.
PRO8 personnel will also be assisting the DA in validating and monitoring the situation in rebel-infiltrated areas in the region. The local police will be fully securing these vulnerable areas amid continuing threats from the New People's Army.
Last July 16 alone, NPA guerrillas ambushed a group of policemen engaged in a humanitarian activity in poor communities in Gandara, Samar killing Patrolman Mark Mongre. Lt. Gen. Danao condemned the NPA attack and vowed full justice for the slain policeman.
Brig. Gen. Banac said they will also be providing full assistance to truckers, suppliers as well as farmers and fishermen during the distribution and transport of farm inputs and machineries especially in so-called Geographically Isolated and Disadvantageous Areas in the region.
At the same time, the PRO8 will help to strengthen the implementation of Republic Act 7581 or the Price Act in Eastern Visayas to prevent unscrupulous traders and businessmen from taking advantage of emergency situations and like occasions to jack up prices of goods.
"We will be monitoring presence of hoarding, smuggling, profiteering, price manipulation and other similar unlawful acts," Brig. Gen. Banac said.
The PRO8 director added that they are also embarking on a 'self-sustainability program' inside the Eastern Visayas police headquarters and other camps in the region thru their 'Gulayan sa Kampo' program in which cops are being trained to plant crops and vegetables in vacant lots in their areas which they could eventually harvest and cook.
Brig. Gen. Banac said they are also providing the DA with assistance in the enforcement of regulatory measures to prevent and manage pests and other diseases which affect agricultural crops.
"We are all set to provide adequate assistance to the DA in terms of logistical support and food mobilization to ensure stable food supply and price of of goods especially during calamities and other emergency situation," the official told the Journal Group.
President Marcos earlier assured the public that he will exhaust all efforts to ensure food security in the country amid a warning of a global food crisis affecting poor and developing countries aired by World Bank, the World Trade Organization, the United Nations Food and Agriculture Organization, and the World Food Programme.
Press Secretary-designate Rose Beatrix "Trixie" Cruz-Angeles said that the Marcos administration is ready to stabilize the food supply and improve food production.
Cruz-Angeles acknowledged that the prevailing coronavirus disease 2019 (Covid-19) pandemic, the Russia-Ukraine crisis, climate change, and oil price hikes are among the factors driving global food insecurity.
She said other countries affected by the looming food shortage might be compelled to adopt the measures undertaken during the 2007-2008 global food crisis, including the restrictions on food exports, to deal with the problem.
She admitted that it would be a challenge for the Philippines to take similar action.
"May mga bansang mapipilitang magsuspinde ng export ng kanilang produkto upang matiyak ang sarili nilang suplay ng pagkain at agapan ang pagtaas ng domestic prices sa gitna ng pagsipa ng world prices ," Cruz-Angeles added.
Before he was replaced, former Agriculture Secretary William Dar warned that the country could feel the looming food crisis in the second half of 2022 because of various global economic challenges that caused an uptick in the prices of domestic food, both locally produced and imported.
AUTHOR PROFILE
Opinion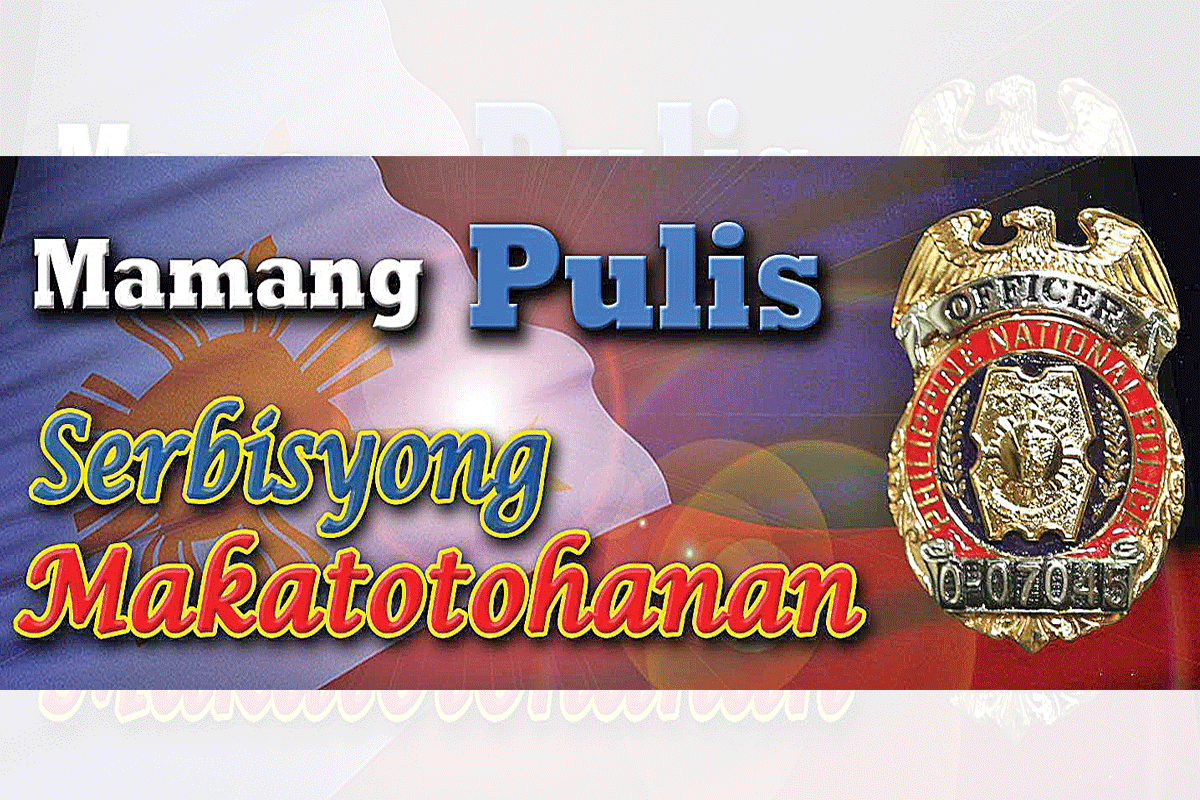 SHOW ALL
Calendar