Estomo: Arrest of KMU organizer based on warrant
NATIONAL Capital Region Police Office (NCRPO) Director Brigadier General Jonnel C. Estomo on Thursday defended members of the Quezon City Police District (QCPD) who arrested a Kilusang Mayo Uno (KMU) organizer on the strength of a court order.
According to the official, Benjamin Cordero alias "Banjo" was placed under arrest on the strength of a warrant issued by a local court for a frustrated murder case. The court recommended a P72,000 bail for the temporary liberty of the accused.
"Our men merely implemented an order from the court. It is not our intention to harass or maltreat anyone on account of their personal beliefs and opinion," Estomo said amid protests aired by the KMU on the alleged "unjust and illegal arrest" of Cordero, which the group said was arrested by plainclothes officers and was not accorded his rights.
Estomo said that the QCPD Station 6 personnel who arrested the KMU organizer were merely "doing their job" when they served the arrest warrant for the labor leader.
"We know that the public understands our position that as law enforcers, we are duty bound to obey legal orders from lawful authorities such as this," he said.
The NCRPO added that those claiming that Cordero was a victim of an "illegal arrest" may file the necessary complaint against the arresting officers as he guaranteed that their complaints will be duly investigated.
"Should the investigation disclose lapses, rest assured that we will not tolerate nor condone any unlawful conduct within our rank. I commit to personally ensure that those liable will face complaints both criminally and administratively," Estomo said.
QCPD Director Brig. Gen. Nicolas D. Torre III said that the arrested labor leader, whom he described as the chairman of the Samahan ng Manggagawa sa Quezon City and a labor sector representative of the Q.C. Development Council, was arrested by members of the QCPD Station 6 in his residence in Barangay Commonwealth past 11 p.m. last Tuesday.
Torre said that the arrest was made based on a warrant for frustrated homicide issued against the suspect by Judge Mohammad Aquila A. Tamano of the San Mateo, Rizal Regional Trial Court Branch 7.
AUTHOR PROFILE
Nation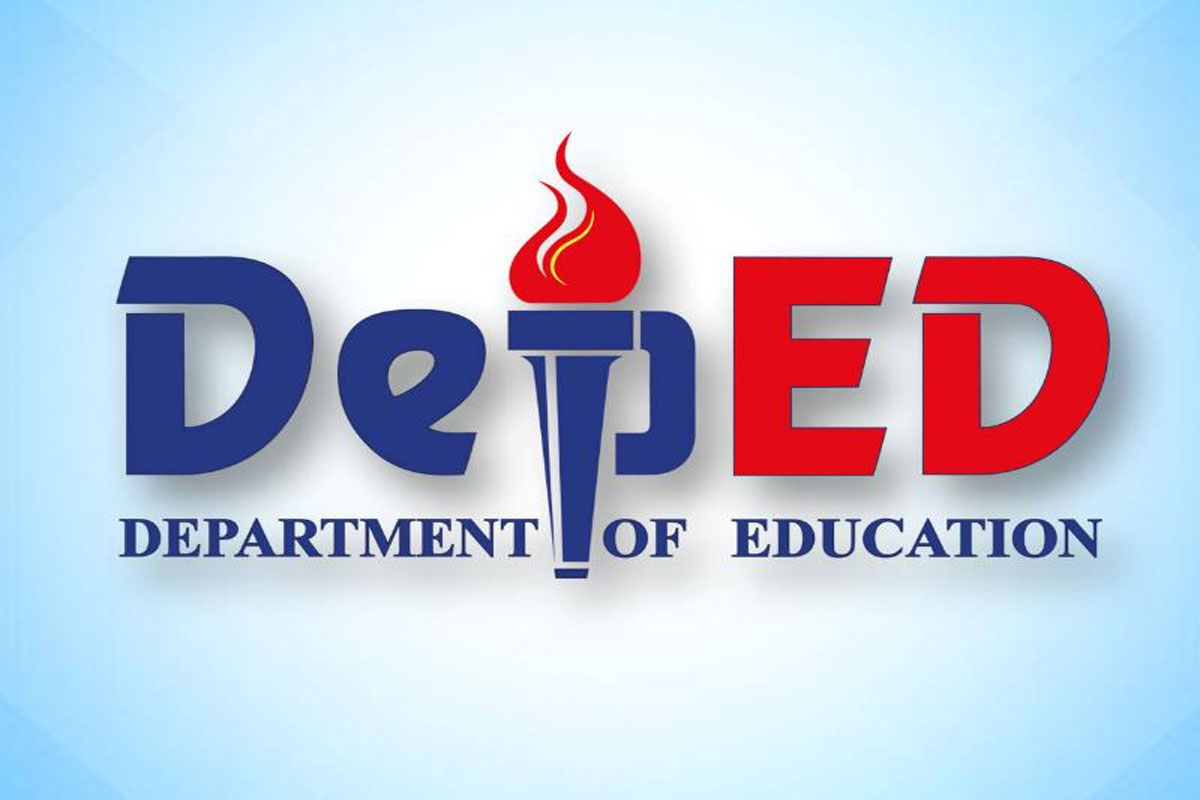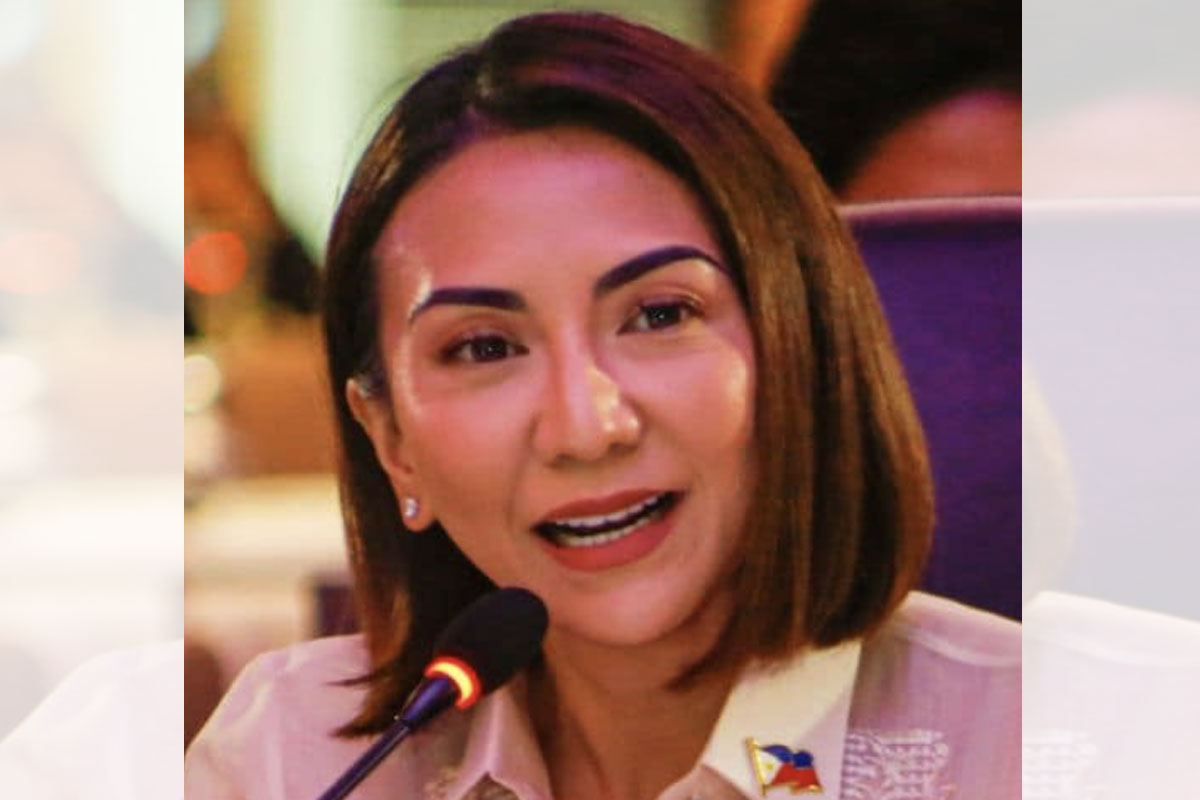 SHOW ALL
Calendar