'EPR to help address plastic pollution'
DEPUTY Speaker and Las Pinas Rep. Camille Villar has said the House committee's approval of a consolidated measure designed to hold companies responsible for recycling is a key step to address the growing problem of plastic pollution in the country.
At a hearing of the House committee on ecology on Wednesday, January 19, Villar said there is an urgent need to pass the packaging responsibility or product stewardship bill, also known as the
"extended producer responsibility (EPR)" as consumers generate more single-use packaging and plastics from online purchases amid the pandemic.
"The pandemic has likewise resulted in a surge in plastic use consequently complicating and aggravating this problem. There is a need for a collective effort and duty to decisively and effectively pass a measure that would address this present situation," said Villar.
Currently, plastic waste makes up a significant share of the overall generated waste in the Philippines. Based on reports, the Philippines is the third biggest polluter next to China and Indonesia and produces some 2.7 million metric tons of plastic waste each year. "Worse, plastic waste is likely to aggravate pollution and worsen flooding in communities," Villar added.
Villar had filed last year House Bill (HB) No. 10498 seeking to institutionalize the practice of EPR in waste management and to improve the responsibility of producers in the design, collection, reuse, recycling, and disposal of their products and packaging.
EPR refers to the environmental policy, initiatives and practices in which companies and corporations are obliged to have the responsibility of proper and effective recovery, treatment, recycling and disposal of their products after they have been sold and used by consumers aimed at improving ecological management.
Tax perks also await firms that put in place EPR mechanisms.
The lawmaker then urged her colleagues to support the proposed legislation
"I have faith that this important bill is comprehensive enough to address plastic and solid waste management in the country. May I then sincerely seek the support of the members of the Committee and the stakeholders present for the passage of this proposed measure," Villar said.
AUTHOR PROFILE
Nation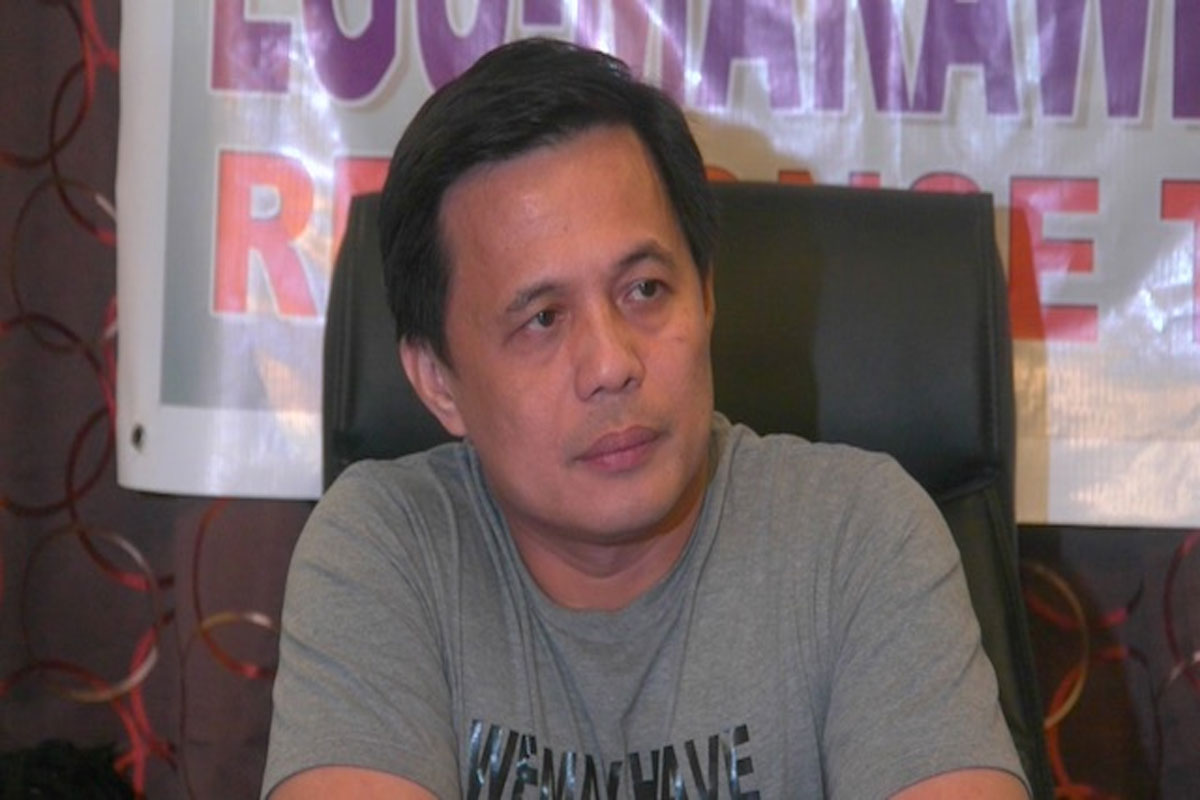 SHOW ALL
Calendar