EPD tops CDM competition
THE Eastern Police District (EPD) topped the National Capital Region Police Office's (NCRPO) "Civil Disturbance Management" or CDM competition held in Camp Bagong Diwa in Bicutan, Taguig City in anticipation of mass protests and demonstrations timed with the Labor Day celebration and other upcoming major events in Metro Manila.
NCRPO Director Major General Felipe R. Natividad graced the CDM competition participated by anti-riot contingents from the EPD, the Manila Police District (MPD), Southern Police District (SPD), Northern Police District (NPD), the Quezon City Police District (QCPD), the NCRPO Regional Mobile Force Battalion, the PNP Special Action Force (SAF) and the NCR Training Center.
He said that the CDM competition aims to further strengthen the competence of members of different NCRPO anti-riot units in handling stressful situations and enhance their ability to apply maximum tolerance in any civil unrest. m
Each team underwent the three stages/phases of the competition, namely: graded inspection, eight basic formation demonstrations, and a problem-based scenario.
The scenario includes actual aggressors and or protesters that they may encounter in managing civil disturbances.
At the end of the graded competition, the CDM units were recognized by awarding the best CDM performing teams.
The EPD unit under Brig. Gen. Orlando O. Yebra Jr. emerged as the overall Champion for this year's competition, followed by the MPD headed by Brig. Gen. Leo M. Francisco and the SPD under Brig. Gen. Jimili L. Macaraeg.
The QCPD CDM unit under Brig. Gen. Remus B. Medina, the NCRPO RMFB, and the EPD CDM unit were also graded as the best teams during the inspection of their equipment.
The SPD CDM unit won the competition for the Eight Basic Formation, while the MPD CDM unit emerged as the overall winner during the competition anchored on a scenario or simulation of an actual rally.
Maj. Gen. Natividad emphasized that the participating units deserve recognition for showcasing their preparedness, discipline, excellence, competence, and efficiency during the competition proper.
"With all your vigor and strength, I believe that you are all set and ready to protect the general public and to ensure their safety and security. Together, let us ensure to convert these efforts and tiresome preparations into a success," the Metro Manila police director said even as he called on his men to maintain their discipline and properly perform their duties to protect the citizenry.
AUTHOR PROFILE
Metro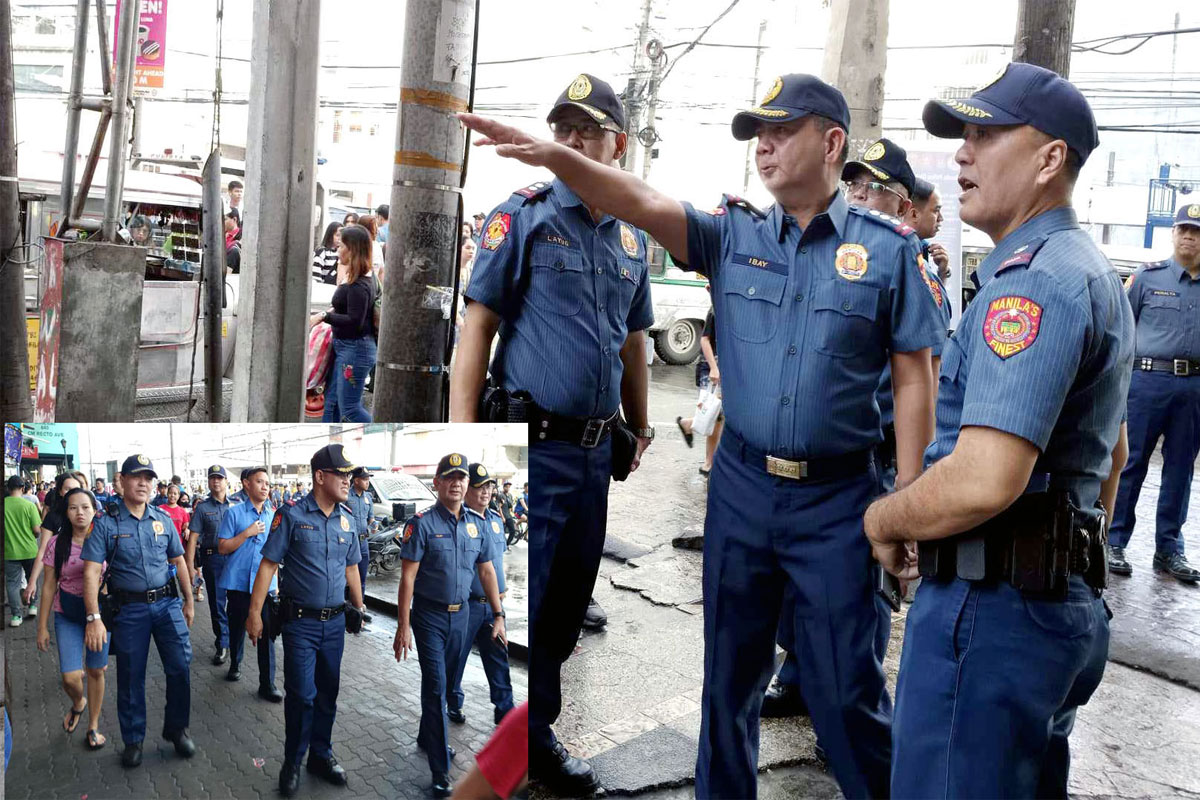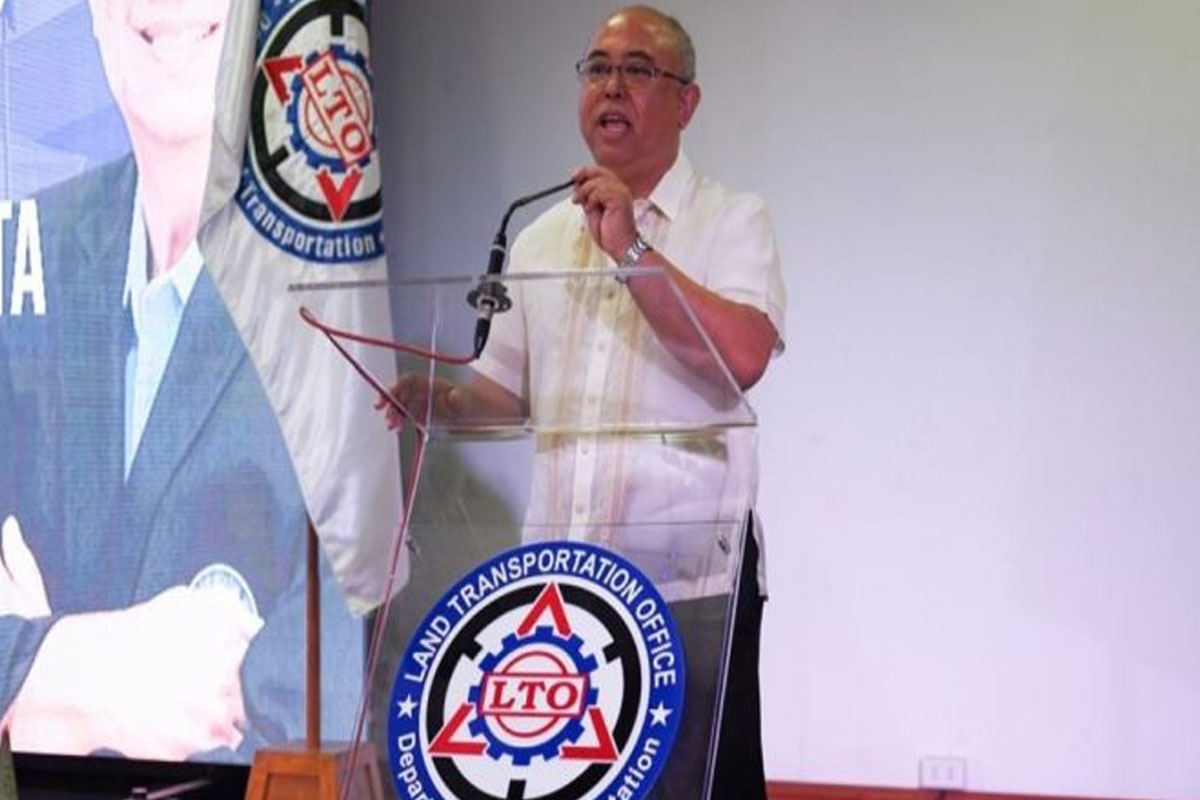 SHOW ALL
Calendar