EPD eyes raps vs cops who refuse jabs
THE Eastern Police District (EPD) is contemplating to file administrative charges against policemen declining to get vaccinated against COVID-19.
This was according to EPD director General Matthew Baccay, who is also a licensed lawyer.
Baccay said COVID-19 vaccine is for the protection of the cops, their respective families and the people they serve.
There are still around 20 EPD personnel who have not yet been vaccinated against COVID-19.
"Some of them have valid medical reasons for not getting a jab, such as pregnancy. However, those with no justifiable reason will be urged by us to get vaccinated," he said.
"We will try to explain to them the importance of the vaccine, but if they are still firm on not getting a jab without a valid reason, we are now eyeing to file administrative charges against them," Baccay added.
A survey conducted by EPD showed that some do not want to get vaccinated due to their personal conviction, he said.
"We will try to convince them that vaccines work and they are safe as they have been developed by medical experts."
The EPD, which is based in Pasig City, has a total of 2,587 personnel .
So far the EPD, which comprises the cities of Pasig, Marikina , Mandaluyong and San Juan, recorded more than 98 percent vaccinated.
Baccay said that they currently have 26 active cases of COVID-19, adding that all of them are experiencing mild symptoms.
Four of the personnel who were infected of COVID -19 were not vaccinated.
"Each of our personnel who test positive get P5,000 each and food packs," he said.
AUTHOR PROFILE
Metro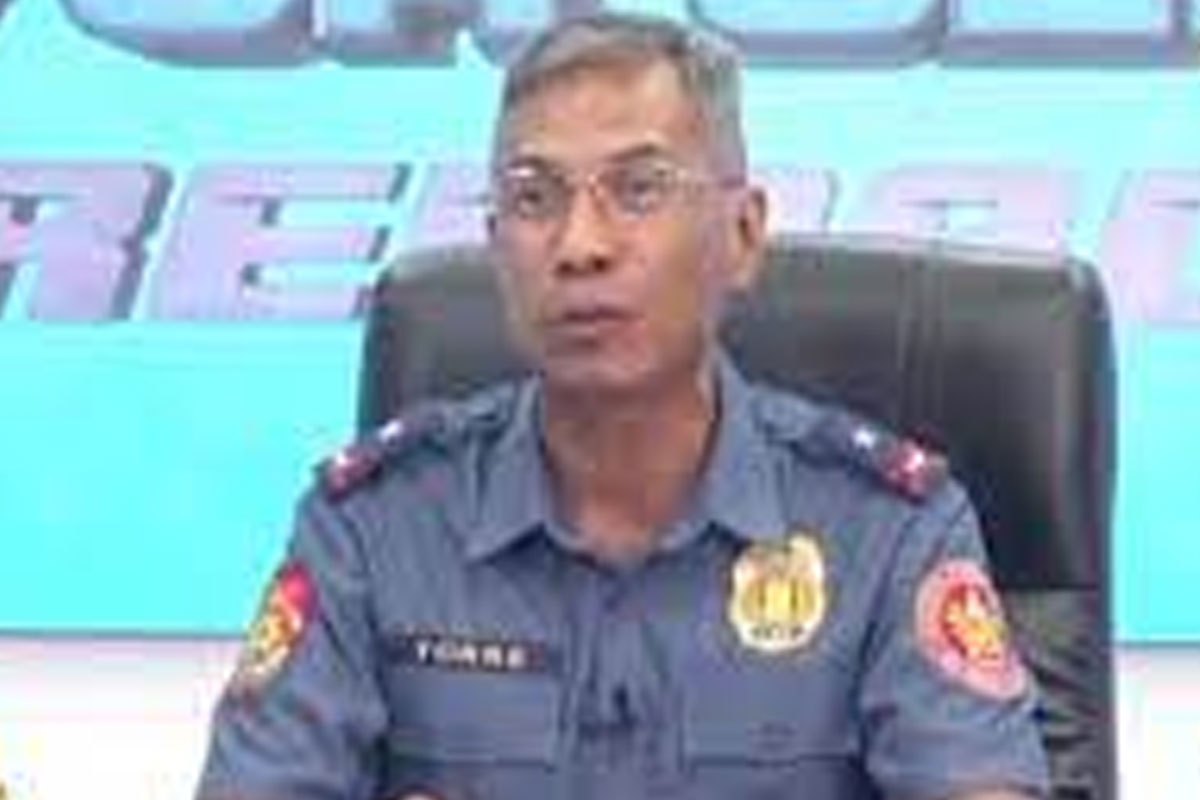 SHOW ALL
Calendar