Energy shock absorber
You're familiar with the phrase "man's reach exceeds his grasp"? It's a lie: Man's grasp exceeds his nerve. — The Prestige
Just how vital is the Malampaya gas field to national energy security?
Let's take it from no less than the country's chief energy regulator herself.
Energy Regulatory Commission chairperson Monalisa Dimalanta said the country still benefits from the output of the Malampaya natural gas field, an energy source indigenous to the country, with no additional import costs, such as duties and excise taxes, among others, compared to outsourced fuel.
"We are currently enjoying Malampaya because it's an indigenous source. It has no import costs like duties that are present in imported LNG (liquefied natural gas), and we are not exposed to volatility of global prices. We lose these benefits if the supply from Malampaya is discontinued, "Dimalanta said at a recent news forum.
Indeed, the Malampaya project is one of the country's most important power assets, as it produces natural gas for power plants in Batangas City that account for around 20 percent of the country's total electricity requirements.
Revenue-wise, it had remitted $13 billion to the national government since inception.
But with the service contract for Malampaya expiring in 2024, the lady ERC chief said the DoE is looking at LNG terminal projects to sustain power supply.
Energy Sec. Raphael Lotilla earlier acknowledged that the "present Malampaya-Camago field is a finite one".
However, since these terminals would store imported LNG, Dimalanta said consumers would be "exposed to volatile global prices".
Thus, regulators would be compelled to find ways to mitigate such a situation.
"On the ERC side, how do we manage, how do we mitigate that exposure of consumers to the volatility of prices to imported resources?" the lady ERC chief said.
Earlier, Energy Undersecretary Felix William Fuentebella noted that almost 57 percent of the country's power relies on imported oil and coal — the dirtiest energy sources — making electricity prices vulnerable to volatile prices in the global market.
"In the long term, we will have a transition to develop our own energy sources. These are the indigenous and renewable sources," Fuentebella said.
The Department of Energy considers natural gas as a transition fuel en route to full decarbonization of the energy and power sector.
Renewable energy — biomass, geothermal, solar, hydro, and wind — currently shares around 23 percent of the country's energy mix.
"We will increase that to 35 percent by 2030 and by 50 percent by 2040," he said.
The deputy Energy chief added that the administration is pushing for policy reforms to make the country more attractive to investors in the RE sector.
"So, this is what the Department of Energy is addressing —how to fast-track the permitting system so we can build these new technologies," he said.
Earlier, Fitch Solutions said the country's gas consumption outlook remains bullish.
"The outlook for gas consumption remains bullish both reference and clean energy scenarios," it said, noting that the country's gas consumption between 2010 and 2021 averaged 3.5 billion cubic feet to 4.4 bcf.
Prime Infrastructure Capital, Inc. operates the Malampaya deep water gas-to-power project along with the other members of the Service Contract 38 consortium—UC38LLC and state firm Philippine National Oil Co.-Exploration Corp..
It began operations in 2001, with the consortium's license for the project set to expire in 2024.
Prime Infra president and chief executive officer Guillaume Lucci said the consortium remains committed to ensure gas supply from the depleting Malampaya gas field.
"We're here to stay, we're here to invest, we're here to increase dramatically the gas production with the extended term of the service contract and resource available and, more importantly, we are trying to make sure we produce the least cost to consumers," Lucci said at a recently
He added: "Our drop-dead day to produce new gas or new wells is (the) first quarter of 2026, and we hope we can actually accelerate that as much as possible while doing it safely and reliably."
The Malampaya asset is a significant addition to Prime Infra's growing energy portfolio as it reduces the country's reliance on imported fuel and helps drive economic productivity and industrial growth.
Prime Infra's investment in the expansion of Malampaya operations would also be critical in providing the necessary infrastructure to support the development of natural gas in the area, one of the key points defined in the Marcos administration's energy agenda.
"The objective really is to produce gas, and ensure we have the least cost of gas in the country. We have a deep obligation to ensure that," Lucci said.
Under the Philippine Energy Plan 2022-2040, the government aims to expand the gas-fired power-generating capacity to 24.3 gigawatts in the reference scenario and to 18.9 GW in CES from the current capacity of 3.45 GW.
Meanwhile, the ERC assured the public that it is implementing its mandate to promote competition and ensure a fair market in the energy sector to protect consumers from price shocks amid the volatility in electricity prices.
Dimalanta said while the DoE is improving the country's power supply, the commission is also closely monitoring market developments that may push power rates higher.
She also encouraged consumers to save and be efficient in their electricity use to manage energy demand.
As prices of commodities rise when demand increases amid limited supply, not saving on electricity can trigger hikes in power rates.
"We need to promote energy efficiency measures, change in behavior. We need to make sure that we only consume energy that we really need," she added.
Meanwhile, the DoE is eyeing 11,160 megawatts of renewable energy under the Green Energy Auction Program from 2024 to 2026, Undersecretary Rowena Cristina Guevara said.
Guevarra said the agency has proposed installation targets of 3,590 MW this year, 3,630 MW in 2025 and 4,390 MW in 2026.
"Compared to the first auction of GEA-1 last year, we are more aggressive this year and we are looking for RE developers who have ready capacity next year," she said.
Of the 3,590 MW installation targets for next year, 2,400 MW is for the Luzon grid, 860 for Visayas and 330 for Mindanao.
These will involve RE resources, including ground-mounted solar, roof-mounted solar, onshore wind and biomass.
The DoE is set to hold the GEA-2 in June following the success of the first GEA in 2022 with 2,000 MW of clean energy involved in the bidding.
By 2025, installation targets would be 2,325 MW for Luzon, 940 MW for Visayas and 365 MW for Mindanao.
In 2026, these targets would be 2,990 MW RE installation in Luzon, 905 MW in Visayas and 495 MW in Mindanao.
The DoE conducts the GEAP to provide an additional market for RE through competitive electronic bidding of RE capacities.
The program is also designed to attract more investments in the RE sector.
Meanwhile, the department's GEAP-3 would involve geothermal and impounding hydro resources.
Guevarra said the agency is developing a specific auction policy for geothermal and impounding hydropower.
The DoE aims to conduct GEA-3 by the fourth quarter this year.
Behold God's glory and seek His mercy.
Pause, ponder, pray, and proceed, people.
AUTHOR PROFILE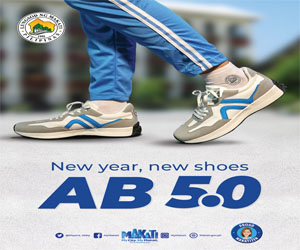 Opinion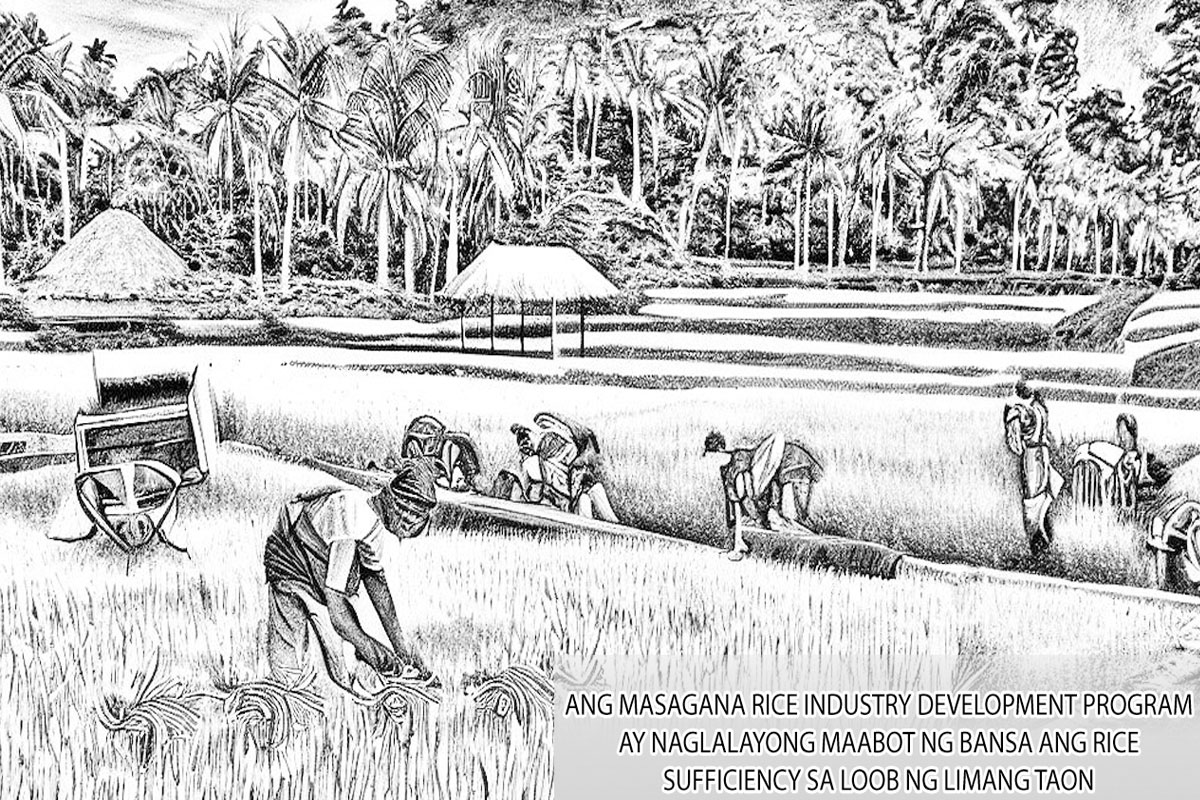 SHOW ALL
Calendar