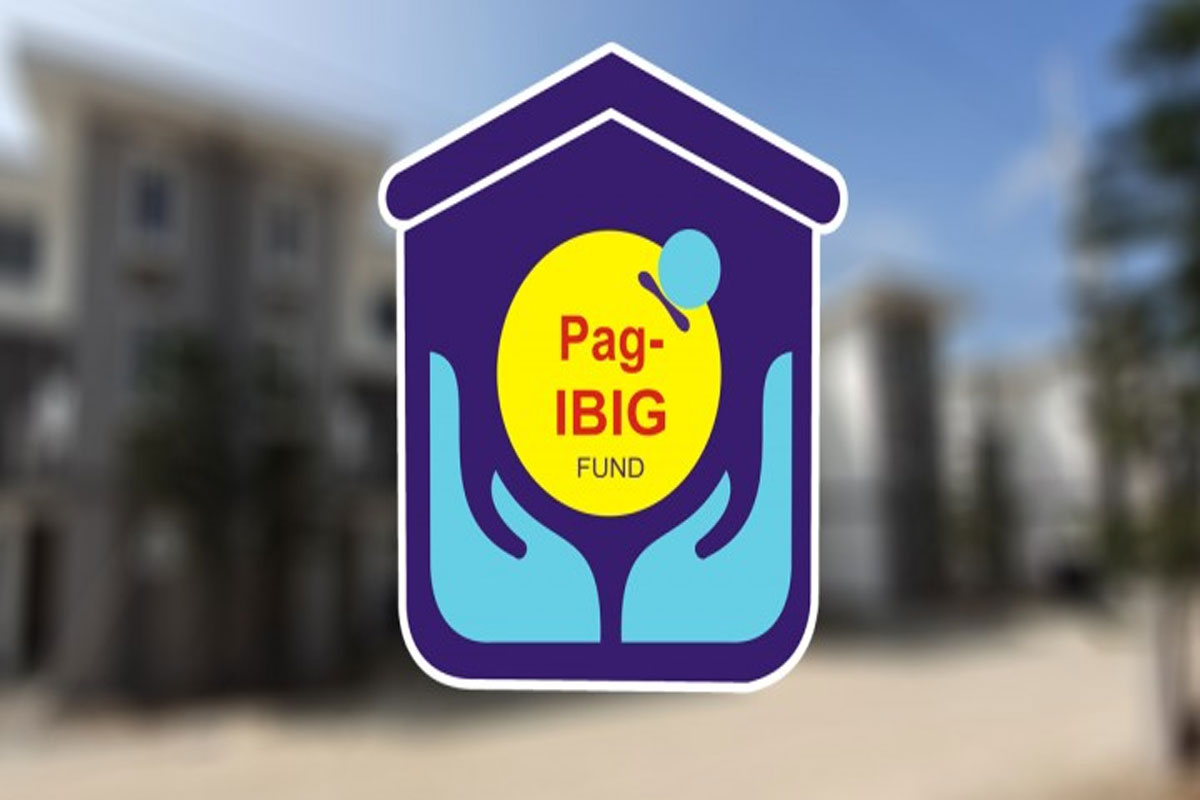 Employer groups laud Pag-IBIG for approving penalty condonation
THE management of Pag-IBIG has approved to waive the penalties on businesses that failed to remit their employees' savings in the last two years, a move welcomed by business groups.
The request for the penalty condonation was made by the Employers Confederation of the Philippines (ECOP), the Philippine Chamber of Commerce and Industry (PCCI), and the Philippine Exporters Confederation Inc. (PHILEXPORT) last 9 September to help struggling employers and stakeholders recover from the effects of the pandemic.
"We take this opportunity to extend to the Pag-IBIG management our gratitude for its unrelenting support and drive to sustain the economy by promoting the welfare of the entire business community," said ECOP president Sergio Ortiz-Luis Jr. "This development will help our already struggling businesses to stay afloat and ensure that the employees will continue to avail of Pag-IBIG benefits".
This decision will be endorsed by the Pag-IBIG management to its Board which will meet this month.
"We value our good working relationship with various employer organizations especially ECOP, PCCI, and PHILEXPORT", said Pag-IBIG CEO Acmad Rizaldy P. Moti in an interview with ANC. He added that management has likewise considered the request of the three organizations for a longer remittance plan in case certain businesses cannot pay within the next six months.
Moti explained that the penalties waived have reached around P868 million on membership savings that amounted to P4 billion from March 2020 to May 2021.
A total of 35,049 establishments nationwide have filed for permanent closure since 2020 resulting to 710,417 displaced workers, according to the joint letter of ECOP, PCCI, and PHILEXPORT.
The request for condonation was signed by PCCI Acting President Edgardo G. Lacson, ECOP President Sergio R. Ortiz-Luis, Jr., and PHILEXPORT Chairman George T. Barcelon.
AUTHOR PROFILE
Miscellaneous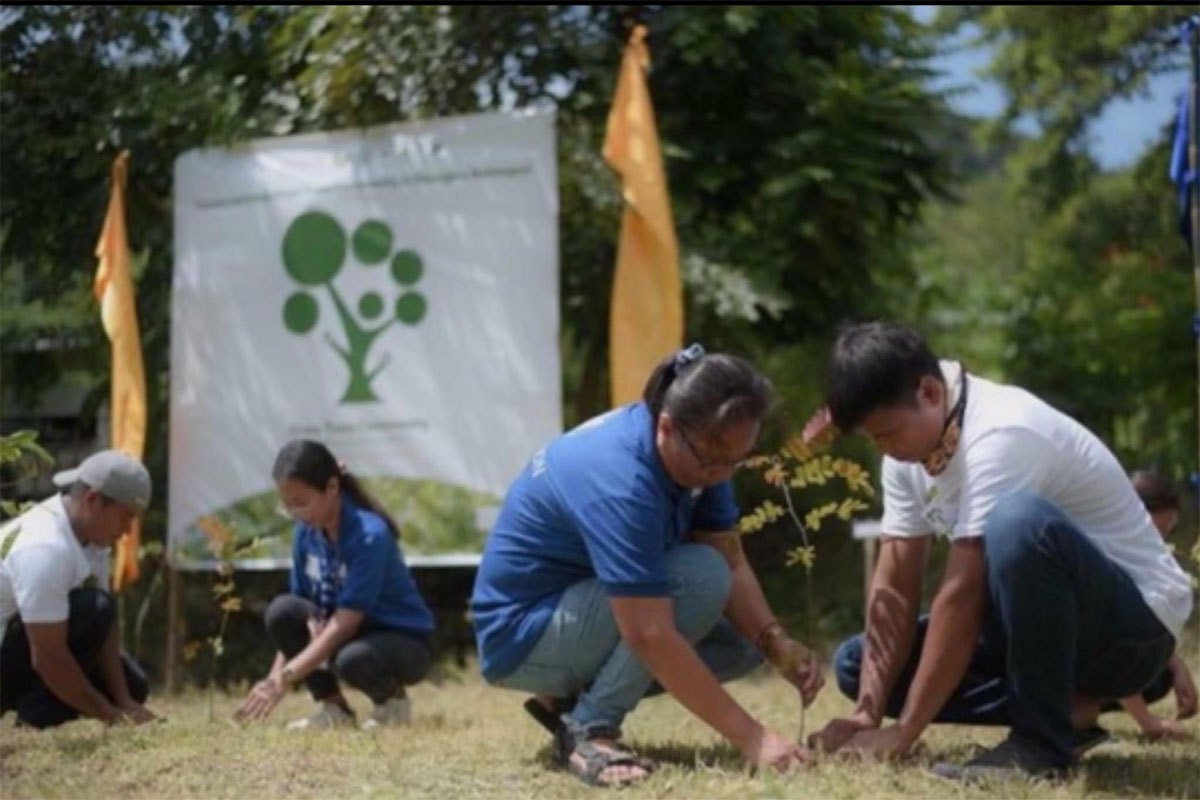 SHOW ALL
Calendar