Election gun ban starts
TWO gun ban violators were arrested by agents of the National Capital Region Police Office yesterday as the nationwide ban on the unauthorized carrying of firearms and other deadly weapons imposed by the Commission on Elections got going with Philippine National Police chief, General Dionardo B. Carlos ordering his men to apprehend all offenders, whether they are law enforcers or civilians.
One of the violators identified as Jerwin Gubaton,39, was arrested by policemen manning a checkpoint along C-4 Road in Barangay Bagumbayan North in Navotas City 1 in the morning. Officers led by Lieutenant Luis Rufo Jr. flagged down a tricycle being ridden by the suspect who was spotted not wearing a face mask.
The suspect was about to disembark from the tricycle when a gun dropped from his loose short pants. The policemen immediately confiscated the caliber .38 pistol with three live ammunition and placed the suspect under arrest.
The 2nd identified as John Paul Dunlao,23, yielded a belt bag containing a cal. .38 revolver with four bullets when arrested along the Amparo Rotunda in Bgy. 179, Caloocan City 2:20 in the morning.
It turned out that policemen led by Lt. Gomer Mappala flagged down the suspect for driving a motorcycle without a helmet. Policemen who were asking the man to produce his driver's license and registration papers later saw the gun inside the latter's belt bag.
Both suspects will be facing charges for violation of Republic Act 10591 or the Comprehensive Firearms and Ammunition Regulations Act of 2013 and the Omnibus Election Code, said NCRPO director, Major Gen. Vicente D. Danao Jr.
On orders of Gen. Carlos, police have set up checkpoints in strategic locations in Metro Manila and the rest of the country to fully implement the gun ban from January 9 to June 8 this year.
The gun ban was set to prevent the unauthorized carrying of firearms and other deadly weapons that could be used to disrupt the holding of a peaceful and credible May 9 national and local elections.
PNP spokesperson, Colonel Roderick Augustus B. Alba said that the PNP Directorate for Operations headed by Brigadier Gen. Valeriano T. de Leno has instructed all 17 Police Regional Offices to put up Joint PNP-Comelec-Armed Forces checkpoints to implement weapons 'check and other anti-criminality and police security operations.
Police are currently going after loose firearms, deadly weapons, unauthorized security personnel, Private Armed Groups, criminal elements and wanted persons as part of their poll security preparations.
Alba said that wherever necessary, these checkpoints may be co-located with existing Quarantine and Border Control Points in areas under Alert Level 3 or higher.
Pursuant to Comelec Resolution No. 10728, the PNP has suspended the validity of all Permits-to-Carry-Firearms-Outside-of-Residence issued to licensed firearm holders, juridical entities and members of government law enforcement agencies.
Under the resolution, all gun-carrying privileges by virtue of PTCFOR issued by the PNP chief are suspended during the 150-day election period.
Also suspended are Permits issued by the PNP to transport firearms, ammunition, explosives, public firearms display and exhibits, as well as employment of security personnel for VIPs.
As a general rule, only bonafide police, military and members of government law enforcement agencies in complete uniform and while on official duty are allowed to bear firearms for the entire duration of the election period.
However, exemption from the gun ban may be secured from the Comelec Committee on Ban on Firearms and Security Concerns.
"We appeal to the public to abide by the Comelec resolution. Let me remind firearm holders that violation of this prohibition shall be punishable with imprisonment of not less than one (1) year but not more than six (6) years and shall not be subject to probation, in addition, the guilty party shall suffer disqualification to hold public office and deprivation of the right of suffrage and lastly, cancellation of and/or perpetual disqualification to secure gun license/permit," Col. Alba said.
The PNP spokesperson also emphasized that even with the prevailing national health emergency, the police force in coordination with the AFP and Philippine Coast Guard will deploy sufficient forces to ensure the holding of a peaceful, safe and secure May polls.
"The PNP, together with other agencies are ready to protect all vital installations and economic key points and other places of convergence. We call on the public to be vigilant at all times to prevent unscrupulous individuals and lawless elements from taking advantage of the election season," Col. Alba said.
AUTHOR PROFILE
Nation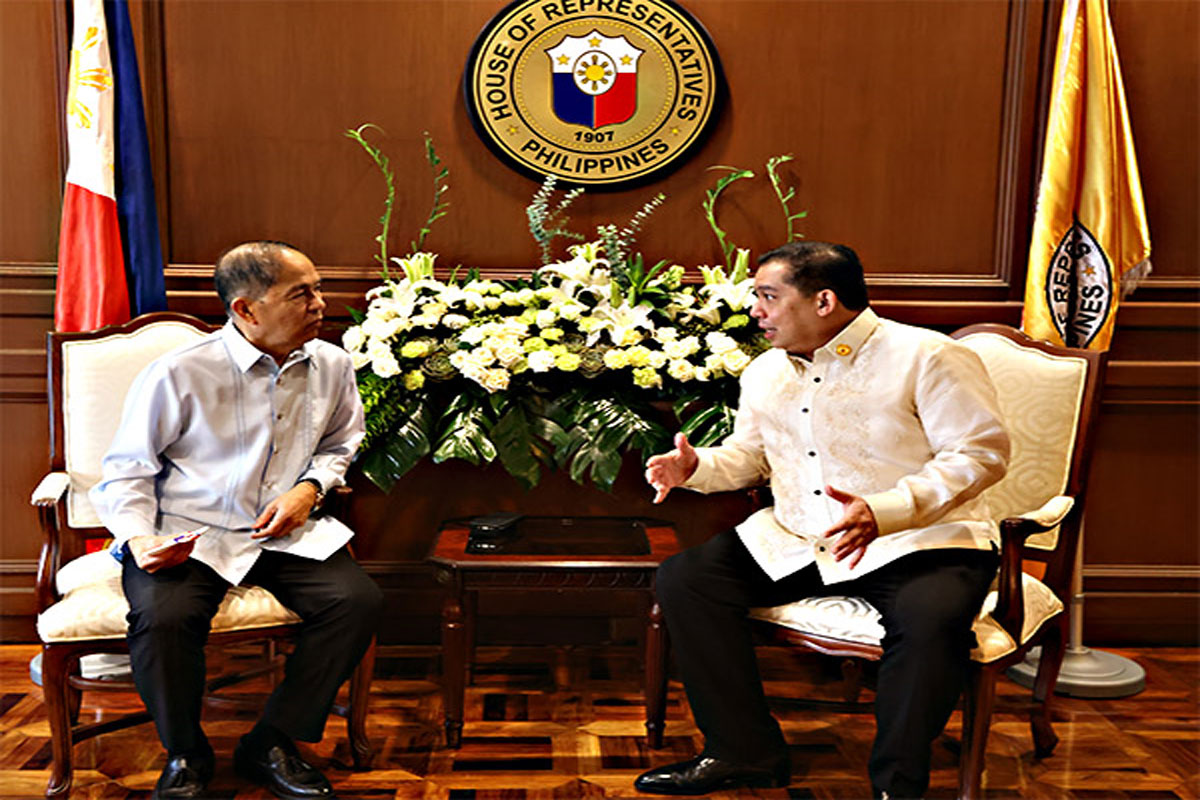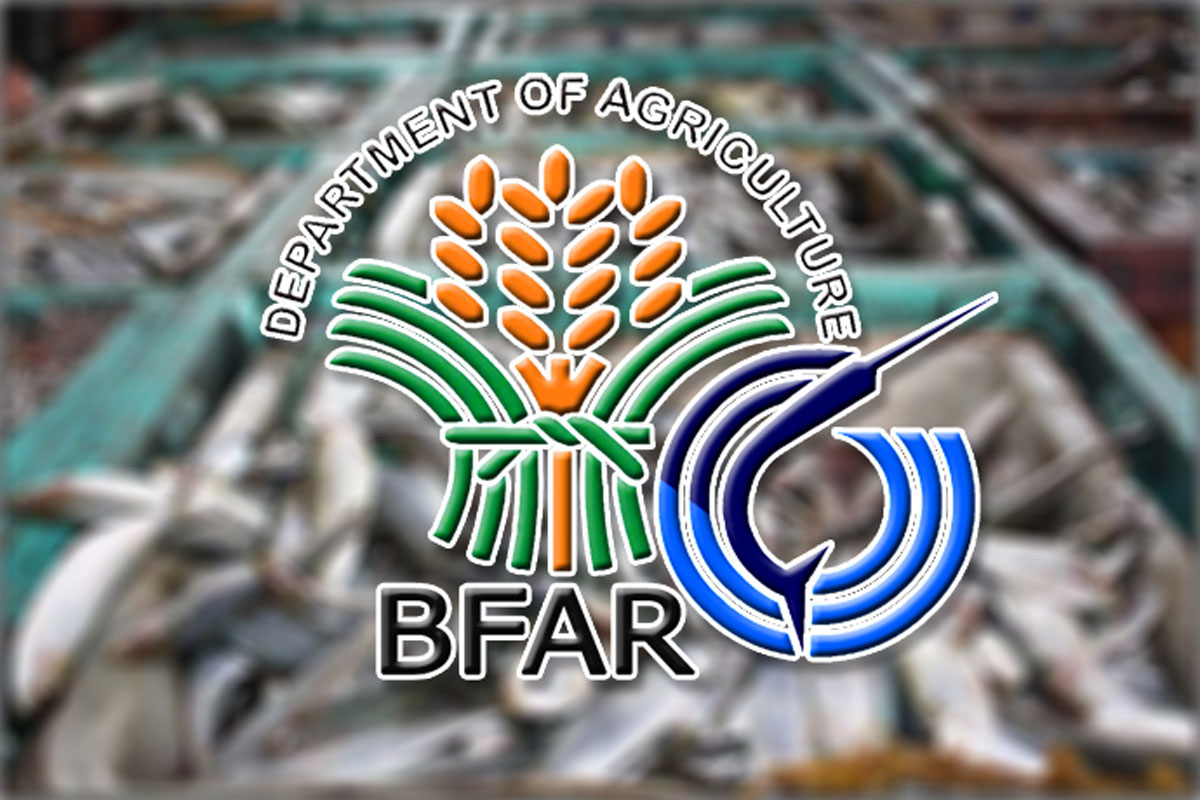 SHOW ALL
Calendar