Eleazar warns men vs partisan politics
PHILIPPINE National Police (PNP) chief, General Guillermo Lorenzo T. Eleazar on Sunday warned his men from engaging in any form of partisan politics amid the ongoing filing of Certificate of Candidacy (COC) across the country which he said has been going on smoothly since Friday.
"The filing of the Certificate of Candidacy remains peaceful and orderly across the country but we are not lowering our guard on the possibility of any eventuality especially during the last day of the filing," said the top cop.
"We in the PNP are continuously focused in securing this first part of the electoral process at habang ako ang nakaupong Chief PNP, I will do everything in my power to make sure that the organization will be shielded from partisan politics," he added.
Gen. Eleazar said he issued the statement on the apolitical stand of the PNP in a bid to discourage any PNP personnel from explicitly throwing support to any candidate, both local and national.
He explained that this has been the stand of the PNP as a professional organization.
"Therefore, I am warning all our personnel not to meddle into political activities or do things that can be misconstrued as expression of support to any candidate. Mananagot sa akin ang sinumang makikisawsaw sa pulitika sa aming hanay," he said.
"The loyalty of the more than 222,000-strong PNP is to the Constitution and to the Filipino people and not to any political candidate," he explained.
The PNP chief has also ordered an aggressive campaign against loose firearms and private armed groups as part of their early election security preparations to ensure the peaceful, honest and orderly conduct of the national and local elections next year.
AUTHOR PROFILE
Nation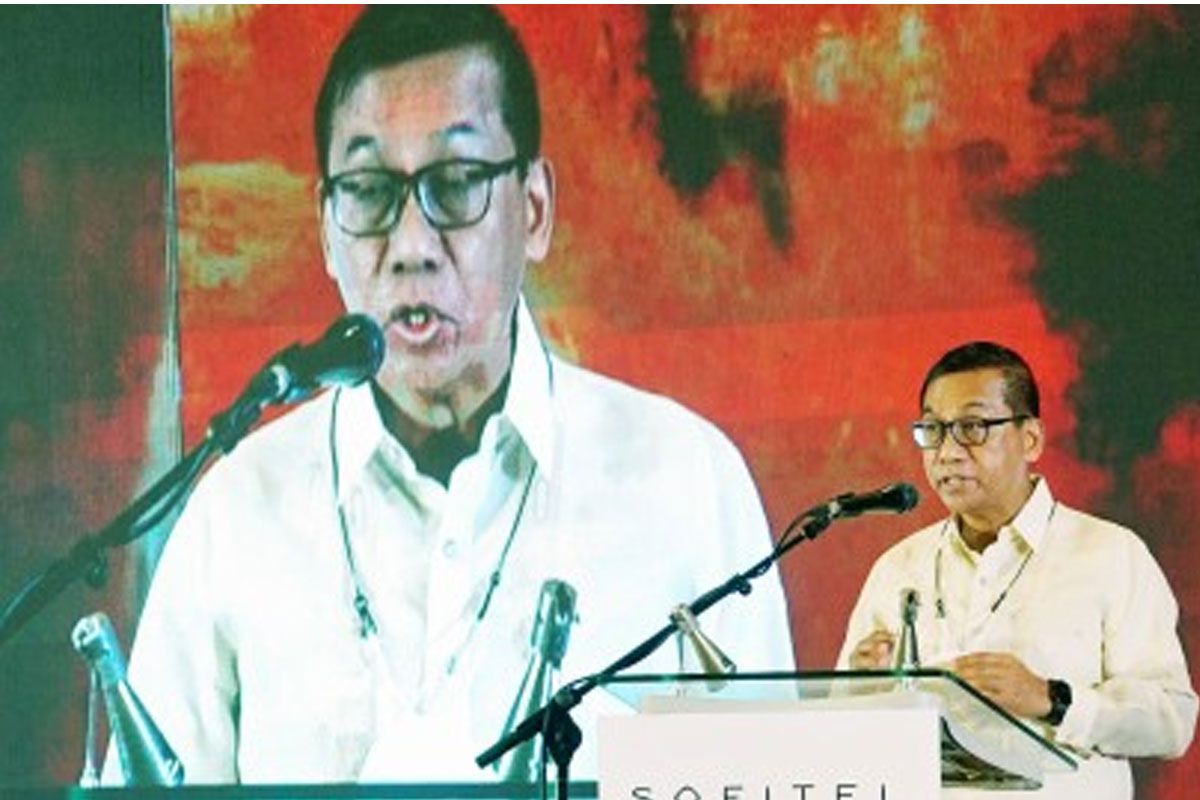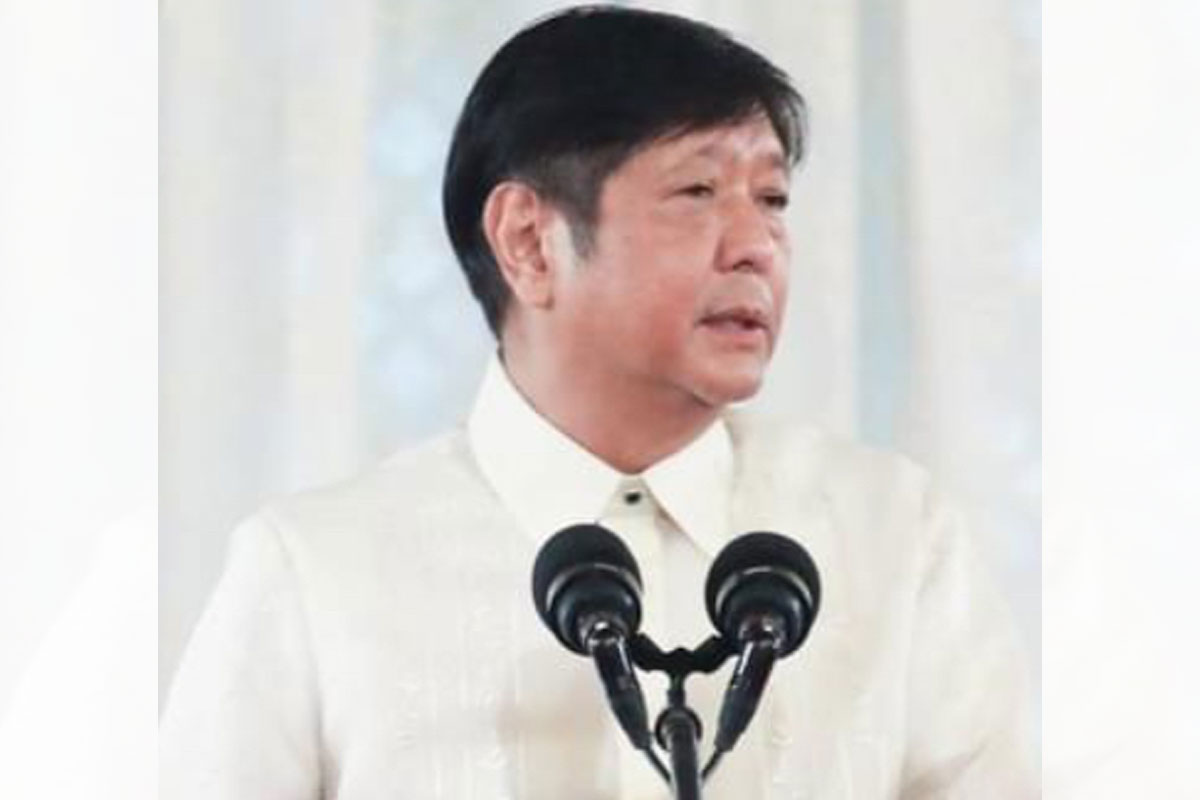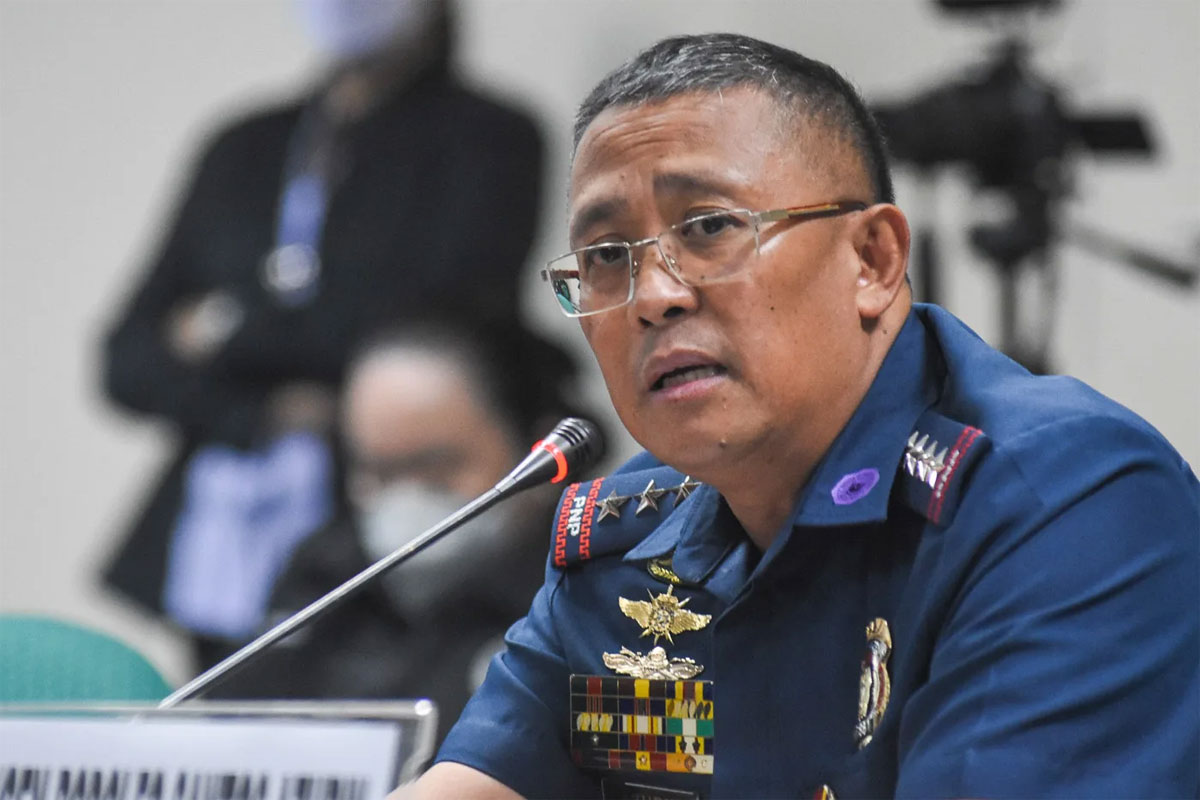 SHOW ALL
Calendar