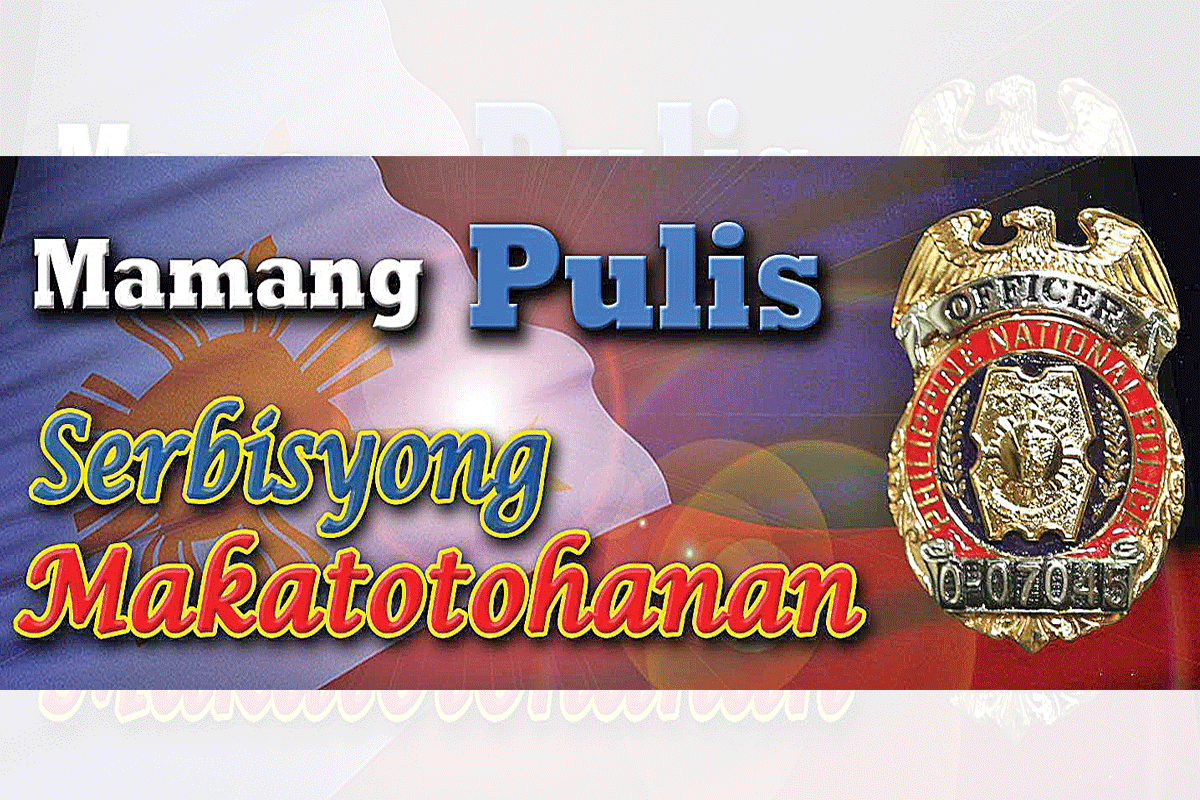 Eleazar: 'Wag maging pasaway
CALLING on the public anew to maintain their discipline and 'wag maging pasaway,' Philippine National Police (PNP) chief, General Guillermo Lorenzo T. Eleazar yesterday emphasized the need to strictly enforce quarantine measures in Metro Manila and other parts of the country to prevent the further spread of COVID-19 and its more deadlier variants.
Following an Inter-Agency Task Force (IATF) decision to downgrade the Enhanced Community Quarantine (ECQ) status in Metro Manila to Modified ECQ last week, the PNP chief has ordered the strict implementation of granular lockdowns in parts of the National Capital Region (NCR) and the provinces of Laguna and Bataan.
PNP records showed that from August 6 to Aug. 20 when NCR Plus was under ECQ, more than half-a-million people or 548,048 to be exact. were accosted for violating health protocols nationwide.
In Metro Manila, a total of 72,021 people were warned and 26,548 were fined,
In NCR Plus, the number of violators were 292,441 while those ordered to pay fines imposed by local government units rose to 34,811.
Overall, a total of 443,682 people were warned while 64,107 were fined nationwide for violation of minimum public health safety protocols which include the mandatory and proper wearing of face masks and face shields and the observance of physical distancing.
During the same period, a total of 65,197 curfew violators nationwide were warned including 18,638 from Metro Manila and 53,507 in NCR Plus. On the other hand, a total of 27,576 curfew violators across the country during the two-week period were fined including 16,780 from the metropolis and 18,587 from NCR Plus.
The same period also saw a total of 39,169 Unauthorized Persons Outside Residence (UPOR) being given warning by the police after they were accosted for trying to cross boundaries, 8,312 of them in Metro Manila and 21,817 from NCR Plus.
According to Gen. Eleazar, although the quarantine status in the metropolis has been downgraded from ECQ to MECQ, they are not letting their guards down since the threat of COVID-19 especially its more infectious variants, is still here.
"Tatalima tayo sa kautusan sa PNP na maigting na pagpapatupad ng granular lockdowns sa mga lugar na mataas ang kaso ng COVID-19," Gen. Eleazar said.
"I have tasked police chiefs to prepare their men for this," he added as he instructed the National Capital Region Police Office (NCRPO) headed by Major Gen. Vicente D. Danao Jr. to ensure that their men will continue to ensure that minimum public health safety standards and quarantine protocols are strictly observed.
Metropolitan Manila Development Authority (MMDA) chairman Benhur Abalos said areas in NCR where there are increases in the number of COVID-19 cases have been placed under granular lockdowns until the end of August.
Under MECQ, al fresco dine-in services are prohibited. Meanwhile, care services including beauty salons, beauty parlors, barbershops and nail spas are also not allowed.
Gen. Eleazar sought the cooperation of the public and urged them not to be hard-headed during these trying times.
There were recommendations from some police officials in Metro Manila to maintain a database of quarantine violators for easy identification of repeat offenders who should already be charged with violation of Republic Act 11132 and the need for people to have a quarantine pass even under MECQ. Another measure is the need to prevent the entry of 'outsiders' in another barangay unless they have a certificate of employment.
Gen. Eleazar said the NCRPO will continue to strictly enforce the 8 p.m. to 4. a.m. unified curfew hours in Metro Manila until further notice.
However, the Metro Manila Development Authority (MMDA) and the Metro Manila Council allowed outdoor exercises during the MECQ period from 6 a.m. to 9 a.m. only.
At the same time, police will also strictly enforce the Department of Transportation (DOTr) decision not to change the supply and capacity of public transportation in Metro Manila and Laguna and Bataan provinces during the MECQ period.
Commuters who have been identified as Authorized Persons Outside Residence (APOR) and transport workers have been ordered to strictly observe health and safety measures inlcuidng the prescribed physical distancing and health protocols at all times.
In the road transport sector, public utility buses and jeepneys are allowed to operate at 50 percent maximum capacity or a "one-seat-apart" rule. There will be no standing passengers and only one passenger is allowed to be seated on the driver's row.
Motorcycle taxi services and Transport Network Vehicle Service (TNVS) operations are allowed although only one passenger per tricycle is allowed.
Gen. Eleazar said it would be the responsibility of local police commanders to ensure that MECQ rules would be strictly enforced right at public transport terminals including jeepney, bus and tricycle hubs.
AUTHOR PROFILE
Opinion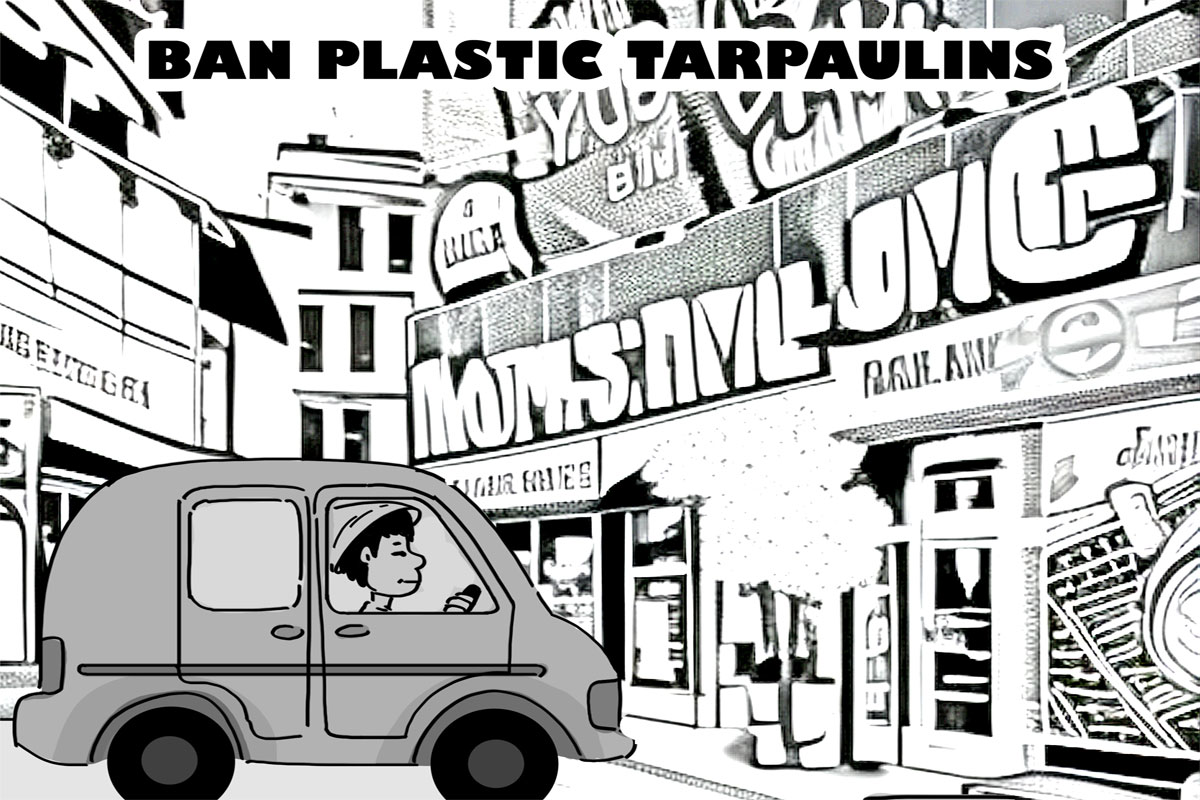 SHOW ALL
Calendar