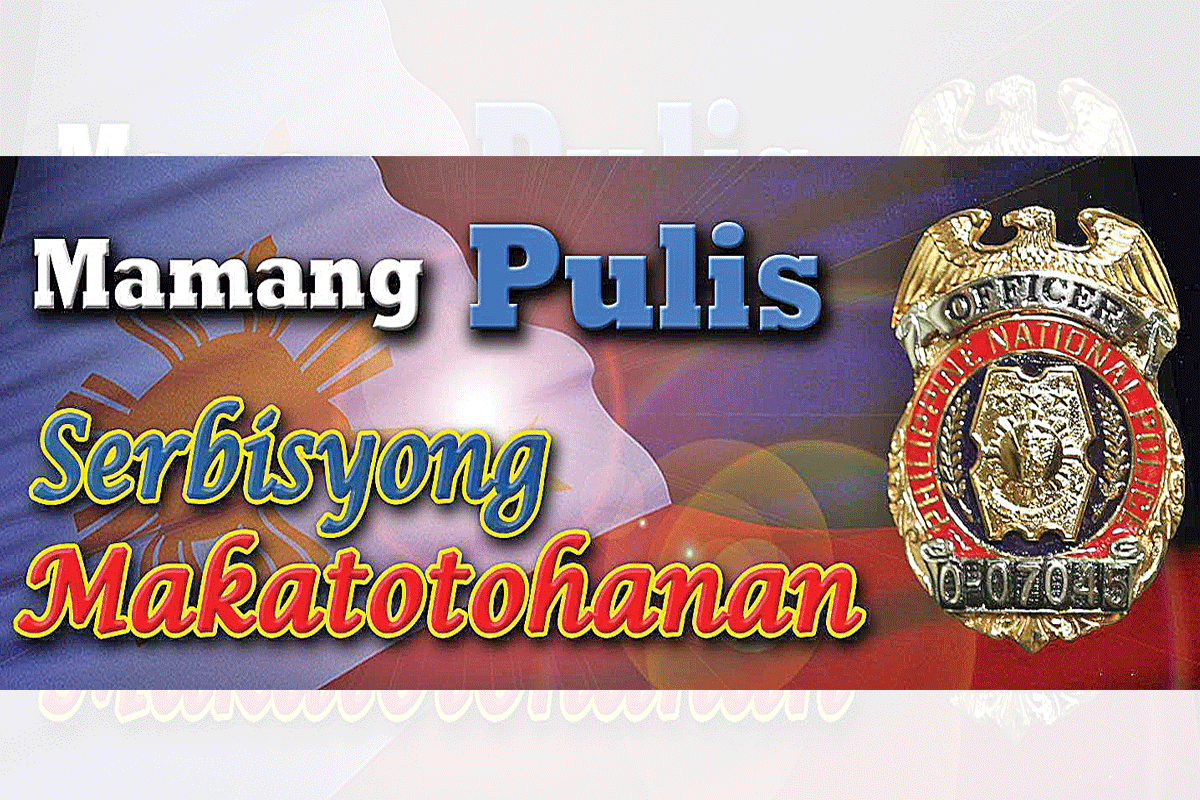 Eleazar: PNP, PDEA step up war vs MJ production, distribution
APART from tracking down huge shipments of shabu being smuggled into our vastly-unguarded long coastlines and seas, agents of the Philippine National Police (PNP) and the Philippine Drug Enforcement Agency (PDEA) have also intensified their efforts to 'search-and-destroy' all identified plantation sites of marijuana which remain to be the 2nd most abused drug in the country next to the so-called 'poor man's cocaine.'
PNP chief, General Guillermo Lorenzo T. Eleazar said they are fully partnering with the PDEA headed by Director General Wilkins M. Villanueva in searching for secret marijuana sites specifically in the Cordillera region where cannabis grows abundantly.
Fetching a minimum price of P5,000 a kilo only, dried marijuana leaves are usually being smuggled from Cordillera to Metro Manila, Central Luzon and Calabarzon regions by syndicates working in cahoots with local farmers.
Dozens of marijuana traffickers including those from Rizal and Bulacan since last year have been arrested by PNP and PDEA officers during buy-bust operations and conduct of checkpoints in different parts of Cordillera. The suspects were mostly found carrying tens of kilos of marijuana in their vans and trucks, some even trying to conceal their drug smuggling by making it appear they are ordinary vegetable growers and dealers.
On Thursday and Friday last week, combined operatives of the Cordillera Police Regional Office, PNP Drug Enforcement Group (PNP-DEG) and the PDEA uprooted and destroyed an estimated P193 million worth of fully-grown marijuana plants and seedlings in Tinglayan, Kalinga, Gen. Eleazar told the Journal Group.
Members of the Cordillera police force headed by Brigadier Gen. Ronald O. Lee, the PNP-DEG under Brig. Gen. Remus B. Medina and the PDEA uprooted around 795,000 fully-grown cannabis plants and from a seven-hectare uninhabited site in Mount Chumanchil in Barangay Loccong and in Sitio Ballay in Bgy. Tulgao in Tinglayan municipality.
Brig. Gen. Lee said that also recovered at the site were some 53 kilogram of dried marijuana leaves and 14 bottles of cannabis oil. As of press time, the local police are still trying to establish the identities of the maintainers of the raided site.
Brig. Gen. Medina said they are bent on identifying the marijuana cultivators so that appropriate charges for violation of Republic Act 9165 or the Comprehensive Dangerous Drugs Act of 2002 can be filed against them.
Medina also reported the burning of an estimated P2 million worth of fully-grown marijuana plants and seedlings in Sitio Alpera, Bgy. Kimlawis in Kiblawan, Davao del Sur early morning Friday.
Last Saturday, PDEA officers arrested a farmer from Kapangan, Benguet identified as Fredo Diwan after he and a cohort sold some P6 million worth of dried marijuana leaves to an undercover officer of the PDEA. Villanueva said the 2nd suspect identified as Agosto Antonio alias' Darrel' eluded arrest and is still being hunted as of press time, said the official.
Villanueva said members of the PDEA National Capital Region Office under Director Christian Frivaldo and the Southern Police District (SPD) headed by Brigadier Gen. Jimili L. Macaraeg conducted the entrapment operation following a tip from an informant regarding the presence of the two marijuana traffickers in Metro Manila.
"We have received information that the suspects are engaged in the bulk distribution of marijuana in the southern part of Metro Manila and nearby provinces," he said.
Recovered during the operation were some 50 kilograms of cannabis leaves in tubular form, all wrapped in packaging tape and the marked money paid by the poseur to the suspects.
A Mitsubishi Delica used by the suspects to transport the drugs was impounded by the PDEA-NCR.
AUTHOR PROFILE
Opinion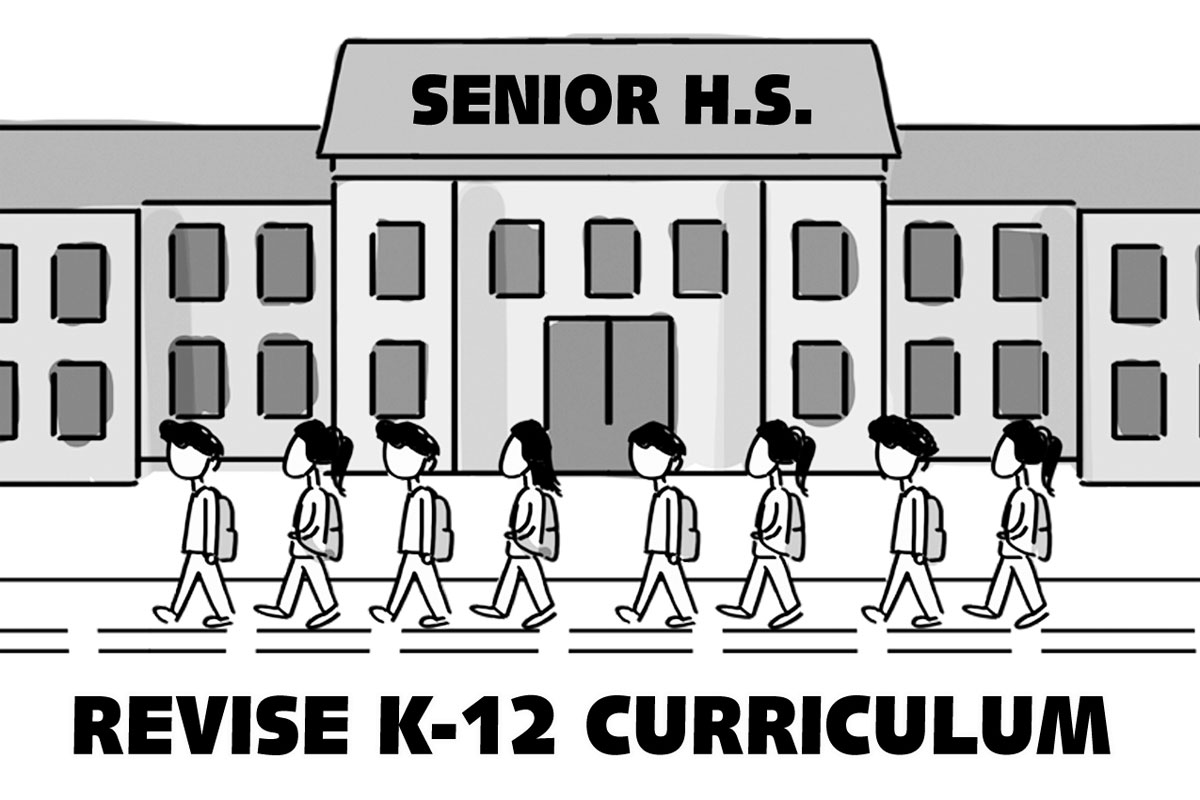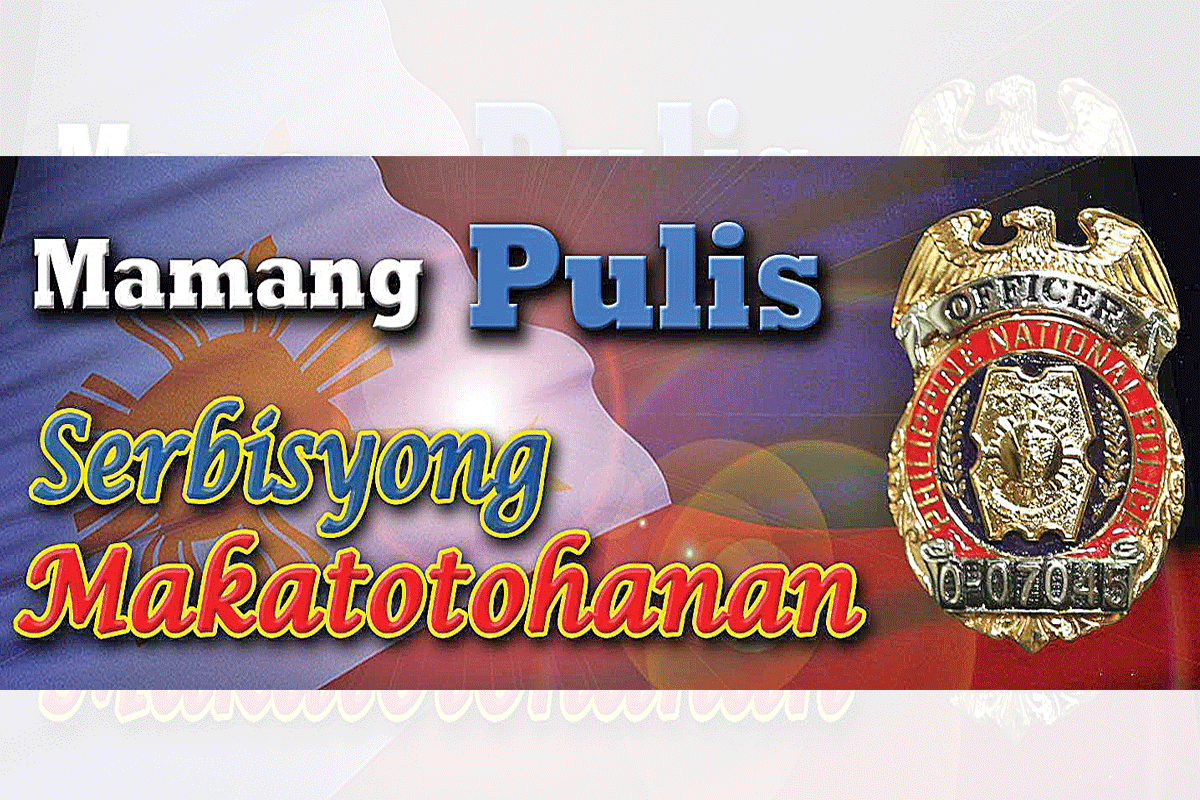 SHOW ALL
Calendar