Eleazar orders PNP-AKG to step up hunt for PH most wanted
PHILIPPINE National Police (PNP) chief, General Guillermo Lorenzo T. Eleazar on Monday ordered the PNP Anti-Kidnapping Group (PNP-AKG) to further intensify their efforts to account for wanted kidnappers and other criminals in the country to help keep the streets safe.
The top cop said the PNP-AKG headed by Colonel Rudolph B. Dimas will play a major role not only in their efforts to further curb down incidents of kidnapping-for-ransom but also in hauling to jail all persons who are already the subject of warrants of arrest issued by different courts nationwide.
Gen. Eleazar congratulated the PNP-AKG for a job well done so far. Since the start of the year, the PNP-AKG has accounted for more than a dozen wanted rape suspects, some of them in hiding for 20, 15 or 10 years, earning the unit commendations from the PNP leadership.
The PNP chief said the PNP-AKG has proven to all that the long arm of the law will always catch up with wanted criminals.
The PNP-AKG has joined the national police's massive campaign to account for all wanted persons across the country, whether they are kidnappers, murderers, robbers and rapists as part of the PNP's effort to bring justice to the victims of these wanted men.
From February 1 to April 13, PNP-AKG operatives hauled to jail over 100 wanted personalities, shot dead 13 armed criminals in gunbattles and rescued six POGO-related kidnapping-for-ransom victims.
Of the wanted persons sent to jail by the unit, 52 are included in the list of Top Most Wanted Persons in the national, city and municipal levels.
Last week, PNP-AKG operatives captured three of the country's most wanted men following separate manhunt operations.
In a report to the PNP chief, Dimas identified one of the three arrested suspects as Mike Aldrin Cainglet, a 27-year old resident of Lamiere Residence in Pasig City wanted for kidnapping-for-ransom with no bail recommended.
Dimas said the suspect was arrested by an AKG tracker team led by Captain Mark Anthony Sarno and Lieutenant David Manzano inside the Ramada Ecore Hotel on Kamagong Street, Makati City on the strength of a warrant of arrest issued by Judge Caroline Tobias of the Manila City Regional Trial Court Branch 7 last April 29.
The official identified the two other suspects as Nestor Aretaño, a 63-year old native of Laua-an, Antique and his son Renier,34. who have turned into two of Philippines' most wanted criminals.
Dimas said a tracker team from the PNP-AKG led by Major Mario Formento, with the assistance of the Laua-an Municipal Police Station under Lieutenant Col. Alexander Rosales arrested the suspects 8:20 a.m. Tuesday.
The elder Aretaño was caught in his hiding place in Domas, Barangay Mahabang Parang in Angono, Rizal while his son Renier was tracked down in Sitio Mata in Bgy. Palangoy in Binangonan.
Dimas said the suspects were arrested on the strength of a warrant of arrest for murder issued by Judge Mario Andres Jr. of the Bugasong, Antique Regional Trial Court Branch 64 with no bail recommended.
"Both suspects have transferred from one place to another to elude arrest since they became wanted by the law," said Dimas, a member of PNP Academy Class 1992 who is known for being a veteran anti-kidnapping agent.
Last May 18, PNP-AKG agents also rescued 27-year old Chinese national Sun Xiao Lin at the Atrium Hotel in Pasay City where he was kept by his kidnappers for almost three days.
The rescue operation also resulted in the arrest of three kidnappers of Lin identified as his fellow Chinese nationals Ye Hong, 27; and Li Fei,28 and their Filipino cohort Alvin Israel,36.
An investigation showed the victim was kidnapped on the afternoon of May 16 while on his way to the Lord's Grace Medical and Industrial Clinic in Pasay City where he was scheduled to undergo an RT-PCR test as a requirement for his job application at a POGO company.
The kidnappers demanded an undetermined amount of ransom from the victim's cousin. Dimas said the victim's family paid P1,490,000 online on the same date, but the victim was still not released. Worried that the victim will be killed, his cousin sought the help of the PNP-AKG leading to the safe rescue operation.
Dimas has ordered all AKG field units to further step up their efforts to account for most wanted persons in their jurisdiction as instructed by Gen. Eleazar.
"I have instructed the AKG Luzon, Visayas and Mindanao Field Units as well as other AKG operating units to go all-out in accounting for all wanted persons in our list, specifically those who have been ordered arrested by the court," said Dimas who used to be an 'operative' of the now defunct Police Anti-Crime Emergency Response, now known as the PNP-AKG.
A veteran PNP-AKG officer who used to be assigned at the Police Regional Office 4-A in Calabarzon and in PRO6 in Western Visayas region, Dimas said he wants his men to fully coordinate their manhunt operations with local territorial units.
Upon his assumption as PNP-AKG director, men of Col. Dimas arrested Jomar Tulod, a 28-year old tricycle driver tagged as most wanted person in Taguig City during a manhunt operation in Signal Village in Lower Bicutan. He said the suspect had been in hiding for nearly five years.
Dimas said Tulod was arrested on the strength of a warrant of arrest for murder issued by Judge Mariam Bien of the Taguig City Regional Trial Court Branch 153 on June 29, 2016 with no bail recommended.
"We're launching intelligence-driven operations to account for most wanted criminals in the country with the help of the community and other law enforcement agencies. This is now one of our main thrusts apart from going all out to neutralize kidnapping-for-ransom gangs and wanted kidnappers in the country," said the 53-year old Dimas.
AUTHOR PROFILE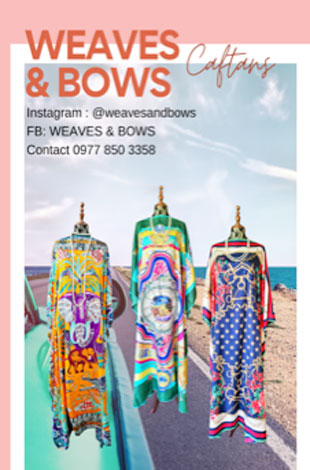 Opinion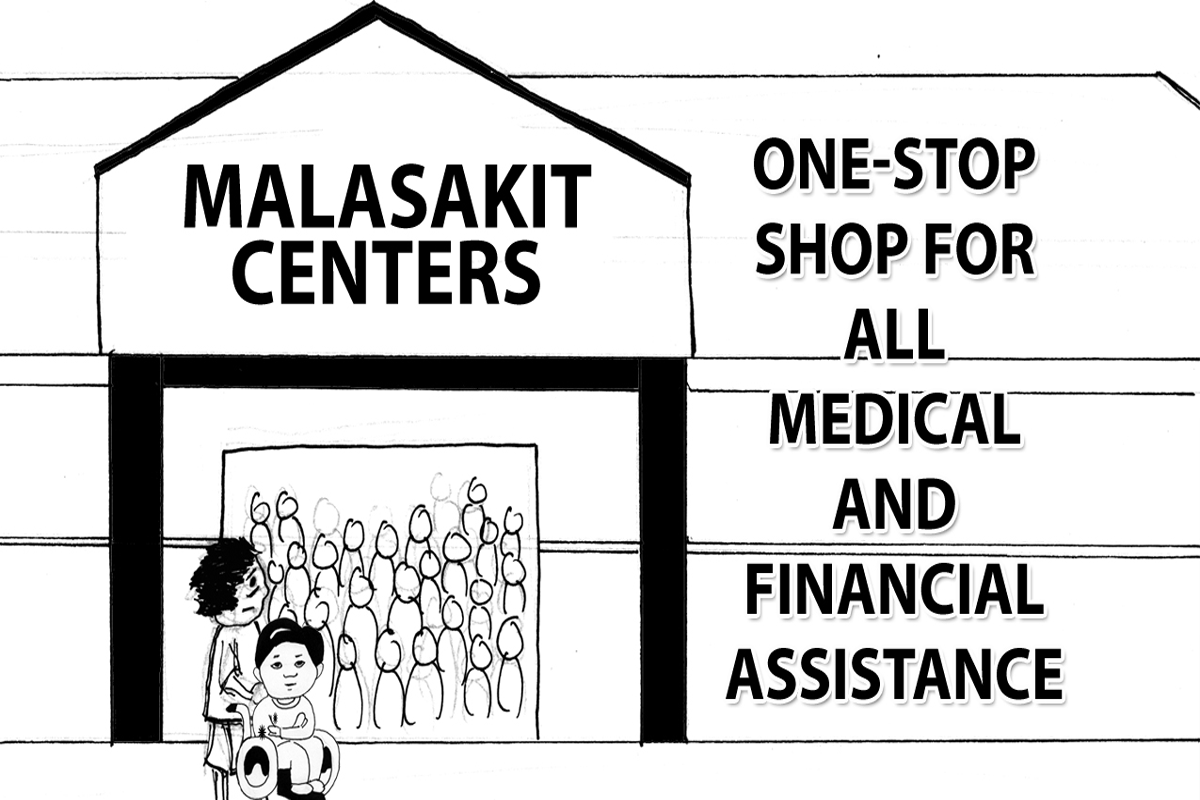 SHOW ALL
Calendar