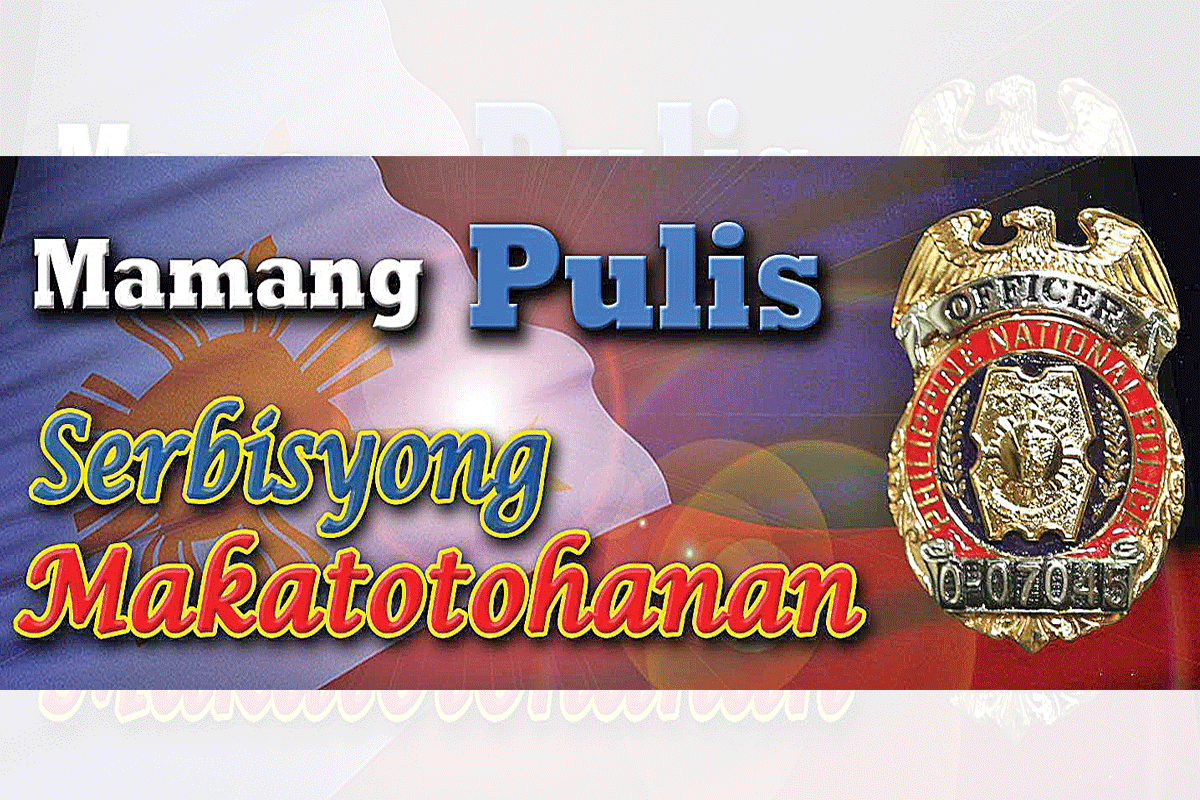 Eleazar: Online scammers main target of PNP cybercops
ONLINE scammers whose numbers have greatly increased since the start of the pandemic in March 2020 are the main target of a stepped-up anti-cybercrime drive by the Philippine National Police (PNP), General Guillermo Lorenzo T. Eleazar said.
Last week, the top cop led the launching of their Project E-ACCESS or Enhanced Anti-Cybercrime Campaign, Education, Safety and Security at Camp Crame.
An initiative of the PNP Anti-Cybercrime Group headed by Brigadier Gen. Robert T. Rodriguez, the Project E-ACCESS is the latest and most advanced online verification platform that will be utilized by the PNP in monitoring increasing number of cyber-crimes victimizing Filipinos, specifically netizens since COVID-19 hit the country last year.
Brig. Gen. Rodriguez said that before the pandemic, online scam was number 2 among the top cybercrimes in the country with scammers using different modus operandi to hit their target.
"Before the pandemic, prevailing, or highest cyber-crime is cyber-libel but in 2020, nung me pandemic, naunahan na ng financial fraud or scams, 2nd na lang ang cyber-libel," Rodriguez said.
The member of Philippine Military Academy 'Sambisig Class of 1991 said that indeed, digital communications technology has been taken advantage of by criminal elements, whether they are scammers, cyber-bullies, online extortionists, pedophiles and the so-called 'sextortionists' or those soliciting sexual favors or money from their victims, mostly women by threatening to upload their nude photos or videos via Internet.
In going up against the borderless crime, the PNP chief, himself a former PNP-ACG director said they will need all the help they can get from the public especially now that they have more than 4,000 accounts which have been investigated by the PNP-ACG for fraudulent activities.
On his 60th day in office, Gen. Eleazar launched the Project E-ACCESS which aim to strengthen the PNP's fight against cybercrime by providing informative and convenient platform for anti-cybercrime prevention awareness thru its cyber-web watch to help the police identify, arrest and charge online scammers who have been unmasked by their victims.
Gen. Eleazar admitted that online scams and other cyber-crimes increased since the start of the pandemic when Filipinos stayed home and forced to use the Internet and do online transactions.
"Consistently, tumataas ang cybercrime incidents during the pandemic kung saan bumaba ng more than 60 percent and index crimes which is the barometer of peace and order," he said.
Thru the PNP-ACG projects, the PNP chief said they are doing a 'realistic and doable campaign to alleviate the problem of our citizens' when it comes to online scams and other cybercrimes.
He said that people who doubt they are dealing with online scammers using pre-paid SIM cards or easy-to-create social media accounts can use their Cybercrime Watch application to check if the persons they are dealing with have been involved in past scams.
The Cyberweb Watch will see to it that all reports and information about identified online scammers will be put in one databank and circulated to all PNP-ACG units nationwide for investigation once the suspects turn out to be operating in their areas.
Gen. Eleazar said that thru their E-ACCESS project, they will be further enhancing their cyber-patrolling operations daily and timely analyze cybercrime data for intelligence and operations nationwide.
On the other hand, Cybercrime Watch will be an informative platform which can be accessed thru the Internet. Thru it, people can search for the phone numbers, social media accounts and e-mail addresses of scammers who have already been the subject of criminal complaints filed before the PNP-ACG.
Gen. Eleazar commended the PNP-ACG, the PNP Information Technology Management Service under Brig. Gen. Daniel Mayoni and the PNP Directorate for Information Communications and Technology Management headed by Brig. Gen. Alexander Sampaga for pouring in their resources and manpower to create the project.
The PNP chief said that all information provided to the system will be automatically included in the PNP-ACG database for future investigation. However, he said there are safeguards to prevent the possibility that data privacy or the bank secrecy act will be violated as a result of the project.
He said that a 'One-Time Pin' will be automatically given to a citizen accessing the program in order to find out if the person he/she is dealing with has a pending criminal complaint.
The PNP Directorate for Comptrollership released around P35 million to help procure servers and other accessories needed for the program by the PNP-ACG.
Gen. Eleazar said they are also engaging with Facebook specifically in taking down the accounts of cybercriminals in the country and are continuously lobbying with Congress for a law that will make mandatory the registration of pre-paid SIM cards being sold even in small stores nationwide.
PROJECTS TO HELP JOURNAL GROUP PUBLISHER, OTHER VICTIMS OF ONLINE SCAM
The two projects will particularly help the likes of Journal Group of Publication publisher and editor-in-chief, Mr. Augusto B. Villanueva whose name has been used by online scammers to threaten and solicit money from their targets.
The PJI which publishes popular newspapers People's Journal and People's Tonight, with its official website journalnews.com.ph has sought the PNP-ACG and the National Bureau of Investigation's assistance in unmasking the real identities of the culprits behind the scam.
The scammers created the fake 'journal peoples<peoplesjournalnewspaper@gmailcom> address to victimize the public, the PNP-ACG learned.
The scammers' modus operandi is simple. Using the name of Mr. Villanueva, they will send an e-mail notice to companies they have been targeting, claiming that the newspaper outfit has received a Notice to the Public which will bring negative publicity to the concerned company.
The suspects are believed to be targeting people with delinquent payments on their credit cards or bank loans and using the personal information of their targets, would call the attention of their company's human resource department and warn them of a forthcoming negative publicity thru Paid Ads in order for them to come across their monetary demands.
One particular e-mail message sent to a target read as follows:
"We received a paid ad "NOTICE TO THE PUBLIC" against xxxxxxxx dragging the name of xxxxxxxxxxxxx, indicating that there is a pending case violation of ARTICLE 315 OF THE REVISED PENAL CODE/R.A. 8484 Access Device. We noticed that it will bring negative publicity against you and the company that is why we are informing you. It will be Publish for 3 consecutive Sundays and paid by a certain xxxxxxxxx.
The Journal Group has officially denied sending the emails out. "It's a scam. It wasn't' sent by our office," it said.
The crime of estafa or swindling under Article 315 or the RPC may be committed thru different forms including one with unfaithfulness or abuse of confidence; by means of false pretenses or fraudulent acts; and through fraudulent means. The crime carries a minimum penalty of P10,000 and an imprisonment of not less than 12 years and not more than 20 years.
AUTHOR PROFILE
Opinion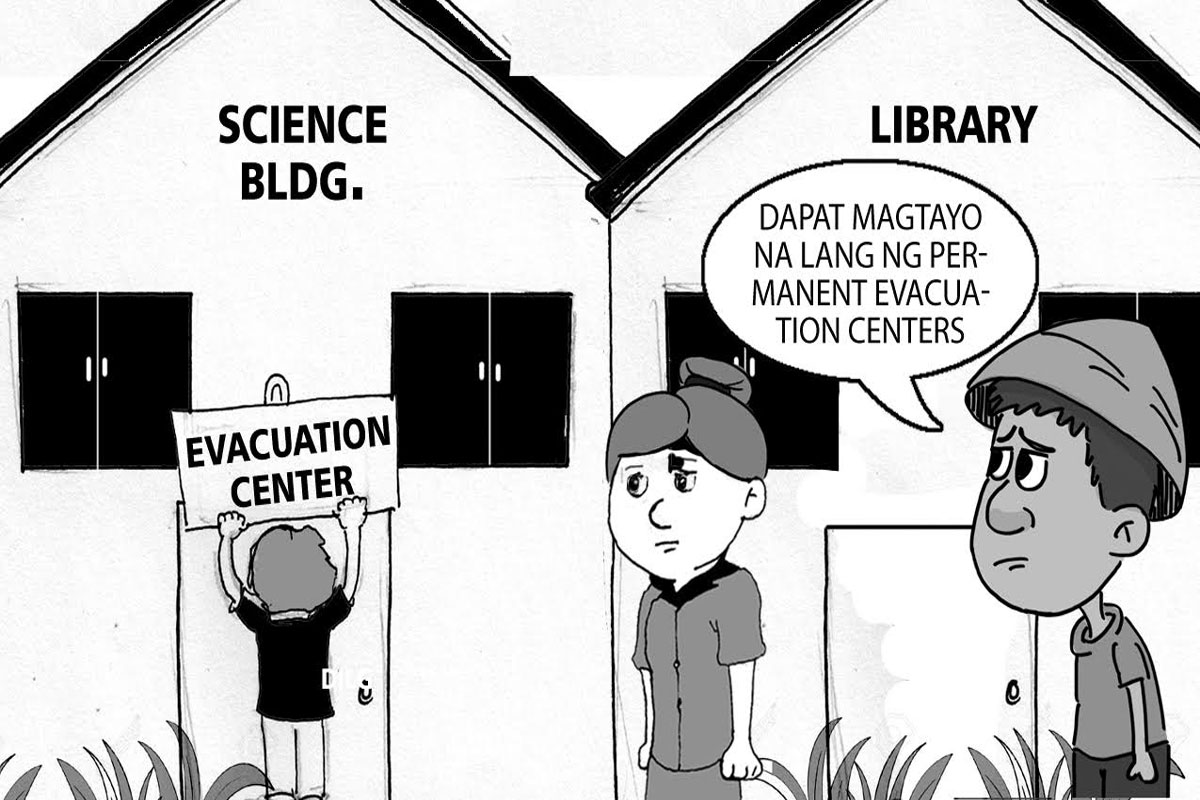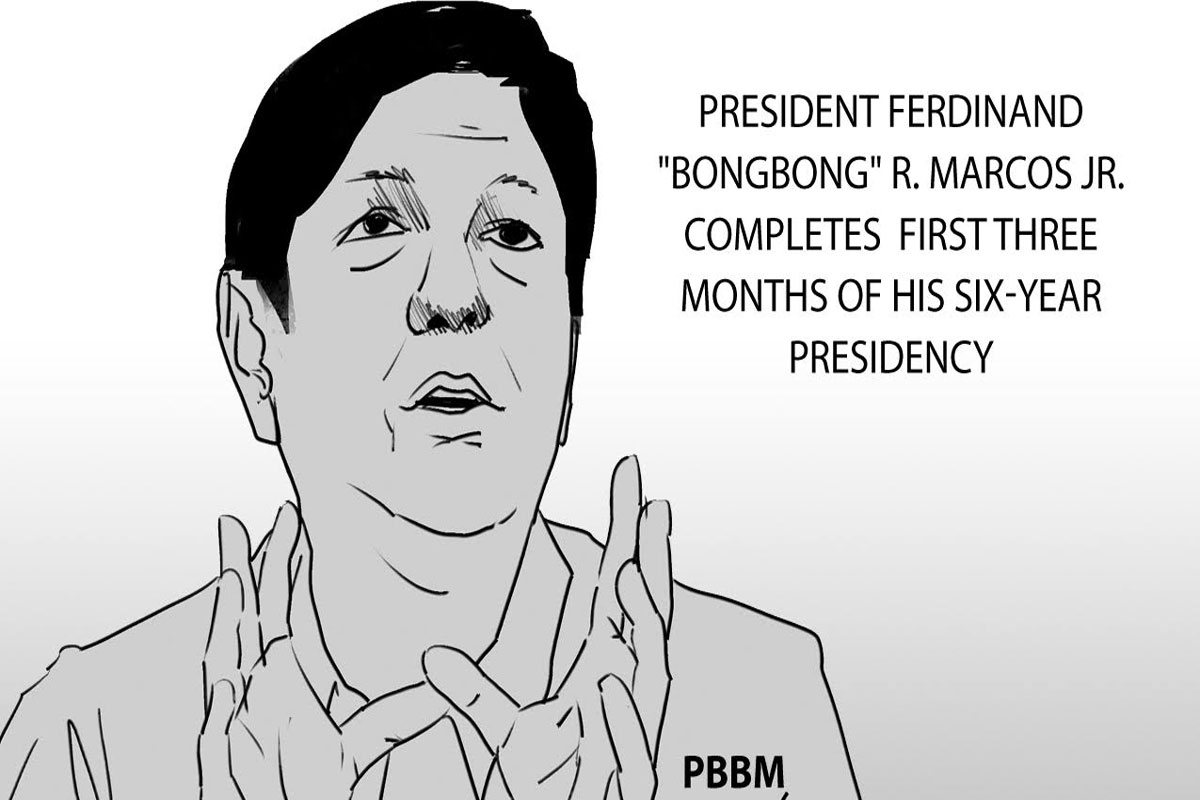 SHOW ALL
Calendar