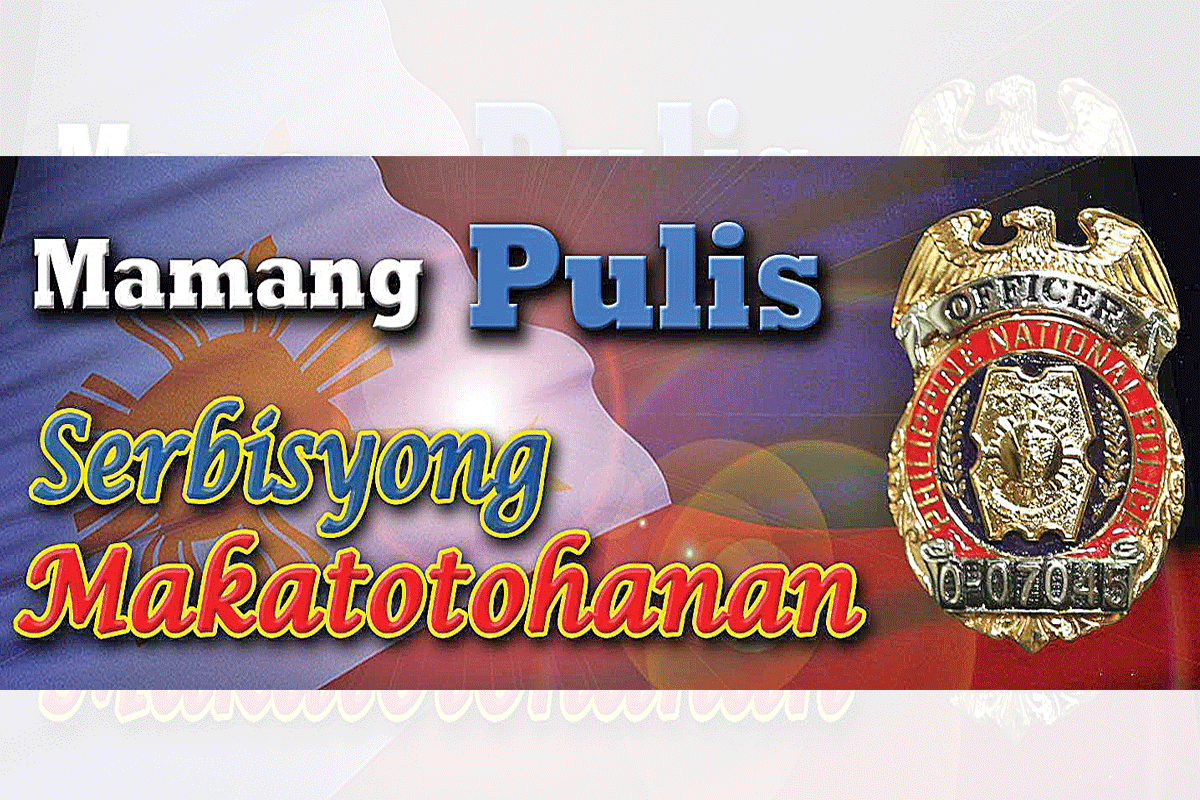 Eleazar: Nearly 65% in focus crime dip result of PNP crime prevention strategy
A SIGNIFICANT reduction in the so-called Eight Focus Crimes in the country from July 2010 to June this year is a clear indication that the Philippine National Police's (PNP) strategies in preventing and fighting criminality are working like a well-oiled machine, PNP chief, General Guillermo Lorenzo T. Eleazar told the Journal Group.
The top cop said that apart from the major crime reduction during the past five years of the Duterte administration, they also have recorded a significant increase in their Crime Solution Efficiency (CSE) and Crime Clearance Efficiency.
PNP data showed that a total of 1,113,712 focus crimes were recorded from July 2010 to June 2015. However, there were only 395,920 focus crimes registered from July 2015 to June 2021 or a 64.45 percent reduction.
The eight focus crimes are Murder, Homicide, Rape, Physical Injury, Robbery, Theft and Motor Vehicle and Motorcycle Theft, otherwise known as 'Carnapping of Motor Vehicles. '
The focus crimes are divided into two main classifications: First are crimes against persons which include murder, homicide, rape and physical injury; and 2nd are crimes against property which covers cases of robbery, theft and carnapping.
PNP crime statistics showed that from July 2010 to June 2015, the PNP recorded 458,367 crimes against persons while under President Duterte's administration, only 170,168 crimes against persons were recorded or a 62.87 percent reduction.
The number of crimes against properties also declined by as much as 65.55 percent as data disclosed that during the previous administration, crime against property went as high as 655,345 compared to the records under President Duterte's administration wherein the PNP tallied only a total of 225,752 property-related cases.
Official PNP records showed that from January to June 2020, there were a total of 21,716 Eight Focus Crimes recorded nationwide although the number from January to June this year was pegged at only 18,113 which is 3,603 incidents less compared to last year's figures or a 16.59 percent reduction.
Overall, the PNP recorded a total of 193,103 crime incidents from January to June this year compared to the 197,903 total crimes registered during the same period in 2020 or a reduction of 4,804 cases or 2.43 percent.
The Average Monthly Index Crime Rate during the 2020 period was 19.14 compared to the average 18.04 AMICR this year or a 5.75 percent reduction.
Gen. Eleazar credited the significant reduction in major crimes nationwide to the PNP's relentless effort to maintain peace and order amid the pandemic brought about by the COVID-19 virus and in providing full assistance to the government in delivering much-needed services by the public.
The following are the comparative figures in the 1st semester of 2020 and 2021:
Murder—2,633 to 2,555 or a 2.96 percent reduction; Homicide—673 to 535 or a 20.51 percent reduction; Physical Injury-4,040 to 2,541 or a 37.10 percent reduction; Rape—4,192 to 3,478 or a 17.03 percent reduction; Robbery—2,786 to 2,372 or a 14.86 percent reduction; Theft-6,145 to 5,506 or a 10.40 percent reduction; Motor Vehicle Theft-143 to 127 or an 11.19 percent reduction; and Motorcycle Theft—1,104 to 999 or a 9.51 percent reduction.
The PNP noted a very significant reduction in cases of physical injuries, homicide, rape, robbery and motor vehicle theft during the 1st six months of the year.
The reduction in the eight focus crimes, according to Gen. Eleazar were sustained with the intensified police presence across the country and focused law enforcement operations and other police interventions that led to the arrest of lawless elements that prevented them from committing more crimes while in the lam.
He also attributed the major crime reduction to their intensified 'war on drugs' which saw the arrest of 38,273 known drug personalities and the seizure of more than P2.6 billion worth of shabu during the period. Another 698 drug personalities surrendered to the police during the period.
The Total Crime Incidents in Luzon and Visayas also went down by 6.37 percent and 10.97 percent respectively although there was a 22.71 percent increase noted in Mindanao.
The Peace and Order Indicator likewise went down by 7,274 or 5.77 percent from 162,172 in 2020 compared to the 118,898 this year.
However, the POI went up in Mindanao by 28.61 percent.
A total of 118,898 PO1s were recorded from January to June this year although they comprise largely of Non-Index Crimes with 100,677 or 84.68 percent and Index Crimes with 18,221 or 15.32 percent.
Non-Index Crimes include violation of Special Laws and the Revised Penal Code other than Index Crimes and Frustrated and Attempted States of Focus Crimes. On the other hand, Index Crimes comprise Focus Crimes and Eight Special Complex Crimes.
AUTHOR PROFILE
Opinion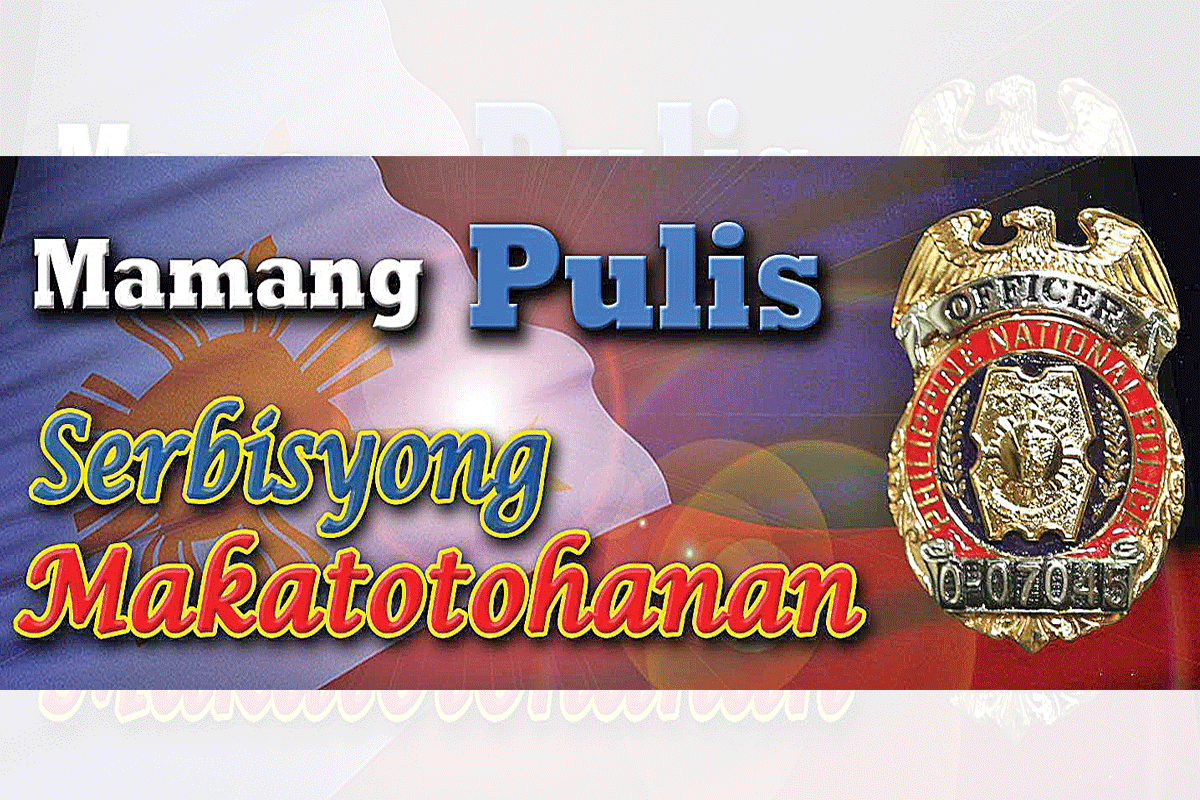 SHOW ALL
Calendar