Eleazar cites paralyzed cop for teaching poor kids
A ROOKIE cop whose arm was paralyzed after being shot by New People's Army guerrillas in a far-flung village in Talaingod, Davao del Norte continues to pursue the reason why he was shot by the rebels: teaching poor children belonging to indigenous tribes in the area how to read and write.
Patrolman Noel Amor's good deed has not escaped the attention of Philippine National Police (PNP) chief, General Guillermo Lorenzo T. Eleazar who commended the cop and his colleagues for their continuing efforts to bring education to children of impoverished families in Talaingod municipality.
It turned out that Pat. Amor's right hand was paralyzed as a result of a gun attack perpetrated by a band of NPA rebels in Barangay Dagohoy, Talaingod.
The policeman who is also a licensed teacher was about to get learning modules for children living in Kilometer 11 in Bgy. Dagohoy when he was met with gunfire from the guerrillas. Luckily, he was only hit by a bullet on his right hand but is yet to fully recover since then.
According to Gen. Eleazar, Pat. Amor and other members of the Revitalized-Pulis sa Barangay or R-PSB of the Police Regional Office Regional Mobile Battalion have been teaching the poor children of Bgy. Dagohoy how to read, write and understand simple mathematics and science.
PRO11 director, Brigadier Gen. Filmore B. Escobal launched the R-PSB program in which members of the unit go to far-flung barangays in different parts of Southern Mindanao to fully understand their situation.
Since last year, the PRO11 R-PSB program has resulted in many schools, irrigation and farm-to-road projects and artesian wells and potable water distribution system being built by the police with the assistance of local government units, different government agencies and Good Samaritans to help residents of so-called Geographically Isolated and Disadvantaged Areas in the region.
The program has been lauded by local residents whose poor condition are known to be being taken advantage of by the NPA to recruit fresh members specifically those belonging to indigenous tribes in the locality.
Gen. Eleazar said they have discovered that most of the children from the indigenous community of the barangay do not know how to read and write due to the lack of educational facilities, given their village's location.
The situation is known to be being taken advantage of by the NPA since they can easily entice 'no read, no write' men and women and their children in the area to join their movement and fight the government.
He said that Pat. Amor who has not fully recovered from the NPA attack, and his colleagues have been helping the kids attain basic literacy through learning modules despite finding themselves in geographically-isolated areas.
Gen. Eleazar said that Amor was ambushed by local NPA rebels in an attempt to stop him and the rest of his colleagues from pursuing education for children in Bgy. Dagohoy and its nearby areas.
The top cop commended Amor for continuing to provide public service beyond duty despite his condition.
"Saludo ako kay Patrolman Amor dahil hindi niya iniinda ang kanyang kondisyon makapagtaguyod lang ng kailangang serbisyo sa Barangay Dagohoy. Mas iniisip niya ang kapakanan at pangangailangan sa edukasyon ng kabataan sa komunidad keysa sa sarili," he said.
He also assured that due recognition will be given to Pat.Amor for his dedication to police service.
At the same time, he ordered the PNP Health Service headed by Brig. Gen. Luisito P. Magnaye to provide necessary and adequate medical assistance to Amor to ensure his immediate and full recovery.
Gen. Eleazar also cited other members of the PRO11 R-PSB and the Regional Mobile Force Battalion 11 for joining in the effort to deliver basic education to the children in the barangay.
"Sana marami pang pulis ang tumahak ng landas na tinatahak ngayon ni Patrolman Amor at ng kanyang mga kasamahan," he said.
AUTHOR PROFILE
Nation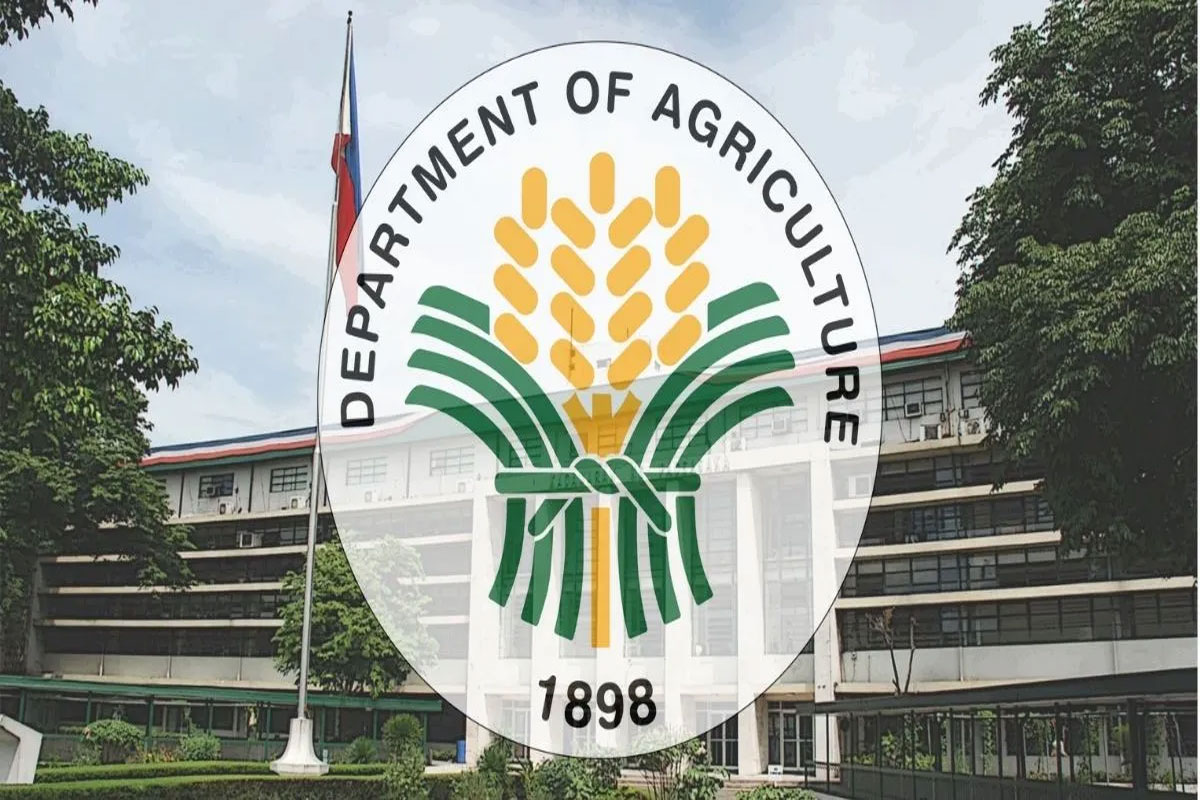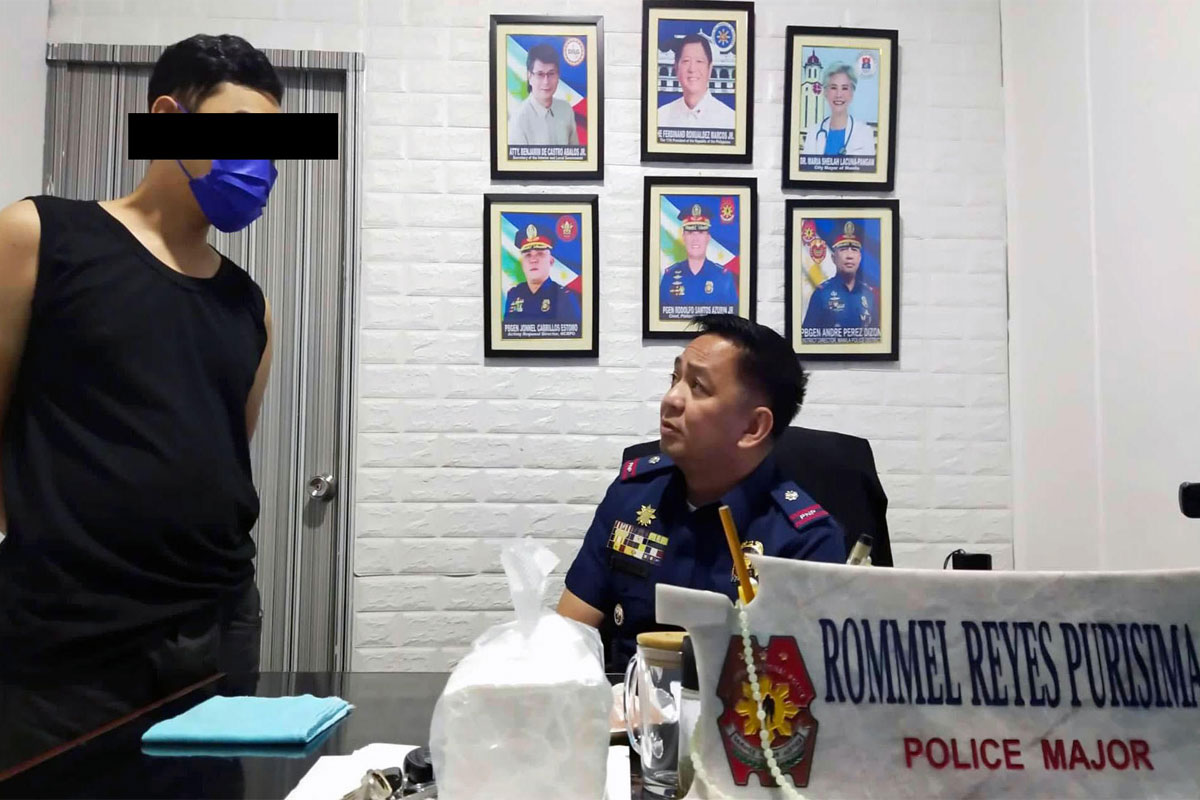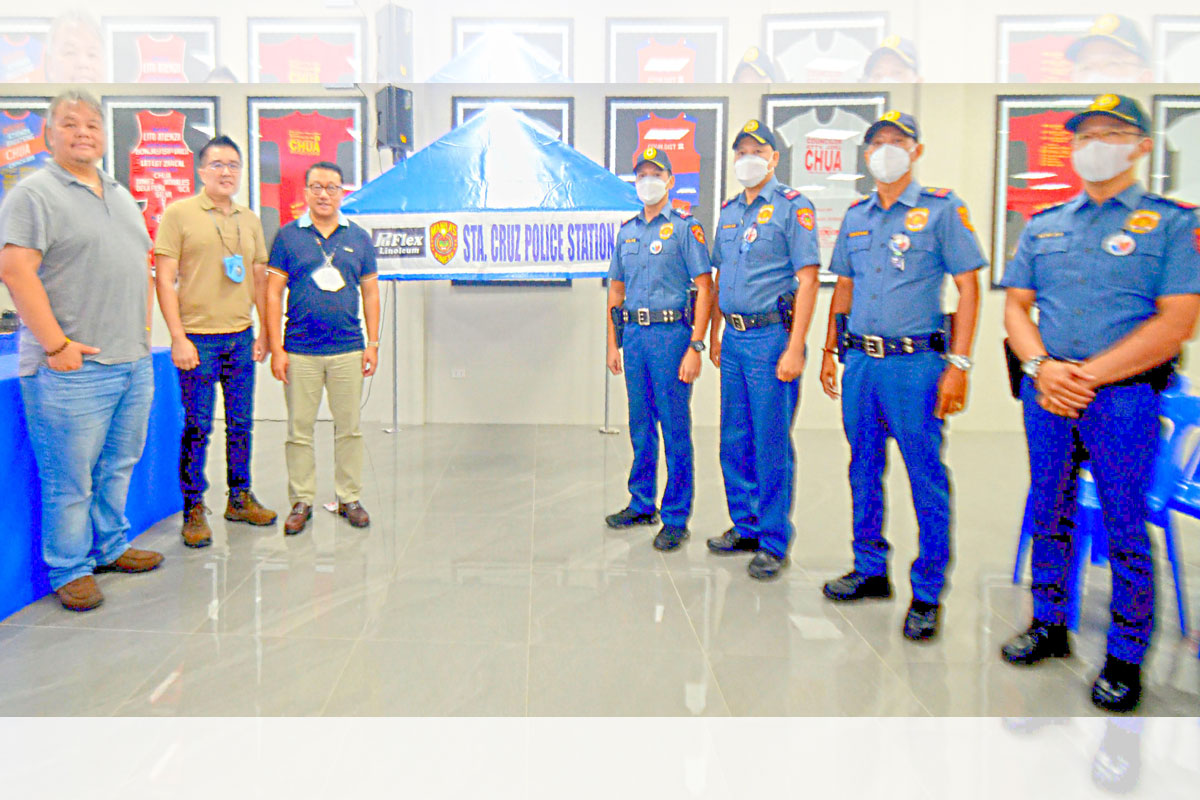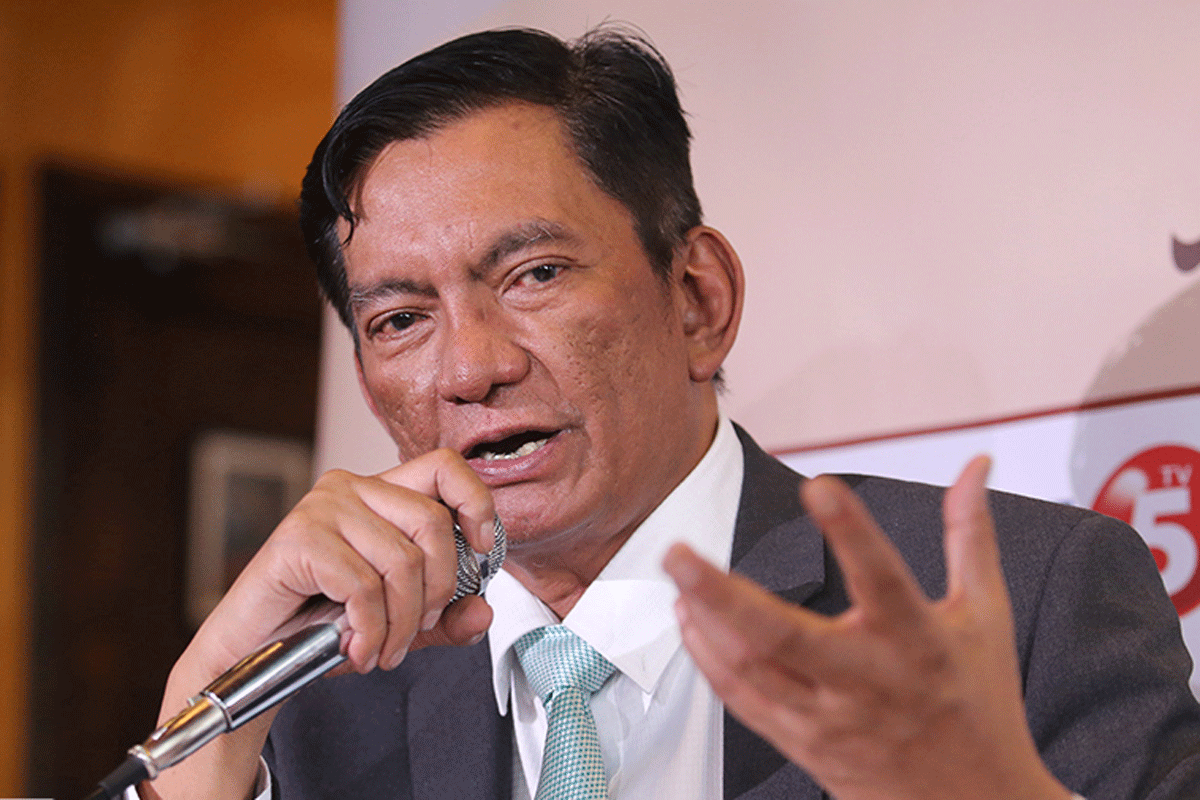 SHOW ALL
Calendar