Eleazar assures equality in promotion
PHILIPPINE National Police (PNP) chief, General Guillermo Lorenzo T. Eleazar on Saturday assured fairness and equality in their promotion system where only the best qualified will be promoted bereft of 'palakasan.'
He made the assurance as he thanked the National Police Commission for giving them the authority to fill-up 33,490 promotional vacancies in the organization.
As the review and processing of applications are underway by the different Promotion Boards, Eleazar assured utmost transparency in procedures to ensure that only the most qualified will be considered for promotion.
"The Intensified Cleanliness Policy enhances morale and welfare in the organization by leveling the playing field for career advancement opportunities to qualified personnel," the PNP chief said.
"Just like in the recruitment process, we also want to eliminate possible dysfunctions in the promotion system resulting from undue influence, favoritism, fraud, and corruption," he said.
"If it should become necessary, we will expand the use of the QR Code System in the promotion procedures," he added.
Upon instructions of the PNP Chief, PNP Director for Personnel and Records Management, Major Gen. Rolando J. Hinanay has constituted the different promotion boards that are currently reviewing and processing the applications for promotion of PNP personnel to fill-up 33,490 promotional vacancies for the ranks of Police Corporal to Police Lieutenant Colonel under the CY 2020 Second Level Ranks Promotional Quota.
The Napolcom en banc earlier passed Resolution No. 2021-0415, granting the PNP chief the authority to fill-up promotional vacancies in the second level ranks, consisting of 32,334 regular promotion and 1,156 projected special/meritorious promotion.
Eleazar, also an Ex-Officio member of the Napolcom, said that for the regular promotional quota, the PNP has been authorized to fill up 1,000 promotional slots for Police Lieutenant Colonel; 1,670 for Police Major; 320 for Police Captain; 433 for Police Lieutenant; 2,584 for Police Executive Master Sergeant; 3,149 for Police Chief Master Sergeant; 4,025 for Police Senior Master Sergeant; 4,346 for Police Master Sergeant; 5,158 for Police Staff Sergeant and 9,649 for Police Corporal.
The same Napolcom resolution also authorized 1,156 special/meritorious promotions distributed by rank, as follows: 22 for Major; 34 for Captain; 16 for Lieutenant; 116 for Police Executive Master Sergeant; 213 for Chief Master Sergeant; 122 for Senior Master Sergeant; 255 for Master Sergeant; 132 for Staff Sergeant; and 246 for Corporal, the PNP chief said.
AUTHOR PROFILE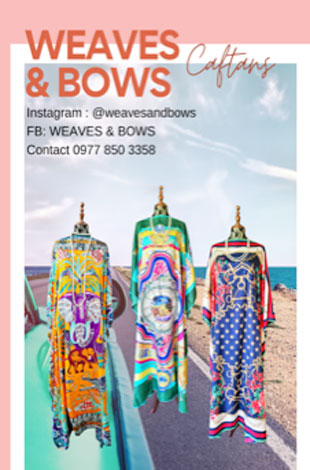 Nation
SHOW ALL
Calendar