EDSA concrete barriers deadly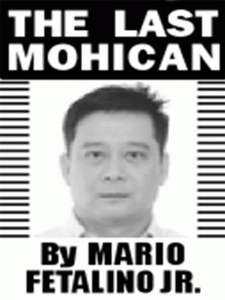 IT has been a long while since I drove along EDSA, the main thoroughfare in Metro Manila.
As one of the metropolis' busiest roads, EDSA is home to vehicular accidents, many of which have been deadly.
Lately however, more motorists are being killed in the rising number of mishaps in EDSA that's attributed to the equally deadly concrete barriers.
We can recall that these concrete barriers gained prominence in EDSA when the government used them to create a special lane for ambulances amid the pandemic.
Later, the special lane was opened for buses accredited by the state to compliment the service of the Metro Railway Transit.
The scheme was supposed to provide the riding public a safe mode of transportation while the nation is at war against COVID-19.
But as it turned out, the long special lane from Caloocan to Pasay became sites of perilous and tragic journeys as the concrete barriers served as wrecking plates for speeding vehicles driven by drivers unfamiliar with the altered design of EDSA.
Just last week, three members of the Philippine Air Force were killed when their vehicle crashed into the said concrete barriers.
A friend sympathizing for the soldiers said they probably survived plenty of deadly hurdles in war sorties. "Sadly however, they were no match for the barriers made of cement in EDSA."
Interestingly, the Metro Manila Development Authority has installed early warning devices on concrete barriers where the fatal accident happened.
Seriously? Four PAF members needed to die first before the government can act on a highway menace that already killed scores of civilians?
The unfortunate deaths arising from the reckless installation of the concrete barriers might have been avoided if authorities only knew they were more of a road hazard than a transport system enabler.
Meanwhile, the Employers Confederation of the Philippines has called on the Department of Transportation(DOTr) to resolve concerns in public commuting.
Many workers are expected to come back to their workplaces with the possible lowering of alert levels, according to ECOP President Sergio Ortiz-Luis Jr.
Ortiz-Luis said the business community welcomes the plan of de-escalating to Alert Level 1 to open more sectors and to fully maximize the operating capacity of essential industries.
However, he said those who have been working from home during the pandemic are hesitant to go back to their workplaces as commuting remains a challenge for them.
Ortiz-Luis underscored the need for infrastructure projects recently opened by the government, including the Skyway and Light Rail Transit to ease commuting conditions.
He is also optimistic that the country's economy can return to the "normal level" as long as there will be no spikes in coronavirus disease 2019 cases and the government will continue the reopening of economic activities.
**
For comments, please call or text 09569012811 or email lastmohican2004@yahoo.com
AUTHOR PROFILE
Opinion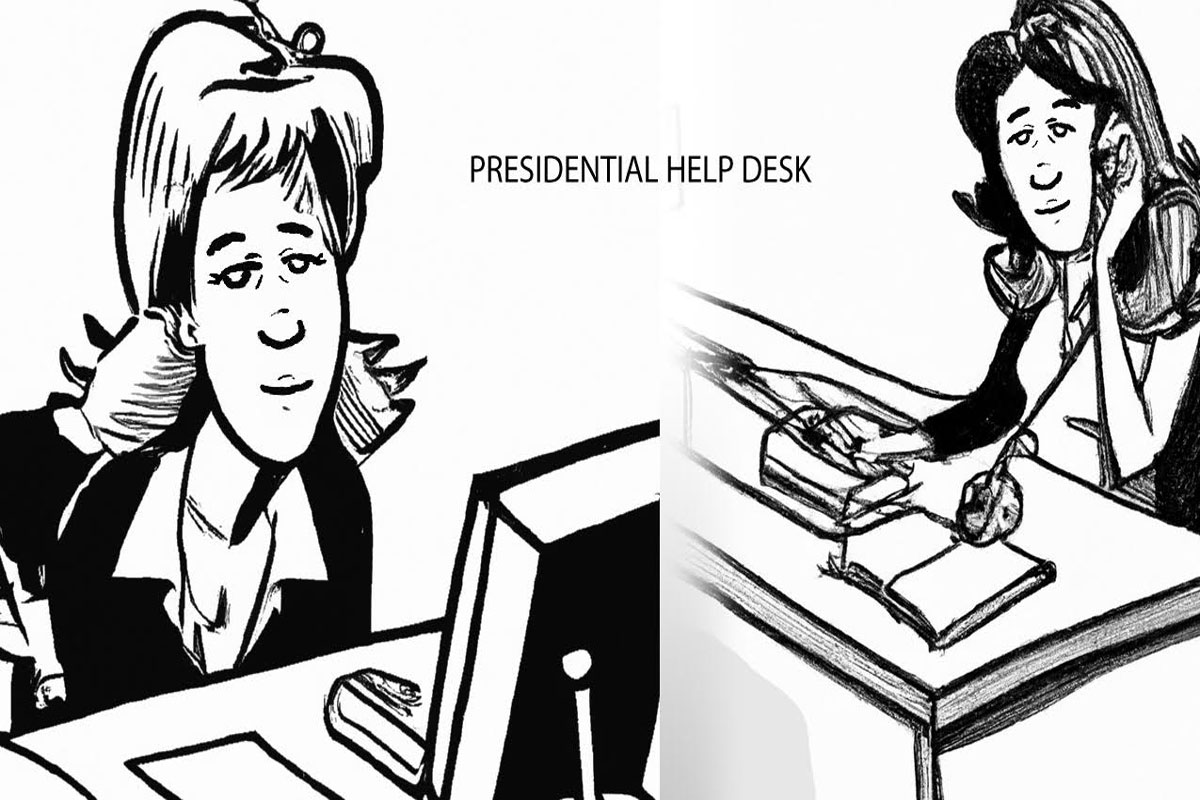 SHOW ALL
Calendar