Surigao del Norte Rep. Robert Ace Barbers
EDCA base welcome in Surigao del Norte – Barbers
SURIGAO del Norte Rep. Robert Ace Barbers and brother Gov. Lyndon Barbers are inviting the Armed Forces of the Philippines (AFP) and the US military to inspect the province for possible consideration as an additional EDCA site.
"Our province is situated on the Northeastern tip of Mindanao facing the Pacific Ocean. Its deep waters can accomodate the huge naval ships of the United States. It has a distinct advantage as it is openly facing the Pacific Ocean yet has an outlet to the West Philippine Sea. The ships can traverse the country from East to West and vice-versa without needing to circle around. This is a very strategic advantage. Military presence will discourage any hostile activity and even posturing by foreign forces both civilian or otherwise", Rep. Ace Barbers said.
"Setting up an EDCA base would benefit not only the province but the whole eastern regions of the Visayas and Mindanao. In times of calamities, aid can be delivered fast and wide. Immediate assistance and relief will prevent loss of countless lives and massive damage. Remember that our region is always under threat from nature's wrath, be it super typhoons or strong earthquakes," Gov. Lyndon Barbers said for his part.
"Best of all, the people will warmly welcome the Americans, our long time friends and allies. Needless to say, establishment of an EDCA site in Surigao del Norte will surely spur economic prosperity to the region, to which the people will be happy about. The mere presence of our armed forces and our allies will greatly enhance our confidence building measures. Our fisherfolks will have nothing to worry about being driven away by hostile forces within our own territory", Rep. Ace Barbers said.
AUTHOR PROFILE
Nation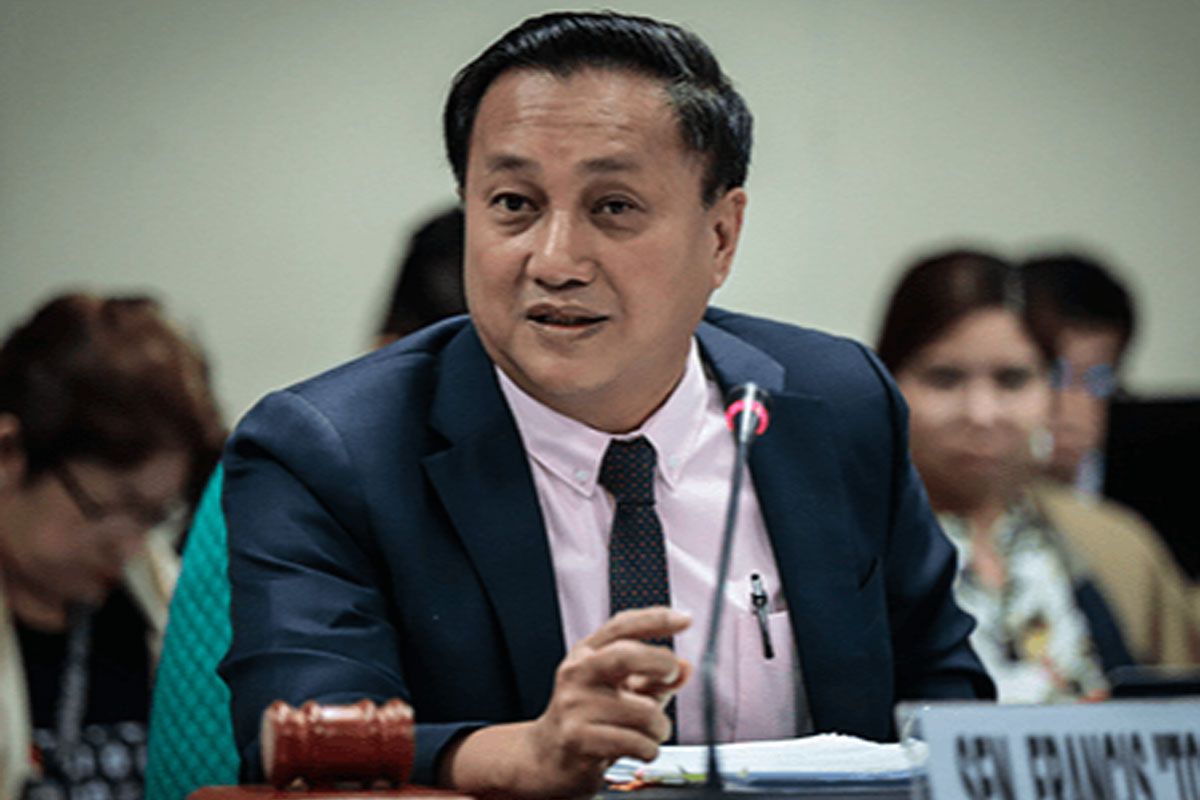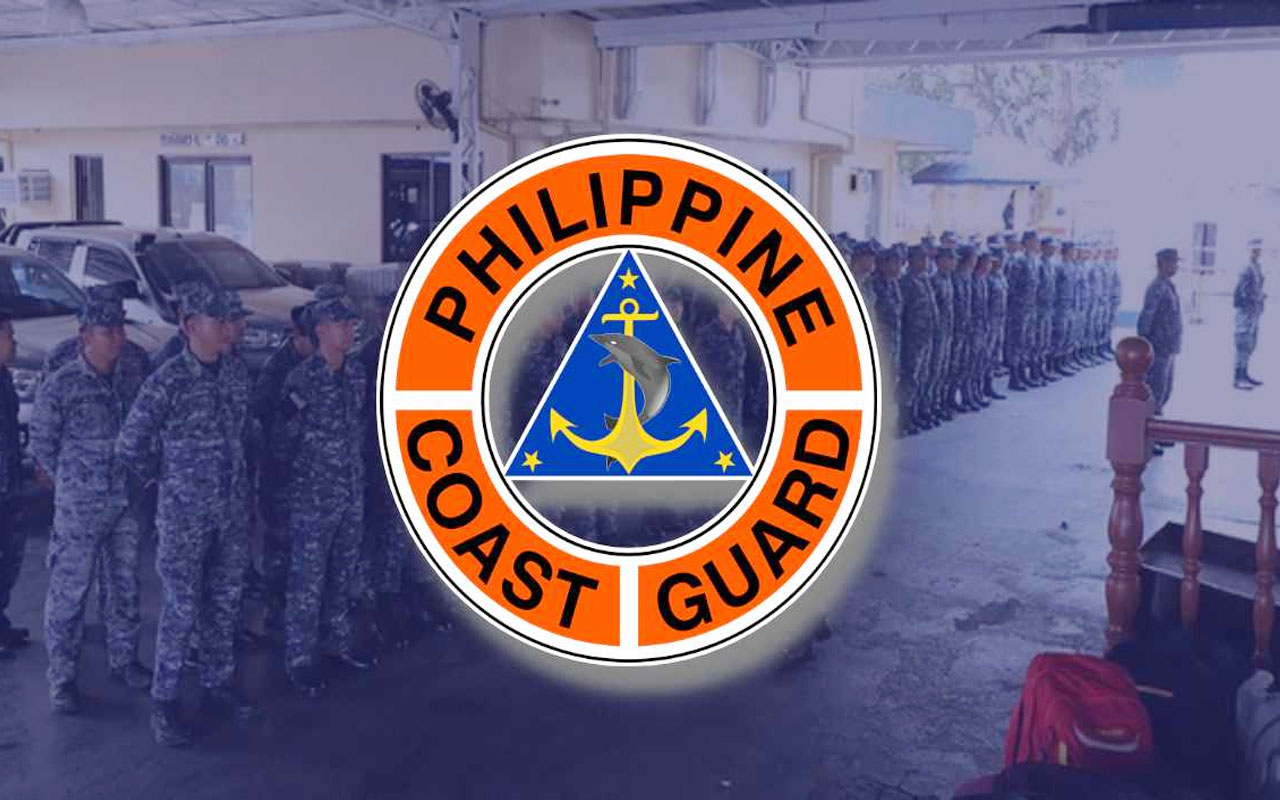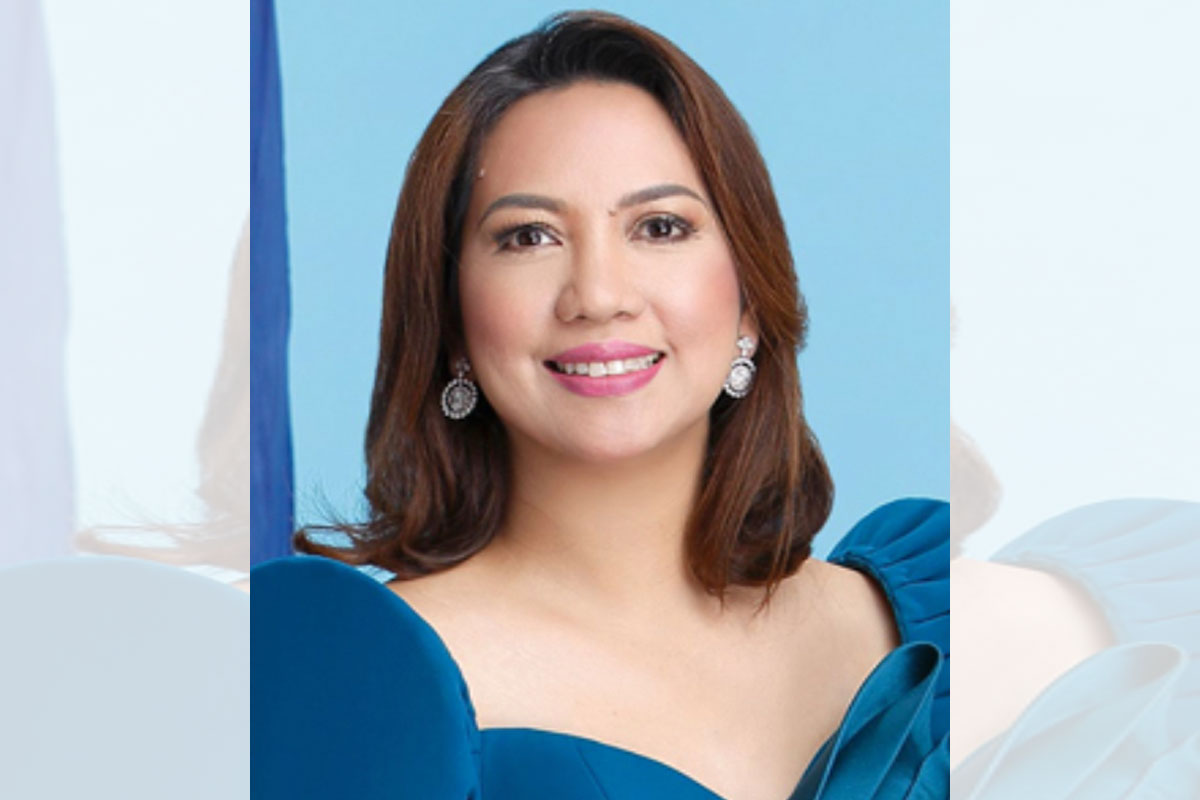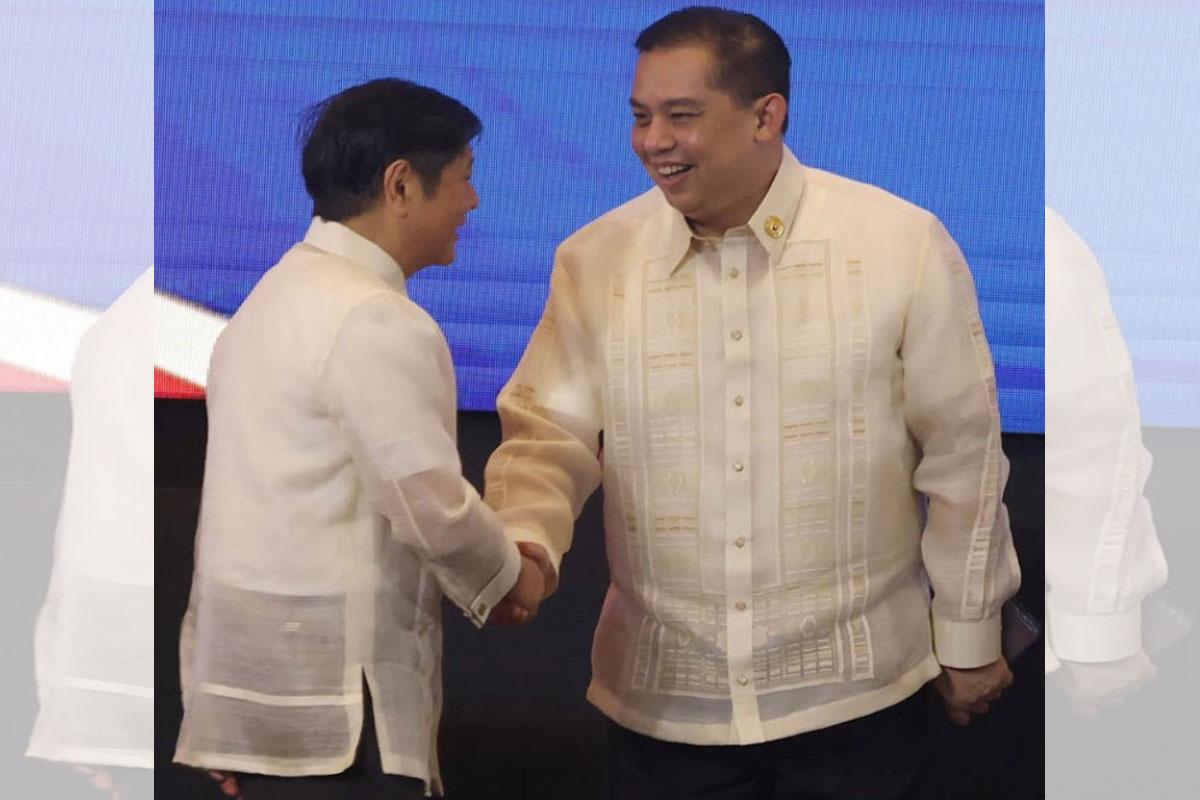 SHOW ALL
Calendar