Ecija hailed as first LGU to enact rice truthful labeling edict
SCIENCE CITY OF MUÑOZ– The provincial government of Nueva Ecija has been hailed as the first in the country to enact an ordinance on the truthful labeling of rice based on the recommendations of the Agriculture Department's Philippine Rice Research Institute Policy Research and Advocacy team.
The ordinance, which was approved by Gov. Aurelio M. Umali on Oct.26, 2021, requires rice retailers to indicate valid, reliable, and complete information about the prescribed milling classification, price, and source of rice (local or imported) on rice sacks, box labels and price tags.
Alice B. Mataia, an agricultural economist and team co-leader of PhilRice PRAT said truthful labeling aims to empower consumers to choose between imported and locally produced rice and to ensure food safety.
"Specifying the rice source in rice packages, box labels, and price tags will aid consumers who want safe and quality rice to make easy choices," said Mataia.
She also explained that the demand for local rice may increase when more consumers are able to spot and buy local rice than the imported ones.
"This will encourage rice traders to source their supply from local farmers," Mataia added.
Under the ordinance, she said violators will be penalized with a payment of P1,500 or suspension of business permit until fine is paid for the first offense, P3,000 and suspension of business permit until fine is paid for second offense, and P5,000 and revocation of business operations until compliance with the prescribed labeling for the third offense.
AUTHOR PROFILE
Provincial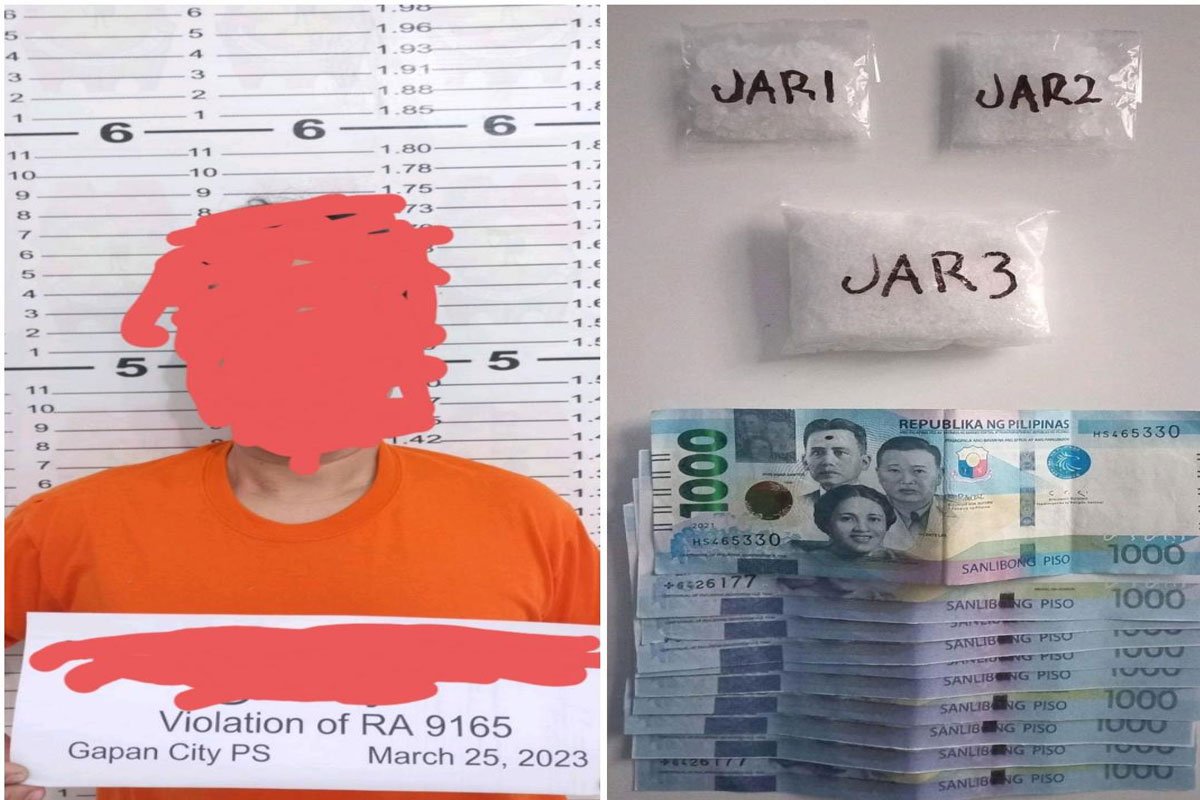 SHOW ALL
Calendar