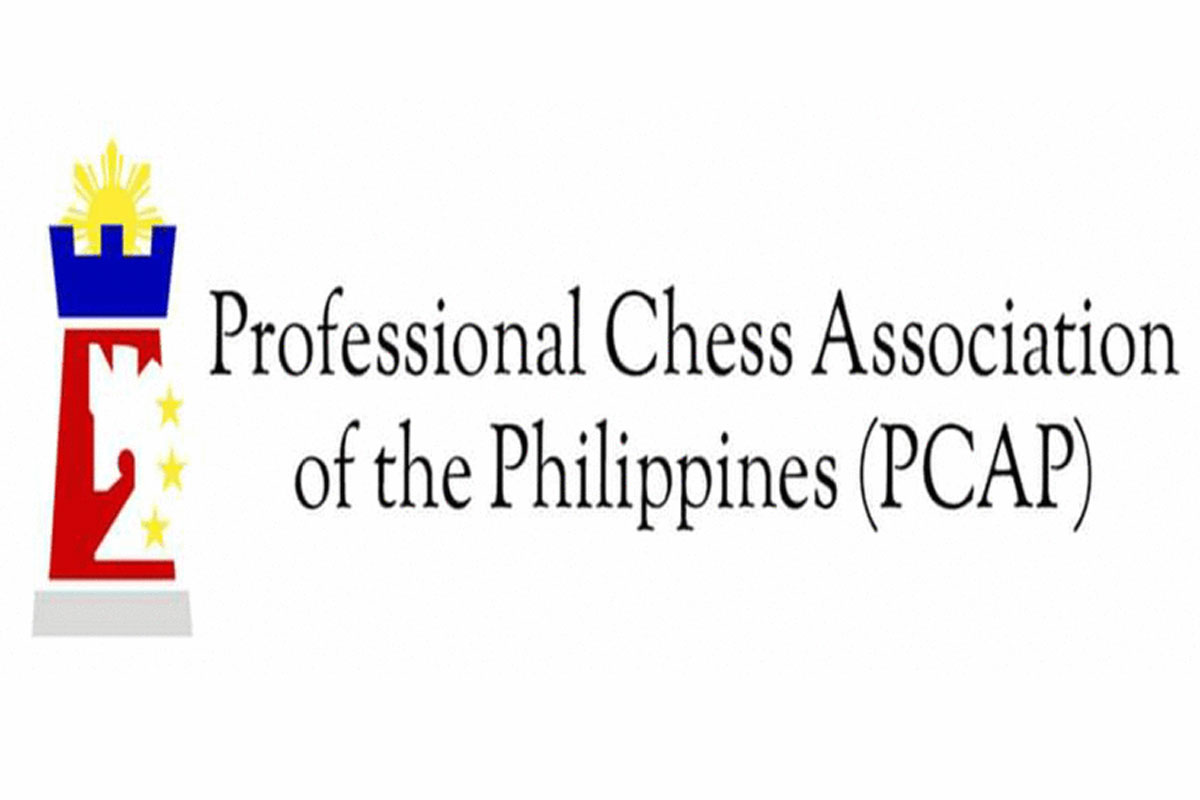 Eagles, Predators favored in PCAP
THE battle for supremacy in the 2021 PCAP-GM Wesley So Cup chess championships resume Wednesday with All-Filipino Southern Division champion Camarines Soaring Eagles, Northern Division runner-up San Juan Predators and Cordova Dagami Warriors looking to extend their winning ways.
Camarines, San Juan and Cordova are the only remaining unbeaten teams with five victories after the first full week of competitions in this two-group, 24-team tournament supported by San Miguel Corp.
Camarines, led by GM Mark Paragua and WGM Marie Sebag, sets out as the top favorites against the Mindoro Tamaraws in the sixth round and Lapu-Lapu City Naki Warriors in the seventh round.
The Engr. Jojo Buenaventura-managed Soaring Eagles are fresh from smashing victories over Palawan Queen's Gambit and Negros Kingsmen last May 22.
San Juan, bannered by GM Viktor Moskalenko, GM Oliver Barbosa and WIM Jan Jodilyn Fronda, seeks another double victory when it takes on Caloocan Load Manna Knights and Rizal Towers.
The Predators of PCAP Chairman Michael Angelo Chua and coach Hubert Estrella took charge with back-to-back victories over All-Filipino champion Laguna Heroes, 13.5-7.5, and Cavite Spartans, 15.5-5.5.
Moskalenko, Barbosa and Fronda swept their respective rivals to lead the Predators' victory over the Heroes.
Moskalenko outplayed FM Efren Bagamasbad, Barbosa subdued fellow GM John Paul Gomez and Fronda crushed Karen Jean Enriquez in both blitz and rapid matches for San Juan.
Also hoping to sustain its winning ways is Cordova, which will battle Toledo Trojans and Palawan Queen's Gambits.
The Dagami Warriors of PCAP Vice Chairman Ariel Potot swept Surigao (17-4), Negros ( 2-1 Armageddon), Lapu-Lapu (13.5-7.5), Iloilo (11.5-9.5) and Cebu (15.5-5.5).
Antipolo Cobras (4-1) also hopes to keep pace when they meet Manila Indios Bravos (4-1) and Laguna ( 3-2).
Over at the South, Iloilo Kisela Knights (3-2) tries to recover lost ground when they tackle Surigao (1-4) and Negros (2-3).
After sweeping their first three matcches, the GM Rogelio Antonio, Jr.-led Kisela Knights dropped ther last two games against Cordova and Zamboanga Sultans.
Games May 26:
Round 6
North — Manila vs. Antipolo, Laguna vs. Olongapo, Isabela vs. Pasig, Quezon City vs. Cavite, Cagayan vs. Rizal, Caloocan vs. San Juan.
South — Mindoro vs. Camarines, Lapu-Lapu vs. Negros, Iriga vs. Palawan, Surigao vs. Iloilo, Cordova vs. Toledo, Cebu vs. Zamboanga.
Round 7
North — Antipolo vs. Laguna, Manila vs. Isabela, Olongapo vs. Cavite, Pasig vs. Cagayan, Quezon City vs. Caloocan, Rizal vs. San Juan.
South — Camarines vs. Lapu-Lapu, Mindoro vs. Iriga, Negros vs. Iloilo, Palawan vs. Cordova, Surigao vs. Cebu, Toledo vs. Zamboanga
Standings
North
W L
San Juan 5 0
Antipolo 4 1
Manila 4 1
Cagayan 4 1
Laguna 3 2
Caloocan 3 2
Pasig 2 3
Isabela 2 2
Cavite 1 4
Quezon City 1 4
Rizal 0 4
Olongapo 0 5
South
Camarines 5 0
Cordova 5 0
Toledo 4 1
Iloilo 3 2
Lapu-Lapu 3 2
Zamboanga 3 2
Negros 2 3
Palawan 2 3
Cebu 1 4
Mindoro 1 4
Surigao 1 4
Iriga 0 5
AUTHOR PROFILE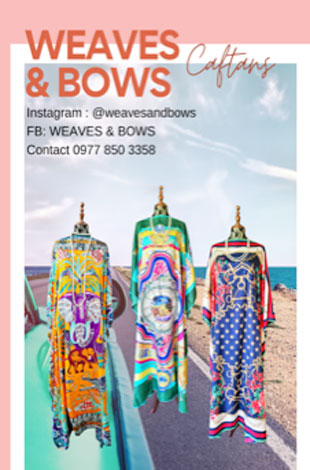 Other Sports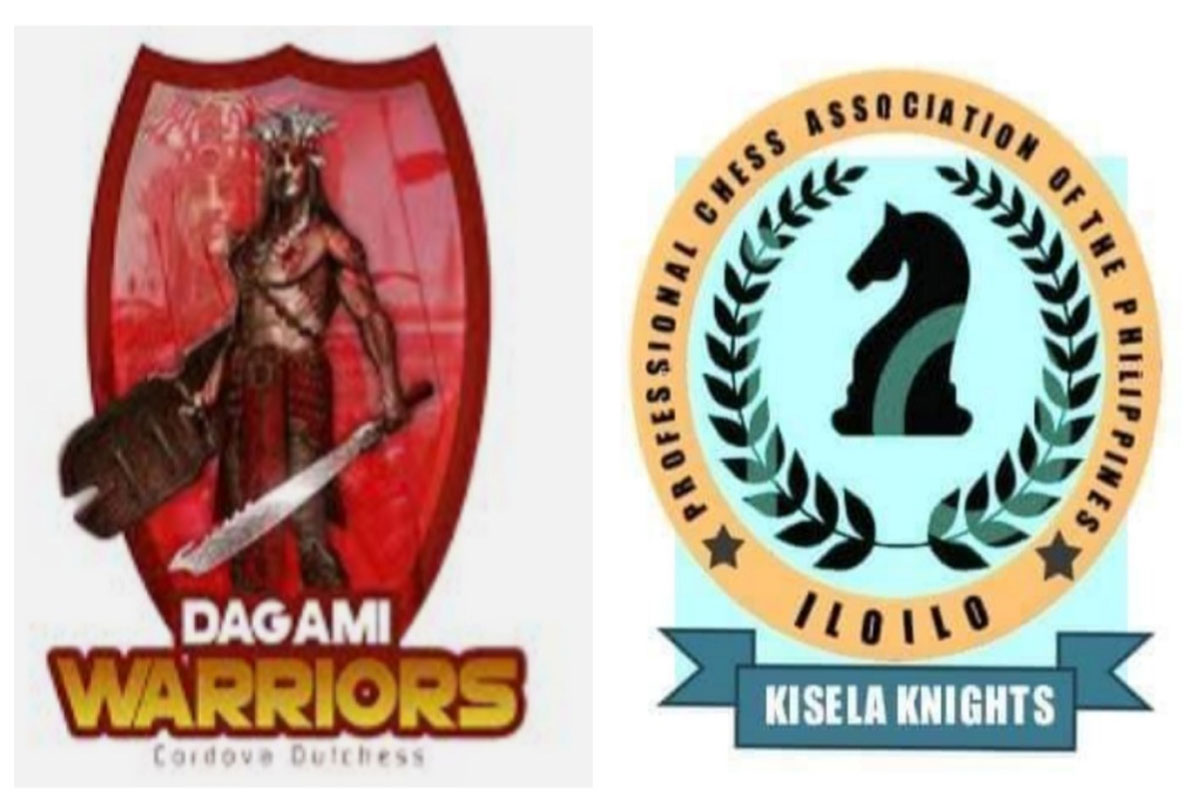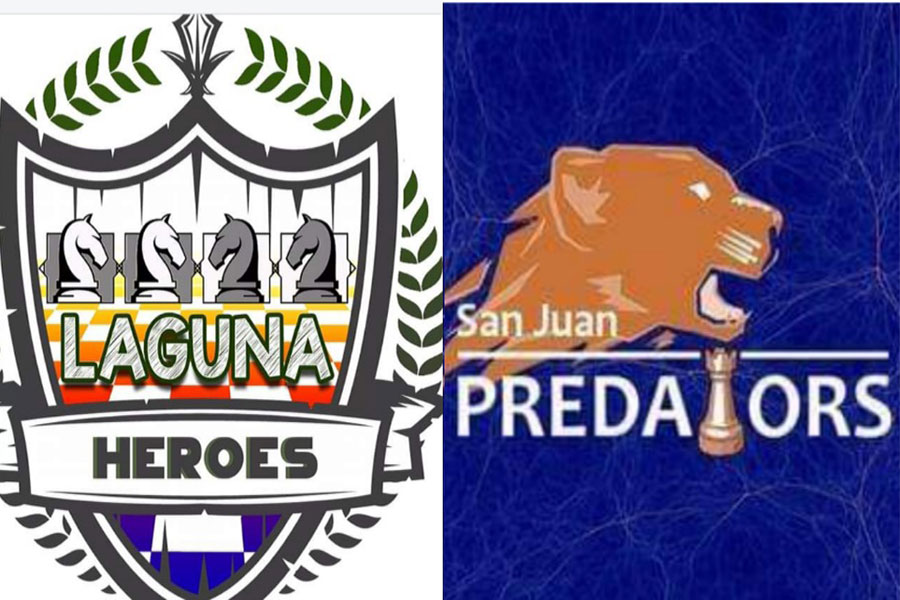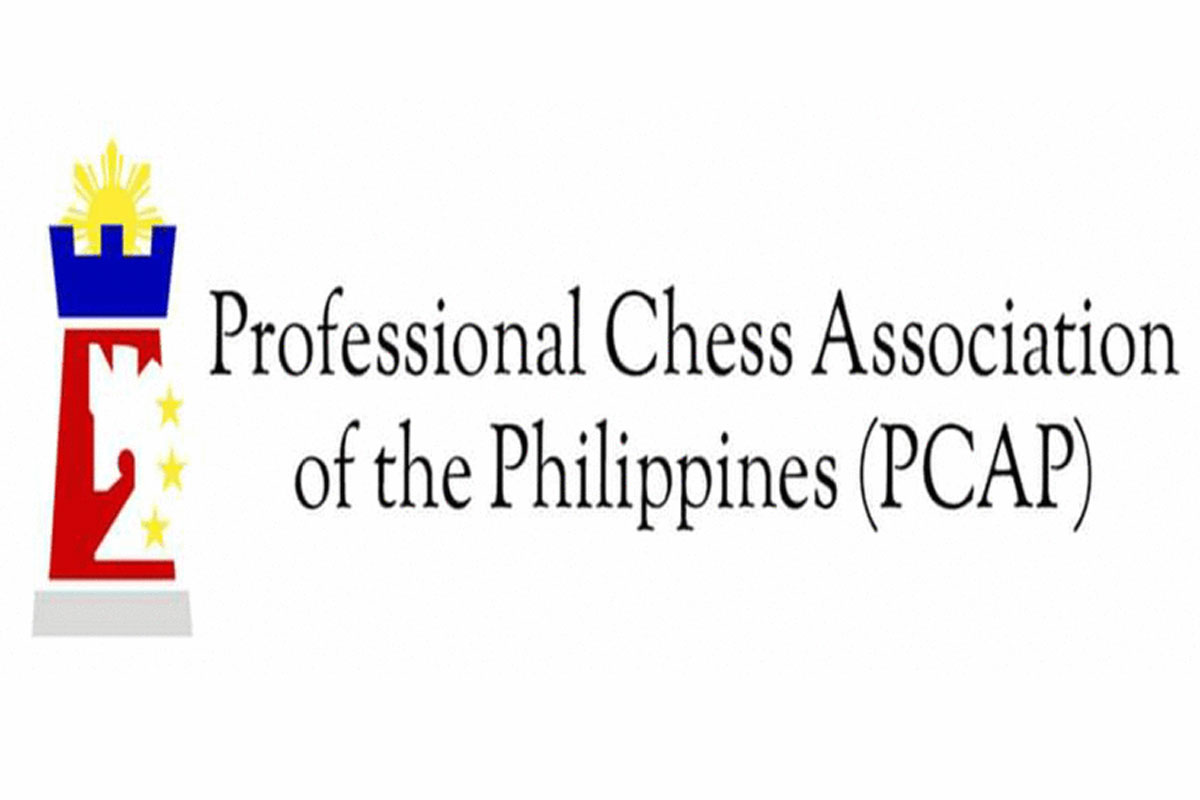 SHOW ALL
Calendar