 Duterte, Yap urge creation of add'l NLRC division in Davao
To further speed up disposition of labor disputes
TWO lawmakers have pushed for the creation of an additional division in the National Labor Relations Commission (NLRC) to further improve the body's accomplishment rate in resolving labor-related disputes.
In filing House Bill No. 4958, Representatives Paolo Duterte (Davao City, 1st District) and Eric Yap (Lone District Benguet) said that establishing an additional division in the NLRC is "in support of its mission to resolve labor disputes in the fairest, quickest, least expensive and most effective way possible."
Yap and Duterte proposed that the divisions in the NLRC be increased from eight to nine.
As provided under the Labor Code, the NLRC's first to sixth divisions are located in Metro Manila, while the seventh is based in Cebu, and the eighth in Cagayan de Oro. Under HB 4958, the additional ninth division will be located in Davao to handle cases in Mindanao.
The bill also provides for the addition of three NLRC commissioners, bringing the total number of the Commission's members to 27, including the Chairperson of the body.
According to its 2021 Performance Report, the NLRC maintained a high disposition rate and significantly reduced the number of its pending cases. The Commission posted an overall output of 32,433 cases for compulsory arbitration of which 24,262 are original cases from the Regional Arbitration Branches (RABs) and 8,171 are appealed cases from the Commission Proper.
Of the NLRC's 98 percent overall target, the RABs and the Commission Proper were able to dispose of 27,754, which translates into an 86 percent accomplishment rate.
However, on the percentage of cases resolved within three months from the filing or receipt of complaints, the RABs were able to accomplish only 38 percent of its 69 percent target for 2021.
The NLRC is a quasi-judicial body attached to the Department of Labor and Employment (DOLE). It is mandated to decide on labor and management disputes through compulsory arbitration and alternative modes of dispute resolution. The current eight divisions of the NLRC are composed of three members each– the presiding commissioner comes from the government sector, while the two other members represent the workers' and employers' sectors.
AUTHOR PROFILE
Provincial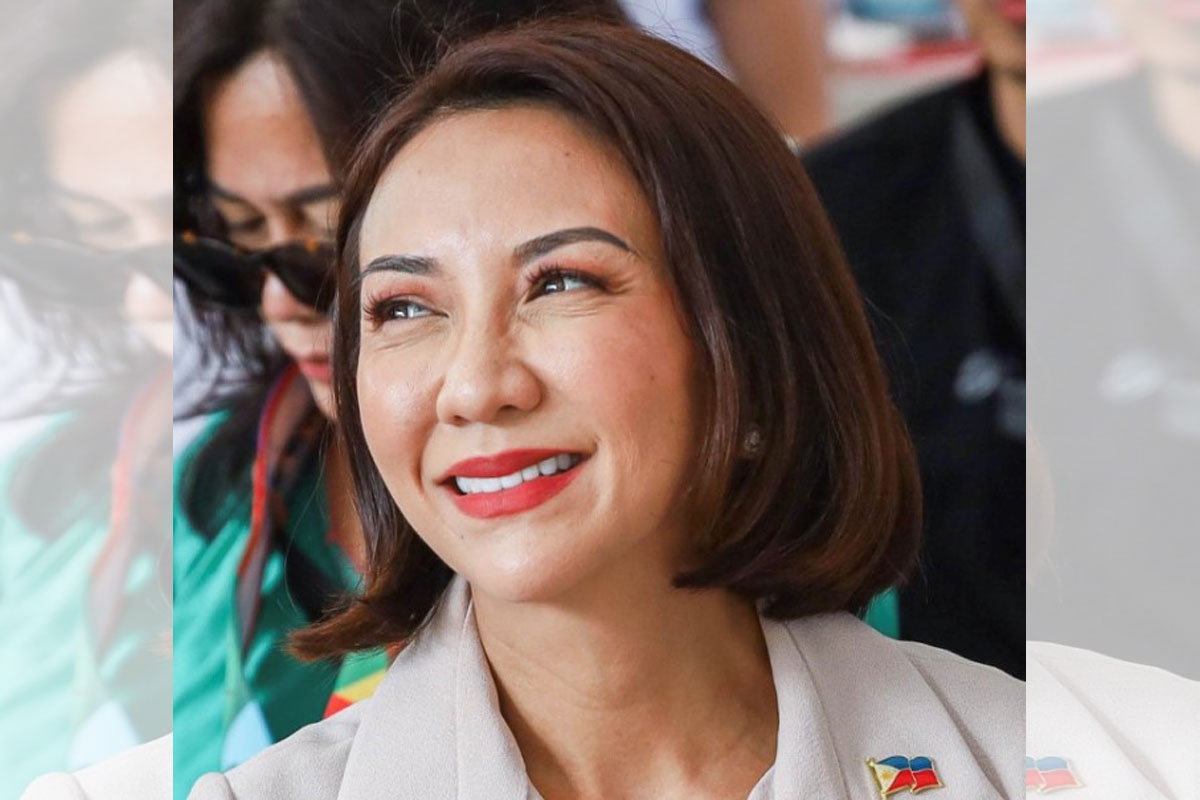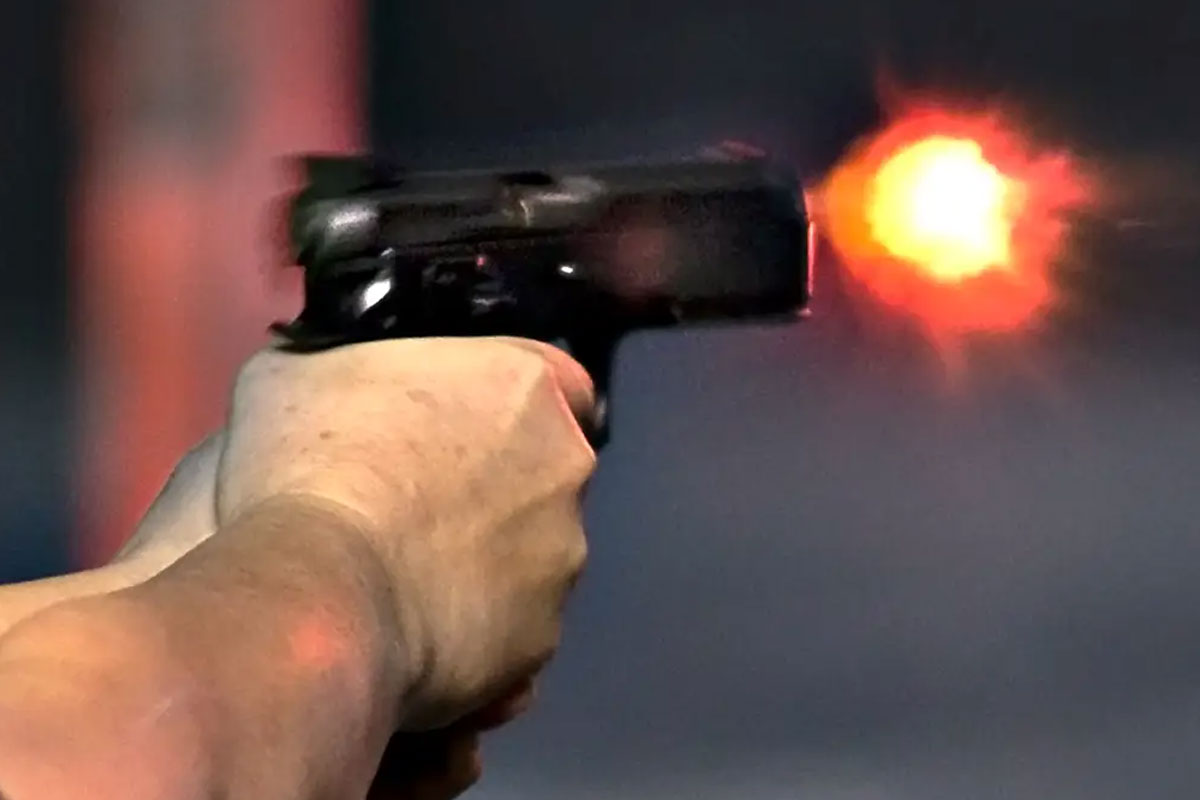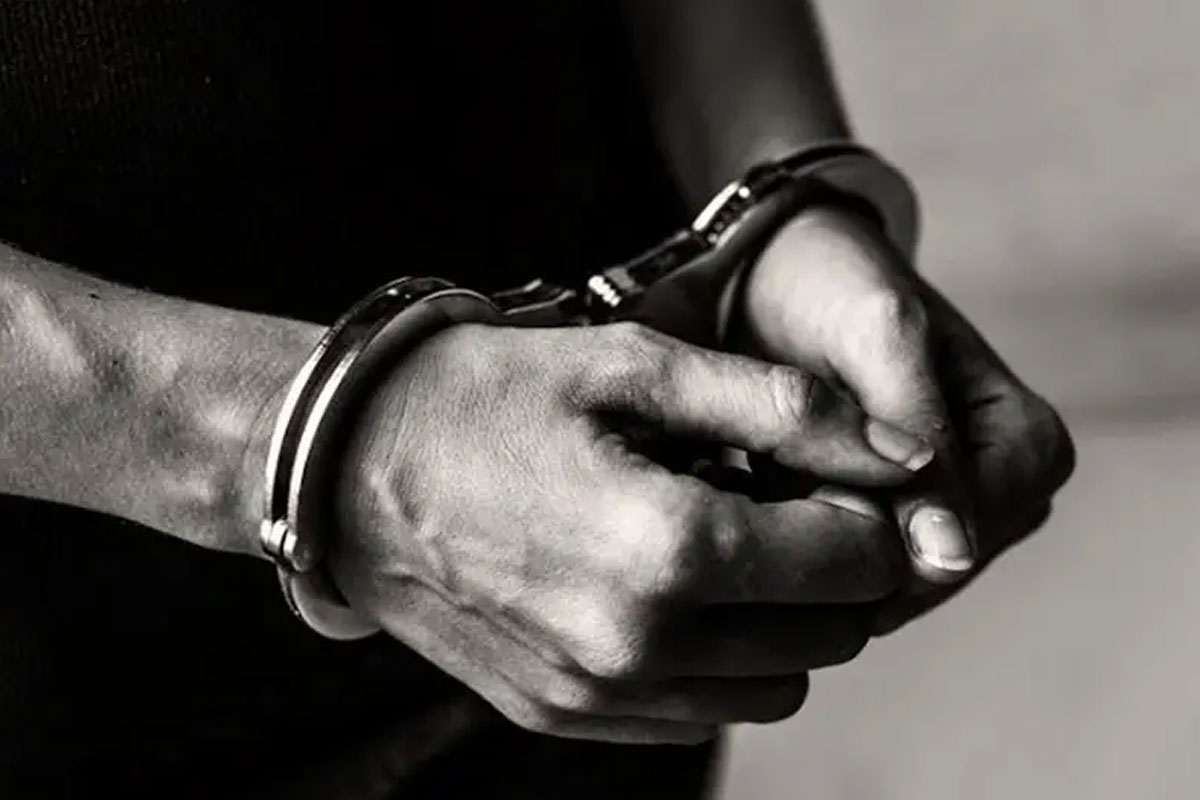 SHOW ALL
Calendar