Duterte wants a bigger statue for Lapulapu
PRESIDENT Rodrigo Roa Duterte wants a "bigger and higher" statue of first Filipino hero Lapulapu than the statue of Portuguese explorer and colonizer Ferdinand Magellan in Cebu.
"Let me be very clear, I am not belittling Magellan because he has our respect 'yung statue niya (with his statue). I do not mean to offend the sensibility of Cebuanos. I'm just a citizen of this country expressing my opinion," Duterte said in his prerecorded Talk to the People aired Tuesday morning.
Duterte recalled the times when he went to Cebu campaigning for the presidency.
"I went to Cebu and there was this statue of Magellan and Lapulapu. Magellan's statue is bigger than Lapulapu," he said. "But I am very uncomfortable to say that the statue of Lapulapu is smaller than Magellan. I mean no offense to Magellan."
Duterte emphasized that Lapulapu's statue should always be bigger than Magellan's.
"Hindi talaga ako komportable. I do not like what I see. Paggawa na lang natin (I am not really comfortable. I do not like what I see. Let's have it built)," Duterte said.
Duterte ordered Acting Presidential Spokesperson and Cabinet Secretary Karlo Nograles to coordinate with the National Historical Commission of the Philippines to start building a "bigger and higher" statue for Lapulapu.
"Gusto ko maski hindi [matapos] maupisahan lang (I want it to even start). We can reserve specific sums for the purpose of giving our national hero a higher [statue]," Duterte told Nograles.
"My hero is Lapulapu, not Magellan, although I respect Magellan," he added.
Duterte noted he doesn't want to offend his fellow Cebuano by expressing his opinion as a Filipino and wanting to build a higher statue of Lapulapu.
"As a matter of principle, I do not want na 'yung ating (that our) national hero number one who fought the invaders, Magellan whose statue now is higher than statue fo Lapulapu. The thing is I want Lapulapu [statue] bigger and higher than Magellan," he said.
Lapu-Lapu, the legendary ruler of the Mactan Island, defeated Spanish soldiers and killed Magellan in the historic Battle of Mactan on April 27, 1521.
In December last year, Duterte signed Executive Order No. 152, changing the rendering of the name of the first Filipino hero from "Lapu-Lapu" to "Lapulapu." Philippine News Agency
AUTHOR PROFILE
Nation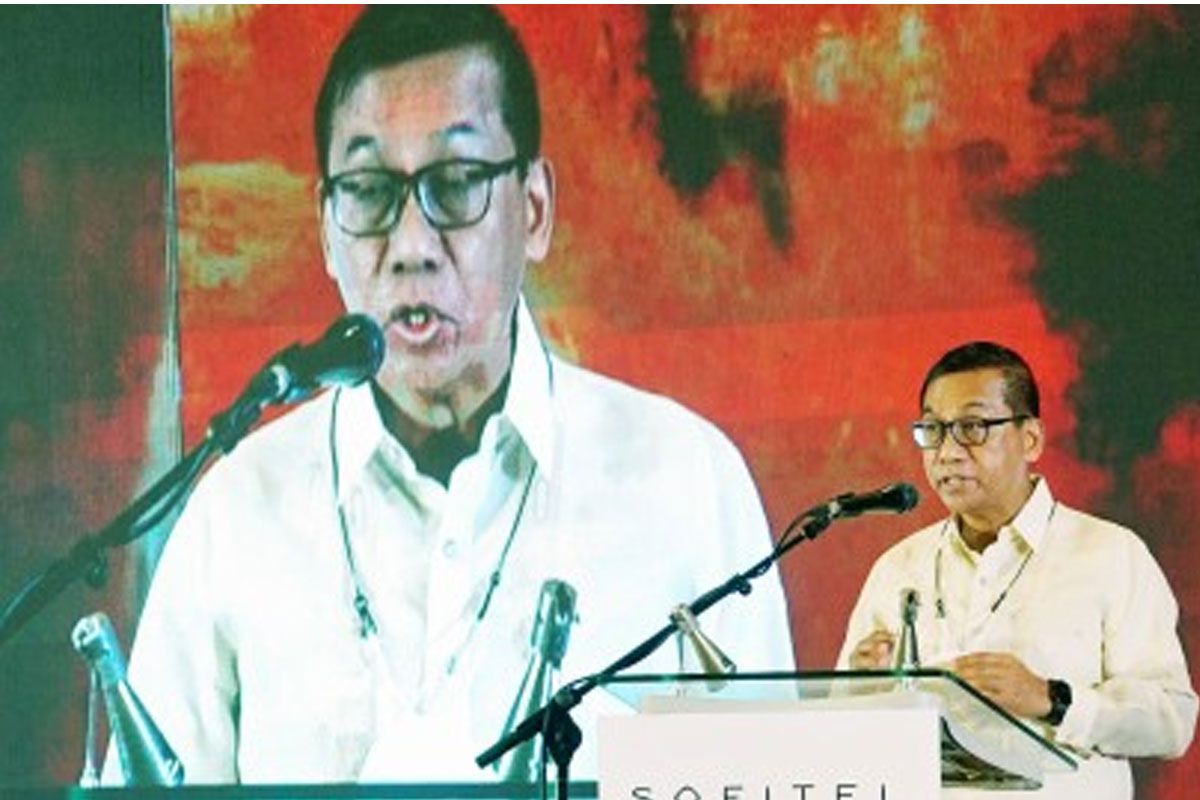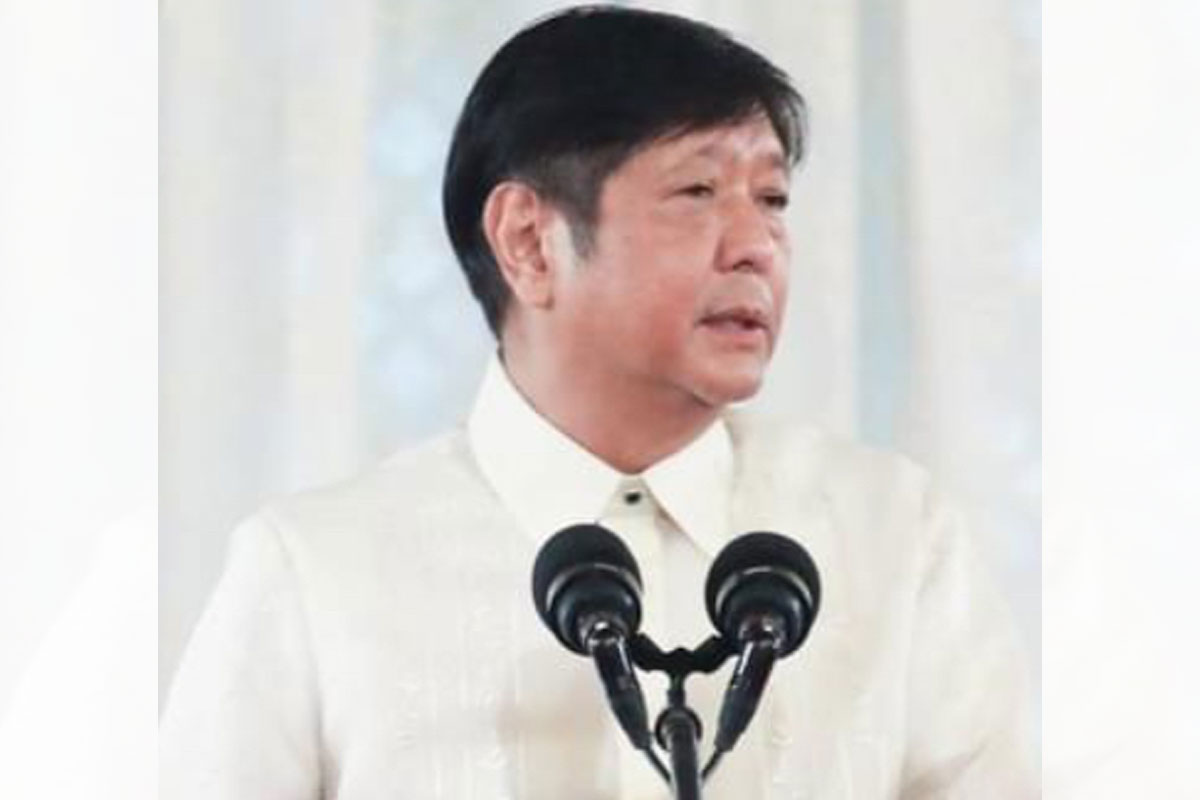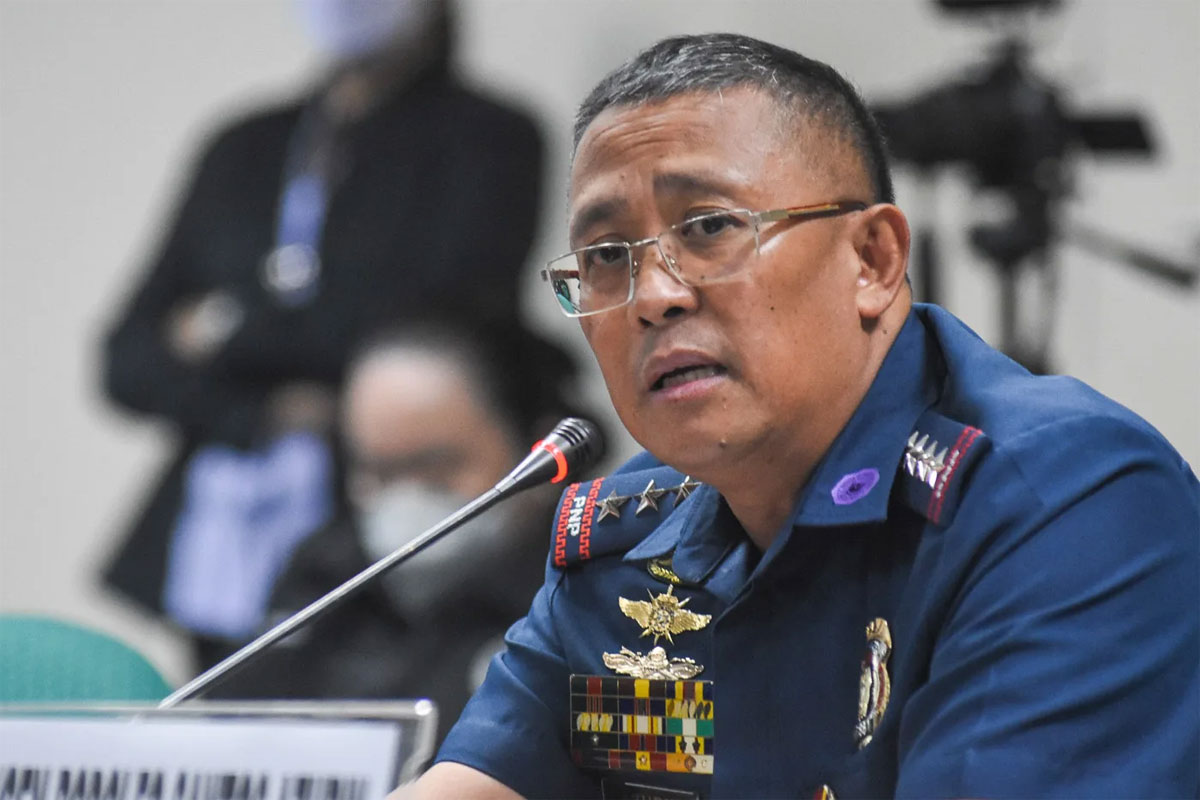 SHOW ALL
Calendar