Duterte, Villar, Garcia, Belmonte top performing execs — RPMD survey
ACCORDING to RP- Mission and Development Foundation Inc. (RPMD), a non-partisan research group, the Philippines' distinguished performing officials are Davao City Mayor Sara Duterte, Quezon City Mayor Joy Belmonte, Congresswoman Camille Villar, and Cebu Governor Gwen Garcia.
Mayor Sara Duterte of Davao City (Region 11-Davao Region) took the lead as the "Philippines Top City Mayor" with 98%, trailed by Mayor Benjamin Magalong of Baguio City (Cordillera Administrative Region) earned 86%, Mayor Beverley Dimacuha of Batangas City (Region-4A CALABARZON) bagged 84%, Mayor Jerry Treñas of Iloilo City (Region 6- Western Visayas) received 81%, and Mayor Gerard Anthony Gullas Jr. of Talisay City (Region 7- Central Visayas) garnered 80%.
Mayor Joy Belmonte of Quezon City achieved the highest performance rating amongst Metro Manila Mayors with an 81 percent rating, tailed by Isko Moreno of Manila (80%), Toby Tiangco of Navotas (78%), Vico Sotto of Pasig (77%), and Oca Malapitan of Caloocan with 75 percentage mark.
Congresswoman Camille Villar of Las Piñas tops the National Capital Region's District Representatives performance assessment (88%), followed by Ronny Zamora of San Juan (85%), John Rey Tiangco of Navotas (83%), Along Malapitan of Caloocan (82%), and Ruffy Biazon of Muntinlupa (82 percent) (80 percent ).
Gwen Garcia of Cebu Province (Region 7- Central Visayas) secured 83% of her constituents, resulting in the governor's lead. Francis "Chiz" Escudero (Region 5- Bicol) of Sorsogon placed second by 81%, Hermilando Mandanas of Batangas (Region 4-A CALABARZON) went third at 78%, Arthur Defensor of Iloilo (Region 6- Western Visayas) came fourth with 72%, while the fifth spot linked Manuel Mamba of Cagayan (Region 2- Cagayan Valley) with 70%.
Ratings and rankings are comprehensively examined based on work performance. Mayors have a diversified range of responsibilities as the local Chief Executive. Governors are accountable for implementing programs and initiatives, enforcing laws, and implementing the provincial development plan. District Representatives are elected officials tasked with representing people and enacting legislation. These public officials who performed well in "constituent service" and service to the country should be congratulated and commended for their exceptional performance, according to RPMD's Dr. Paul Martinez.
The "RPMD Public Satisfaction Survey," conducted by RP- Mission and Development Foundation Inc., is an independent, non-commissioned survey conducted in each district/city/province in every region. Respondents were asked, "Do you approve or disapprove of the way [name of Mayor/Governor/Representative] is carrying out his/her duties as (Mayor/Governor/Representative)?"
The nationwide performance assessment survey of all City Mayors and Governors, as well as District Representatives, gathered a total of 10,000 respondents; NCR has the same respondents as it covers election 2022 voter preferences; both were conducted February 22-28, 2022, using random sampling and face-to-face interviews, with a margin of error of +/- 1% and a confidence level of 95%, added Dr. Paul Martinez.
AUTHOR PROFILE
Miscellaneous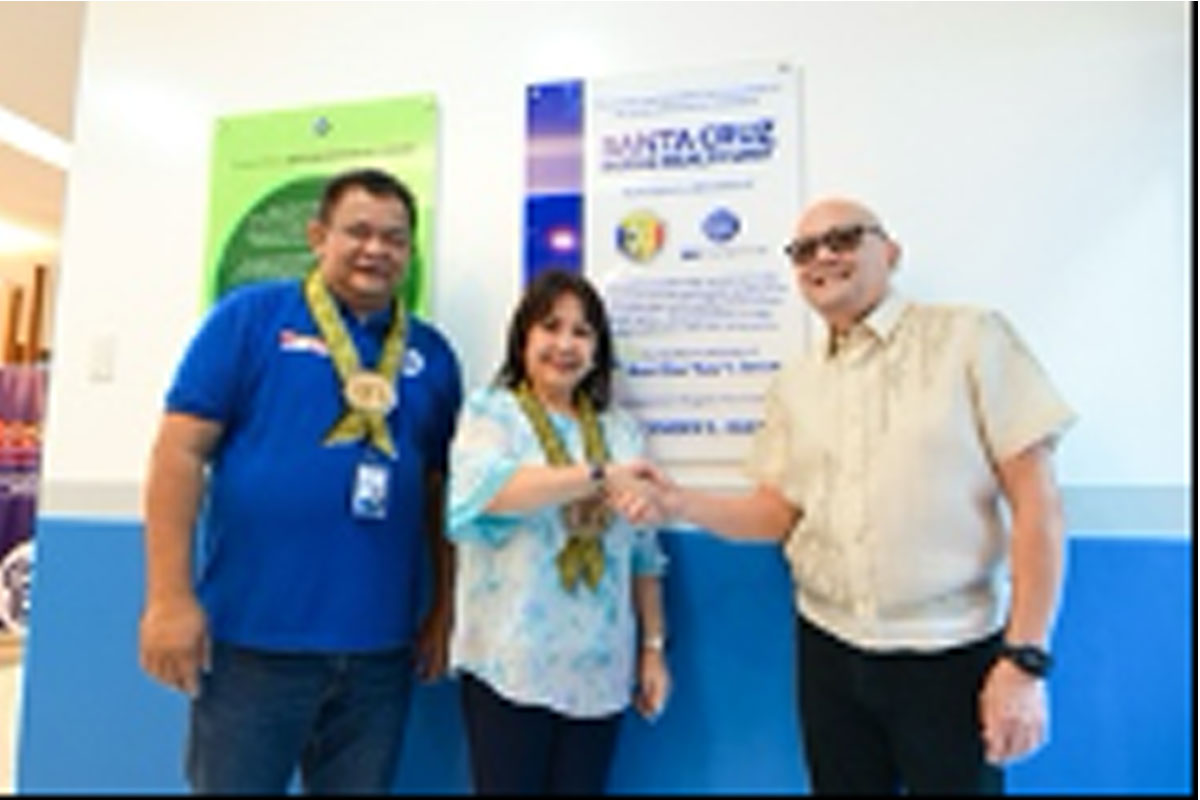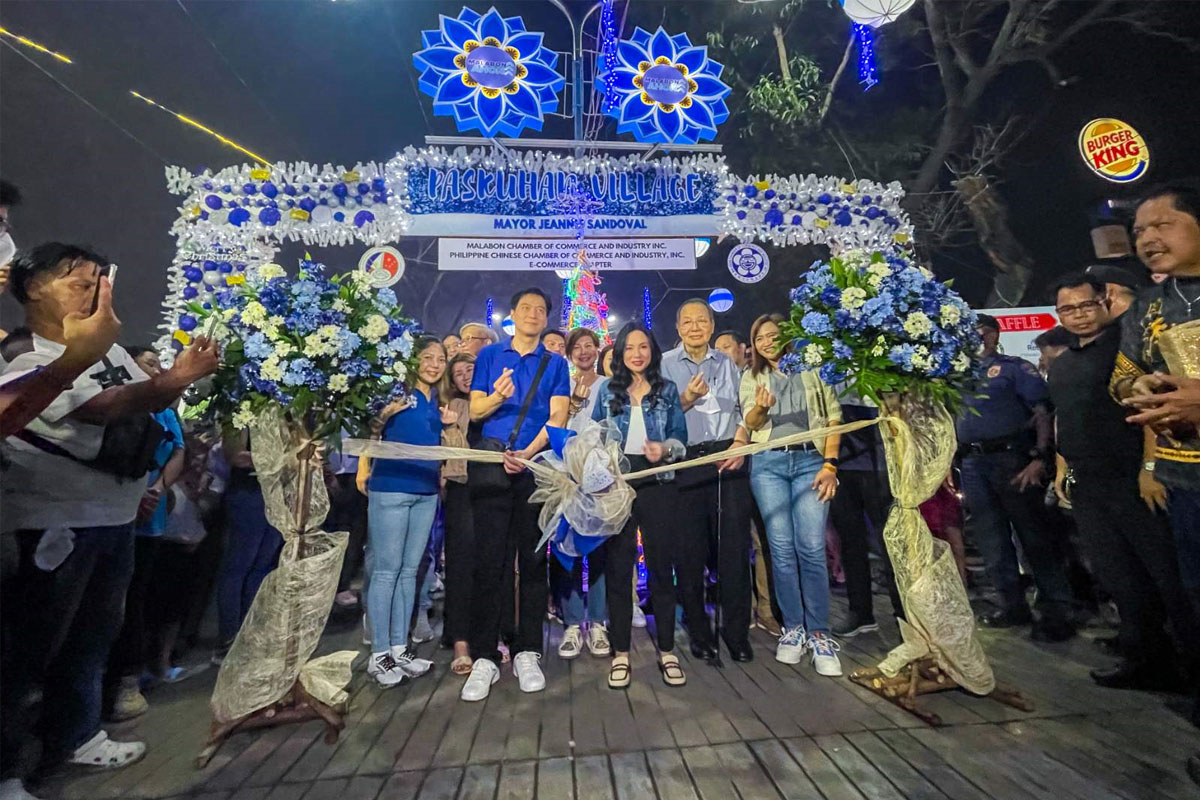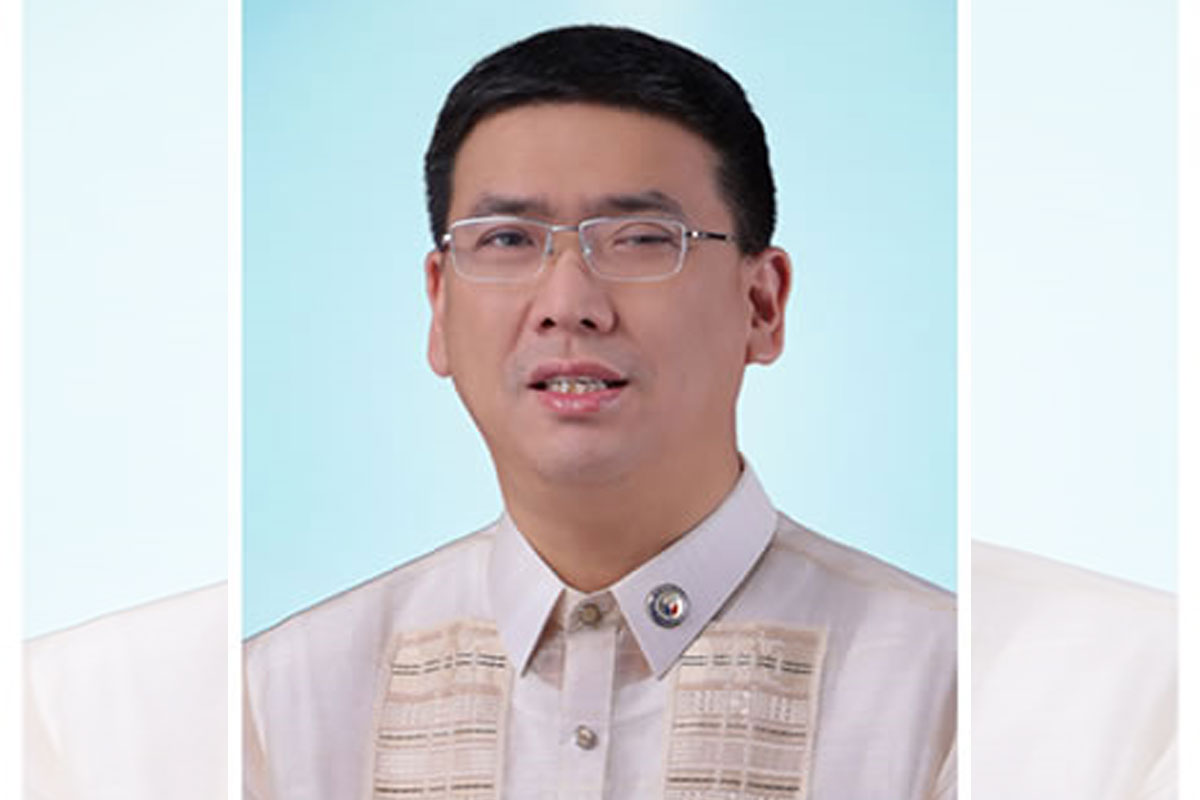 SHOW ALL
Calendar