 Duterte okays conversion of OMSC into OMSU
PRESIDENT Rodrigo Duterte signed into law a measure that which converted the Occidental Mindoro State College (OMSC) into the Occidental Mindoro State University (OMSU).
Grateful Occidental Mindoro Rep. Josephine Ramirez-Sato said the Republic Act 11857 is very beneficial to the youth of the province.
Sato, principal author, said the youth can now avail of superior college education without shuffling to the capital region of Metro Manila.
Sato, who is serving her third term as representative of the lone district of her province, is an advocate of quality and accessible education for the youth of her province, strongly encouraging them not to leave the island and instead pursue their tertiary education in the province's higher learning institutes.
Two other pro-education measures that she authored have also been signed into law – the law establishing the Rizal Occidental Mindoro TESDA Training Center (ROMTTAC), which became Republic Act 10815; and the law allowing the putting up of the Sablayan campus of the Polytechnic University of the Philippines (PUP), which became RA 110561.
The lady solon expressed confidence that students in the province would now be encouraged to enroll at the OMSU instead of traveling to Metro Manila for their college education.
"Having a state university in the province would be favorable to our students. They do not need to move to the capital region to earn their college degree; they can enroll here and get the same quality of education that higher learning institutions provide in Metro Manila," Sato said.
She added that families would also save a lot in education expenses if students stay on the island, pointing out parents no longer need to spend for their children's board and lodging. "They (families) can use the money to add to their savings or spend it for other essential needs," the lawmaker said.
Sato expressed gratitude to her colleagues at the House of Representatives and the Senate for the approval of the measure and thanked President Duterte for signing it into law.
"I appreciate the support that my colleagues in Congress have been giving to me as I continue to push for quality, affordable and accessible education in my province. The enactment of three of my education measures is a milestone that the people of Occidental Mindoro would always remember," she said.
"I would also like to thank President Duterte and his administration for their unwavering support and positive reception of my legislative proposals. The future is now brighter for my constituents," the lady lawmaker added.
AUTHOR PROFILE
Nation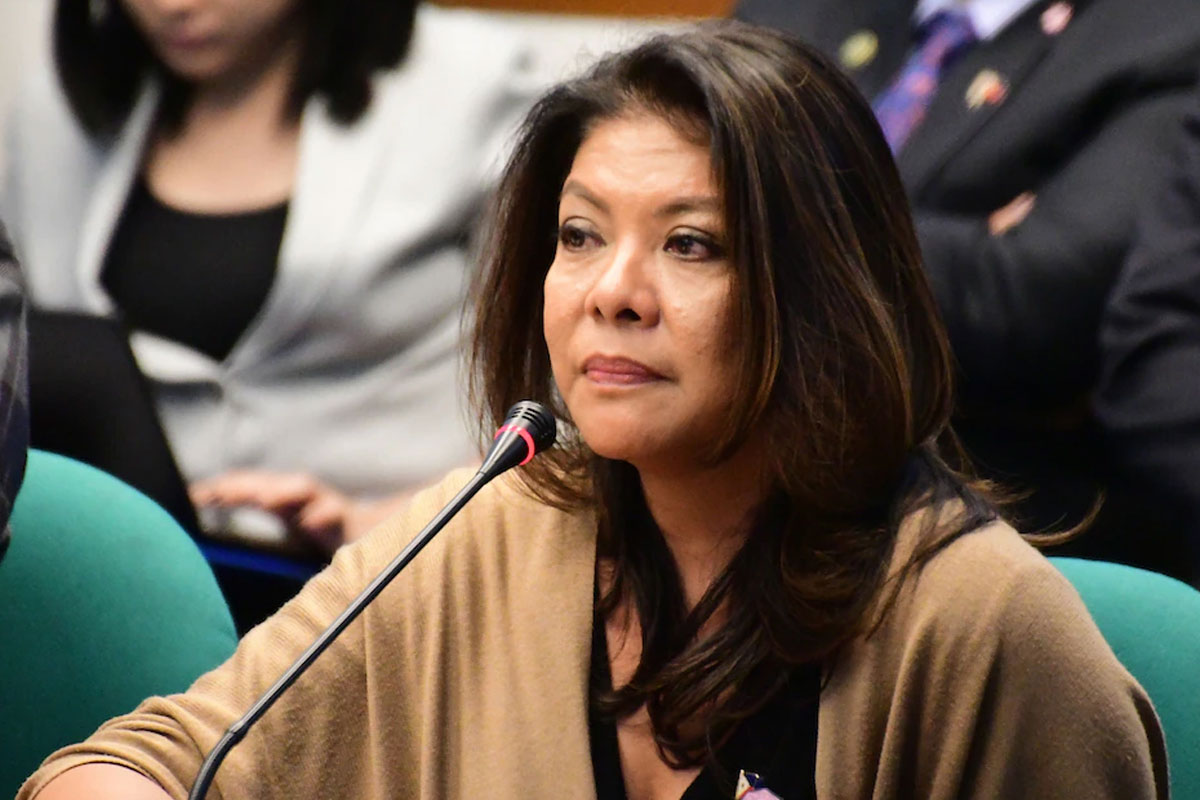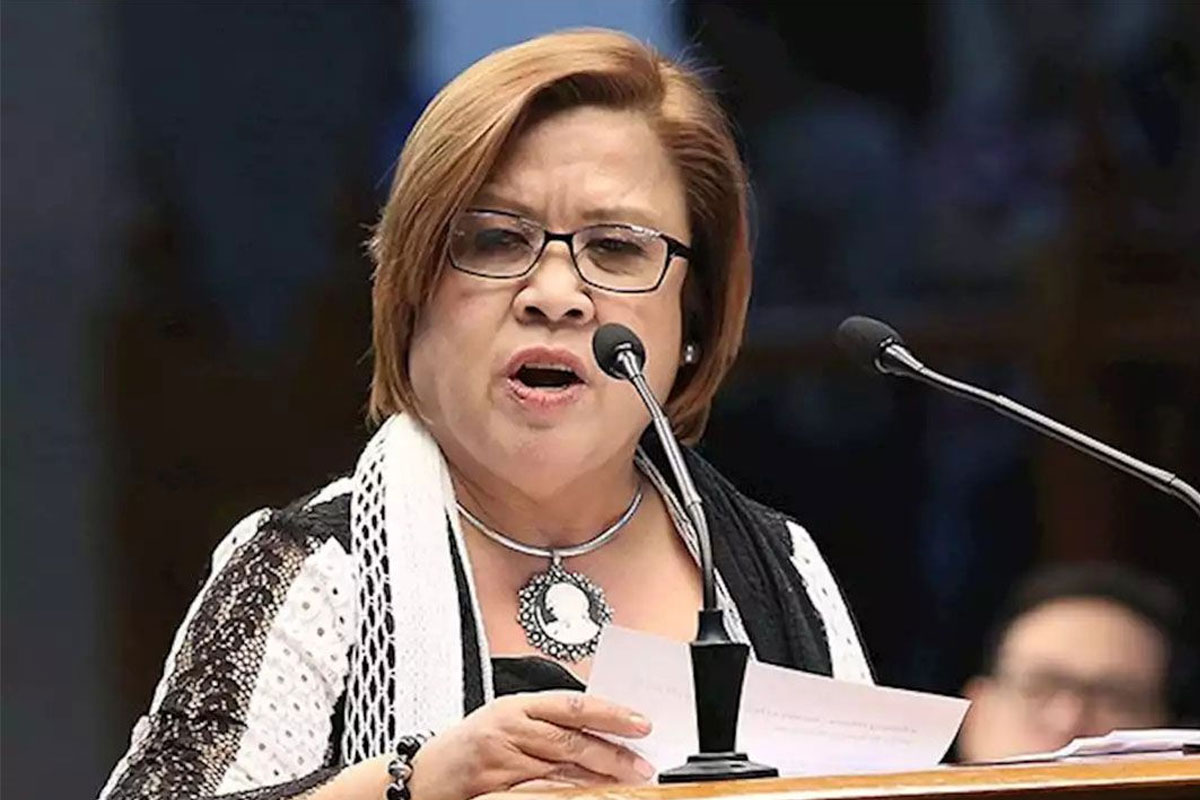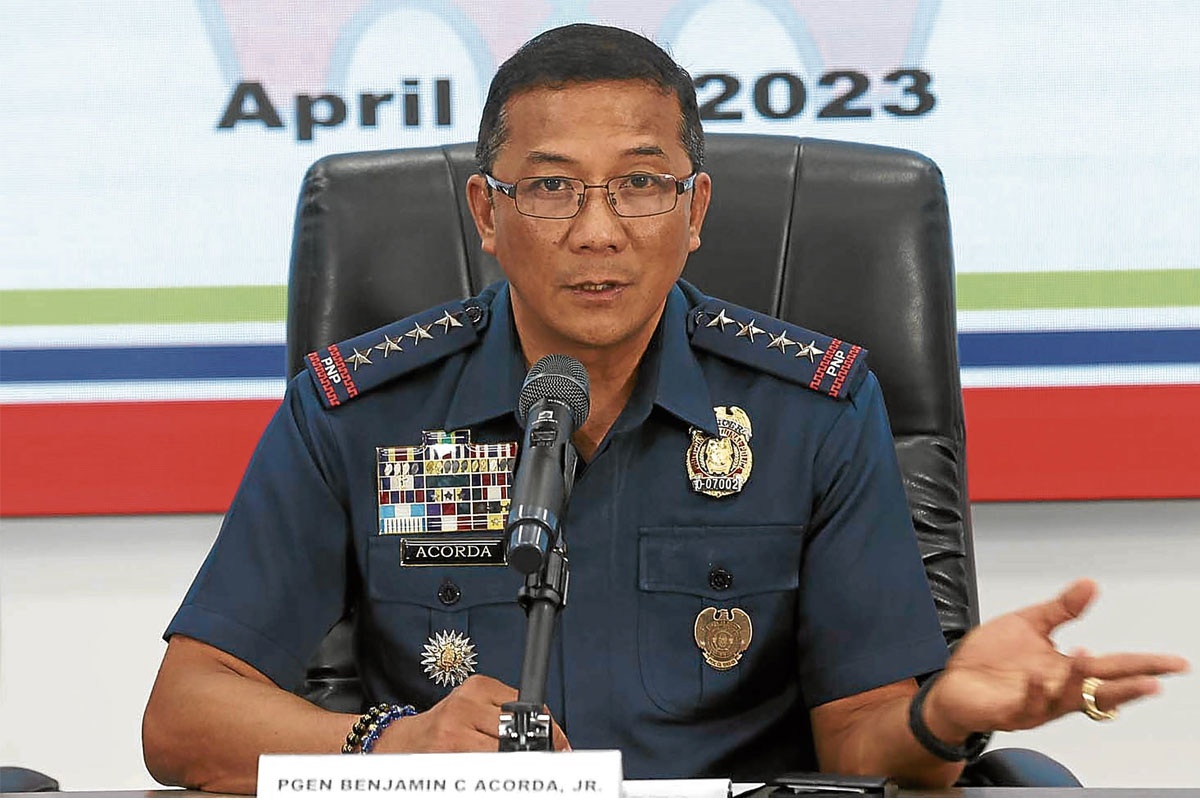 SHOW ALL
Calendar