Duterte addresses virtual UN General Assembly
PRESIDENT Rodrigo Roa Duterte addressed the Philippine positions on a wide range of issues of key importance to the country such as universal access to COVID-19 vaccines, climate change, human rights, including the situation of migrant workers and refugees, and international and regional security developments when he addresses the United Nations General Assembly (UNGA) today, New York time.
Duterte heads the Philippine delegation to the 76th Session of the UNGA High-Level Week (HLW).
The delivery of the Philippine statement is scheduled on the first day of the High-Level General Debate.
Manila's participation will be undertaken through a hybrid format, including submission of pre-recorded statements and participation in virtual and in-person meetings and side events.
The 76th Session of the UNGA opened on September 14, while the HLW opened on September 21 with the theme, "Building resilience through hope – to recover from COVID-19, rebuild sustainably, respond to the needs of the planet, respect the rights of people, and revitalize the United Nations".
The Philippine delegation is also expected to participate in the following meetings: UNGA76 High-Level General Debate on September 25 and 27; High-level Meeting to commemorate the 20th anniversary of the adoption of the Durban Declaration and Program Action on September 22' UN Food Systems Summit on September 23; High-level Dialogue on Energy on September 24;
International Day for the Total Elimination of Nuclear Weapons and High-Level Meeting on Jobs and Social Protection for Poverty Reduction on September28, among others.
The Philippines will also host a side event on September 27 to launch the coffee table book "The Seeds of Peace: The Philippines and UN Peace Operations, 1962-2021,"a project by the Department of Foreign Affairs, the Foreign Service Institute (FSI), and the members of the National Council for United Nations Peacekeeping Operations (NCUNPO) to honor and pay tribute to Filip
AUTHOR PROFILE
Nation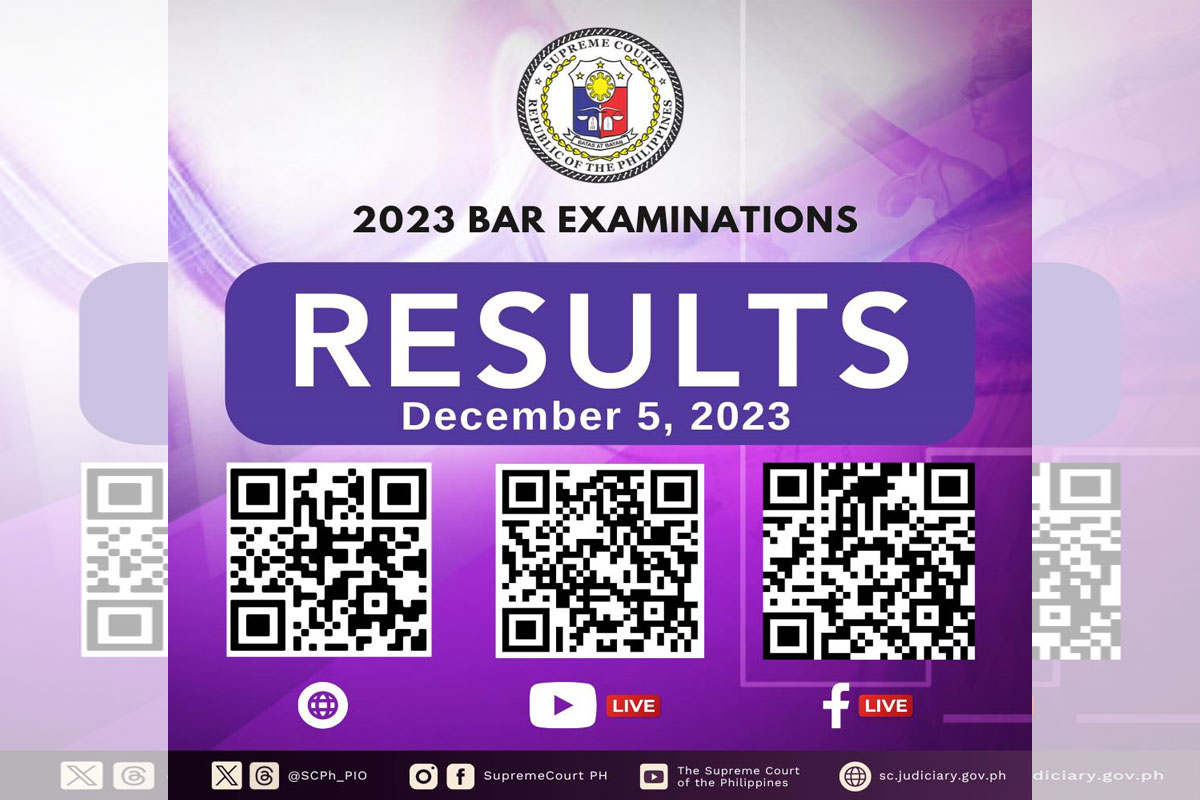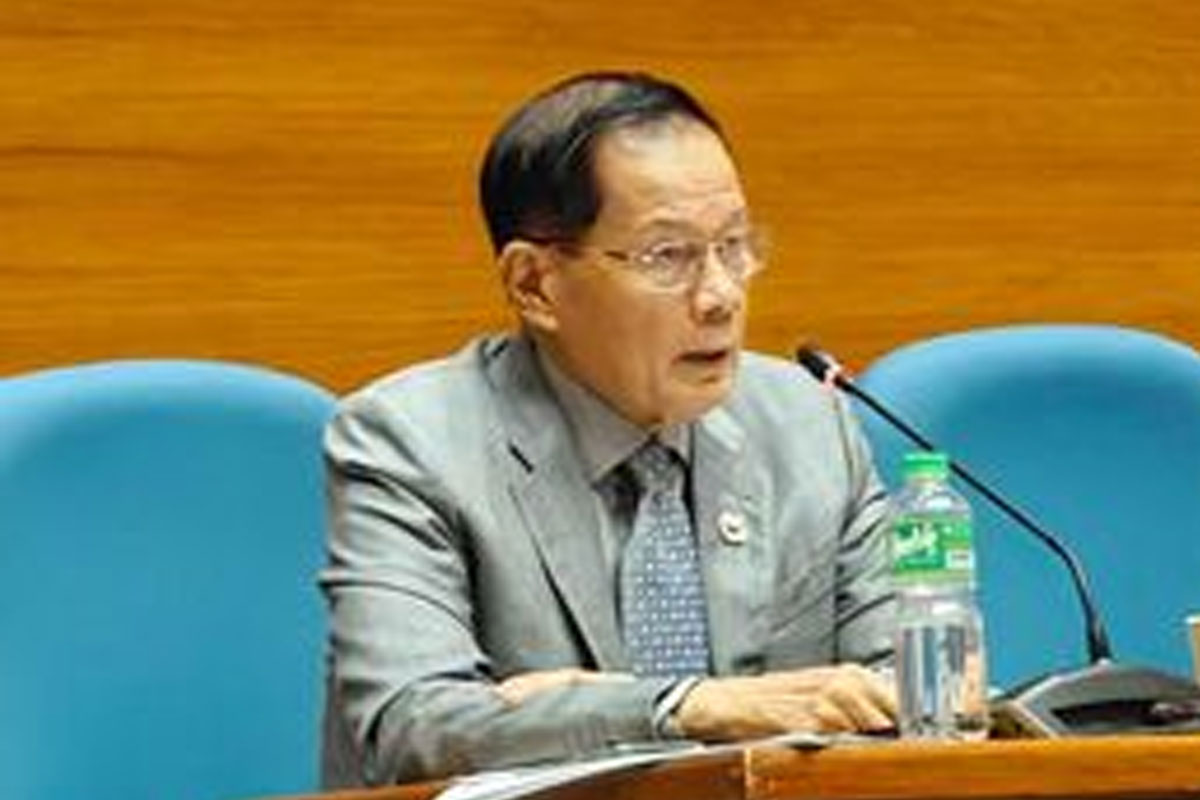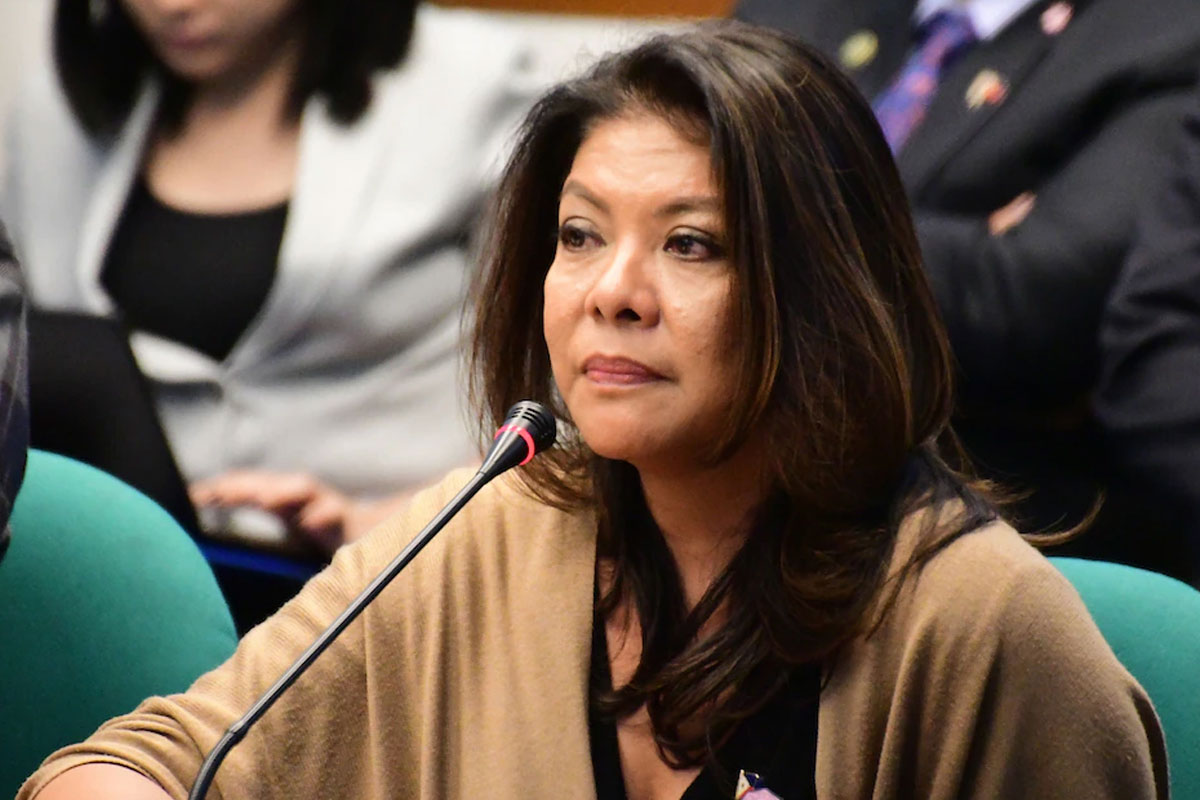 SHOW ALL
Calendar