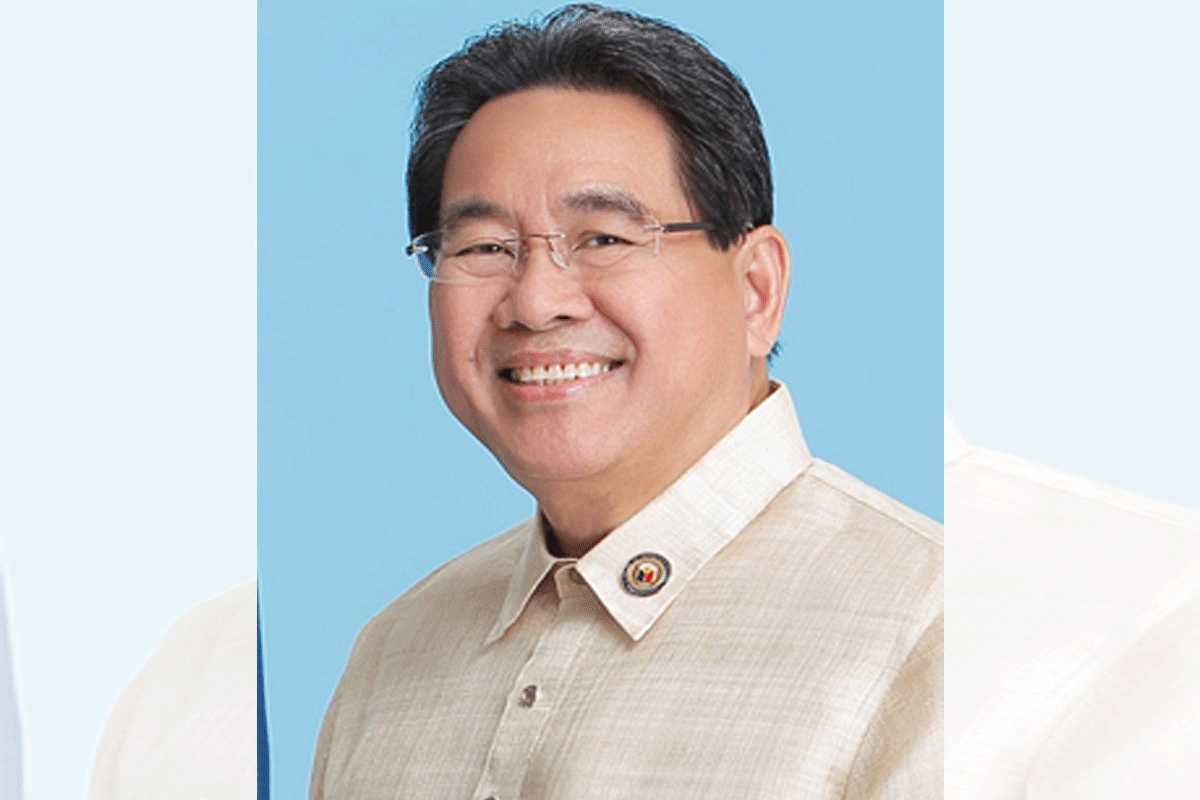 Duque asked to account for P67B COVID-19 funds
DEPUTY Speaker Rufus Rodriguez has urged Health Sec. Francisco Duque III to fully explain and account for the P67 billion in coronavirus disease-19 (COVID-19) funds entrusted to the Department of Health (DoH), instead of complaining about the adverse findings of the Commission on Audit (CoA).
Appearing at the virtual Ugnayan sa Batasan media forum, Rodriguez admonished Duque for accusing CoA of destroying the reputation of DoH due to findings about the "deficiencies" in the health department's handling of funds intended for pandemic response.
Rodriguez noted that the CoA report being complained by Duque does not contain conclusions, but mere findings that were still "subject to explanation by the DoH" within 60 days from receipt of the report.
"There is no judgment yet here. There is no statement from COA that there is corruption in the P67-billion deficiencies so it is premature to say that it will destroy the reputation of DOH and the employees," Rodriguez pointed out.
"On the other hand, this is something that should be seriously considered, answered and explained because of the huge amount involved, which is P67 billion," he added.
At the same time, Rodriquez said Duque should not turn his ire on COA because the audit body was just doing its job.
"The COA has the constitutional duty to come out with the annual audit report of all agencies in the departments of the government. That is their mandate," he said.
Rodriguez, meanwhile, lauded Speaker Lord Allan Velasco for authorizing the congressional inquiry on the CoA findings as part of the oversight function of Congress.
"I really loud Speaker Velasco in authorizing our Chair of the Committee on Public Accounts Bonito Singson to have a hearing on this immediately because the people and Congress cannot wait 60 days until they (DOH) will submit to CoA," Rodriguez said.
He added: "This is a problem between an independent constitutional commission and the Executive, DoH. But Congress always has oversight function to be able to look at what we have legislated and the funding that we have approved on whether they are properly spent."
Last Tuesday, the House committee on public accounts launched a motu proprio inquiry into CoA's annual audit report on the DoH for calendar year 2020, as requested by Speaker Velasco. The hearing will resume on Friday.
Speaker Velasco had expressed hope the inquiry could shed some light on the controversy that puts into question the handling of COVID-19 funds by the health department.
He said the inquiry would allow House members to monitor the use of pandemic funds and develop corresponding legislation.
"The overall objective is to ensure that the billions of pesos Congress had dedicated to COVID-19 response and any additional funds it provides in future legislation are spent wisely and effectively," Velasco said.
AUTHOR PROFILE
Nation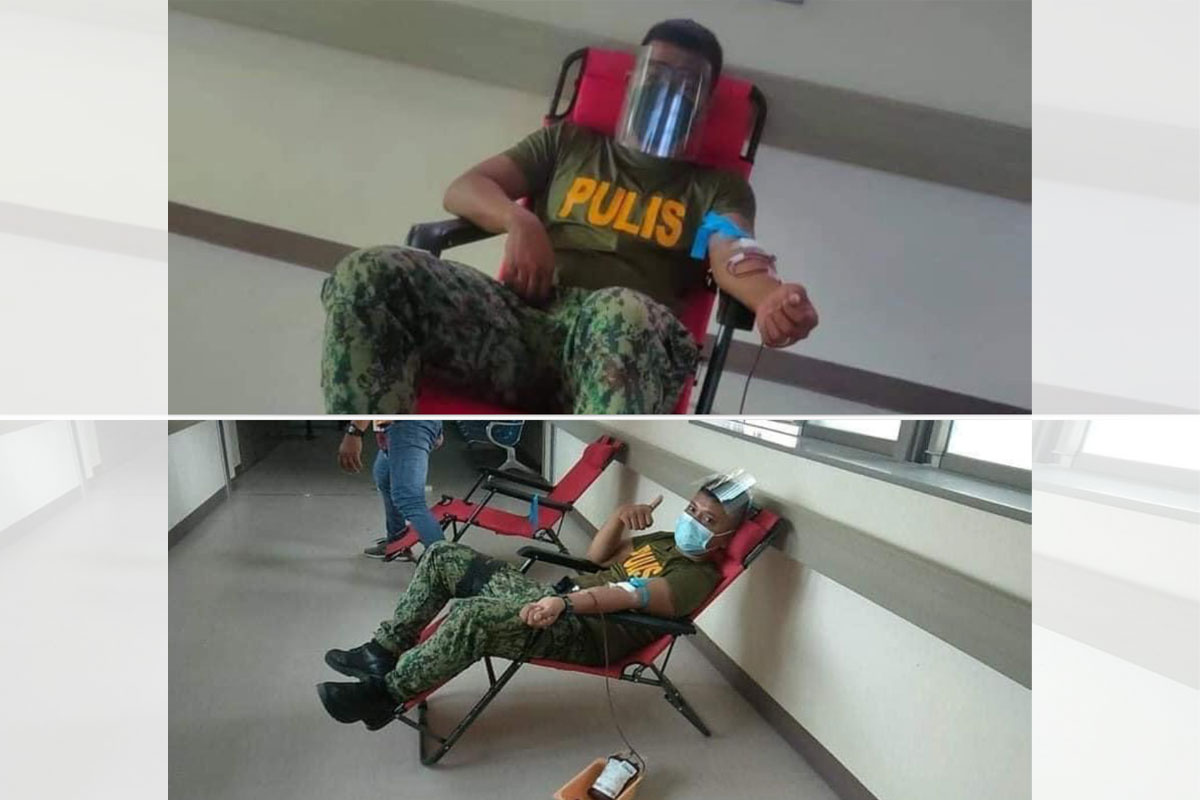 SHOW ALL
Calendar