DU30 supports Rep. Martinez reelection bid
THE reelection bid of Deputy Speaker and Valenzuela City 2nd Dist. Rep. Eric Martinez got a big boost after no less than the highest official of the country, President Rodrigo Roa Duterte himself, expressed his full support to the lawmaker's candidacy in the May 9 polls.
In a simple ceremony, the Chief Executive proudly raised the hand of Martinez, signifying his official endorsement of the latter's desire for a third and final term as Valenzuela City 2nd District congressman.
Deputy Speaker Martinez, a high-ranking leader of the ruling PDP-Laban party, is the remaining and original incumbent public official in Metro Manila to push and actively campaign for then Davao City Mayor Rodrigo Roa Duterte's presidential run in 2016.
In reaction to Duterte's endorsement, Martinez said that with the president's 60 percent plus approval rating, despite the fact that he has only two months remaining in his term, such show of support will give a great impact on anybody's candidacy.
"It's the President Duterte himself who is announcing to the people that he is endorsing my candidacy. It means a lot, what more can I ask for." Martinez added, as he also expressed his great honor and appreciation of the chief executive's undying support on his political career.
This year, Martinez marked his 10th time vying for an elective position; first as a Sangguniang Kabataan (SK) Kagawad of Brgy. Marulas (1992 to 1996), one-term Barangay Kagawad of Marulas (1997 to 2000), as two-term City Councilor of Valenzuela (2001 to 2007), three-term City Vice-Mayor (2007 to 2016), and two-term Congressman of 2nd Dist. Valenzuela City (2016 to present).
Few weeks before the start of the official campaign for local candidates, Martinez posted a whopping 84 percent 'acceptance rating' in an independent survey conducted last January 2022, further widening his gap to the one challenging him, as compared to the same survey done last year.
This was a huge jump from the Valenzuela City 2nd District lawmaker's August 2021 rating of 73 percent, with his nearest competitor dropping 2 percent; posting only a 16 percent acceptance rating from the recent poll in contrast to his previous 18 percent.
Local political observers were quick to react and very much convinced that the latest survey result could be credited to Martinez's laudable accomplishments in providing social services, sports, education and healthcare especially amid the COVID-19 crisis.
Likewise, Martinez is being described as very dynamic in health information dissemination nationwide, on top of his significant activity in giving assistance to his constituents, actively documented on his official Facebook page.
With these developments, many believed that Martinez is again on his way to post a lopsided victory over his opponents, if not greater than what he achieved, it would be more like what the result shows during the last 2019 elections.
The result of the last May 13, 2019 National and Local elections showed Congressman Martinez as the runaway winner, as he clobbered his lone opponent, Magtanggol Gunigundo, after garnering a total of 106,848 votes or 73.79% of the 149,603 valid ballots counted by the City Board of Canvassers, Comelec NCR-Third District.- City of Valenzuela.
AUTHOR PROFILE
Nation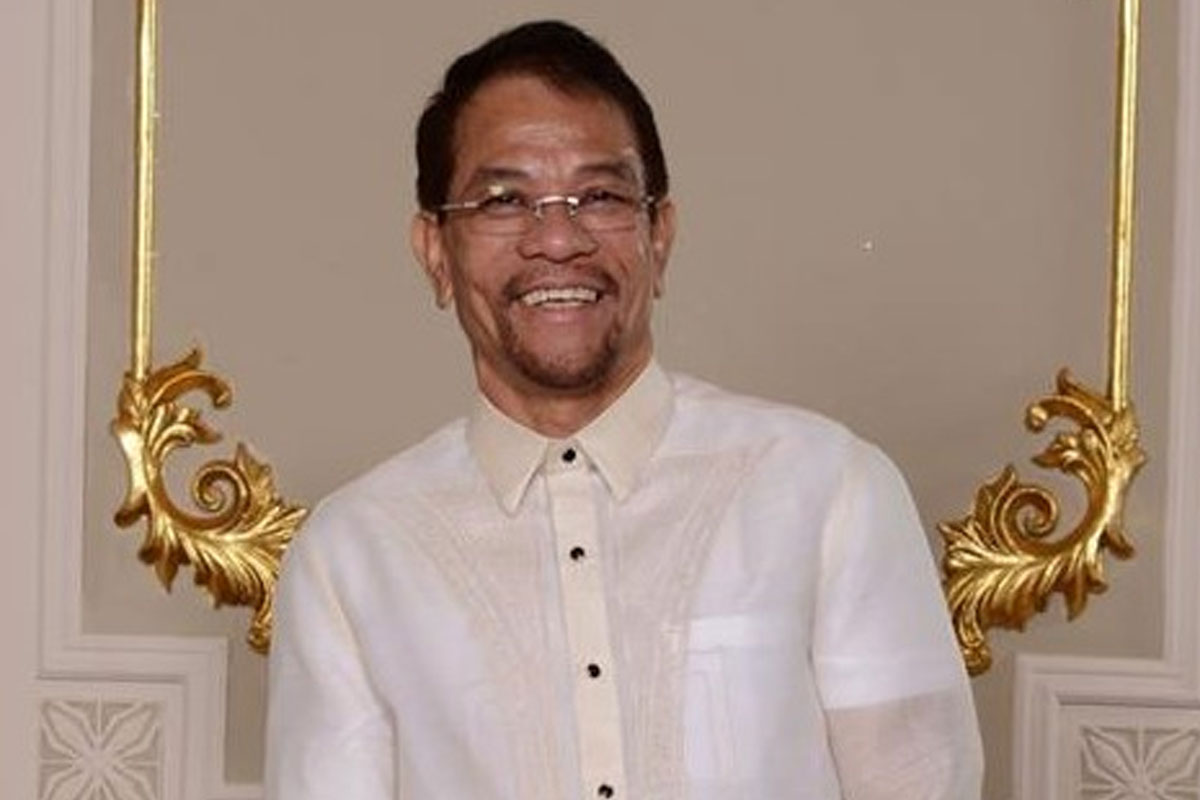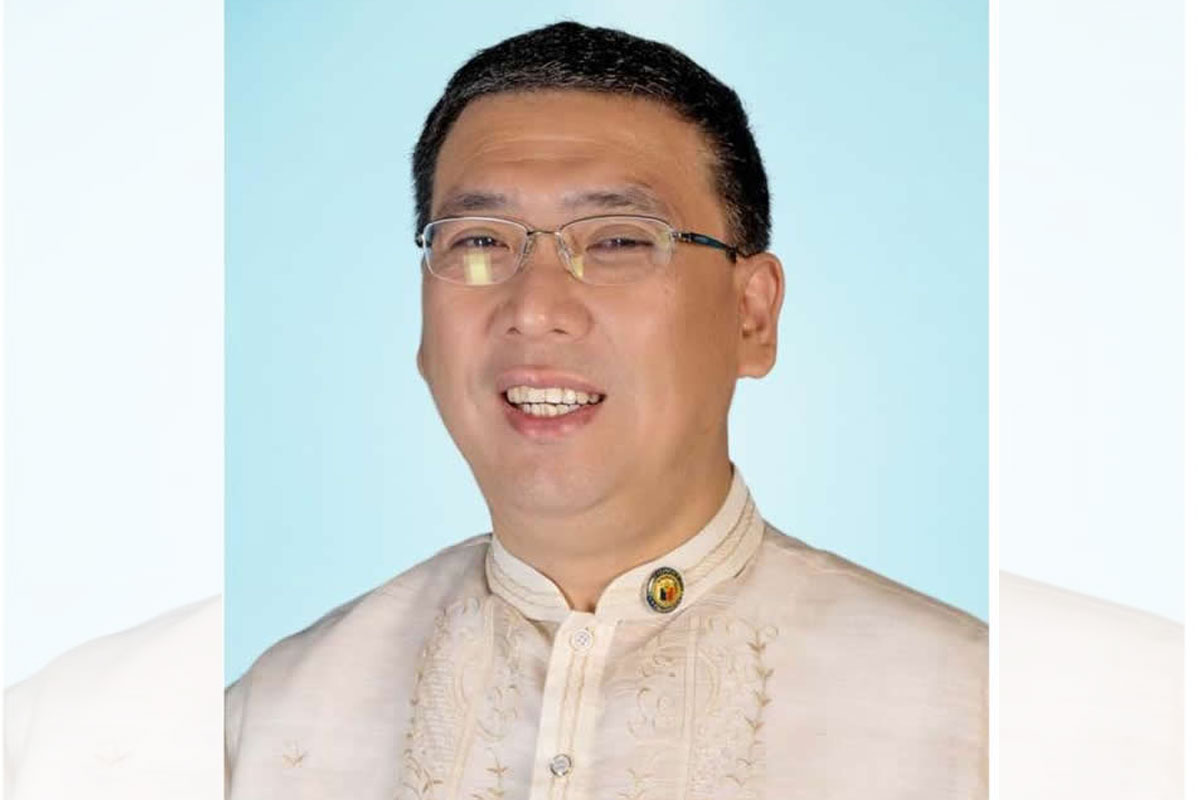 SHOW ALL
Calendar