Drive vs corruption
AS expected, "well-meaning" Filipinos, including ordinary citizens, endorse public disclosure of irregularities and anomalies in any state agency or department.
After all, those working in the government, notably the top executives with drivers, bodyguards and other assistants, are paid by the hard-earned money of Filipino taxpayers.
And we are certain that public disclosures of wrongdoing in the government service be investigated with zeal and determination by concerned offices and agencies.
Aware of this, neophyte Sen. Christopher "Bong" T. Go, a close friend of President Duterte, has urged the people to report government corruption to proper agencies.
Go said the public ought to assist the government in the fight against corruption, one of the priorities of the Duterte administration which ends at 12 noon on June 30, 2022.
Last July 15, Sen. Manny Pacquiao filed a resolution calling for a Senate inquiry into the alleged inability of the Department of Social Welfare and Development (DSWD) to distribute P10.4 billion in Social Amelioration Program (SAP) funds.
Of course, the DSWD assured the public that it is prepared to face any investigation into the allegations of the boxer-turned-lawmaker from impoverished Mindanao.
Go, the chief architect of the government's "Malasakit Center" program, said the administration's anti-corruption efforts have improved during the Duterte presidency.
But the workaholic Go emphasized that "kung hindi niyo po isusumbong at hindi po kayo makikipag-cooperate sa ating mga otoridad, eh wala pong mangyayari."
Therefore, the public should waste no time in reporting wrongdoings in government offices and agencies while President Duterte is still in Malacanang.
AUTHOR PROFILE
Opinion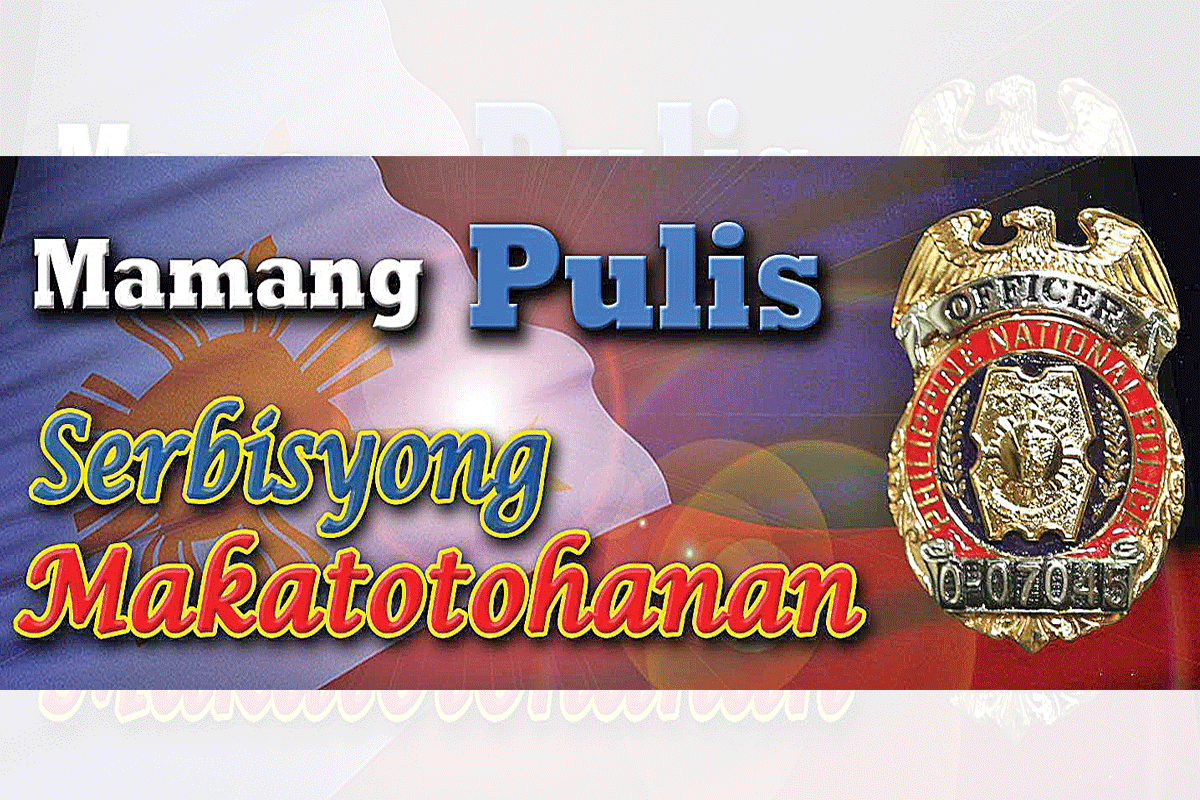 SHOW ALL
Calendar