Drilon behind insertion in vetoed SIM Card Act
A HOUSE leader has named Senate Minority Leader Franklin Drilon as the brains behind the "last minute insertion" of the social media requirement in the vetoed proposed SIM Card Registration Act.
Deputy Speaker and Valenzuela City Rep. Wes Gatchalian, one the authors of the vetoed measure, said it was Drilon who included "the registration of social media providers" which "is totally not in line with the essence of this bill."
Gatchalian backed President Rodrigo "Rody" Duterte's decision vetoing the measure because the inclusion of social media providers in the registration requirement needs a thorough study.
"I agree with the decision of the President even if I am the principal author and a staunch advocate since the 16th Congress," Gatchalian said.
"There is nothing in the bill specifying how to register such a broad environment (internet). Though equally important, that provision should have been studied further and filed as a separate bill," Gatchalian lamented.
Nevertheless, Gatchalian warned that the absence of theSIM Card Registration Act will result in continued fraud and other crimes using SIM cards.
"Today, Filipinos will continue to experience fraud, scams, threats, unwanted messages, cybercrimes, and terrorism without this law," Gatchalian said.
The measure mandates social media account providers to declare real name and phone number in the creation of account.
AUTHOR PROFILE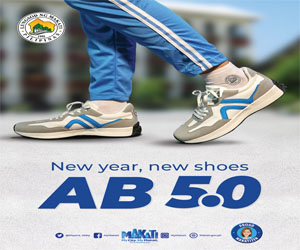 Technology
SHOW ALL
Calendar