Myles Powell of Bay Area Dragons looks to score against JP Erram of TNT in this bit of action in the PBA Commissioner's Cup. Photo by Ernie Sarmiento
Dragons stay at No. 1
MYLES Powell continued to stay hot for the Bay Area Dragons, scoring 37 points in a record 140-108 victory over TNT Tropang Giga in the PBA Commissioner's Cup at the PhilSports Arena.
Powell waxed hot in the three-point territory as he made 6-of-11 in 30 minutes of action to power the Dragons to their fourth straight win and a league-best 10-2 record overall.
Powell, who also had seven assists and six rebounds, was pulled out of the gsne with still 3:59 left in the third quarter with Bay Area comfortably ahead, 104-72.
Kobey Lam added 30 points and six rebounds, while Songwei Zhu had 22 points, six assists and six rebounds for coach Brian Goorjian of Bay Area, which is now assured of a twice-to-beat advanatage in the playoffs.
"It's not really the scoreline. It's just the fact we're getting more people involved, and it's all about getting the Top Two," said Goorjian after the game.
"I'm really pleased with the development of our young players. I'm really thankful for the competition. Our local (Chinese) kids are really improving. That's why we're here."
Qilong Zheng added 16 points and Duncan Reid contributed 10 points, seven rebounds and five assists.
The Dragons had 22-of-44 (50 percent ) from the arc and 56 rebounds against TNT's 16-of-42 (38 percent ) and 44 rebounds.
Bay Area moved the ball well as they also have 32 assists to 15 for TNT.
The victory of Bay Area also spoiled Matthew Mobley's debut for the TNT.
Mobley, who took the place of Cameron Oliver, finished with a game-high 38 points on 7-of-14 shooting from the rainbow area.
The 28-year-old product of Central Connecticut and St. Bonaventure also had five rebounds and two assists in 35 minutes of action.
RR Pogoy and JP Erram had 16 points each, Frederick Tungcab contributed 13 points and Mikey Williams added 11 points for the Chot Reyes-mentored Tropang Giga, who dropped to 4-7 win-loss record.
It was the worst setback for TNT since suffering a 71-108 defeat ti Akasja Nilk in thex2019bConmissioner's Cuo quarterfinals.
The loss also put TNT in danger of missing the quarterfinals for thecfirstvtine ever with Reyes as head cosch.
TNT's remaining assignment is against San Miguel Beer on Saturday.
Like the Tropang Giga, the Beermen are also battling for the remaining quarterfinal round berths.
The scores:
Bay Area (140) — Powell 37, Lam 30, Zhu 22, Zheng 16, Reid 10, Yang 9, Song 7, Blankley 3, Ju 2, Liu 0, Zhang 0, Liang 0
TNT (108) — Mobley 38, Pogoy 16, Erram 16, Tungcab 13, M.Williams 11, Ogtana 9, Soyud 2, Ganuelas-Rosser 2, Marcelo 2, Khobuntin 0, K.Williams 0, Cruz 0, Heruela 0.
Quarterscores: 34-24, 80-60, 109-82, 140-108.
Games Friday:
(Philsports Arena)
3 p.m. — Blackwater vs. Rain or Shine
5:45 p.m. — Ginebra vs. NLEX
AUTHOR PROFILE
Basketball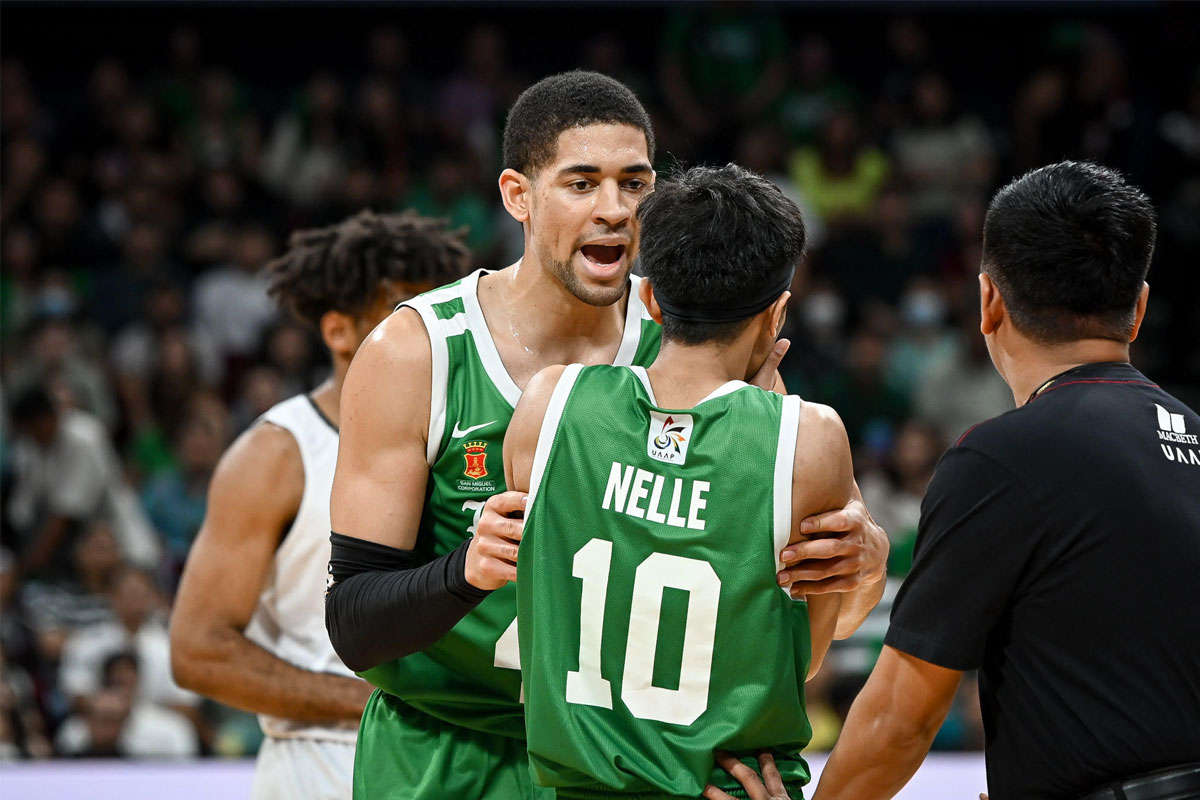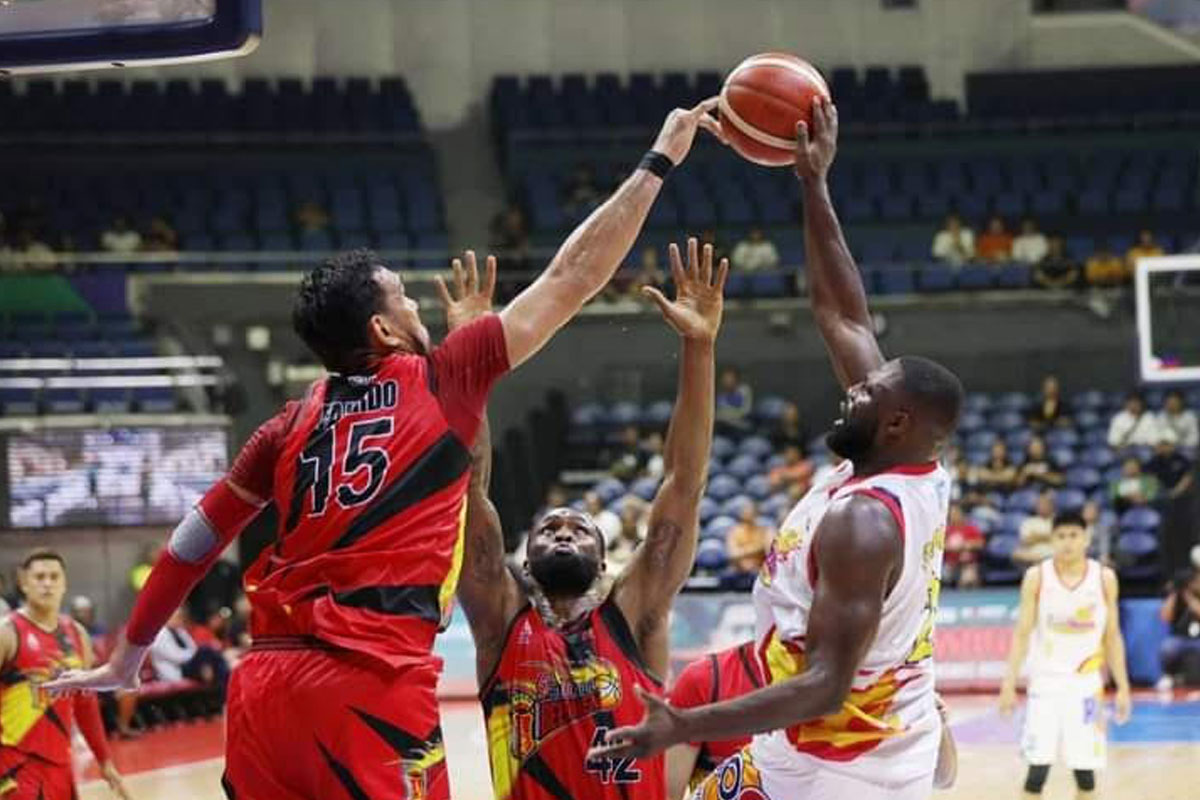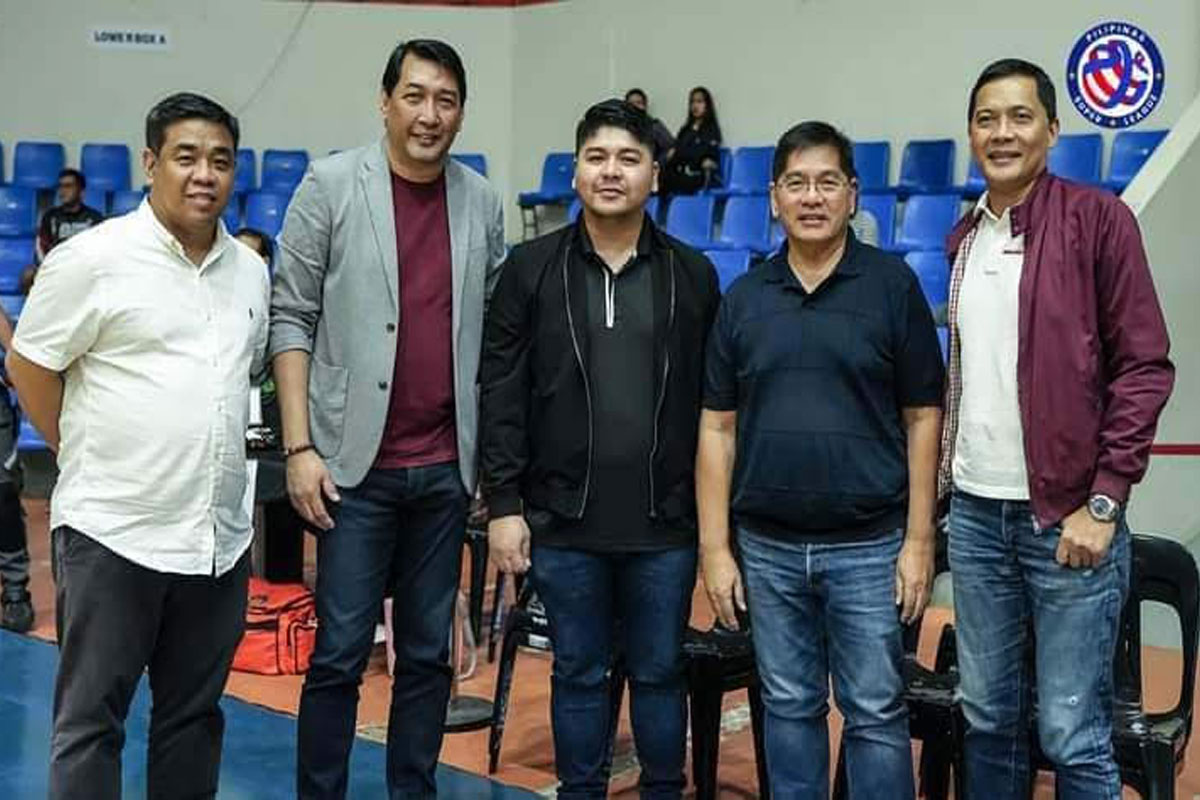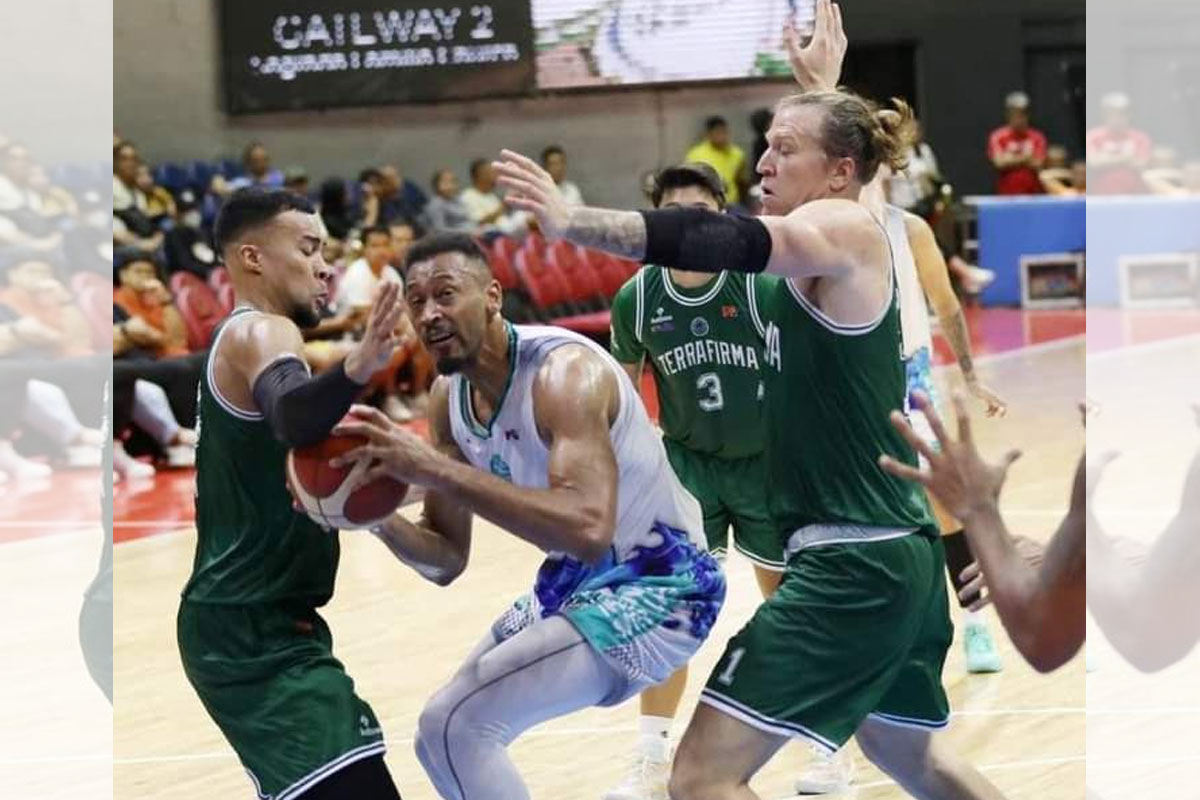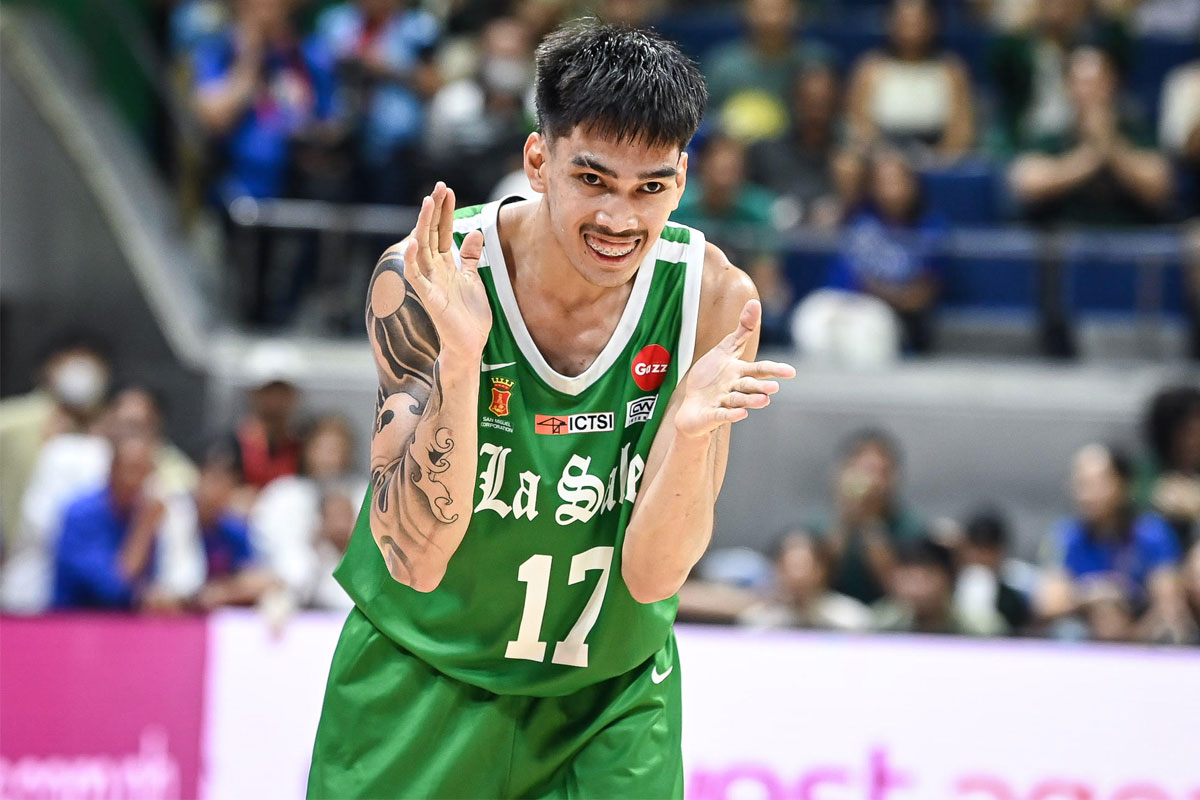 SHOW ALL
Calendar