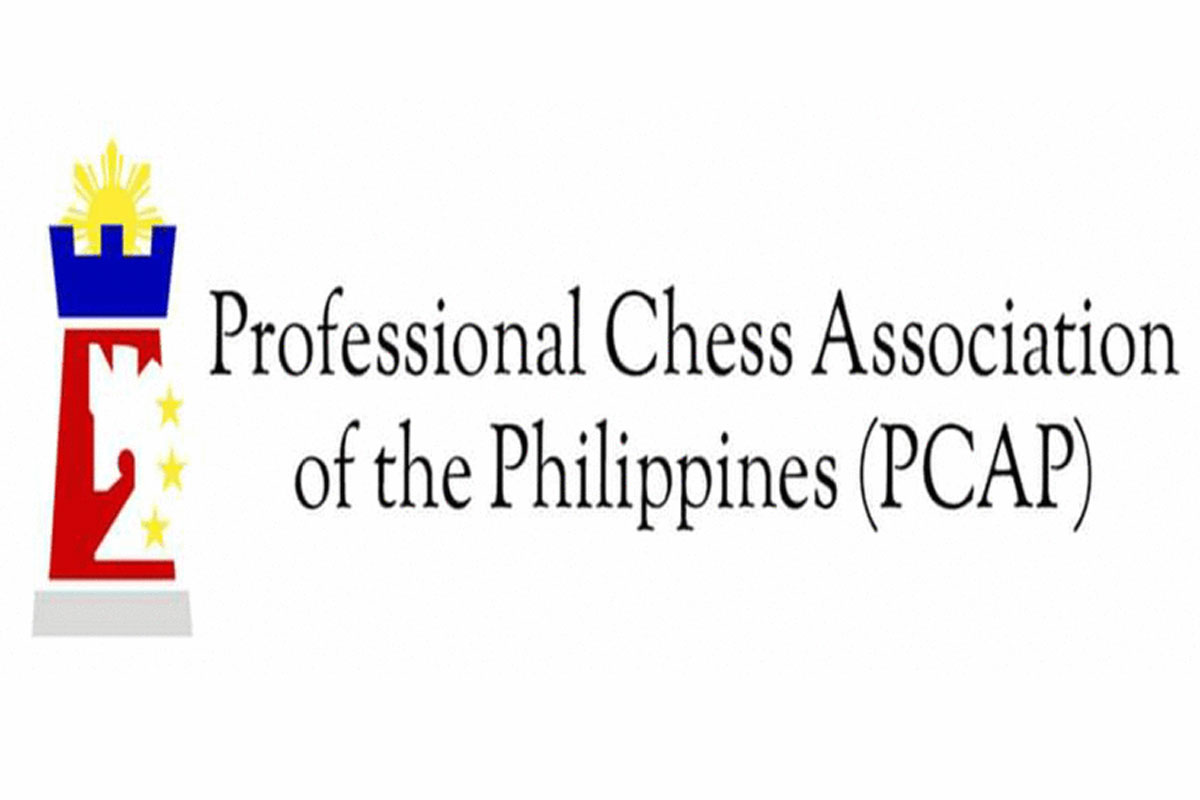 Dragons, Panthers enter PCAP battleground
THE Pengcheng Checkered Dragons will flex their muscles in the Northern Division, while the Penang Blue Panthers will display their wares in the Southern Division in the 2021 PCAP San Miguel Corporation- Ayala Land chess championships starting Wednesday.
PCAP founding president Atty. Paul Elauria said the eight guest teams — four foreign and four local –were divided into two groups by drawing of lots held recently.
Joining Pengcheng in the Northern Division are Double Bishop Bangkok of Thailand and local teams Davao Executive Chess Wizards and Pampanga Checkers.
With Penang in the Southern Division are Team Singapore and local guest teams Philippine Paralympics and CCE Sunrays junior team.
The eight teams will join the top eight qualifiers in the single-round eliminations held last month.
Also in the North are San Juan Predators, Laguna Heroes, Pasig Pirates, Manila Indios Bravos, Isabela Knight Raiders, Caloocan Load Manna Knights, Rizal Towers and Olongapo Rainbow.
In the South are Iloilo Kisela Knights Negros Kingsmen, Lapu-Lapu Naki Warriors, Surigao Fianchetto Checkmates, Palawan Quuen's Gambits, Toledo Trojans, Camarines Soaring Eagles and Mindoro Tamaraws.
Already eliminated are Cagayan Kings and Cavite Spartans in the North and Cordova Dagami Warriors, Cebu Machers and Iriga Oragons in the South.
Last Saturday, Mindoro defeated bested Iriga, 14-7, to clinch the eighth and last berth in the Southern Division.
AIM Joselito Asi humbled Marviz Zuniega, 2-1, AGM Nezil Merilles crushed Joeven Polsotin, 3-0, and USNM Rainier Labay edged NM Glennen Artuz, 2-1, to power the Tamaraws to their third win in 10 matches and a place in the next round.
Cordova had a chance to finish in a tie with Mindoro at 3-7, but lost 10-11 to Palawan in their final match.
WIM-elect Shania Mae Mendoza outduelled Mark Mangubat, Marife dela Torre humbled Raymond Abellana and WIM Beverly Mendoza nipped Marian Calimbo as the Queen's Gambits breezed past the Dagami Warriors, 6-1, in blitz side of the competitions.
Cordova got back at Palawan, 9-5, in rapid on victories by Calimbo, Odilon Badilles, Neil Gilig and Ariel Joseph Abellana.
PCAP-GM Wesley So Cup champion Iloilo outsteadied Negros, 13.5-7.5, to complete a rare 10-game sweep.
GM Rogelio Antonio Jr., Giovanni Mejia, Cesar Mariano and Mark Jossel Mariano led the Kisela Knights to the victory in the battle of the top two teams in the South.
Negros remained in second place with 8-2 record.
Lapu-Lapu Naki Warriors, led by the 3-0 victories of Edsel Montoya, Bernadette Galas, Lincoln Yap, Bryle Arellano and Anthony Makinano, demolished Iriga, 18.5-2.5, to finish third at 7-3.
Surigao swept Camarines, 15.5-5.5, and Cebu, 14-7, to take fourth also with 7-3.
NM Joey Florendo downed Robert Suelo, 2-1, Vic Arellano clobbered Raul Fernandez, 3-0, FM Vince Alaan outplayed Carlo Lorena, 3-0, Tyrone Alaan beat Ronald Llavanes, 3-0, and Rogelio Canoy bested Coellier Graspela, 3-0, in Surigao's easy win over Camarines. Florendo, Alaan, Canoy and AGM Rey Urbiztondo were the top scorers for Surigao over Cebu.
Games Oct. 6
First round
San Juan vs Iloilo, Laguna vs Negros, Pasig vs Lapu-Lapu, Manila vs Surigao, Isabela vs Palawan, Caloocan vs Toledo, Rizal vs Camarines, Olongapo vs Mindoro, Pengcheng vs Penang, Bangkok vs Singapore, Davao vs Paralympics, Pampanga vs Sunrays.
Second round
Negros vs San Juan, Lapu-Lapu vs Laguna, Surigao vs Pasig, Palawan vs Manila, Toledo vs Isabela, Camarines vs Caloocan, Mindoro vs Rizal, Penang vs Olongapo, Singapore vs Pengcheng, Paralympics vs Bangkok, Sunrays vs Davao, Iloilo vs Pampanga.
AUTHOR PROFILE
Other Sports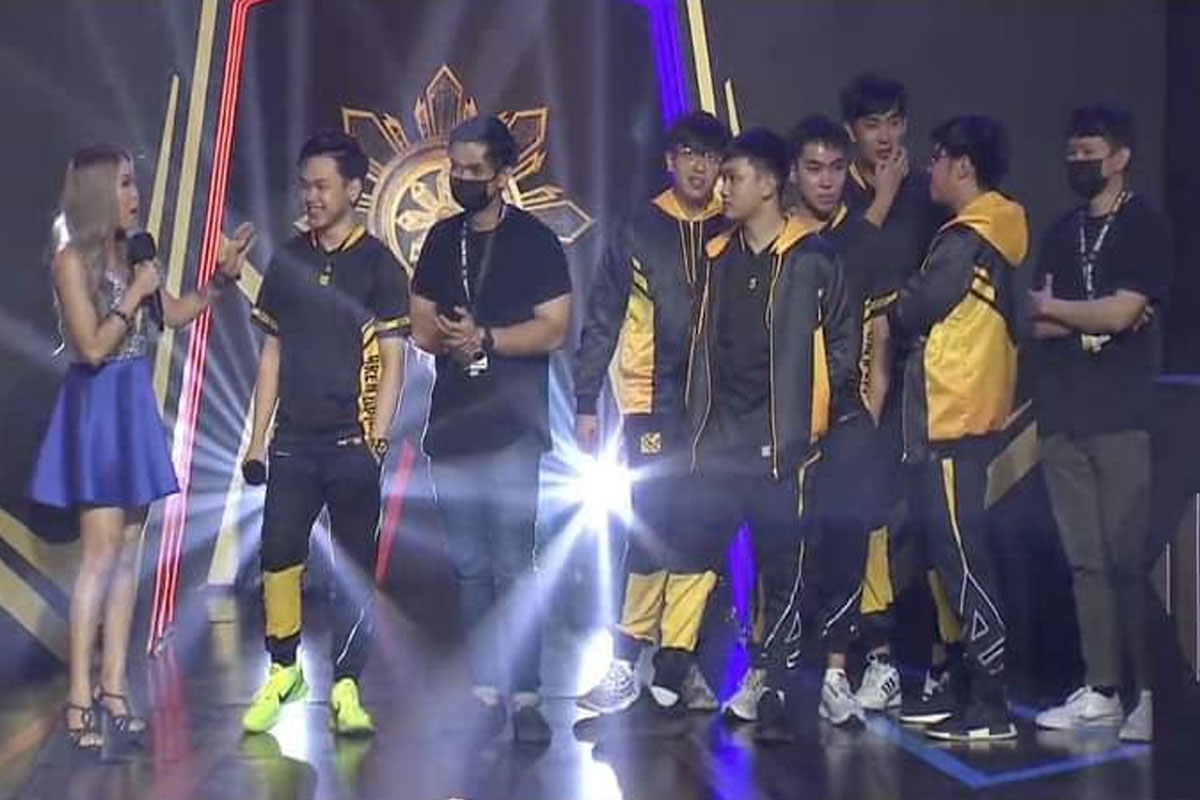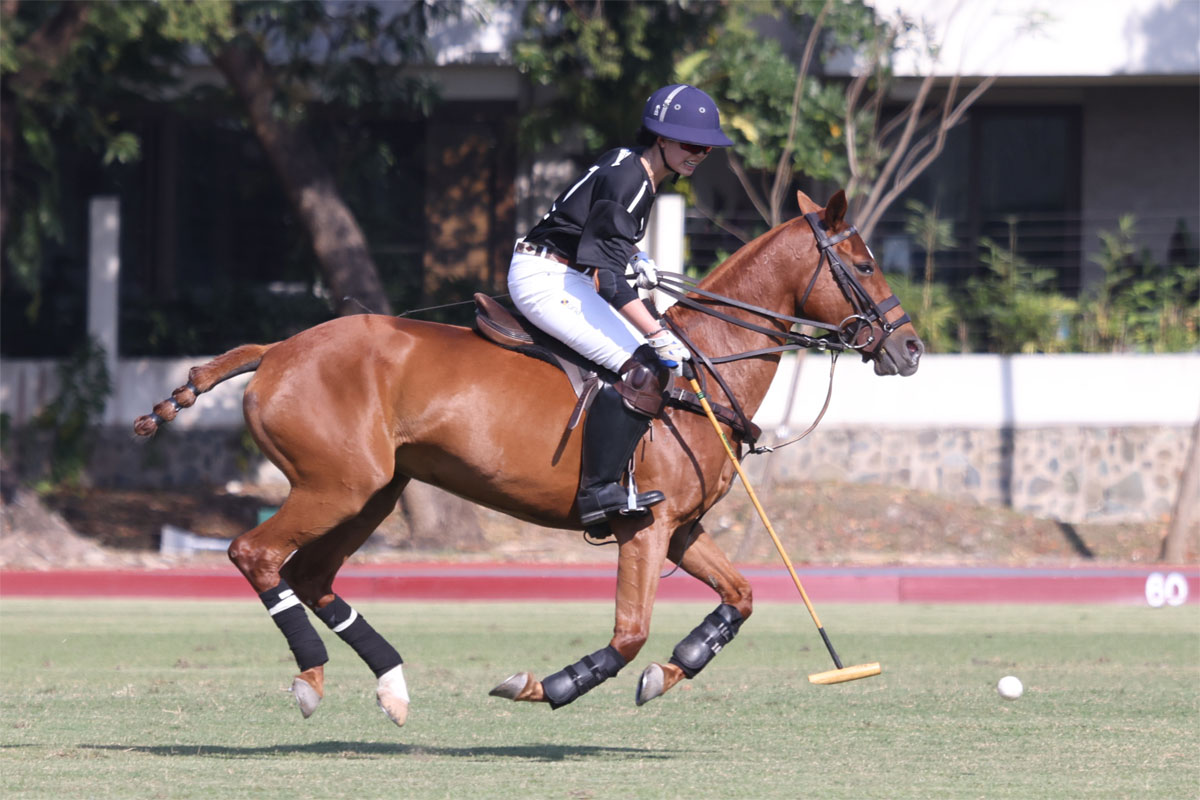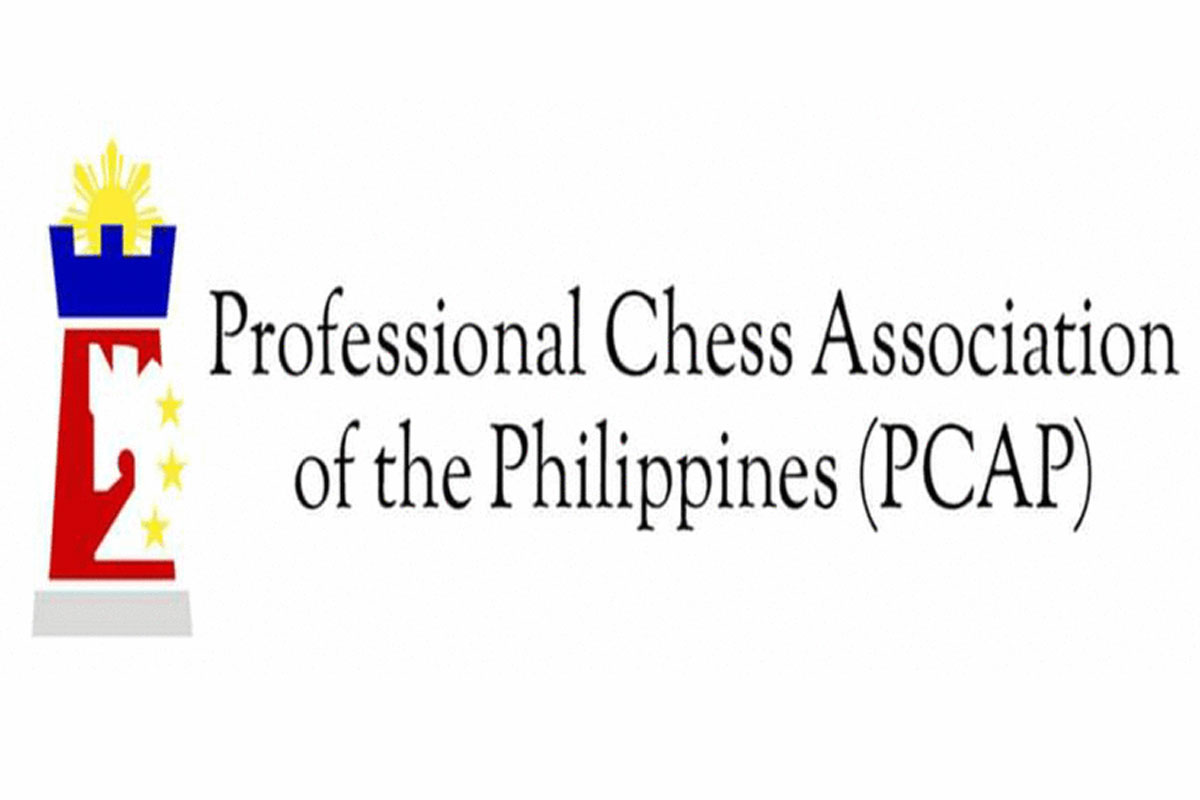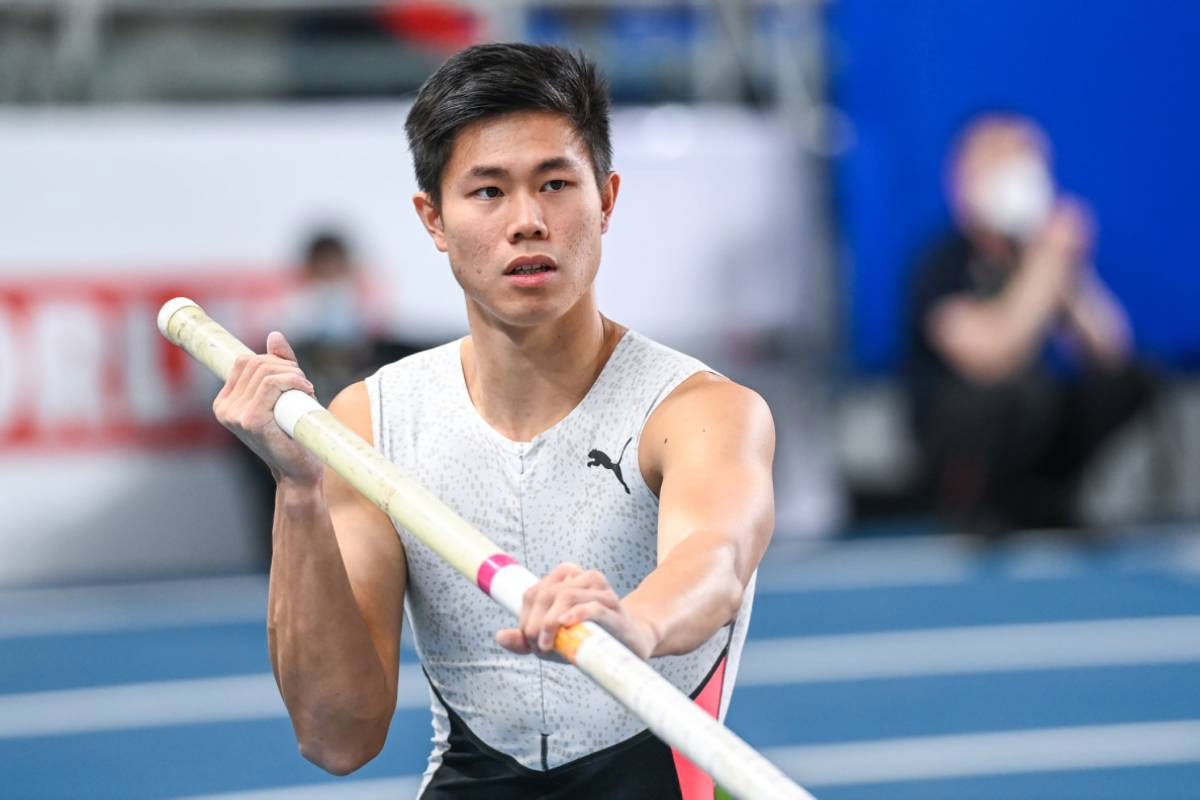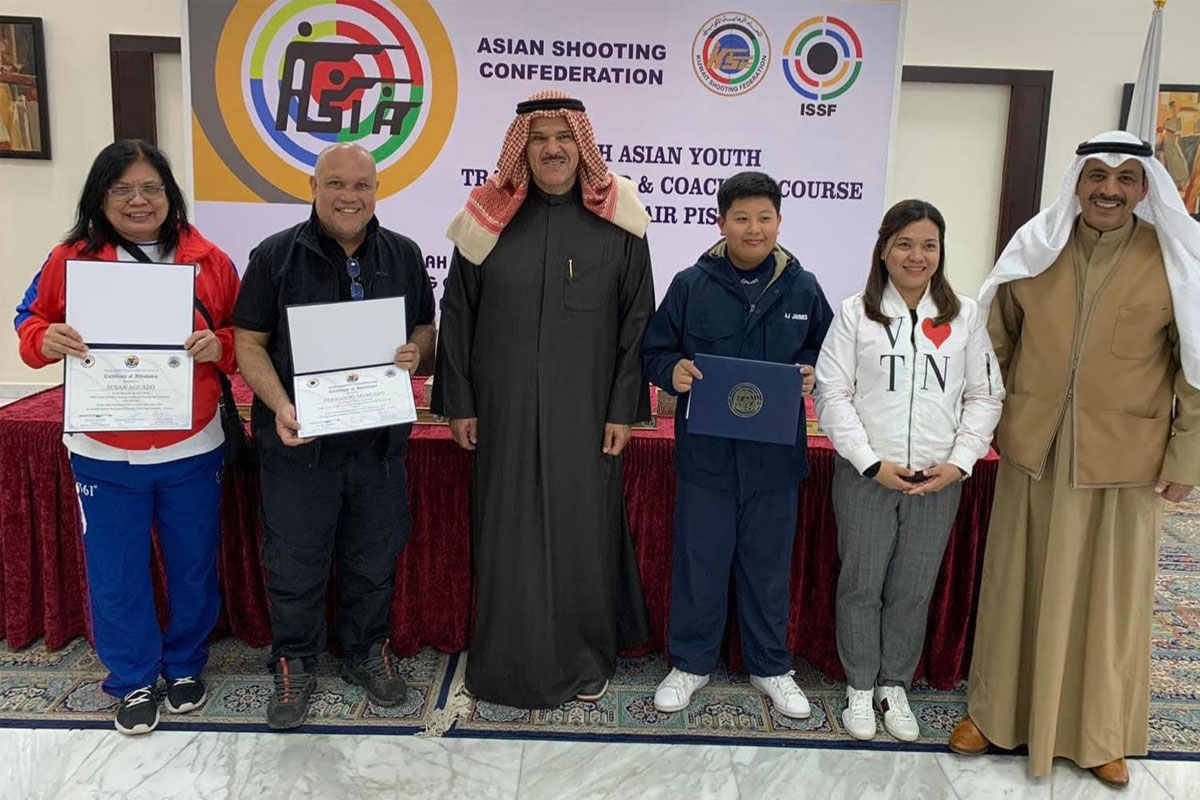 SHOW ALL
Calendar