DPWH defends Davao road project
THE Department of Public Works and Highway (DPWH) on Monday defended the construction of the Davao City Coastal Bypas Road designed to abate and address the traffic congestion within the city and protect the locality against the wrath of nature like storm surges.
In a memorandum dated March 21, 2022, Regional Director Rey Peter Gille of the DPWH in Davao said that the road, one of the agency's flagship projects in Davao is "very different" from from ordinary highways.
"The Davao City Coastal Road was designed as a composite highway structure that serves as a road access, a coastal shore protection structure and a breakwater that protects the city from sea wave actions, water surges and shore erosion. The entire length of the coastal highway also included a bridge that connects sections of the highway in a deep section where the mouth of the river is located," Gille said.
During the Comelec PiliPinas Debates 2022, vice presidential candidate Walden Bello hit the alleged corruption in the city's coastal road and the modernization of its public utility vehicles.
In a memorandum addressed to Public Works Secretary Roger Mercado, Gille said the project as of writing the memo has an estimated cost of P33.772 billion. The amount comprises P28.497 billion for civil works and P5.275 billion for the right of way.
"In view or the above cost estimates, the cost of the road component alone of the project is P910.171 million per kilometer. This cost is for an eight-lane road designed for the coastal road. Therefore, for a two-lane road, the cost is more or less P227.542 million per kilometer (or P227,542 per linear meter)," the memorandum read.
"This covers the construction of a 4-lane (15.40 meter road width), 100 millimeters thick asphalt pavement with anti-rutting additive (ARA); construction of bicycle lane; and construction of curb, gutter and sidewalk. The entire width of the road including off-carriageway is 25.54 meters or almost equivalent to 8-lane road."
"The road facilities are constructed on embankment with average height of around 6.50 meters complete with drainage and separation geotextiles therefore a significant volume of earthworks (borrow materials) is required. On one side, geotubes were installed for the reclamation as protection; Class I and II rocks were also put in place with hexapods, seawall and wave deflection to reduce the intensity of wave actions which is prevalent in the area during "amihan" season.
On the other side, grouted riprap slope protection was constructed over Class III rocks," Gille said.
He noted: "Other facilities include detour/access road, metal guardrails, construction of roundabouts at Times Beach and Roxas Avenue, concrete fence including posts, roadway lighting, plant boxes and drainage structures using high density polyethylene pipes (HDPE) for high level of impearmeability."
"Above all, the cost includes the construction/opening of Entrance/Exit Roads to connect to existing highways at Talomo, Roxas Avenue, Sta. Ana Wharf and R. Castillo Street."
AUTHOR PROFILE
Nation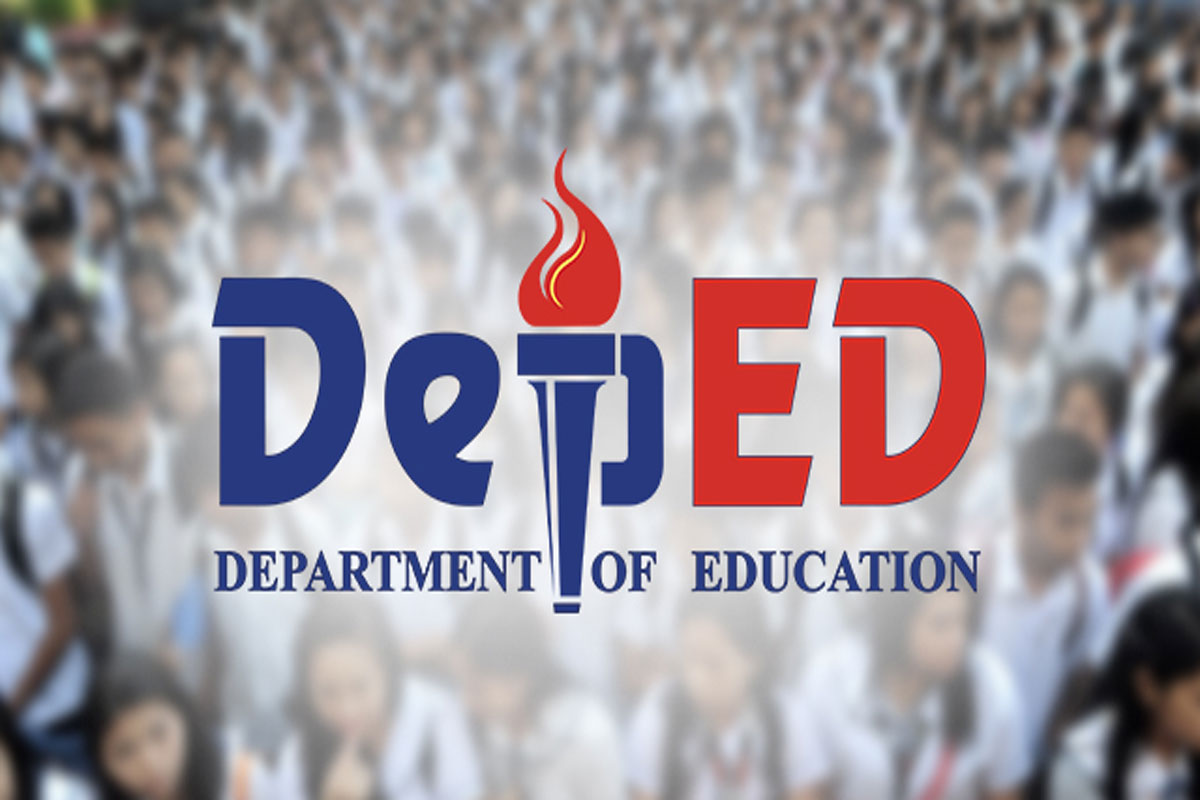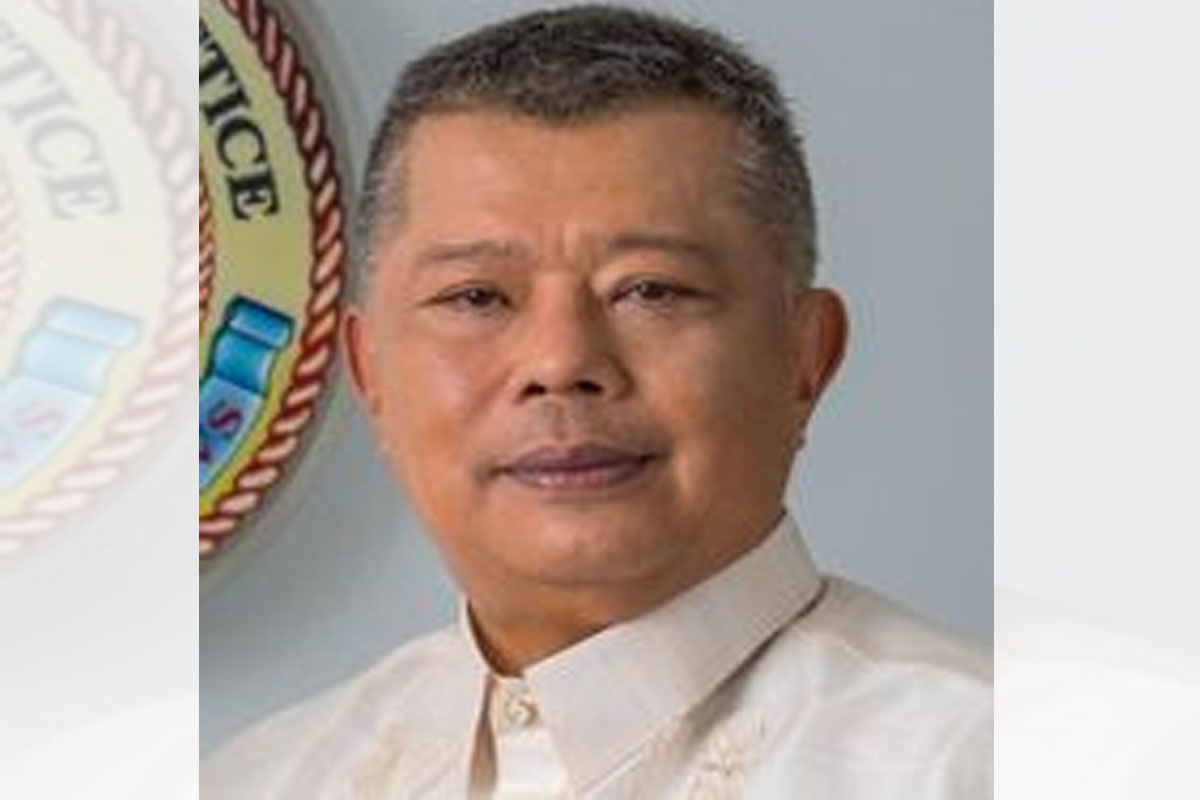 SHOW ALL
Calendar